Smart Homes: You Can Afford This "Luxury"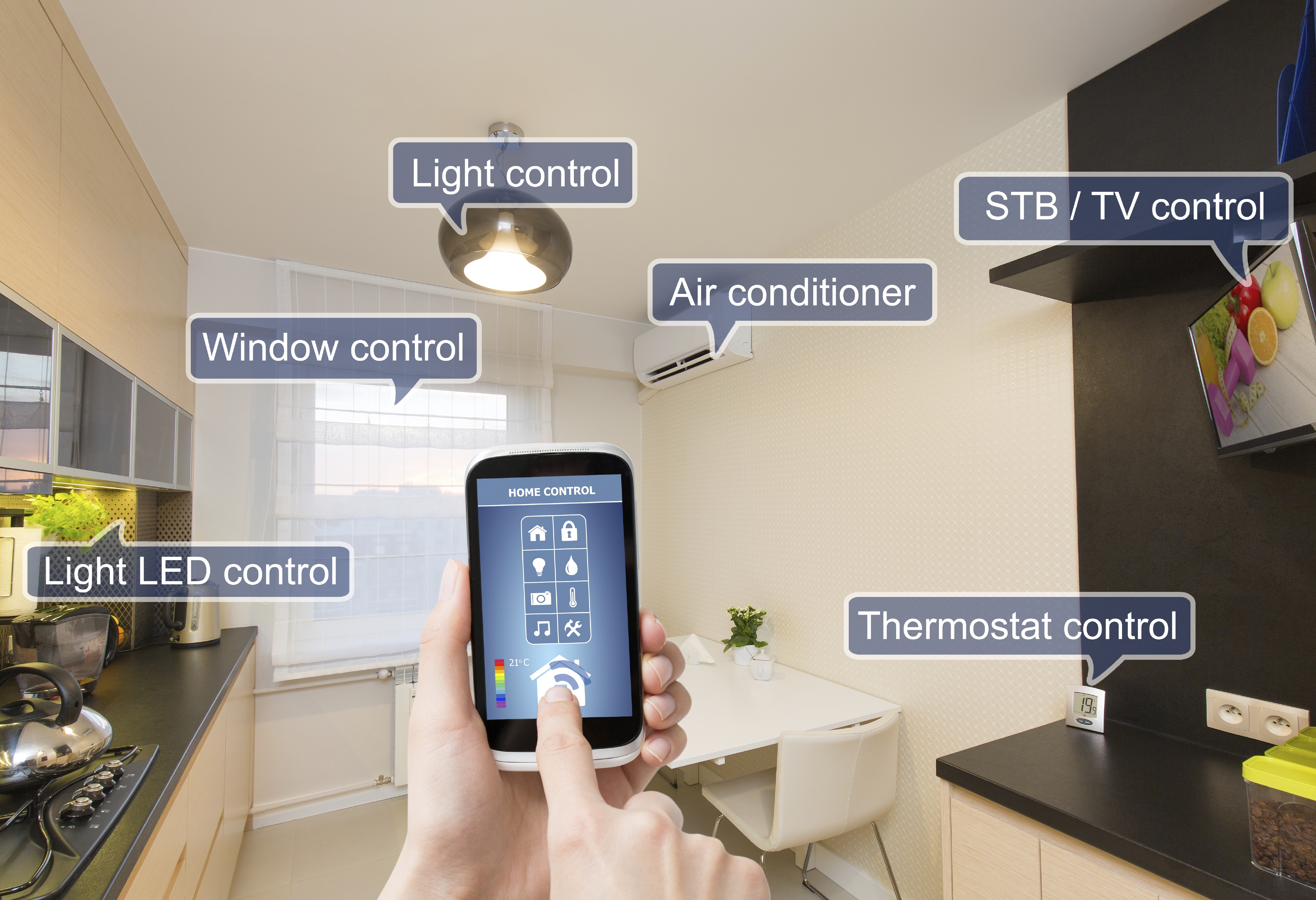 We live in a globally connected, technologically advanced world. No longer is a simple lightbulb used solely to illuminate a dark room, it now has the capacity to be a transformative entertainment device. Sengled's product line of light bulbs are innovative products that emit light while simultaneously acting as a Bluetooth speaker, playing your music at the tap of a button. No longer do we have to worry about leaving a spare key under the mat- instead, the August Smart Lock can grant personalized access to a locked door via the owner's smartphone. Today's focus is on connectivity, comfort, and convenience. Each of these products and more, are part of a revolutionary movement towards the Smart Home. While these items may be categorized as "luxury", the truth of the matter is that they are affordable. Companies are creating not just an experience, but a lifestyle. As Stephen Svajian, CEO of Anova Culinary says, when it comes to Smart Homes, "Everybody deserves a seat at the table".
One in four Americans own a Smart Home product, showing there is room for each and every one of us at the table of innovation! Not only are these technologies affordable, but many of them actually allow users to save money. For example, the GreenIQ Smart Garden Hub is a device that manages irrigation and lighting to outdoor plants. This saves the typical gardener 50% on their outdoor water bill. Another product that can save consumers money is the Ecobee Smart Thermostat. The thermostat monitors temperatures in different rooms and adjusts them accordingly. Thanks to Apple's geo-fencing technology, the thermostat can automatically enter conservation mode when the house recognizes the individual has left the property.  With an average of 23% savings on heating and cooling bills, this device pays for itself in 12-18 months.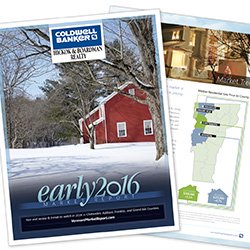 The Millennial Generation is progressing at an even faster rate than the rest of the American population, with almost half of all Millennials owning a Smart Home product. The Coldwell Banker Hickok & Boardman Realty 2016 Vermont Real Estate Market Report states that Millennials are "on track to become the country's largest home-buying demographic within the next few years". This generation, ages 18-34, is entering the property market and is likely to be the early adopter of Smart Home technology. Homes with some of these features in place may be ideal for these buyers. Looking to sell your home? With a few, quick updates incorporating Smart Home technology, your property may be more attractive to your target market. Some Coldwell Banker Agents liken it to stainless-steel appliances and granite countertops. Ten years ago it was great if you had them but it wasn't expected. Today you have to have them -- it's almost expected. And if homeowners don't have those features, they're installing them to sell their homes at a better price. It is suggested that a home can be marketed as "smart" if it has at least three smart technologies. These can be in the categories of functionality, entertainment, or security. Homes are not just a place to live - but a place to thrive. Move towards the future of real estate by adding "Smart Home" to your wish list.
Speak with an Agent Today