Health Services in Vermont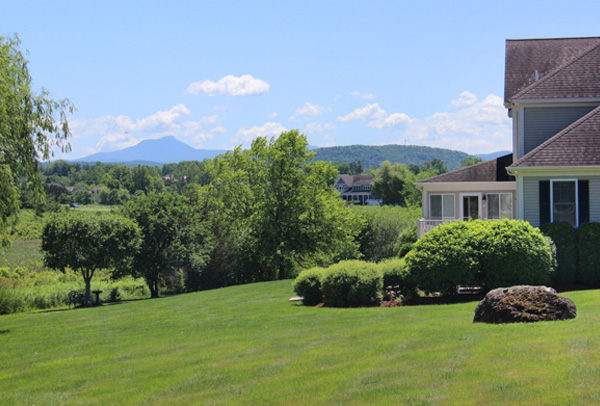 Whether moving as an individual or with your family and aging parents- the Greater Burlington area has extensive human services, agencies and resources available. Our Relocation Manager and Relocation Trained Agents have compiled a few helpful links to some of the health services available to take care of your family:
Medical Facilities in Northwestern Verm

ont

The University of Vermont Medical Center is a community hospital and is in partnership with the University of Vermont, the state's academic teaching center- one of just 125 in the country. Serving Vermont and Northern New York, The University of Vermont Medical Center provides a full range of services covering every major area of medicine. The main campus of The University of Vermont Medical Center is located in Burlington, within a 15 minute drive of most locations in Chittenden County and operates more than 35 patient care sites and 100 outreach clinics, programs and services throughout the region. 

The Northwester Medical Center (NMC), located in St Albans Vermont, provides healthcare and wellness services. NMC has been named one of the top 100 Rural and Community Hospitals in the nation.

Portal Medical Center in Middlebury is a member of the University of Vermont Health Network, leveraging the expertise and care of a 6 hospital network in Northern Vermont and New York. With Emergency services, cardiology, children's health, a birthing center, orthopedic services and more - Porter bring the best of community and academic medicine together.
Senior Services in Northwestern Vermont
Burlington has been ranked "one of the seven best retirement locations." The following organizations and associations assist in providing outstanding services:
Speak with an Agent Today