Life in Vermont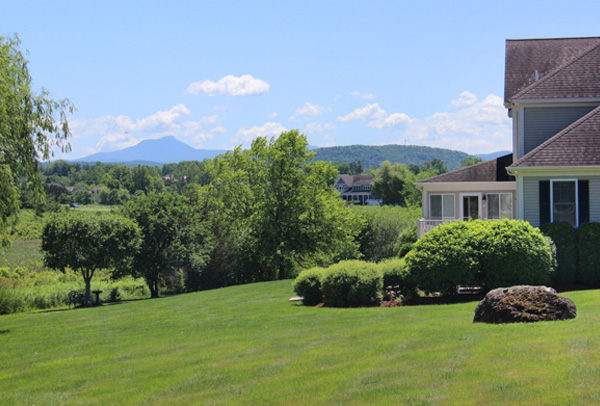 Whether moving as an individual or with your family and aging parents- the Greater Burlington area has extensive human services, agencies and resources available. Our Vermont Relocation Team works with individuals and families to assist them with all aspect of their move. In order to best assist in the moving process, we've tried to provide an overview of the topics people most often have questions about when making the important decision of moving to Vermont:
Medical Facilities in Northwestern Verm

ont

The University of Vermont Medical Center is a community hospital and is in partnership with the University of Vermont, the state's academic teaching center- one of just 125 in the country. Serving Vermont and Northern New York, The University of Vermont Medical Center provides a full range of services covering every major area of medicine. The main campus of The University of Vermont Medical Center is located in Burlington, within a 15 minute drive of most locations in Chittenden County and operates more than 35 patient care sites and 100 outreach clinics, programs and services throughout the region. 
Senior Services in Northwestern Vermont
Burlington has been ranked "one of the seven best retirement locations." The following organizations and associations assist in providing outstanding services:
Transportation in Vermont
Another common question from our relocation clients is in regards to transportation services. Rest assured- you can get there from here!
Car - Interstate 89 is a toll-free highway spanning from southeast to the northwest of Vermont. It connects with interstate 91 and 93 to complete a multi-lane, multi-state network.
Air - Burlington International Airport services by Continental, Delta, JetBlue, United, and U.S. Airways direct to Atlanta, Baltimore, Chicago, Detroit, Cincinnati, Washington D.C., Orlando, New York City, Philadelphia and Cleveland. 
Bus - Greyhound/Vermont Transit connects Burlington to New York, Massachusetts, New Hampshire and Canada. Public Buses connect Burlington with South Burlington, Shelburne, Essex, Williston, Colchester, Winooski and the state capital, Montpelier. 
Rail - The Vermont Railway and the New England Central Railroad provide rail freight transport to Canadian, New England and Albany area markets, in addition to other North American regions. Amtrak runs its "Vermonter" daily from Chittenden County across New England to New York and Washington, D.C.
Ferry - The Lake Champlain Transportation Company operates three passenger and vehicle ferry routes across Lake Champlain, two of which run year-round. 
Speak with an Agent Today