Vermont Accolades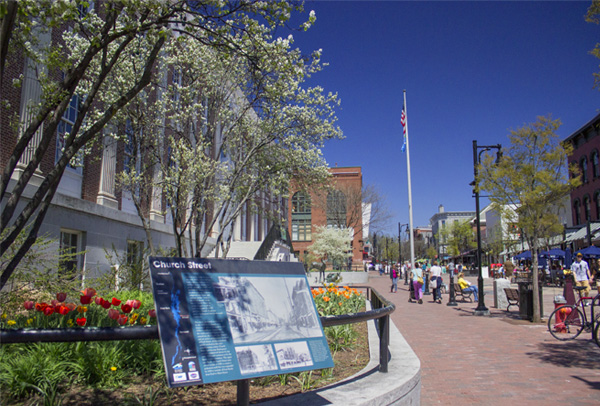 As a visitor you'll experience the feeling those of us who live here experience day in and day out. The feeling of community. Our high regard of quality of life. 
The uniqueness of our villages and downtowns. An entrepreneurial spirit. A commitment to our environment. Our interest in government affairs. Our dedication to making Vermont a great place to live, work and play. 
We know Vermont and Burlington is a very special place to live and raise a family, but don't take our word for it - we have the credentials and national rankings to prove it, including:
If you aren't already sold by our vast accolades, check out this article on the the 27 Things You Need To Know About Vermont Before You Move There, an article about all the things that makes Vermont a great place to live.
Speak with an Agent Today