Craig's List Scam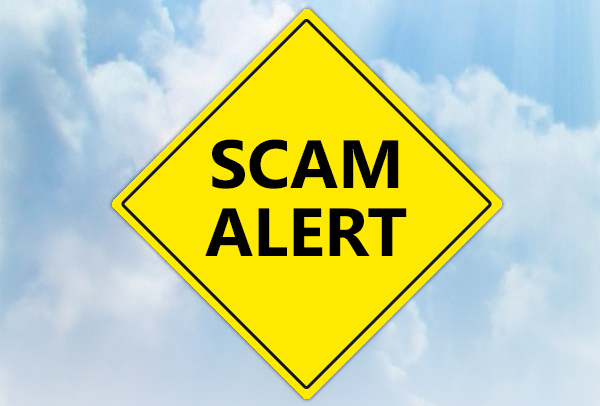 Periodically, Coldwell Banker Hickok & Boardman Realty receives calls from consumers regarding internet scams on Craig's List, The reports outline similar claims and patterns of fraudulent activity. The incidents reported include consumers searching for rental housing in the Greater Burlington area using online classified sites, such as Craigslist.                                   
Generally, the consumer will see a rental listing advertised on the website including property description and photos of the home for a below market rental fee. In all instances, the homes advertised as rental properties have actually been properties listed for sale, not for rent, by a local real estate company. "The Internet is certainly a powerful and effective marketing vehicle to promote real estate," says Leslee MacKenzie, President/Owner of Coldwell Banker Hickok & Boardman Realty, "The issues we've discovered are certainly not limited to our marketplace, but an issue across the country. It's a reminder for everyone that the Internet serves as a great tool, but not a replacement for conducting business face-to-face with people - especially when it involves a major purchase or financial decision."
According to the Vermont Attorney General's office, the best form of protection from such scams is public awareness. While in it may seem easy to see certain triggers that may have indicated a hoax; often when you're dealing with something as personal as finding a place to live in a market that has a low vacancy rate, tenants are under pressure to find something and are holding on to hope. To help consumers recognize on-line fraud as it relates to real estate, Coldwell Banker Hickok & Boardman Realty offers a few Internet reminders:
Use local sources you recognize or can verify
Never wire or exchange funds for a home or rental you haven't seen
If the asking price is inconsistent with other prices/rents charged in the marketplace ask appropriate questions to find out why
Be wary of real estate offers from individuals in a foreign country
Don't forget the old adage, "if it seems too good to be true, it is..."
Consider professional services to assist you in your efforts and help make you an informed and educated buyer
If you or someone you know comes across a property on-line that just seems "too good to be true" - give us a call. We're happy to try and verify any information that may seem somewhat out of the ordinary. 
Speak with an Agent Today