Rental Services for Tenants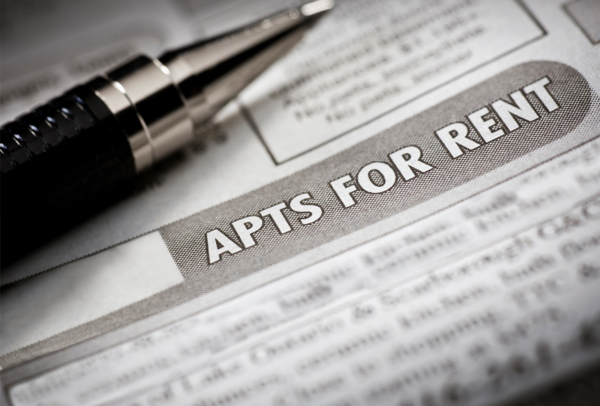 Searching for a rental in Greater Burlington can be overwhelming - especially if you're not familiar with the area! 
Historically, the Greater Burlington area has vacancy rates well below the national average, contributing even more to the challenge many renters face in finding suitable housing. Our Quarterly Vermont Market Report provides an update on the Chittenden County rental market.  
To find a rental, you really have to use a blanket approach and scour rental sites, local papers, and know who to call.
Coldwell Banker Hickok & Boardman Realty offers a service that manages your rental search from start to finish. We start by reviewing your rental criteria, such as: number of bedrooms, commute time, "type" (apartment, condo, house), pet friendly, price range etc. Based on this information, we research what's available on various rental sites, make the calls, set up the appointments and then take you out to see the properties on a guided Rental Tour.  Rental Searches are limited to one day.  Once the right property is identified, we assist you with the application and lease negotiation as appropriate.
Depending on your rental criteria and current available inventory, your one day Guided Rental Tour may include 5 - 8 properties. Ideally, we like to have at least 2 weeks notice to make sure we'll be able to provide you with properties that meet your needs. Rental tours are generally conducted Thursday and/or Friday - please plan your schedule accordingly for best results possible.
Rental Search Fees
Our fee is $600 with a $300 initial deposit. The balance is due upon completion of the tour. Contact us to find out more about our preferred corporate rates! 
Short Term Rental Options
Typically, our landlords are looking for long term tenants of one year. We do have occasional short term rentals, especially during the winter months. If we don't have what you're looking for, we recommend the following:
Vacation Rentals
At this time, we do not offer vacation rentals. However, the following sites are very helpful!
Speak with an Agent Today