Contact Cheryl
Expertise & Qualifications
Member of VAR (Vermont Association of REALTORS)
Member of NAR (National Association of REALTORS
Licensed as both Salesperson and Broker
B.A McGill University
Grad. Cert. Advertising/Pub. Relations Concordia University
Member of Top Relocation Networks
Je parle Francais. Ce serait un plaisir de vous aider!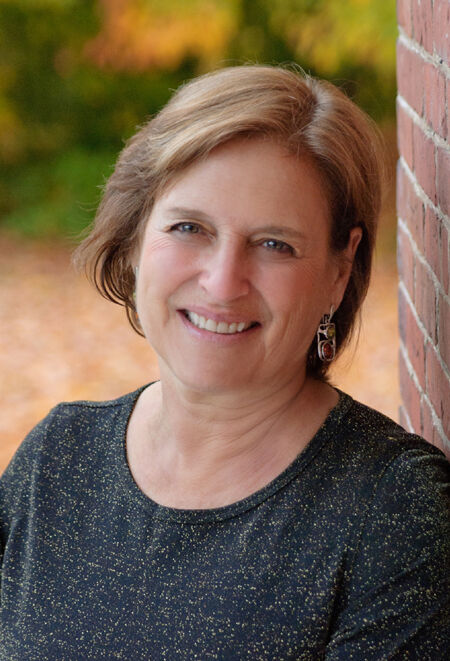 Cheryl Malkin
REALTOR / Broker
5 / 5


For over 20 years I have guided new and valued clients through the process of buying and selling their homes. I strive to provide the best experience for them even while negotiating, advocating and resolving the many issues which may arise. When one young couple buying their first home told me during a very busy season that they felt like they were my "only clients," I knew I was doing the right work
.
Having a background in education, my goal is to inform people about the real estate market, prices and availability and give them the tools to make good decisions while making use of my experience and expertise. In addition, I can help re-imagine a 'problem' lay-out, stage a house for presentation, find resources locally or across the country and more.

Every market is different, each client, house and need. I provide personalized service from start to finish keeping your needs in mind at all time, but I also have the many resources of Coldwell Banker Hickok and Boardman's dedicated marketing and tech departments. Together we make the difference for you. 


Testimonials
Cheryl is knowledgeable, experienced and practical. Excellent customer service. She goes above and beyond by anticipating the next question and having already researched the answers.
- Margot, Georgia
We met Cheryl through our first viewing. She was helpful and offered great knowledge. We are happy we met her and more than satisfied with her help. Her name is being mentioned all the time. My own child is going to contact her when they are ready to move forward. Thank you, Cheryl! We couldn't ask for a better representative.
- Cathy and Dave, St Albans Road
Thank you for helping us to find our new home. Moving is hell, but you're an angel from real estate heaven. Thank you....
- Michele, Burlington
Recently Sold Properties