Contact Kayla
Expertise & Qualifications
Born & raised in Addison County
Bachelors of Science in Marketing and Global Communications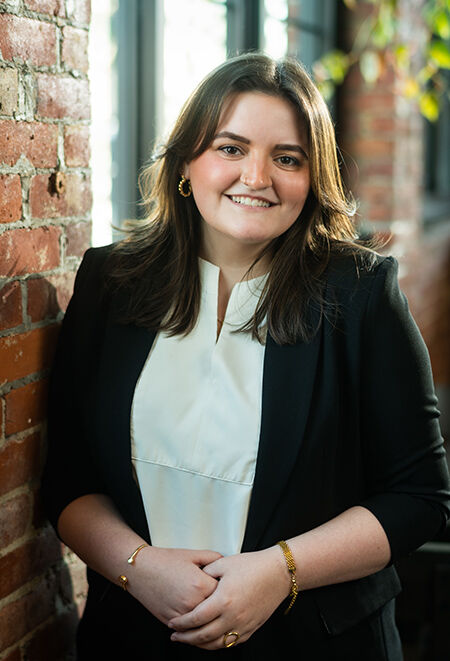 Kayla Brennan
REALTOR
5 / 5


Addison County native Kayla Brennan (KB) graduated from the Grossman School of Business at the University of Vermont and immediately turned her sights to residential real estate. Growing up in a small community, making connections has always come naturally for KB. She was drawn to sorority life at UVM, taking a leadership role in Alpha Delta Pi orienting new members to the chapter, and participating in regular volunteer opportunities at Ronald McDonald House Charity.


KB's strong work ethic began at an early age, working on Norris Berry Farm. Wanting to build her experience and business connections, she worked as a Loan Specialist with People's United Bank and for Burlington Subaru while also in college. When her parents sold the home she grew up in to build their dream home, KB became enthralled in real estate. She recognized that her connections, marketing, and analytical nature could help make things happen for others. Upon graduation, she took a summer position with a leading team at Coldwell Banker Hickok & Boardman. 


Kayla believes that success requires you to look for guidance from those you trust. Coldwell Banker Hickok & Boardman has a long-standing reputation in the industry, providing Kayla with extensive training and support to guide home buyers and sellers through any market. 


Kayla resides in Monkton and looks forward to welcoming people home to an area she loves.


Testimonials
We couldn't be happier that we chose Kayla to represent us. When we had our offer accepted on what we knew would be the perfect home, it was obvious that she was sharing the same excitement we were. Kayla is without a doubt the best agent in the area and we would never hesitate to recommend her to anyone.
- N.W. South Burlington
Kayla was extremely efficient, knowledgeable and personable. Her preparedness and attentiveness to our needs was stellar and made us feel like we were her priority at all times. We are very please with all of the assistance Kayla provided us and would purposely seek her out again if/when we ever make another real estate purchase
- M.W. Colchester
KB is a life-long resident of Vermont and is intimately familiar with the state. This is another reason I have already put my trust in having her help us find a second home there. I am so pleased to recommend Kayla to anyone looking to buy or sell a home. She will be my first choice as a real estate agent when we're ready to buy a home in Vermont, and I look forward to working with her in the near future!
- Harriet D.
Emily Aloi Team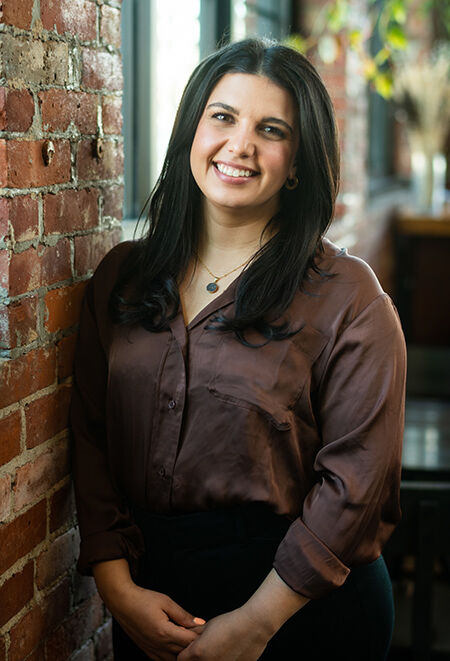 Recently Sold Properties