Contact Kelly
Expertise & Qualifications
Licensed Vermont real estate agent since 1988
Broker/Owner marketing South Village, 2001 â?? 2013
Specializing in new construction & lifestyle communities
Marketing & Sales for The Westlake Residences of Burlington
Marketing & Sales for The Commons at Essex Way
Member, National Town Builders Association
Marketing & Sales for South Village in South Burlington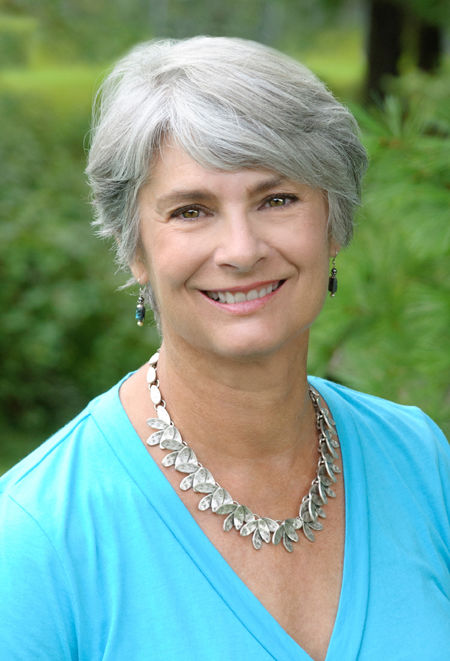 Kelly Fiske
Broker/ REALTOR®
5.00 / 5

Recognized for attention to detail, personalized service, and extensive knowledge of the housing market - Kelly brings over 25 years of real estate and new construction experience to her work with home buyers and sellers. 

For the past decade, Kelly operated her own business, South Village Realty, and has been committed to the success of several new construction projects from permitting and planning to marketing and sales. Over that time she has developed a deep passion and understanding for new urbanism, a design movement which promotes walkable neighborhoods, open spaces, and careful architectural planning. She has traveled the country to learn and evaluate Traditional Neighborhood Design, a concept that focuses on preserving the land while clustering housing essentially trading private space for public space. "TND's are often compared to European villages where housing is clustered together and strong communities form," says Kelly, "These communities offer a diversity of housing for all lifestyles."

Kelly has been recognized as an authority for new construction in our local market area contributing to the success of luxury housing developments such as The Westlake Residences of Burlington, The Commons at Essex Way, South Village in South Burlington- the first Traditional Neighborhood Development in northern New England, and The Palisades and Village Walk in Stowe.


Kelly, provides personalized real estate services to both buyers and sellers in the Greater Burlington area. Both have been recognized by her clients for her honesty, diligence, and thorough attention to detail.


Kelly and her husband Steve, a retired school teacher, live in Essex. They have two grown children and two grandchildren.


Testimonials
Kelly is great to work with. She is knowledgeable, organized and professional. She helps buyers understand the process and is wonderful explaining all the nuances of a sale to inform buyers and make them comfortable. We have had tremendous success working with Kelly as she successfully explains and relates our homes to customers
- Collin, South Burlington
I wanted to take this opportunity to thank you for all you did to match us with our beautiful home. You made the process seamless and stress free. It allowed me to focus and enjoy my wedding day and now kick off married life in our new home surrounded by some beautiful things!
- Danielle, Essex
Thank you so much for representing us in the sale of our home! You went above and beyond in helping us out with so many things in our absence and I really appreciate it!
- Carole, Burlington
View All »
Kelly's Listings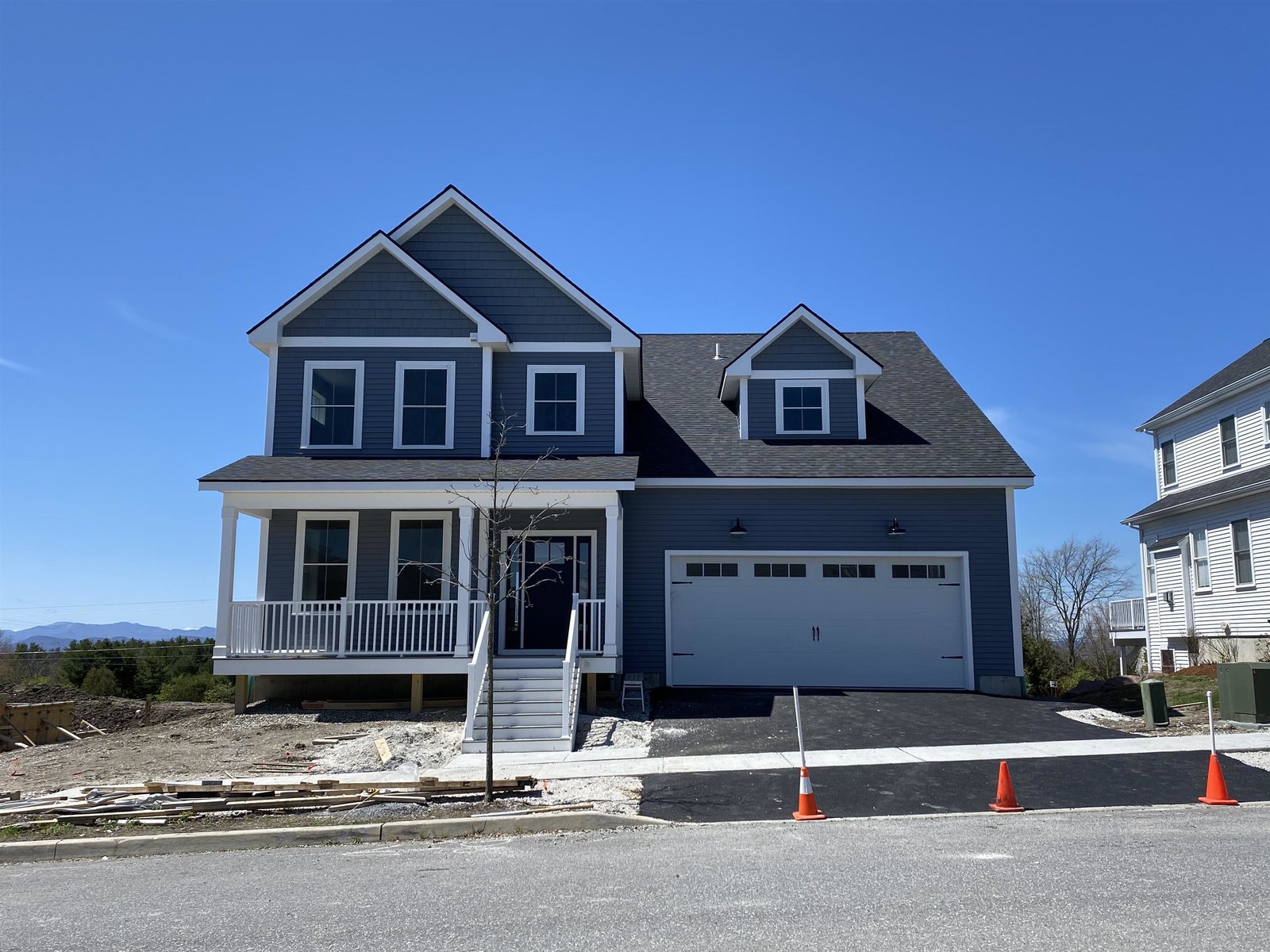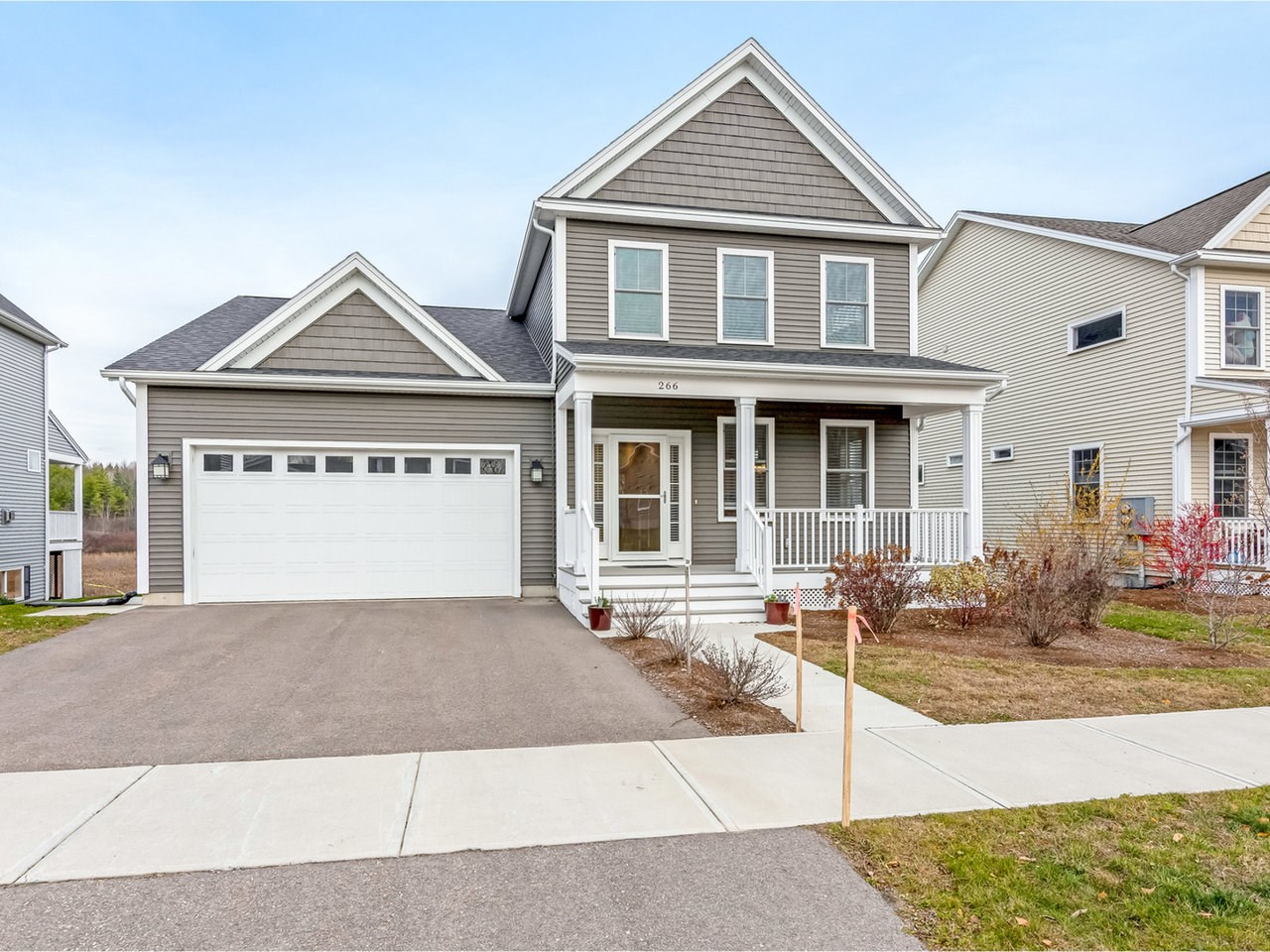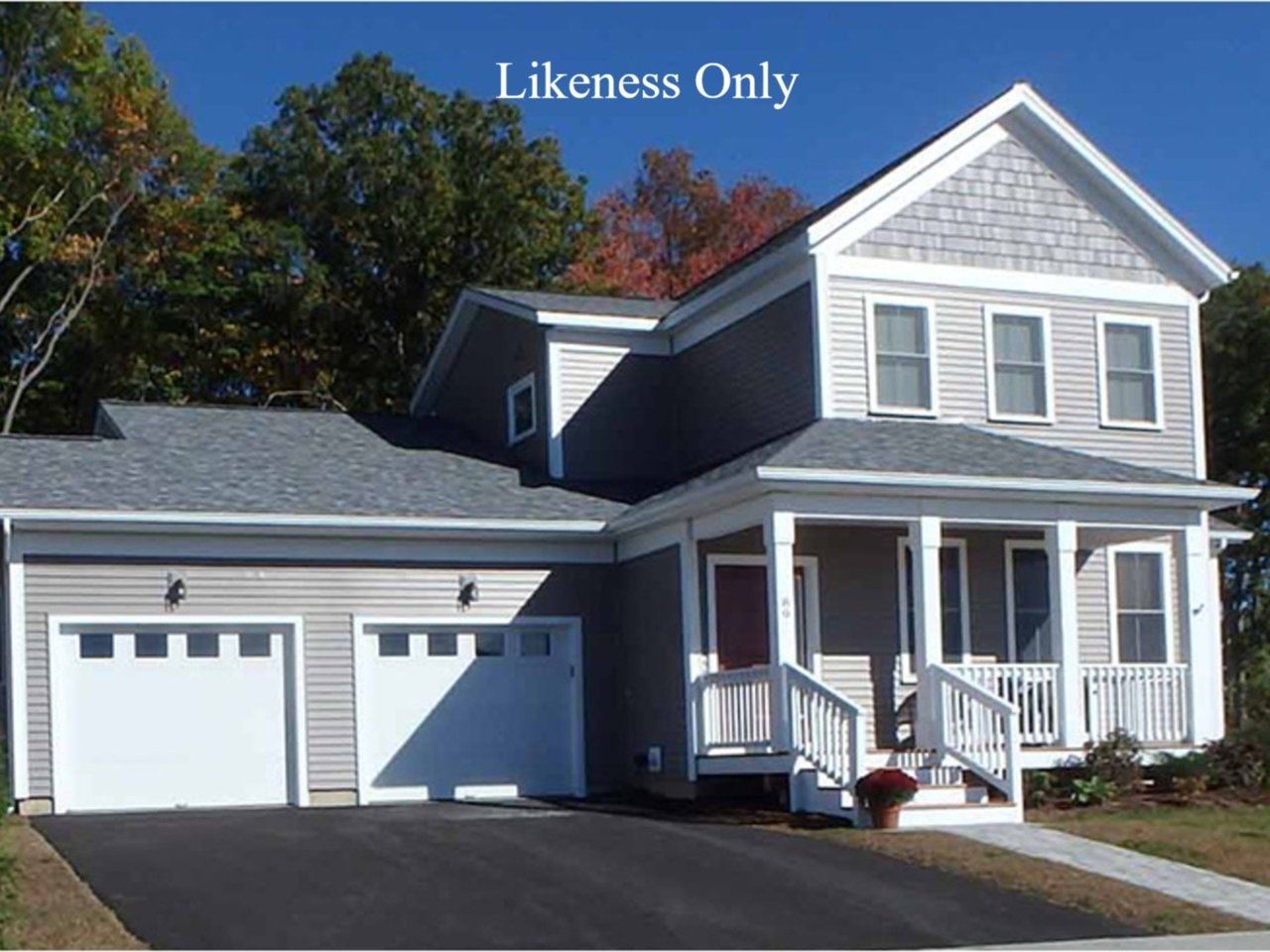 Recently Sold Properties