Contact Rachel
Expertise & Qualifications
ASP-RE (Accredited Real Estate Staging Professional)
Member of the National Association of REALTORS®
Key Member of Vermont's Top-Selling Real Estate Team
PN Certified Health Coach
Masters Degree in Education
Bachelors Degree in Film & Broadcasting
Minor in Photography
Former Leasing Agent in Boston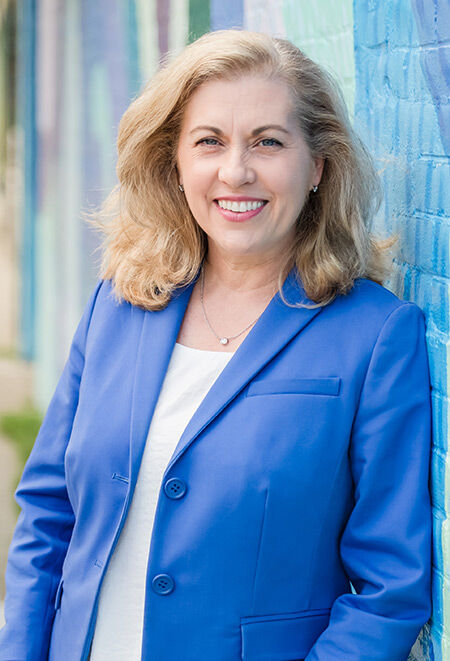 Rachel Alling
Realtor, Lipkin Audette Team
5 / 5


As an educator, commercial photographer, and with vast experience buying, selling, and investing in real estate, Rachel Alling joins the Lipkin Audette Team as a Realtor.


Born in Connecticut, Rachel moved countless times between the Bahamas, Florida, and Boston, where she was a licensed residential leasing agent. She moved to Vermont to be closer to family, continuing her passion for buying, renovating, and flipping houses. Surrounded by a family of real estate investors and her mother, a successful Realtor, Rachel was fascinated with assessing and reimagining properties. Real estate has always been a source of stability, opportunity, inspiration, and pride in her family.

Before joining the Lipkin Audette Team, Rachel taught elementary and middle school for over a decade in Chittenden County. Committed to providing her clients with the highest level of skill and education, she is an Accredited Staging Professional with a keen eye for details. Rachel's creative and thoughtful personality is a perfect complement to client's looking for a personalized and memorable real estate experience.

When she is not working with her clients, Rachel loves entertaining and travelling with her family, enjoying the arts (photography, reading, movies), and getting outside for gardening, biking, and boating.


View All »
Rachel's Listings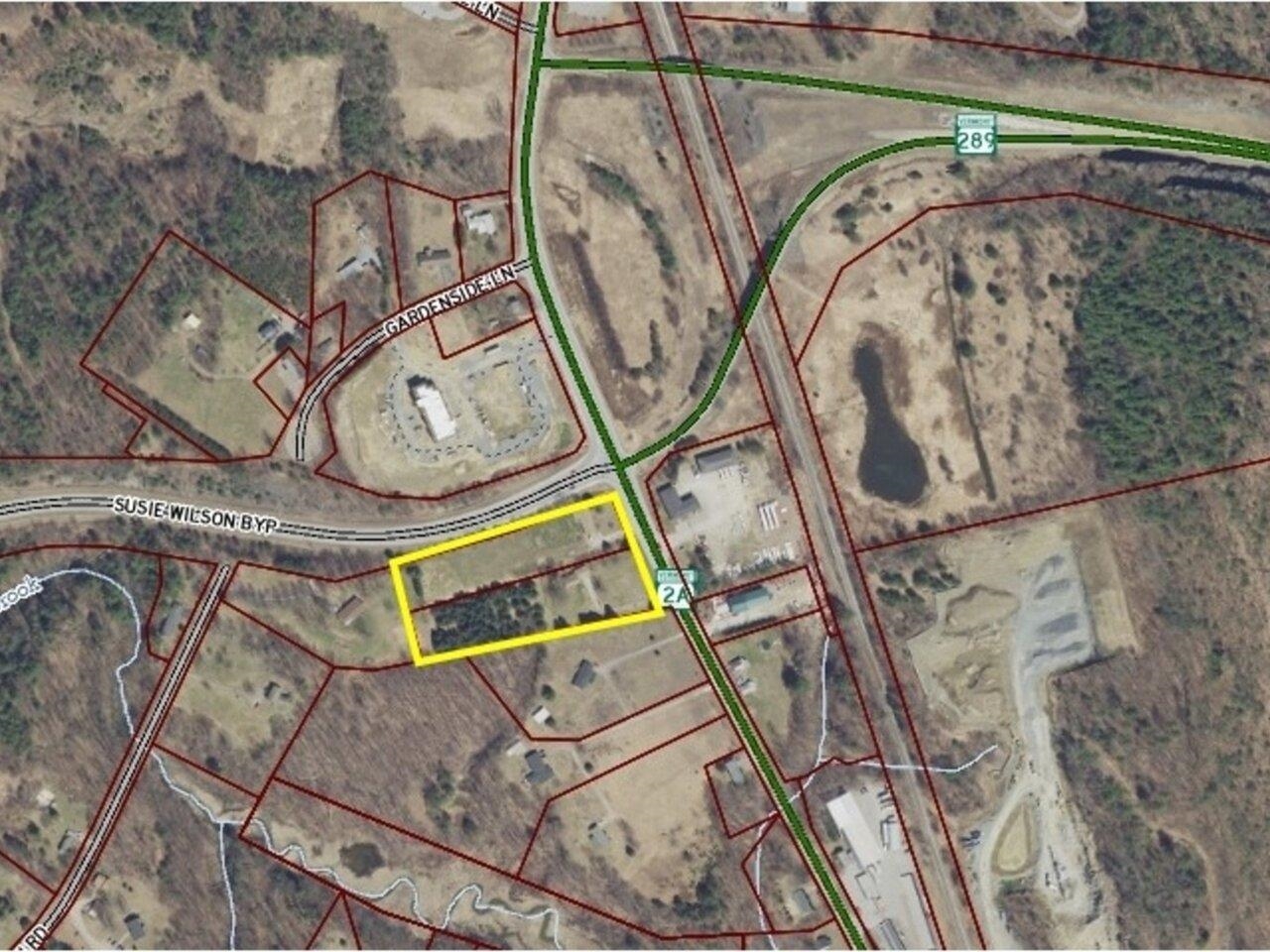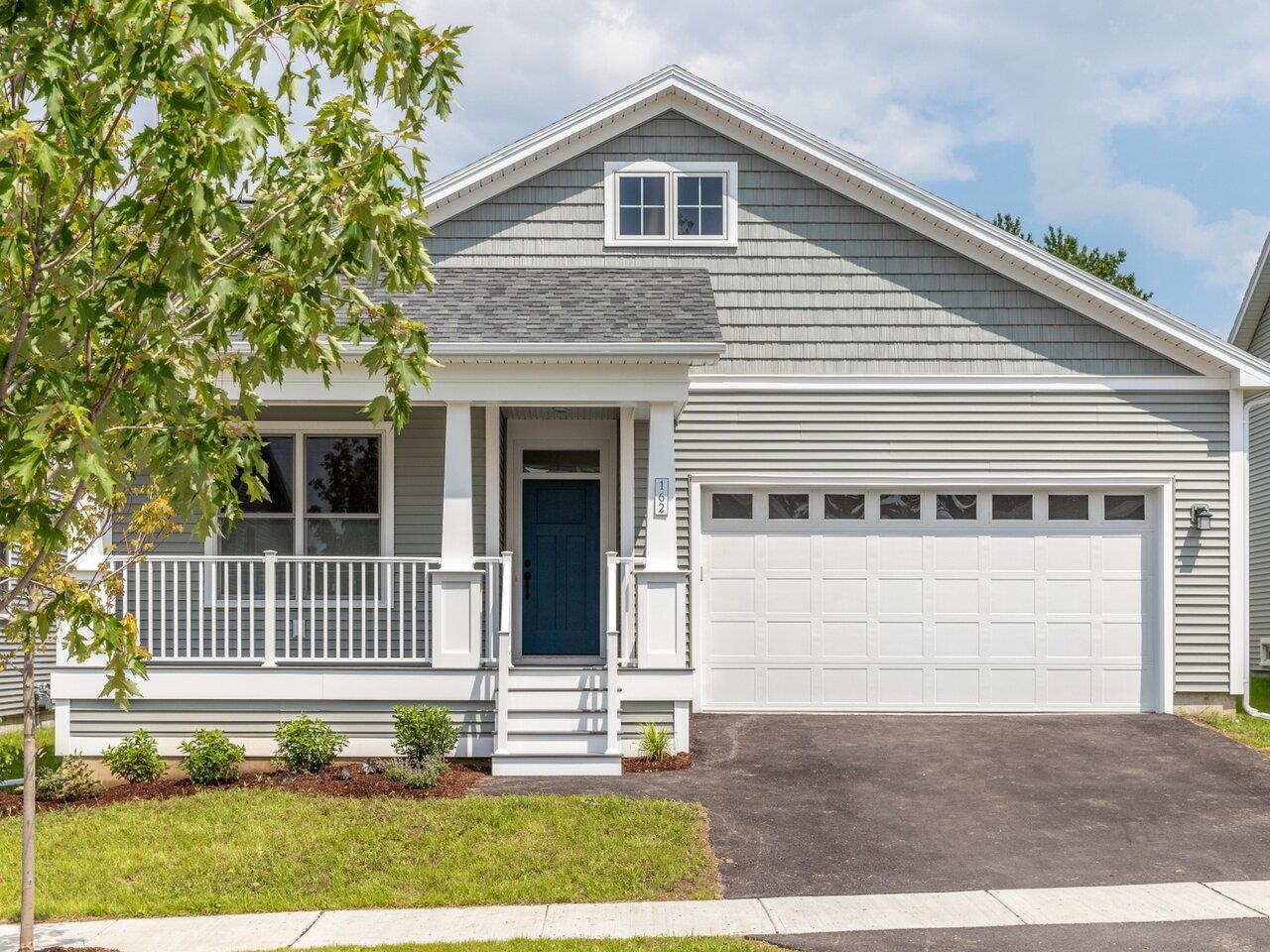 Recently Sold Properties