Contact Raechel
Expertise & Qualifications
Licensed Vermont Real Estate Salesperson
University of Vermont, Class of 2010
Major: Anthropology & Geography // Minor: Geospatial Tech
Hobbies: Hiking, Biking, Snowboarding
Self Described: House Obsessed, Design Enthusiast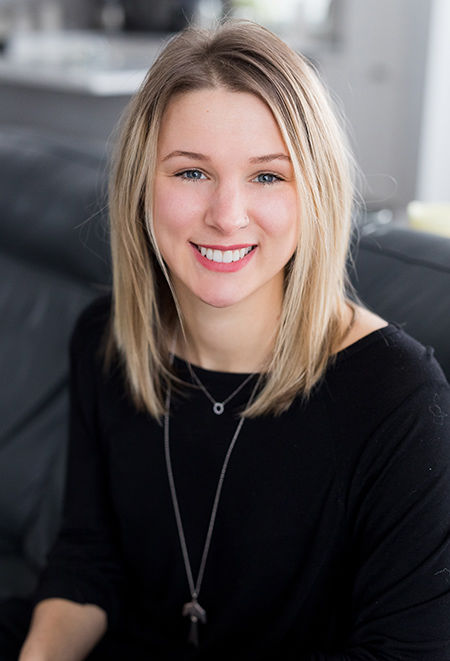 Raechel Dysart
REALTOR
4.75 / 5

While Raechel Dysart was building a successful career working for consumer brands like Burton Snowboards and American Meadows, she was also pursuing her other passion of buying, renovating, and flipping property in Burlington.

Growing up in the trades inspired Raechel's creativity and comfort in taking chances while building equity through property improvements. A Long Island native, Raechel moved to Burlington to attend the University of Vermont. With a double major in Anthropology and Geography and a minor in Geospatial Technologies - while technically oriented, she is also incredibly imaginative and venturesome with an ability to develop and implement new ideas and strategies.

The analytical side of her loves studying the real estate market; while the creative side of her envisions and describes spaces that you dream about. As your Realtor, Raechel understands buying and selling property is about helping you reach a goal, whether that means a place to call home, an investment opportunity or both!

Raechel resides in Burlington with her husband and their golden retriever, Milly.


Testimonials
I've had the pleasure of working with Raechel and found her drive and character to be a breath of fresh air. She is extremely approachable, thoughtful, and always places the needs of her team first. She puts 100% into everything she does, is quick to take action, and manages stressful situations with patience and perseverance. I highly recommend her to anyone taking the journey of finding the perfect home.
- Candace Dupre
I've had the pleasure of knowing Raechel personally & professionally for several years. She is as dedicated & passionate about her work as they come! Her genuine personal & professional integrity shines in everything she does. She has an outstanding eye for design and an impressive ability to beautifully transform any space!
- Alicia Cernosia, Essex Jct.
Raechel has a go-getter attitude and high attention to detail from past experiences working with her. She will get you an immediate response and if she doesn't know an answer she will do the research and get you the correct answer. Anyone would be lucky to work with Raechel!
- Jordan Jiskra
Recently Sold Properties