Contact Rebecca
Expertise & Qualifications
Recognized by Clients for providing 100% satisfaction
Five Star Rating
Real estate leasing experience
Investment management experience
Enjoys providing exceptional service to her clients
Vermont native, currently residing in Jericho
MMV Board of Directors - Helping Seniors in the community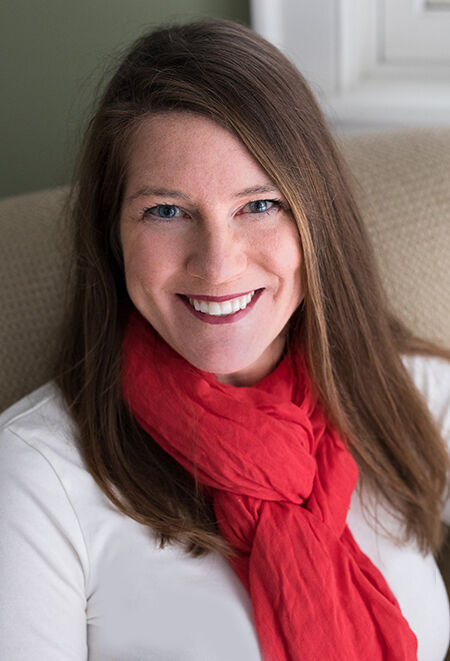 Rebecca Lemire
Realtor
5 / 5


Working with both Buyers and Sellers in Northwest Vermont, Rebecca has consistently delivered outstanding customer service while achieving success for her clients. With a consistent track record of 5-star ratings and testimonials, she has made her clients happy with each and every one of their transactions. 


With more than 25 years of real estate experience, Rebecca began her career managing portfolios of residential and commercial properties in Chittenden County. 

Rebecca lives in Jericho with her family and enjoys the outside beauty of VT. Rebecca is a board member of Mt Mansfield Villages, a nonprofit in her town dedicated to assisting seniors stay in their homes, live independently, and remain connected. Volunteering has always held great significance to her.


Testimonials
In more than 40 years of buying and selling homes we have never before experienced the degree of attention to detail, wisdom, charm, and strategic planning that Rebecca shared with us. We met her first at an open house Charlotte more than 4 years ago. Our children have used her and those that are starting their families plan on using her as well. Now that we are downsizing and moving closer to children and grandchildren she found the perfect home in the perfect location. We couldn't be happier.
- Gerard, Fairfax
Rebecca is by far the best real estate professional that I have ever dealt with. Her attention to detail, responsiveness and ability to get things done made the difference in the sale of my home. I would highly recommend Rebecca to anyone looking to sell or buy a home.
- Jeff, Essex
As first time homebuyers, we had a great experience with Rebecca. She explained things clearly, was available at any time of the day or week to answer questions, and was always on the lookout for good options. She was a great advocate for us.. Rebecca was a fantastic person to have in our ring and we highly recommend her!
- Eric, Winooski
Recently Sold Properties