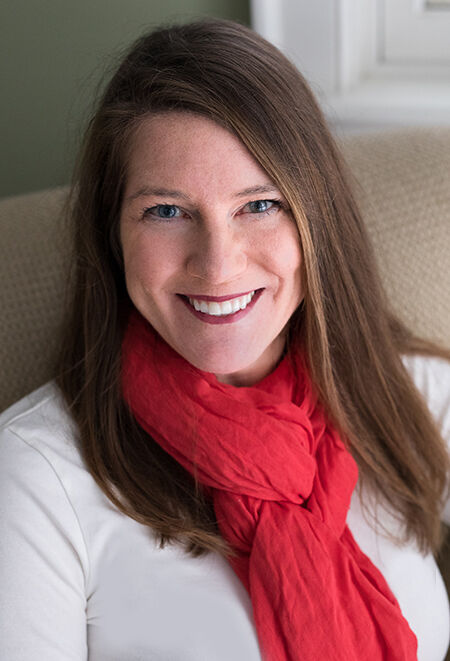 Contact Rebecca
With over 25 years of experience in real estate and property management - respecting clients' needs and providing exceptional customer service has led to Rebecca's success. Beginning her career representing property owners in the vacation rental industry in Florida, Rebecca returned home to Vermont and quickly entered property management. She remained there holding many leadership positions while managing upwards of 200 residential units plus a portfolio of commercial property. 

From single room occupancy to luxury units, Rebecca recognized the basis of the relationship with her clients was the same: Care. It was making them feel welcome, informing them of options, helping them make a good decision and always being there for them. It was that attitude that not only helped to maintain high renewal rates for the properties she managed but also fueled her passion to connect people to their dream home.

She joins Coldwell Banker Hickok & Boardman Realty as a Realtor, seeing they too had the same desires. The support, resources and educational opportunities there allow her to continue to provide exceptional service and value to home buyers and sellers. Rebecca lives in Jericho. She grew up in Underhill and attended the Chittenden East School district. She also is involved with the Committee on Temporary Shelter Housing Team. 


Expertise & Qualifications
• Vermont native, currently residing in Jericho
• Member of the COTS Housing Team
• Real estate leasing experience
• Recognized for outstanding service by returning clients
• Loves everything about Vermont
• Enjoys providing exceptional service to her clients
• 5 Star Rating among clients

Testimonials
Coldwell Banker Hickok & Boardman Realty is very lucky to have Rebecca on board. I thank her for all she has done for me over the last few years. She is amazing.
- Giovanna, Burlington

We love our home and appreciate that Rebecca made our move to VT a really positive choice.
- Annette, Winooski

Rebecca has done a thorough and professional job...I always had confidence that it would get done effectively and efficiently.
- Jim, CT

She made it an easy process. Thank you!
- Caryn, Burlington

Rebecca Lemire was amazing to work with. Her professionalism and responsiveness make this a much less stressful process. In trying to get the house ready to list and close, her contacts in getting repairs done to the house was extremely helpful. She made sure that the work got done by seasoned folks and was done well. I would recommend Rebecca any day - if you're looking for someone with integrity and expertise you need to have her by your side from start to finish.
- Janet, Shelburne

It was a pleasure to have Rebecca working on our behalf. We were stunned and happily surprised by the extent of care she provided in helping us ready and sell our property. Early on we noted her drive to get things done. As far as we are concerned she went above and beyond in every way. We were long distance owners and she sought out and negotiated reasonable work quotes, coordinated with contractors and inspectors, and communicated with us easily and frequently. To say she provided care is not an exaggeration. Her efforts were efficient, complete, and effective and we, in fact, felt very well cared for. In her service, she has set a bar we believe few others approach. We would not hesitate to recommend her and are most pleased to have had her as our realtor.
- Tjmtmg, Colchester
Read More »
View All »
Rebecca's Listings
Recently Sold Properties