Contact Steve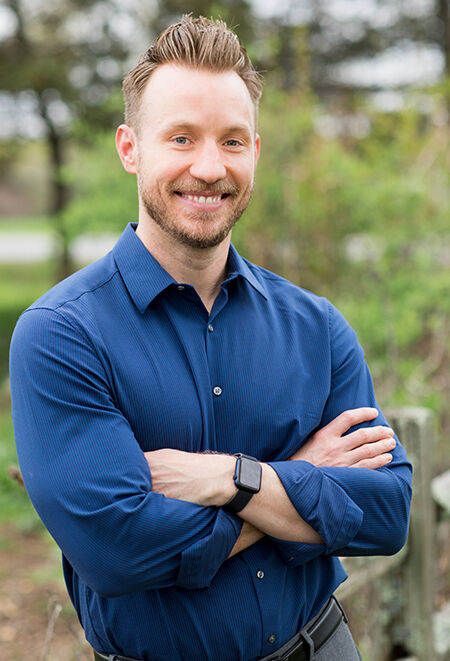 Steve Swanson
REALTOR
5.00 / 5

Steve is no stranger to moving and long-distance relocations. Having lived in Germany, Philadelphia, Boston, and Maine – Steve and his family happily settled in Vermont to live closer to relatives. An enthusiastic entrepreneur, he attended the Wharton School of Business at the University of Pennsylvania, eventually turning his focus to hospitality and restaurant management.

A strong communicator and innovative thinker, Steve has a knack for zeroing in on just the right questions to ask and assembling dynamic teams to bring projects together – while having fun doing it. Just ask him about his experience in founding Flourish Farm, raising and harvesting crickets as a source of protein. While this start up may have been ahead of its time, Steve's passion for combating food insecurity and environmental problems was not.

Steve joins another South Burlington resident, Robin Hall, a Realtor recognized among the top 2% of Coldwell Banker Agents worldwide. A former attorney, Robin has extensive experience in working with home buyers and sellers. Robin and Steve share a common belief in keeping the clients' needs at the forefront of the process and ensuring a little humor during what can be a stressful time.

Steve and his wife, Jen, live in South Burlington with their three children and their wonderful dog.


View All »
Steve's Listings
Recently Sold Properties