Links

Contact Todd
Todd Sarandos brings an extensive background in construction, property management, and marketing to his new role as REALTOR. Sarandos joins his wife, Dana Valentine, a highly accomplished REALTOR in Chittenden County.

The founder of Burlington based Arcadia Building and later Red Concrete, Sarandos is known for his versatility and innovation. At its onset, Arcadia focused on renovating and selling properties. Eventually Arcadia became Red Concrete, specializing in the emerging field of concrete design. Red Concrete crafted concrete countertops, fireplace surrounds, sinks, and architectural precast concrete for residential and commercial projects around New England. Red Concrete was the first firm in the nation to be certified by Fu-Tung Cheng, the world's leading authority in concrete design.

For Sarandos, being on the cutting edge is nothing new. While at the University of Vermont, he was quick to embrace the "new" sport of snowboarding and was involved with UVM's first Snowboard Club in 1989. After UVM, and a short term as a Driver Manager at United Parcel Service, Sarandos moved to Jackson Hole, WY. There he designed and produced his own snowboard bindings and an early prototype step-in binding. Sarandos was hired by Rossignol Ski Company as the Marketing Manager for their Snowboard Division during the industry's growth years. In 1998 he moved to San Francisco to help pioneer LiveToPlay.com, a sporting goods auction website as Director of Merchandising. 

At Coldwell Banker Hickok & Boardman Realty, Sarandos now joins his wife, Dana Valentine, a highly accomplished REALTOR in Chittenden County. His immense business experience, construction expertise, and knowledge as a property manager expands Dana's services to buyers and sellers throughout northern Vermont.

"Dana and I make a great team. Together, we have a wide range of real estate knowledge to offer buyers and sellers. Both share a love of the outdoors and decided to return to the east coast to make Vermont their permanent home in 2001. They reside in Shelburne with their three kids and dog, Steve.

Expertise & Qualifications: Experienced property manager; including student housing, apartments, condos, and commercial properties. Seasoned business owner. Knowledgeable about residential construction techniques, materials, and systems. Avid snowboarder, paddleboarder, and surfer.


Expertise & Qualifications
• Experienced property manager
• Seasoned business owner
• Knowledgeable about residential construction techniques
• Avid snowboarder, paddleboarder, and surfer

Read More »
Dana Valentine Team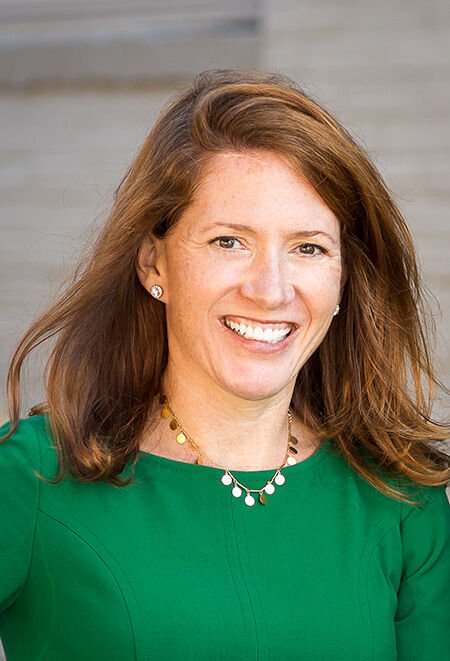 View All »
Team Listings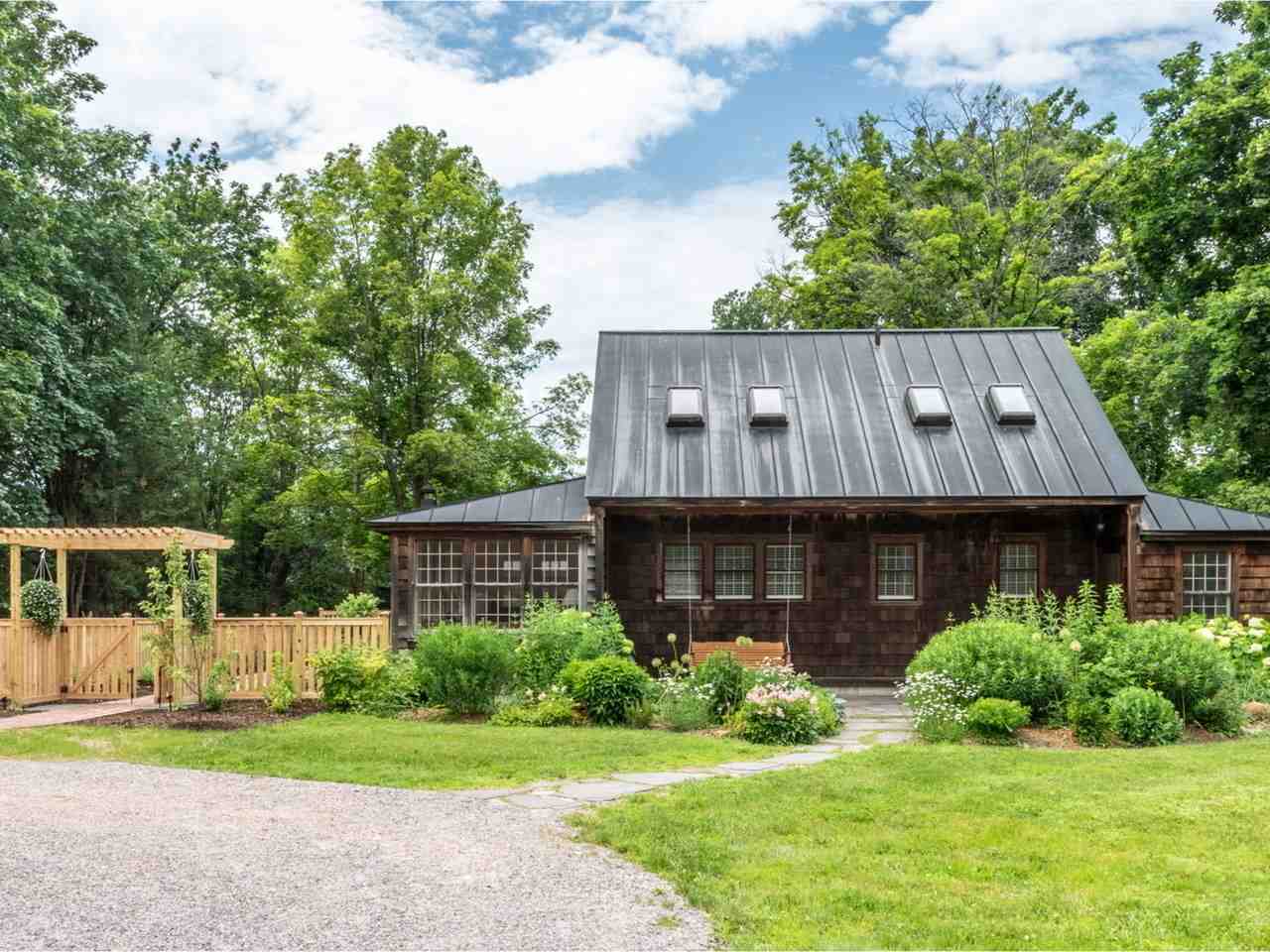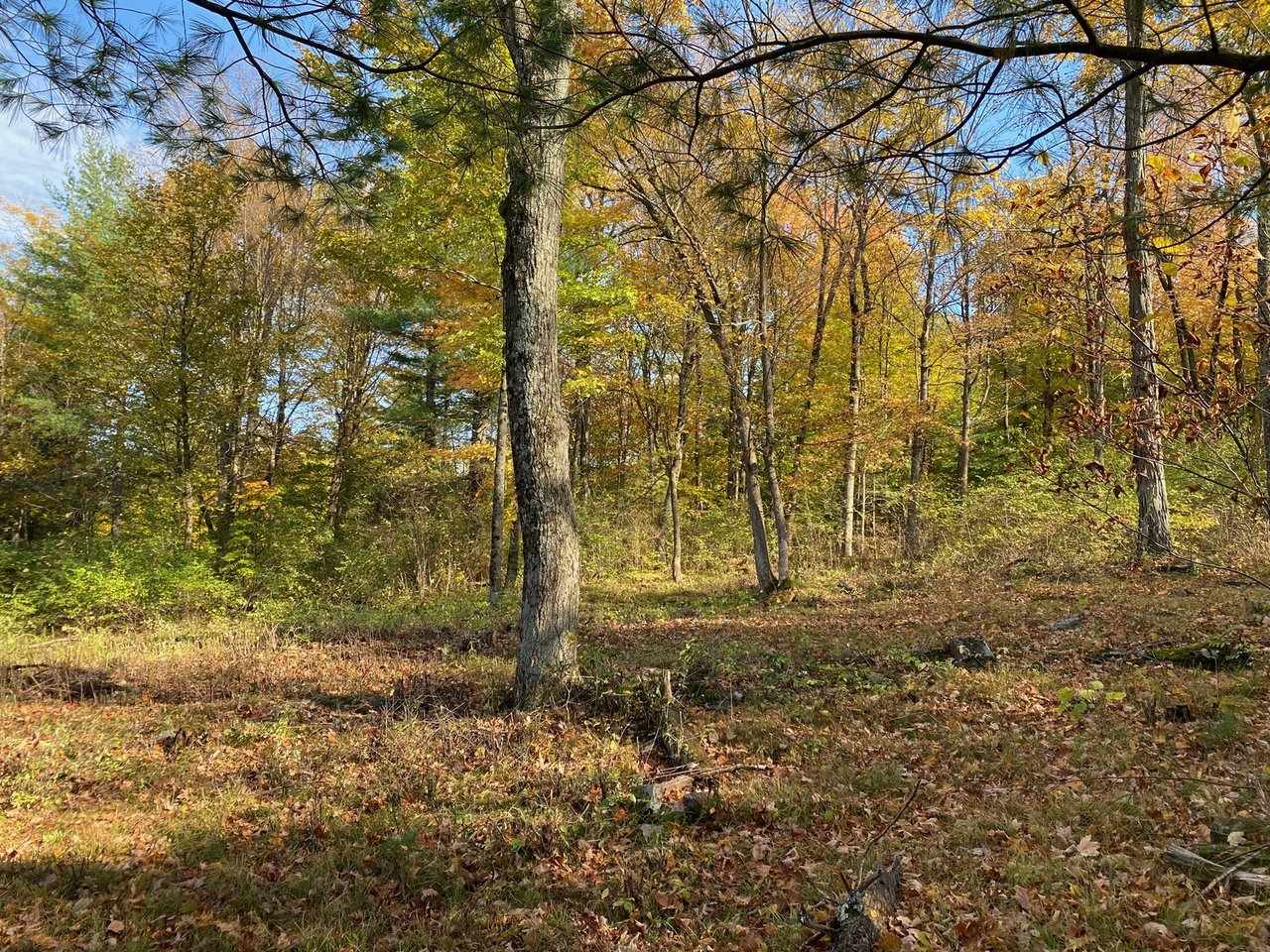 Recently Sold Properties