Contact Tom
Expertise & Qualifications
Exceptional Experiences award winner - 2016 & 2017
Chair of the Burlington Board of Tax Appeals
Hospitality Sales and Marketing - VT Chapter Pres. - past
Leadership Champlain Graduate
Board Member of Champlain Community Services - Past
Board Member of Circus Smurkus - Past
Graduate of University of Vermont
Lake Champlain Chamber - Tourism Chair - Past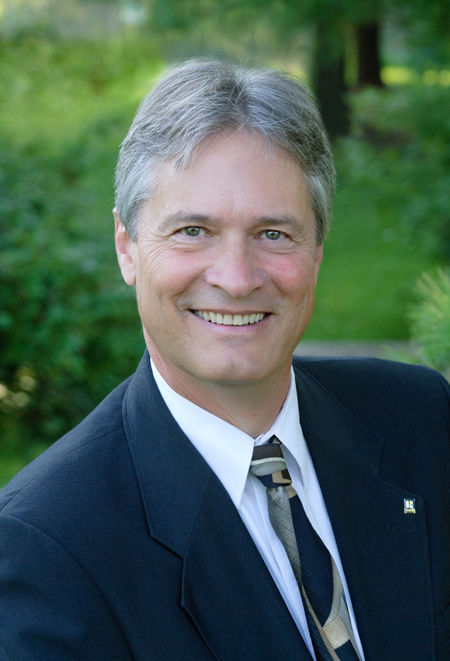 Tom Shampnois
REALTOR®
4.94 / 5

There's a reason why clients describe Tom Shampnois as professional, honest and the nicest guy you will ever meet. 

His clients benefit from Tom's deep knowledge of Vermont and his 40 years of experience in customer service and marketing, which has taken him from the Vermont Chamber of Commerce to helping expand Vermont Teddy Bear Company during its biggest years of growth.

Tom moved to Vermont in 1975 after receiving a degree in restaurant and hotel management. Working for Killington Ski area for three years, Tom decided to go back to school to expand his knowledge and enrolled at the University of Vermont. After graduating from college Tom again worked as a manager at Killington for another 3 years and then moved back to Burlington to become the general manager of Tygate Company's Windjammer Restaurant. He was then asked to open and operate their new Hampton Inn in Colchester, where he supervised and motivated a team of 35 employees.

In 1991, Tom received an opportunity to join Vermont Teddy Bear , where he opened and managed the company's first store and tour operation. During Tom's years serving as the company's retail, marketing and promotions manager, Vermont Teddy Bear experienced a surge in growth, fueled by the company's lifetime guarantee and its savvy promotional techniques. Tom helped open three retail stores for the company and spearheaded their numerous special events.

Tom decided to return to Tygate Company in 1997, where he served as the sales manager for the company's Best Western Windjammer Inn, in South Burlington. After working there for seven more years, during which he oversaw sales for the hotel and restaurant, Tom shifted to the Vermont Chamber of Commerce as the director of sales and marketing. Tom then joined Smart Communications as advertising and product sales manager for the award-winning Vermont Life magazine.

Deciding to pair his love of Vermont with his customer-service background, Tom became a Realtor and joined Coldwell Banker Hickok & Boardman Realty in early 2010. "I enjoy taking people through each step and helping them find a home that fits them well," Tom notes. "I see real estate as a lot like the hospitality industry: It's all about service and trying to keep things running smoothly with as little stress as possible."

Tom enjoys working with first-time homebuyers, as well as clients looking to buy or sell homes throughout Chittenden , Addison and Franklin counties. "Clients know they will be treated fairly, with respect and honesty," he adds. Tom is a multi-year member of Coldwell Banker's Sterling Society and the Hickok & Boardman winner of the 2016 Exceptional Experiences award for stellar Customer Service.

As an involved community member, having previously served on the boards of Circus Smirkus and Champlain Community Services, Tom has a thorough knowledge of Vermont and lives in Burlington with his wife, Gail.


Read More »
Testimonials
Honestly Tom Shampnois was AMAZING! I cannot say enough how great he was during this whole process. Timely, professional and just a great guy. My fiance and I have recommended him whenever we hear someone is looking to buy or sell. Coldwell Banker is luckily to have a sales associate like Tom representing them.
- Dorey and Derek St. Albans
Tom Shampnois was very professional in helping us to find a suitable property. We were greatly impressed with his patience and integrity and would highly recommend his services to anyone searching for a home in Chittenden County. We are very happy with our new townhouse.
- Patty and Brian, Essex
Tom is an outstanding realtor who was attentive, helpful and supportive throughout the whole process. A real professional. Could not have had a better agent. We were moving across the country and he consistently went above and beyond to resolve issues. Friendly, knowledgeable, and a real pleasure to work with.
- Bruce and Carol, Williston
Recently Sold Properties