Questions?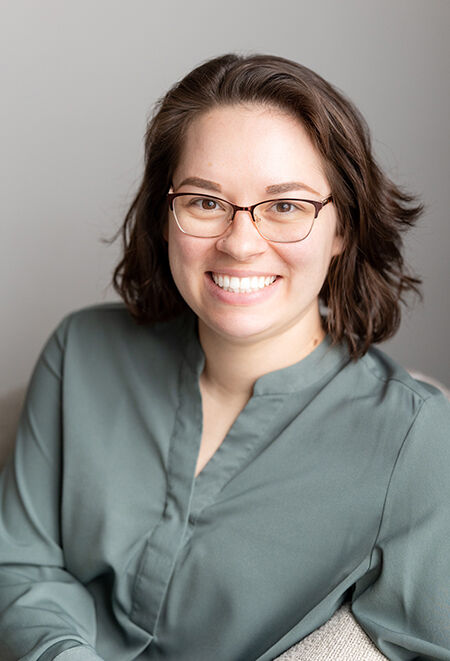 Bolton Vermont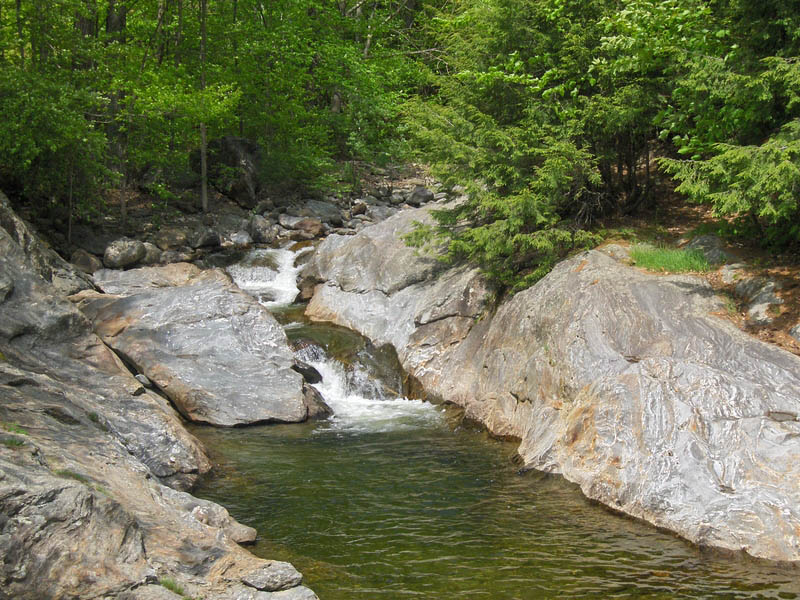 Bolton Falls off Mt. Rd.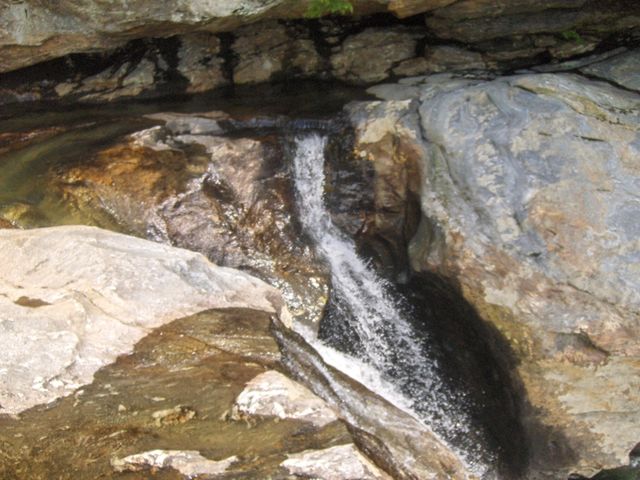 Bolton Vermont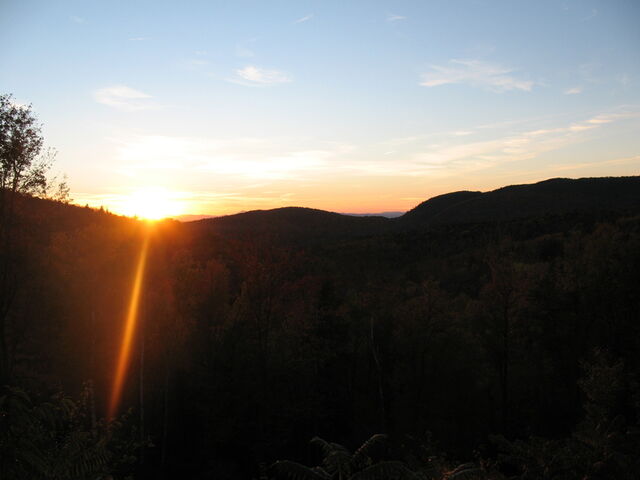 Bolton Fall Foliage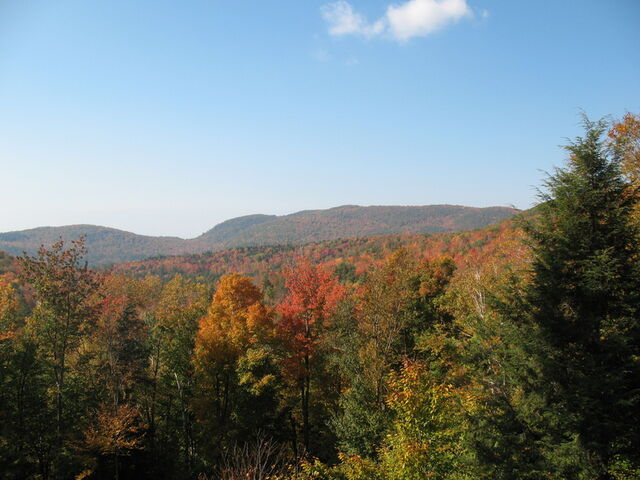 Bolton Vermont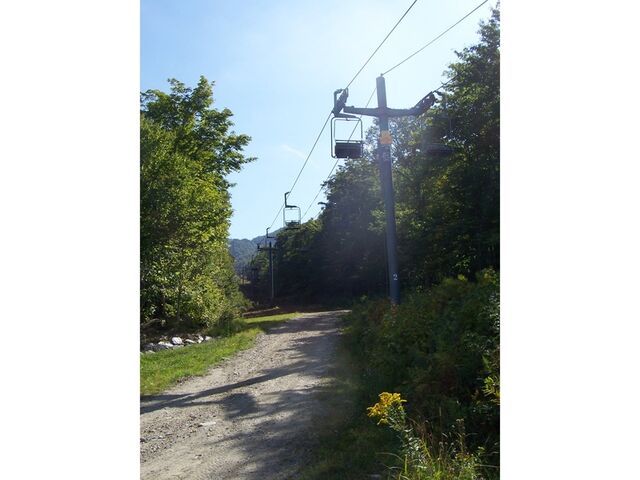 Bolton Falls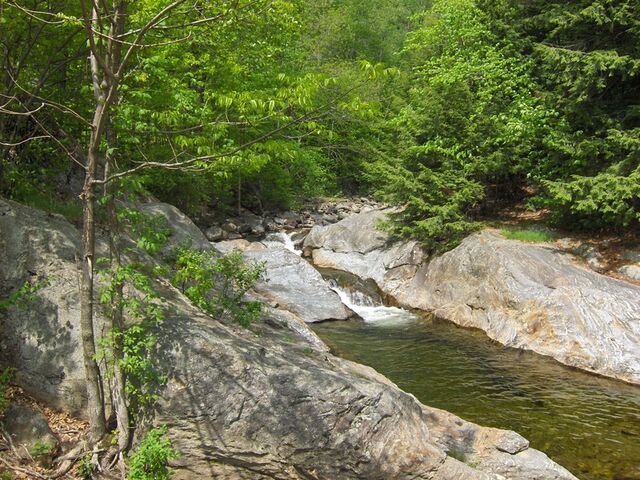 Bolton Vermont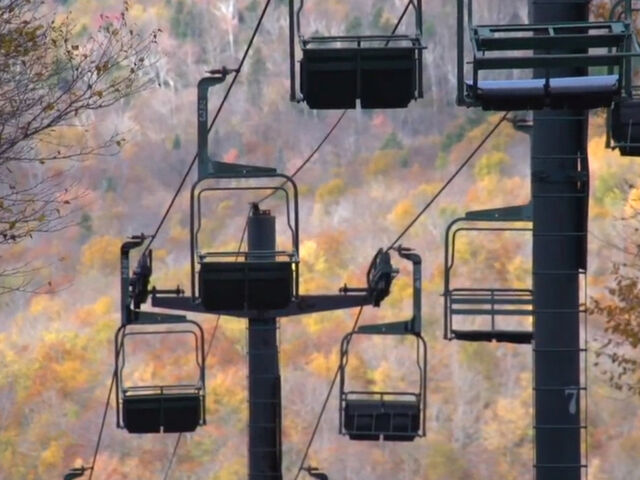 Bolton Vermont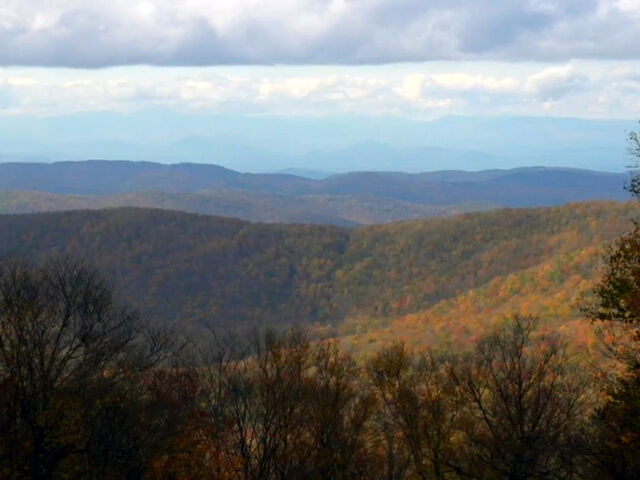 Bolton Vermont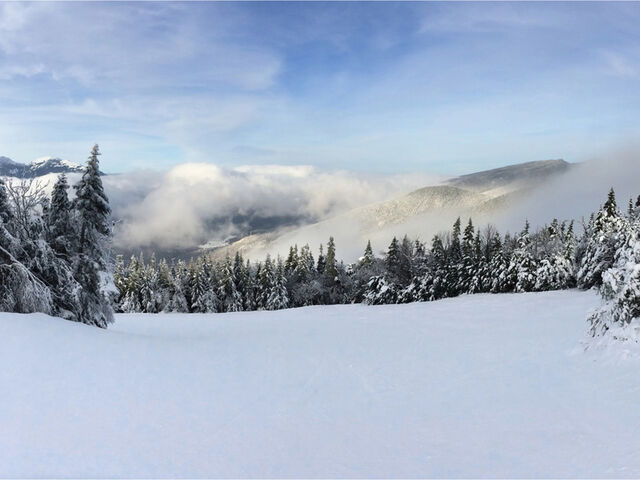 Footbridge Over Winooski River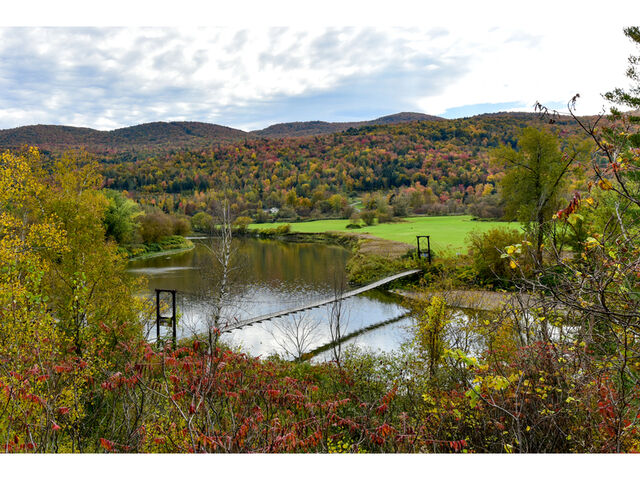 Bolton Vermont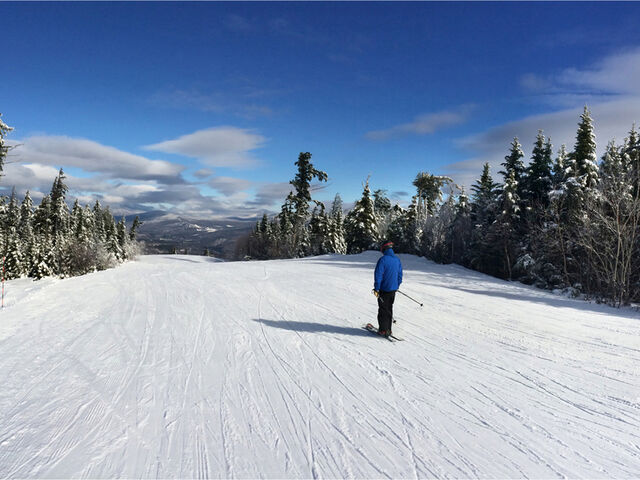 Bolton Fall Foliage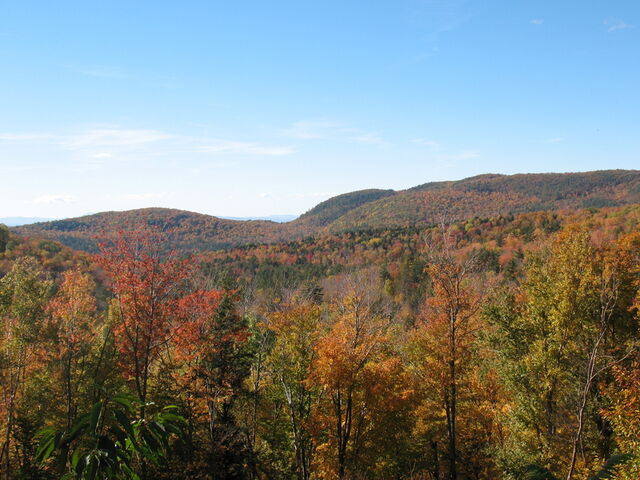 Bolton Resort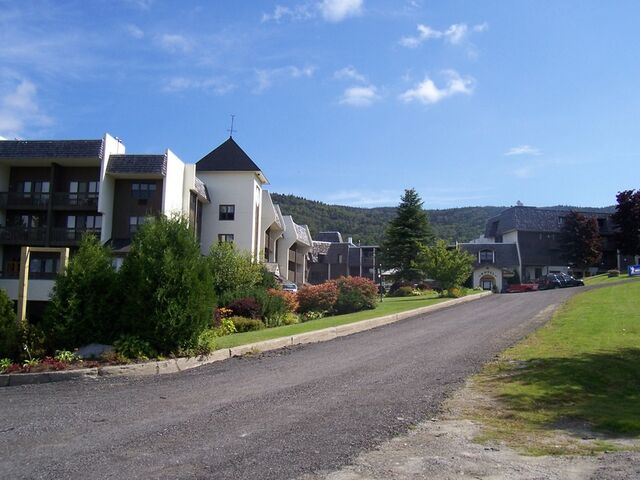 Bolton Falls off Mt. Rd.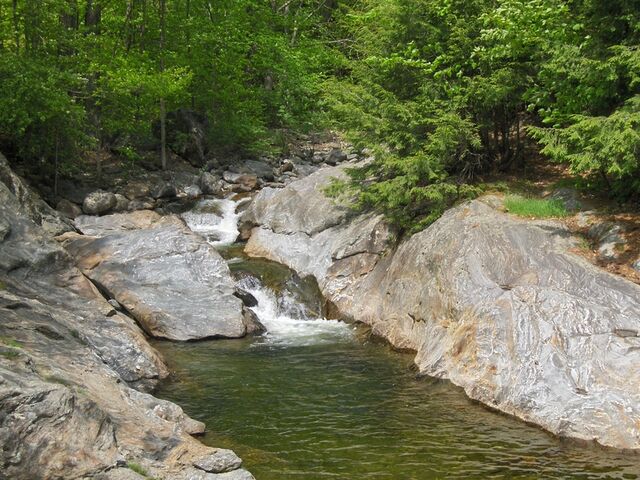 About Bolton
Bolton is a rocky and mountainous town that lies in eastern Chittenden County. The Winooski River runs through its center and its highest mountains reach over 2,000 feet. It is quiet and peaceful, but full of Vermont character. Bolton has a small population, but a tight-knit community. Living here you will truly feel like you have a dream home in the mountains.

Recreation
A famous Vermont hiking trail, The Long Trail, passes through Bolton from Camel's Hump to Mount Mansfield. The Long Trail runs the length of the entire state, starting at the Massachusetts border and reaching the Canadian border. It's the oldest long-distance trail in the United States and people living in Bolton have the opportunity to hike a part of the beautiful terrain every day.
West Bolton Golf Club is located in Jericho, just a town away, and is nestled in the Green Mountains offering 18 holes of affordable golfing with breathtaking views.
Bolton Valley Resort is a great place for the family to keep active all year long. You may enjoy skiing or snowboarding on the spectacular trails or enter the sports center for heated pools, Jacuzzis, basketball and tennis courts, and a workout facility. There are excellent views of the Green Mountains to keep you constantly amazed. The resort offers activities like mountain biking, disc golf, hiking trails, swimming, and an adventure center throughout the summer months.
Go cross-country skiing or snowshoeing on The Catamount Trail, which spans the length of the state from top to bottom right through Bolton.
Neighboring Towns
Local Amenities

Local Schools
Provided By