Explore
Huntington Vermont
Questions?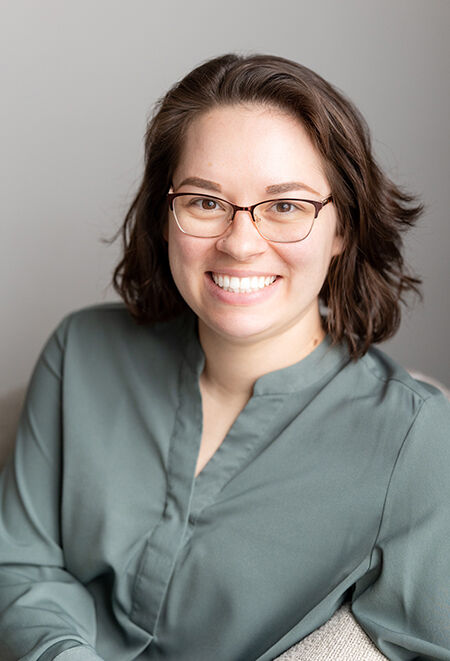 Huntington Vermont
Huntington Vermont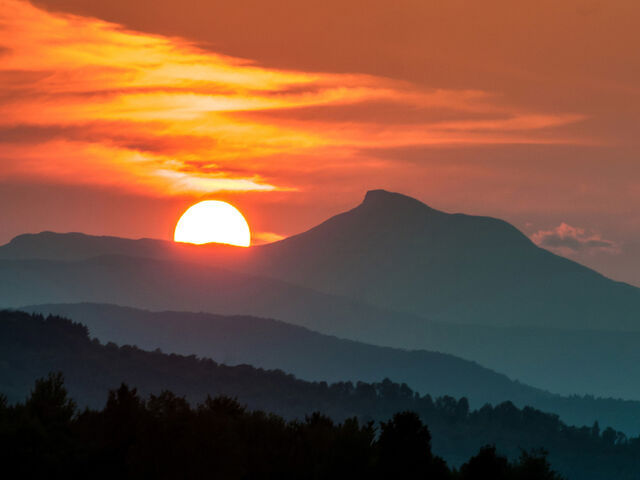 Huntington Vermont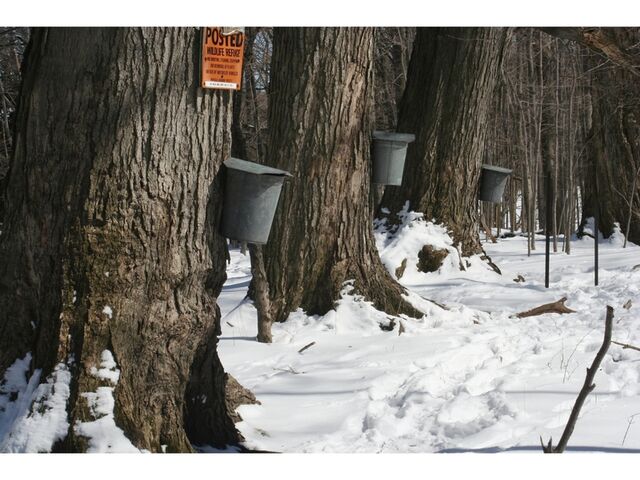 Camel's Hump Summit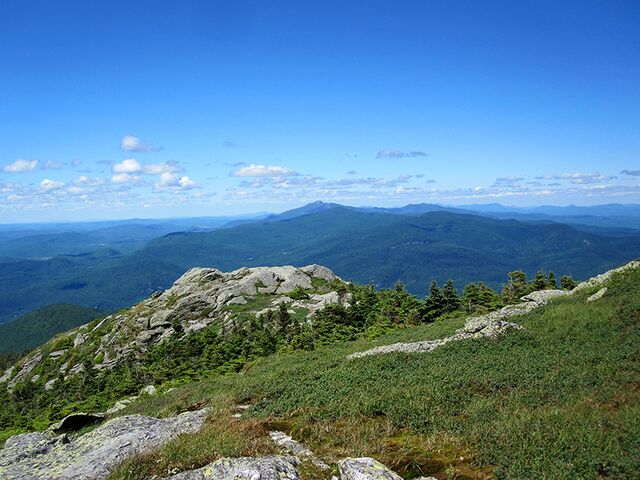 Cows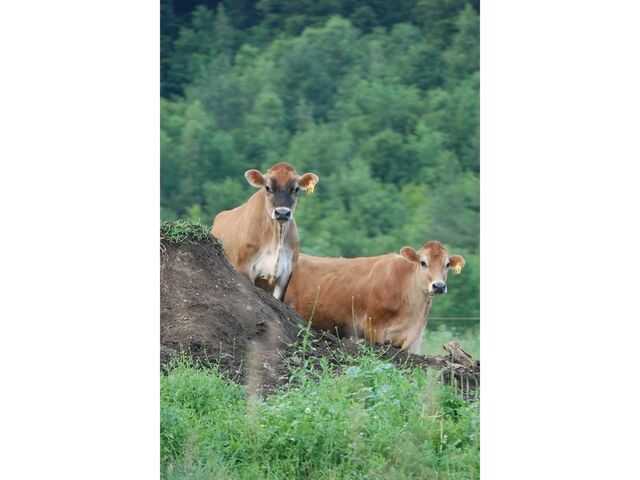 Huntington Vermont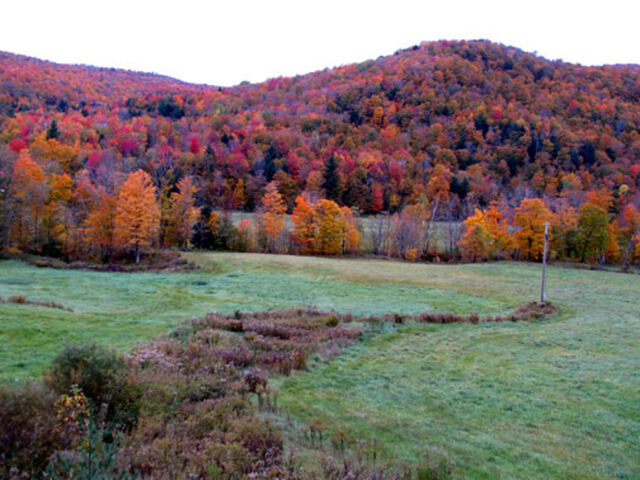 Views from Camel's Humps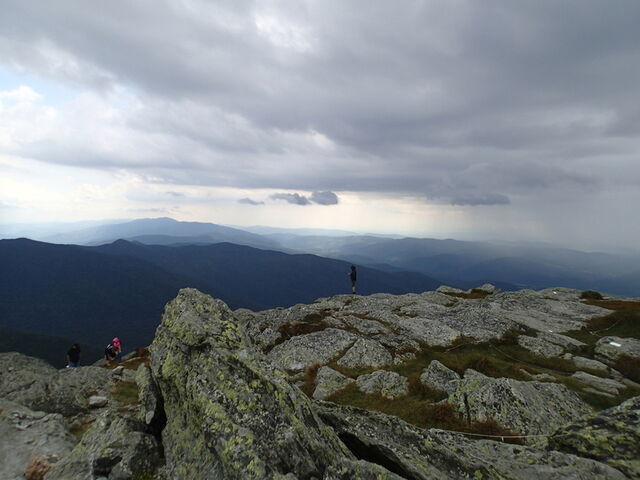 Foggy Morning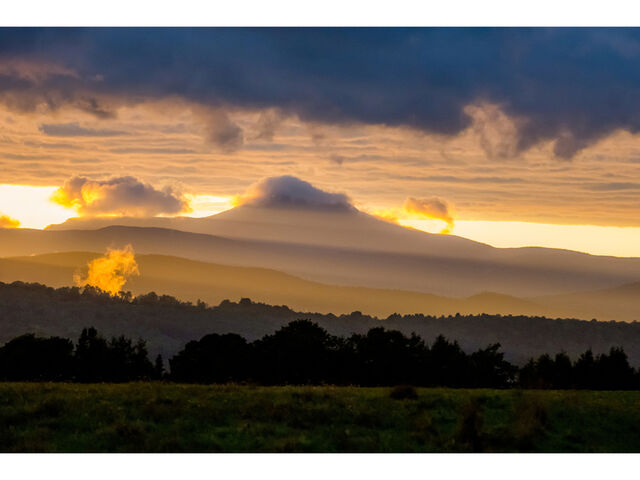 Huntington Vermont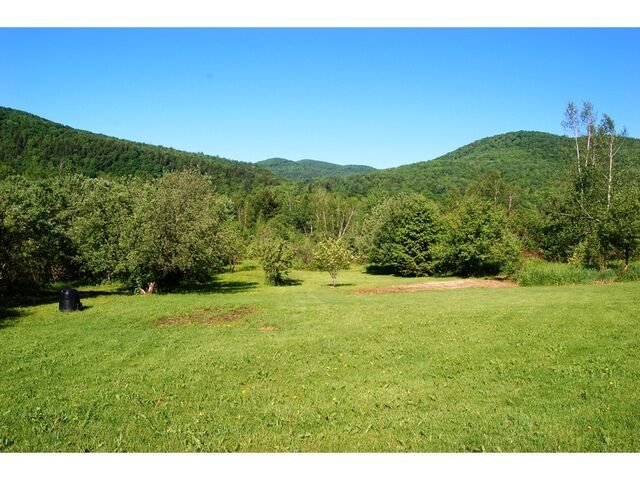 Views of Camel'sHump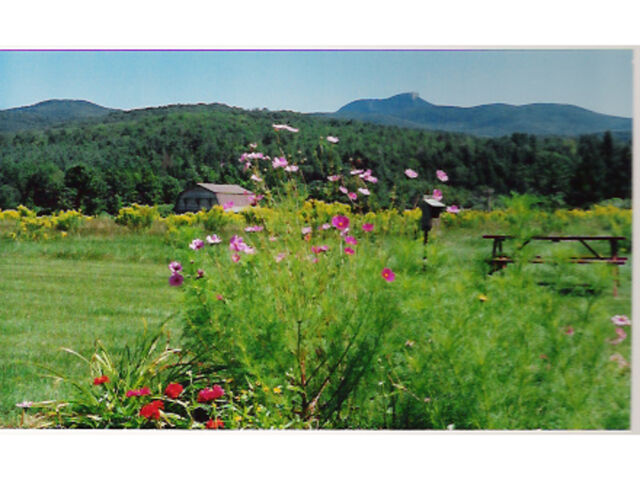 About Huntington
Huntington is a small town located about 25 miles south of Vermont's largest city, Burlington. Although small, Huntington is a beautiful, mountainous town with streams and rivers. It's home of the third highest peak in Vermont, Camels Hump, which is a favorite hiking spot for many people. There are breathtaking views from the top of the peak of the Champlain Valley and on clear days you may see as far as Montreal.
Recreation
A famous Vermont hiking trail, The Long Trail, passes through Huntington from Camel's Hump to Mount Mansfield. The Long Trail runs the length of the entire state, starting at the Massachusetts border and reaching the Canadian border. It's the oldest long-distance trail in the United States and people living in Huntington have the opportunity to hike a part of the beautiful terrain every day.
Huntington provides recreational opportunities for the community for people of all ages. Enjoy miles of running, hiking, mountain biking, and cross-country skiing trails at The Sleepy Hollow Inn Ski and Bike Center. Enjoy breathtaking views of the Green Mountains and wildlife such as moose, deer, and turkey.
Things to Do
The Huntington River is a great spot for fishing and when calm enough is also a fun place to jump in for a swim. 
The Birds of Vermont Museum is also located in Huntington and a great place to take the family to see over 500 birds and learn how to birdcall or even try wood carving. 
The Camel's Hump State Forest is located in Huntington, which permits camping in certain areas, and has a number of hiking trails for visitors to use. It helps protect the natural habitats for local species and is a spectacular place to enjoy a picnic.
Local Amenities

Local Schools
Provided By