Questions?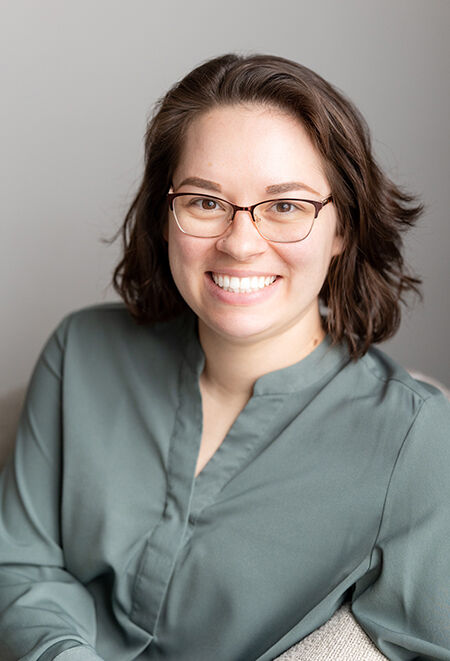 St George Vermont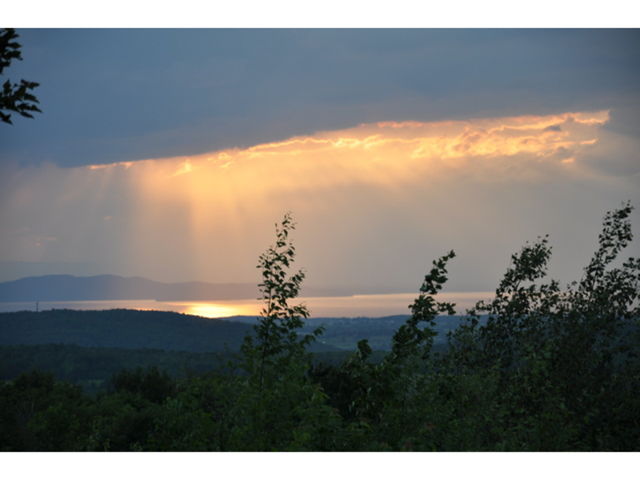 Rocky Ridge Golf Course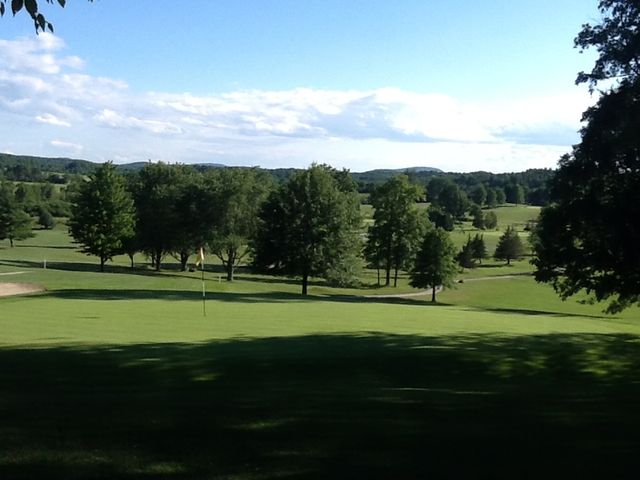 St. George Sunset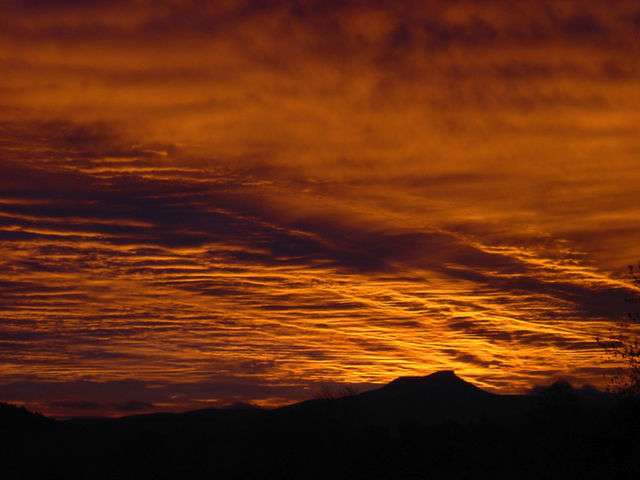 St George Vermont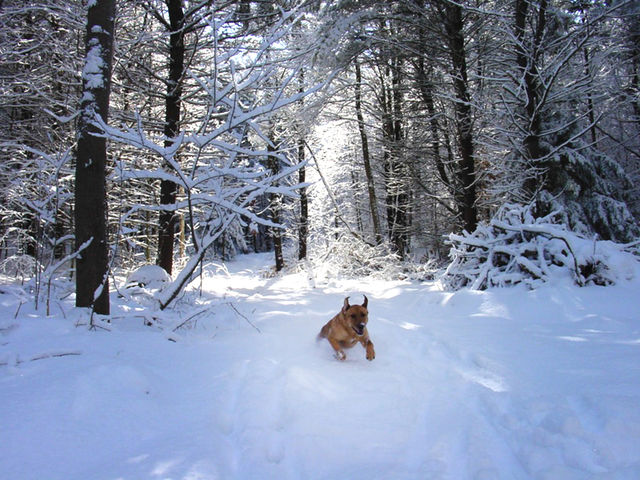 St George Vermont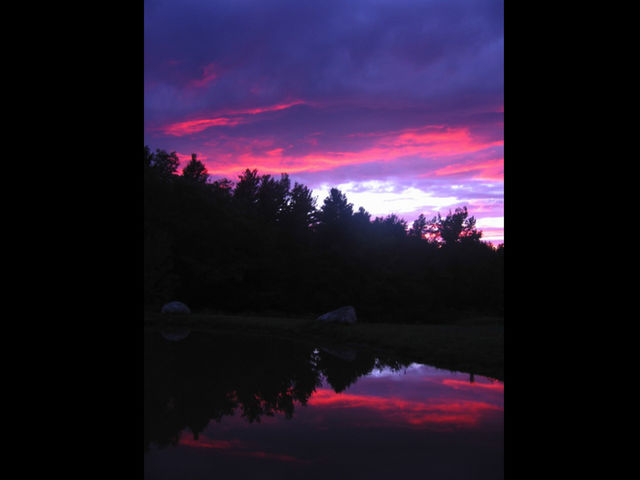 Rocky Ridge Golf Course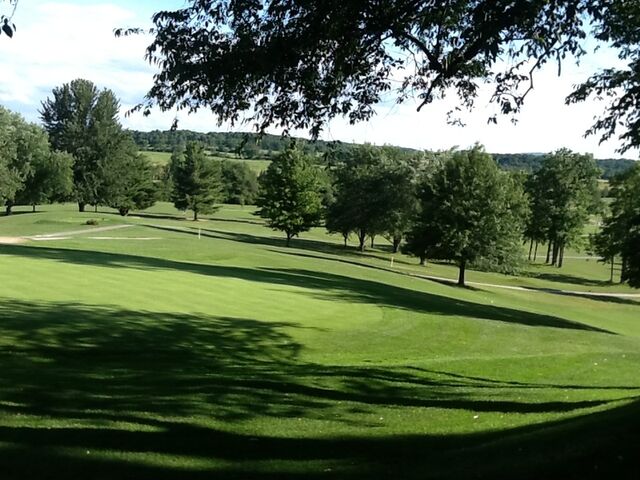 St George Vermont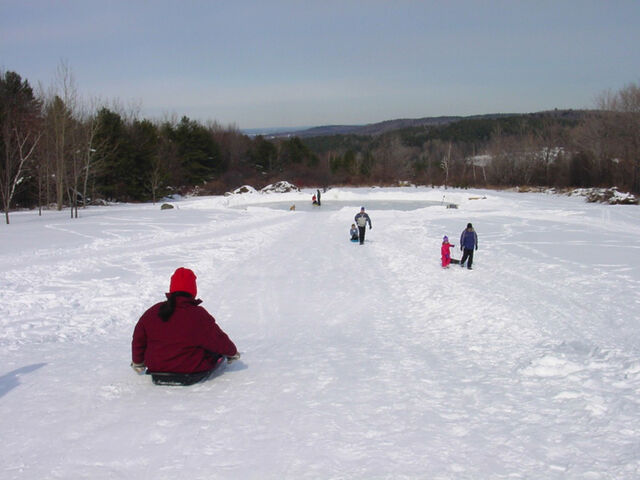 St George Vermont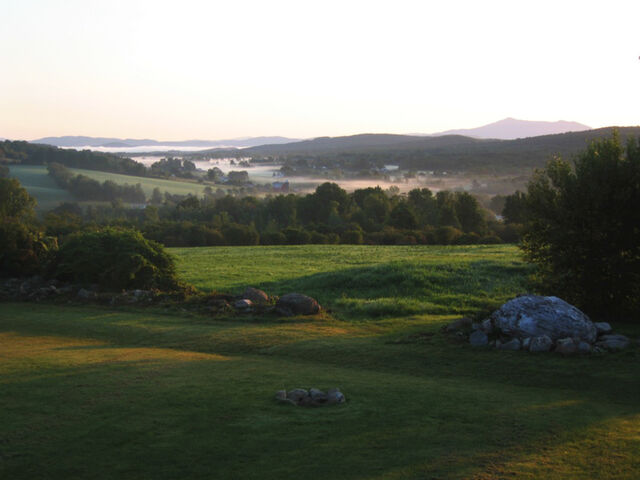 About St George
St. George is the smallest town in Chittenden County, and geographically the smallest town in Vermont, at just 2,304 acres or 3.6 square miles. It is known for its agriculture, tight community, and growing neighborhoods.
Historic Preservation
With small multi-age populations, a lack of transportation, and the need for students to return home by mid-afternoon for farm chores, one-room schoolhouses were not uncommon historically in rural Vermont. The St. George Little Red Schoolhouse was constructed in March of 1852 with daily classes held for 113 years, the last class was held as late as 1965. Although no longer in use for schooling, the schoolhouse remains a vital piece of the community. The townspeople of St. George are working together to preserve the schoolhouse and use it as a meeting place in the community.
Recreation
St. George is a member of the Lake Iroquois Recreational District. The area offers activities to keep you entertained all year long including a 4-acre public beach and hiking trails and is a beautiful sight near the town.
True to its agricultural roots, St. George has a free allotment-style community garden on over half an acre in the town park.
Things to do
Rocky Ridge Golf Course is a public golf course located in St. George. It offers an 18-hole scenic course for players of all ability levels. There is also a clubhouse with a restaurant and bar.
In the winter, Rocky Ridge makes for a popular sledding hill.
Neighboring Towns: Shelburne, Williston, Hinesburg
Local Amenities