Contact Nora
Expertise & Qualifications
Former Dir of Marketing & Fan Engagement for UVM
Vermont Native
B.S. Public Communications, University Of Vermont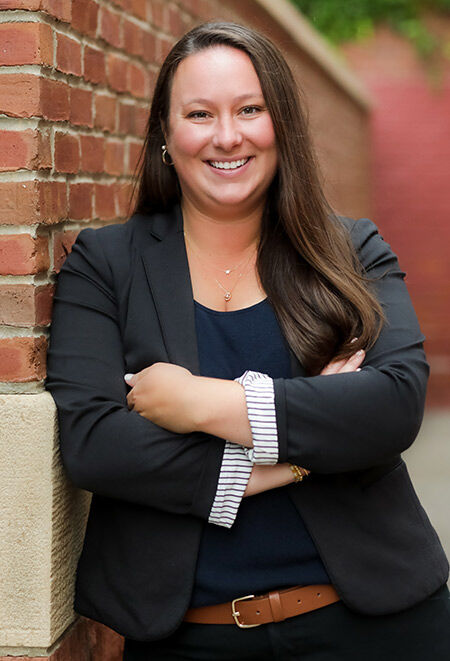 Nora King
Executive Assistant for Lipkin Audette
As the Executive Assistant to Steve Lipkin of The Lipkin Audette Team, Nora King brings a background in communications, customer engagement, and management to her role. Steve Lipkin and his team are recognized among the top in the country by Coldwell Banker and as having sold more real estate than another team in Vermont since 2018.



Beginning her career in sports management as an Intern for the UVM Athletics Department, upon graduation from UVM, Nora eventually returned to become the Director of Marketing and Fan Engagement for the department. She excelled in collaborating with leadership, sponsors, and teams while staying focused on creating a meaningful and positive experience for fans. As a member of the Lipkin Audette Team, Nora is eager to put her expertise to work. The Lipkin Audette Team provides unparalleled expertise in multi-family investment property, new construction, luxury homes, and residential real estate. Yet, they are most proud to achieve a 100% satisfaction rating by their clients.



A Vermont native and University of Vermont alumna, Nora has traveled extensively yet always finds the lure of Vermont bringing her home. She enjoys all that Vermont's outdoor recreation offers with her golden retriever, Oakley.