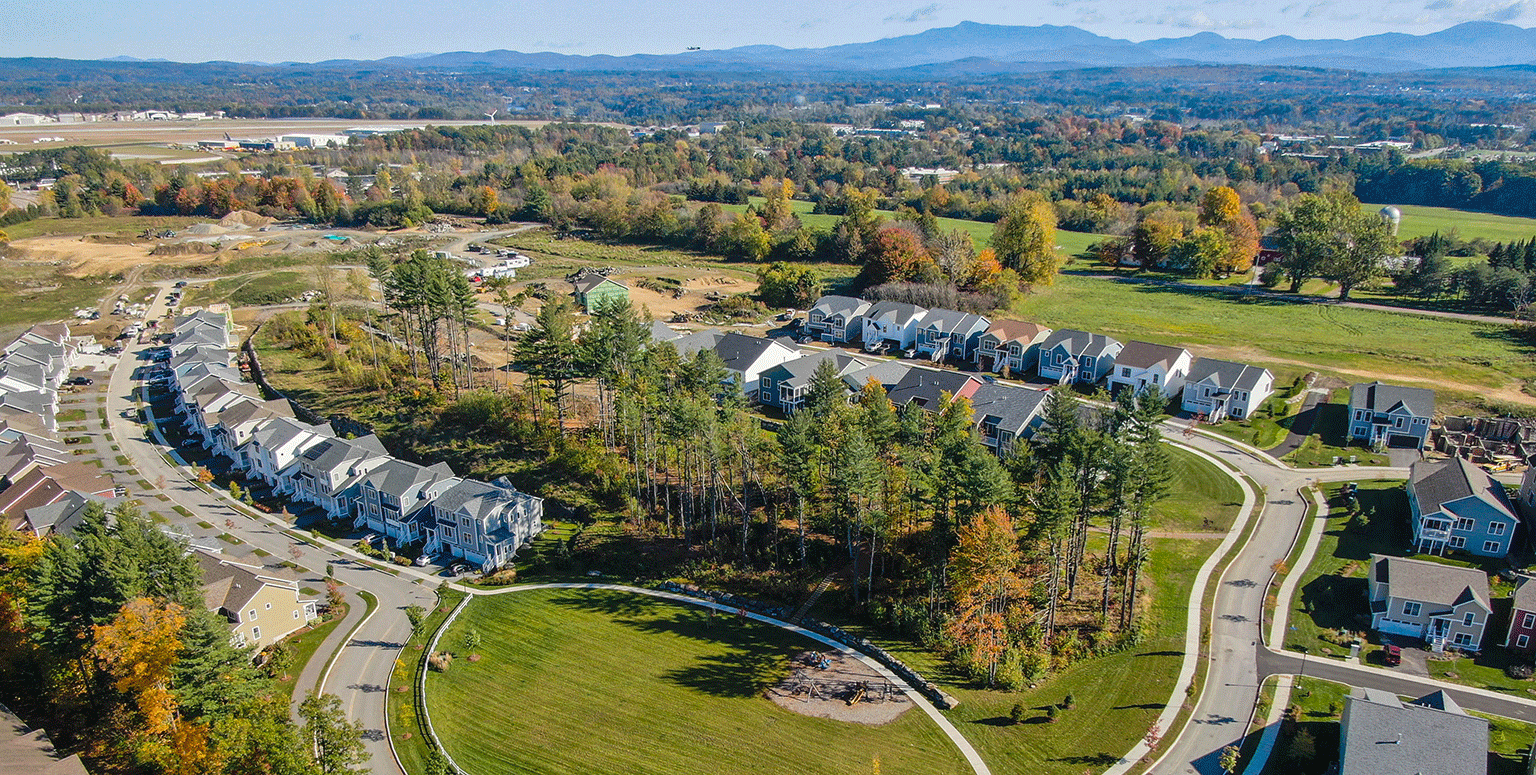 Contrary to the dropping temperatures, the housing market is not cooling off.  While typically, the market is seasonal, economists predict a quicker bump to the start of the 2022 market. 
Traditionally second quarter, April – June, is the busiest for new listings coming on the market.  However, 2022 may prove to be the exception.
The pandemic has postponed many life events for people – including homeowners looking forward to their next stage of life.  This has created pent-up demand on the selling side. According to Realtor.com, the majority of prospective sellers planning to move in 2022 are already actively preparing, with 65% planning to list their home for sale this winter.
Will mortgage rates be naughty or nice?
Real estate prices have substantially appreciated in Vermont and nationwide in the past 18 months. However, October sales suggest that price increases may be stabilizing.  Interest rates have remained low throughout 2021, allowing buyers greater purchasing power. While rates in 2022 are expected to inch up closer to 4%, consumer demand will remain strong, buoyed by rising wages and a growing economy.
HickokandBoardman.com, the leading Vermont real estate website, continues to see 50% of its traffic from out-of-state folks considering a move to Vermont. With most buyers beginning their search online, having great photos or video is critical to getting your home on a buyer's shopping list! It also can increase views with less foot traffic during the holidays and winter months. While we don't recommend excessive decorations – something is inviting about seeing a house or neighborhood dressed in lights.
Winter offer = Spring closing
Serious buyers continue to look for homes during the holidays/winter months. And, while they may fall in love and make an offer on your home during the winter – as a seller, you can still decide on a reasonable closing date that works for you.
As a market-leading company, Coldwell Banker Hickok & Boardman Agents are best positioned with the tools and services to sell in today's market and help buyers navigate a purchase in an accelerated market.  Most importantly, our satisfaction rates among our clients have never been higher.  It is our highest priority, and for that, we are grateful.