Thank you for voting for us as Best Real Estate Agency, and our agents, over the years... and entrusting us with one of the most important investments in your life - a home.

As the presenting sponsor of the Seven Daysies, we are proud to celebrate Vermont's businesses and congratulate all of the 2022 nominees. To us, the Daysies are a recognition of your confidence and support of local products, services, artisans, and experiences who strive to earn your trust and business.
Congratulations to Julie Lamoreaux on Being Voted Best Real Estate Agent!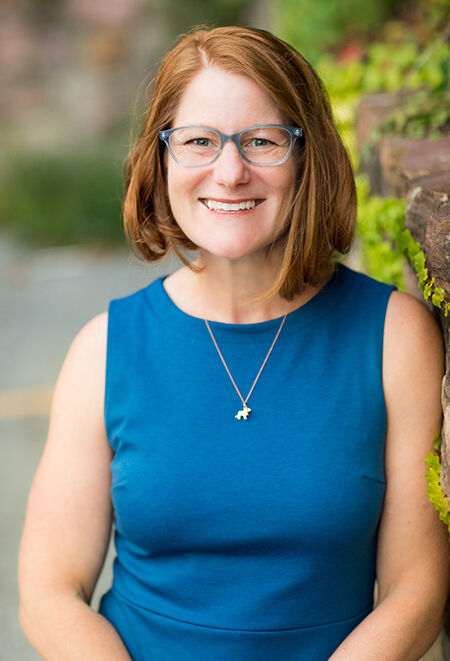 From buying your first home to selling your nest egg, and everything in between, Julie strives to help you make informed decisions for your needs. With your best interests in mind, she will help navigate any obstacles that may arise. She is attentive, responsive, knowledgeable and candid. She has been recognized by her community and company for her professional dedication and performance. Read More