Expertise & Qualifications
PSA Certification, Pricing Strategy Advisor
NINJA Selling Graduate
Experience with relocating buyers and sellers
Loves Vermont and all it's beautiful adventures
Years experience as an RN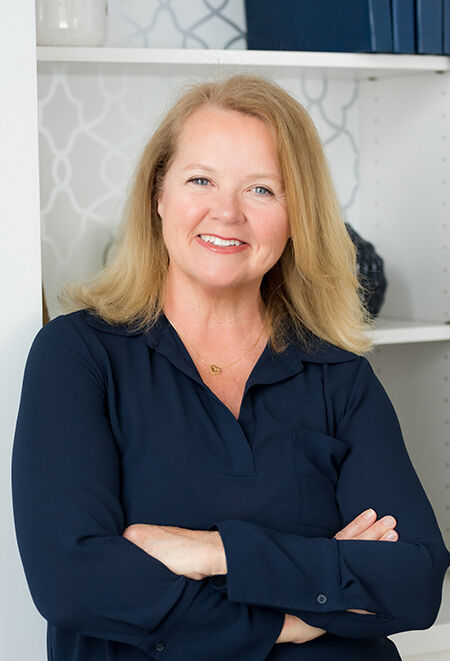 Diane Armstrong
REALTOR, PSA
4.92 / 5


Diane, originally from Ottawa, Ontario, Canada, made the move to Vermont in 1993. For the first two and a half years, she resided in South Burlington before eventually settling in Shelburne, where she raised her three daughters. Prior to her career in real estate, Diane worked as a registered nurse in the operating room. With years of experience in stressful situations, she developed organizational skills, calmness, and compassion that she carries into her work as a REALTOR. 


Diane's goal as a REALTOR is to listen to her clients' needs and concerns and be a trusted advisor rather than a salesperson. She understands the importance of staying up to date with the latest trends and best practices to ensure her clients receive the highest service possible. Her certification as a PSA and NINJA selling graduate further demonstrates her commitment to excellence in real estate.

Diane enjoys participating in triathlons and other athletic activities in her free time. She also loves decorating and enjoys finding creative ways to make a house feel like a home. Her love of art and travel has taken her to many parts of the world, giving her a unique perspective on different cultures and lifestyles. 

When working with Diane, you can expect a personalized approach tailored to your unique needs and goals.


Testimonials
Diane was nothing short of a miracle worker. She hung in there with us through difficult time and was able to keep our head straight and keep moving forward without giving up. We love Diane and would recommend her to everybody to work with.
- M.C. and D.C.
Diane provided valuable information and help every step of the process. She was very in-tune with our concerns and needs and we appreciated her honest feedback. She is extremely knowledgeable about the area. We were fortunate to connect with her.
- E.W.
Diane was fabulous from start to finish. I felt I could trust her and that she had my interest at heart. She was incredibly responsive and organized. I'd recommend her wholeheartedly to anyone.
- A.A.