Contact Irene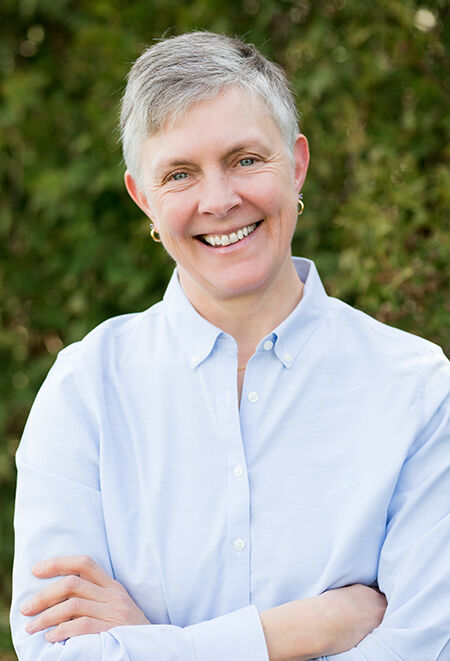 Irene Poole
REALTOR

After living in many parts of the country, Irene settled in Vermont in the 1990s, attracted by the landscape of mountains, water, and trees. Her initial foray into the real estate business began with buying homes in Addison County with potential, fixing them up, and selling them for a profit. 

Irene joins the Chris von Trapp Team, recognized as a top producing team locally and nationally. Chris, also a resident of Addison County, brings nearly 30 years experience in residential homes, luxury estates, investment property, land and new construction. Chris is also recognized for his extensive knowledge of lake properties.

Irene's passion and desire for helping people led Irene to become a real estate agent, a role she loves for the diversity and challenge it brings. Her background includes work as a massage therapist, assistant judge, mediator, and co-founder of a non-profit, which gives her a comfort level working with almost anyone.

In her spare time, Irene volunteers as an EMT in Addison County and is an avid hiker, cyclist, golfer, cross country skier and perpetual learner. She lives in Ripton.


Testimonials
Irene has bought and sold a good deal of homes. She knows about houses… how they are built, what they might need to improve them (and what that might cost). More importantly than knowing physical property, Irene is generally knowledgeable as a person… she is intelligent. Most importantly, Irene is forthright, understanding, a good listener, and honest, honest, honest.
- Joel Wollum, Middlebury
Irene is diligent and thorough in all she does. She speaks clearly and communicates well. She is an honest and caring person.
- Benjamin Deppman, Middlebury
Irene Poole is a Renaissance woman. Highly intelligent, thoughtful, and perceptive, her many and varied talents and interests make her a most fascinating individual. I have known Irene for over twenty years. She is a totally honest human being who possesses a strong moral character, is incredibly hard working, and goal oriented. She views each day as another day in which to excel. As such, I highly value her many qualities and consider our enduring friendship a gift.
- Faith Terry, Middlebury
View All »
Irene's Listings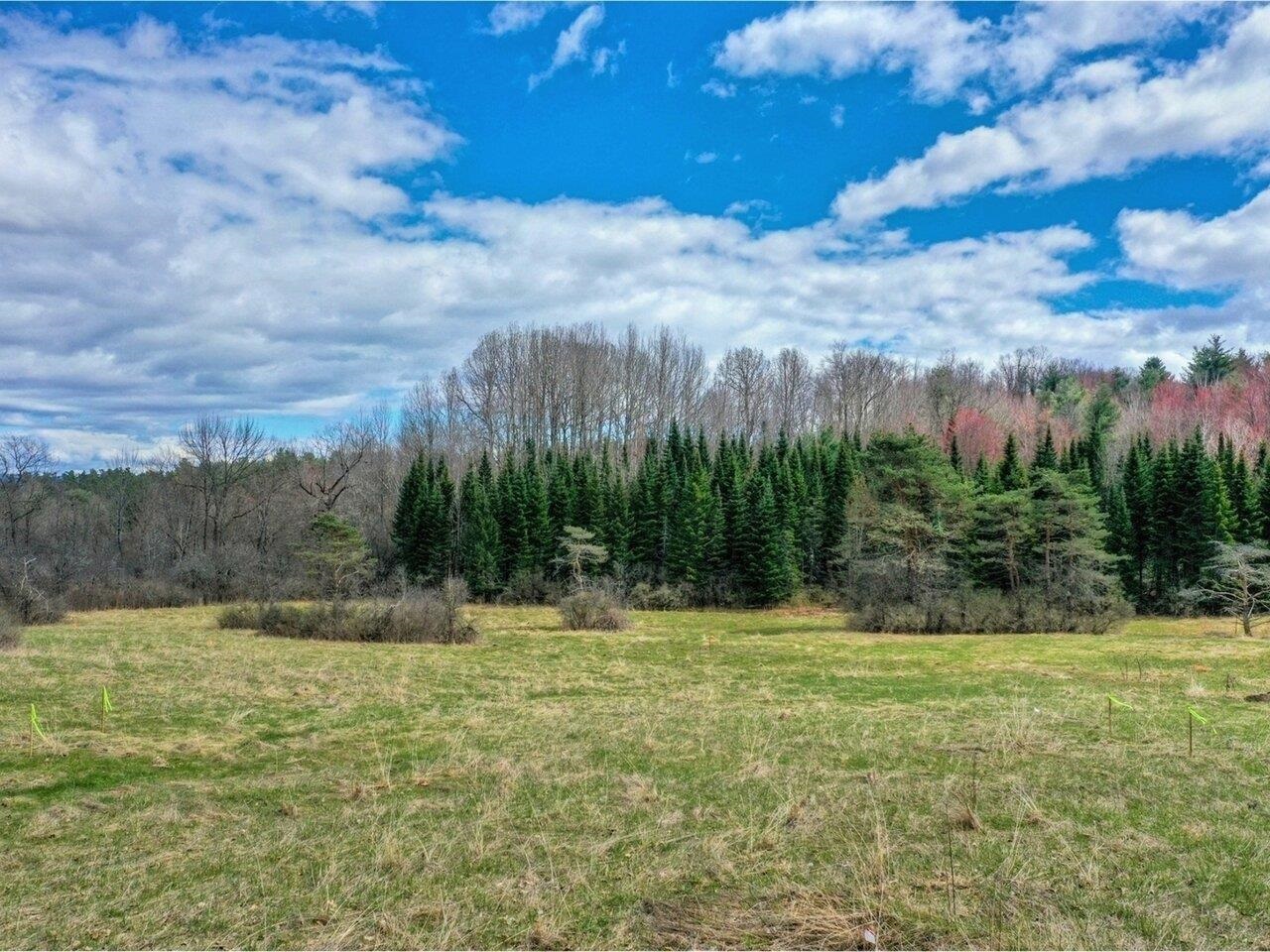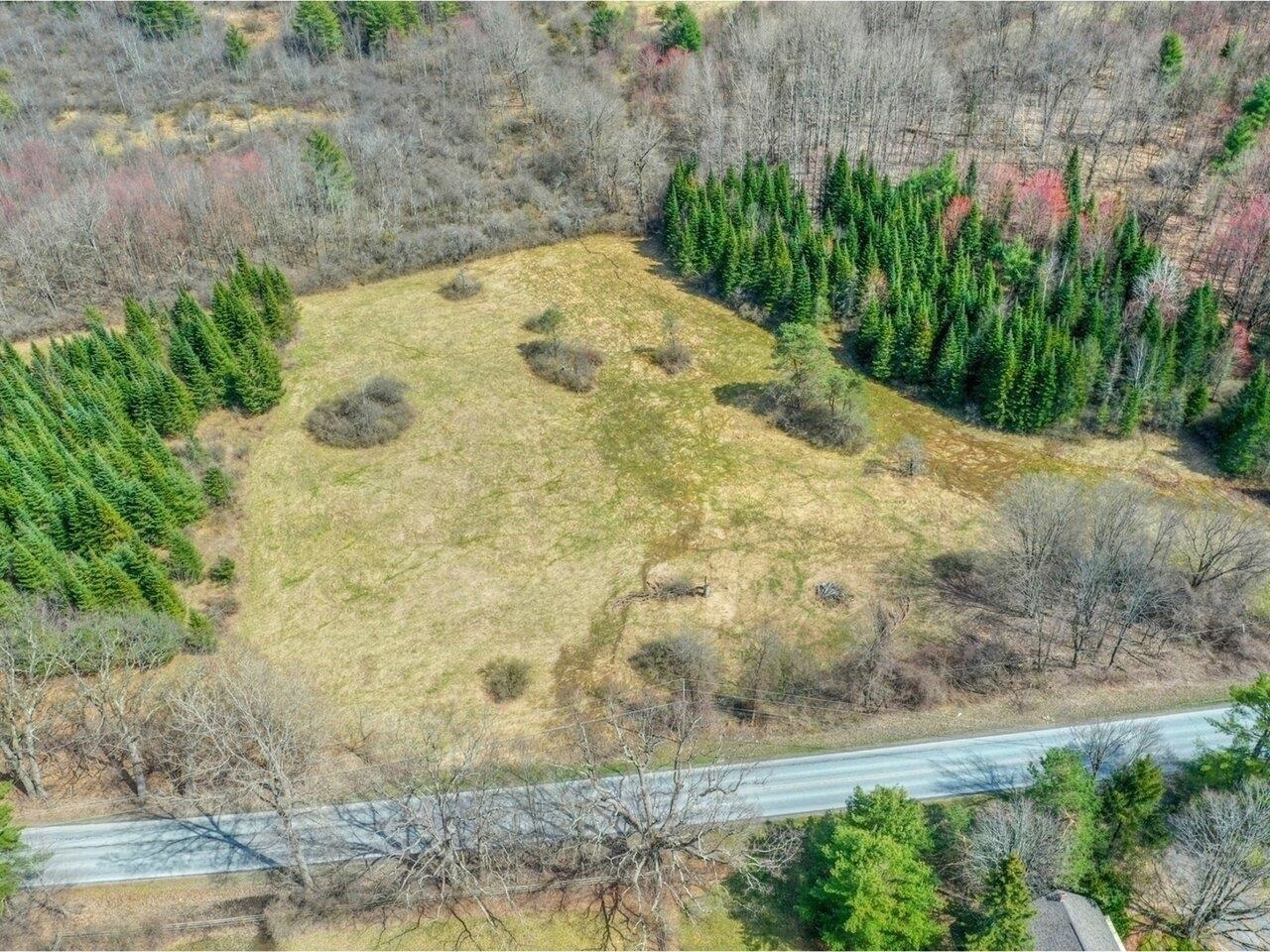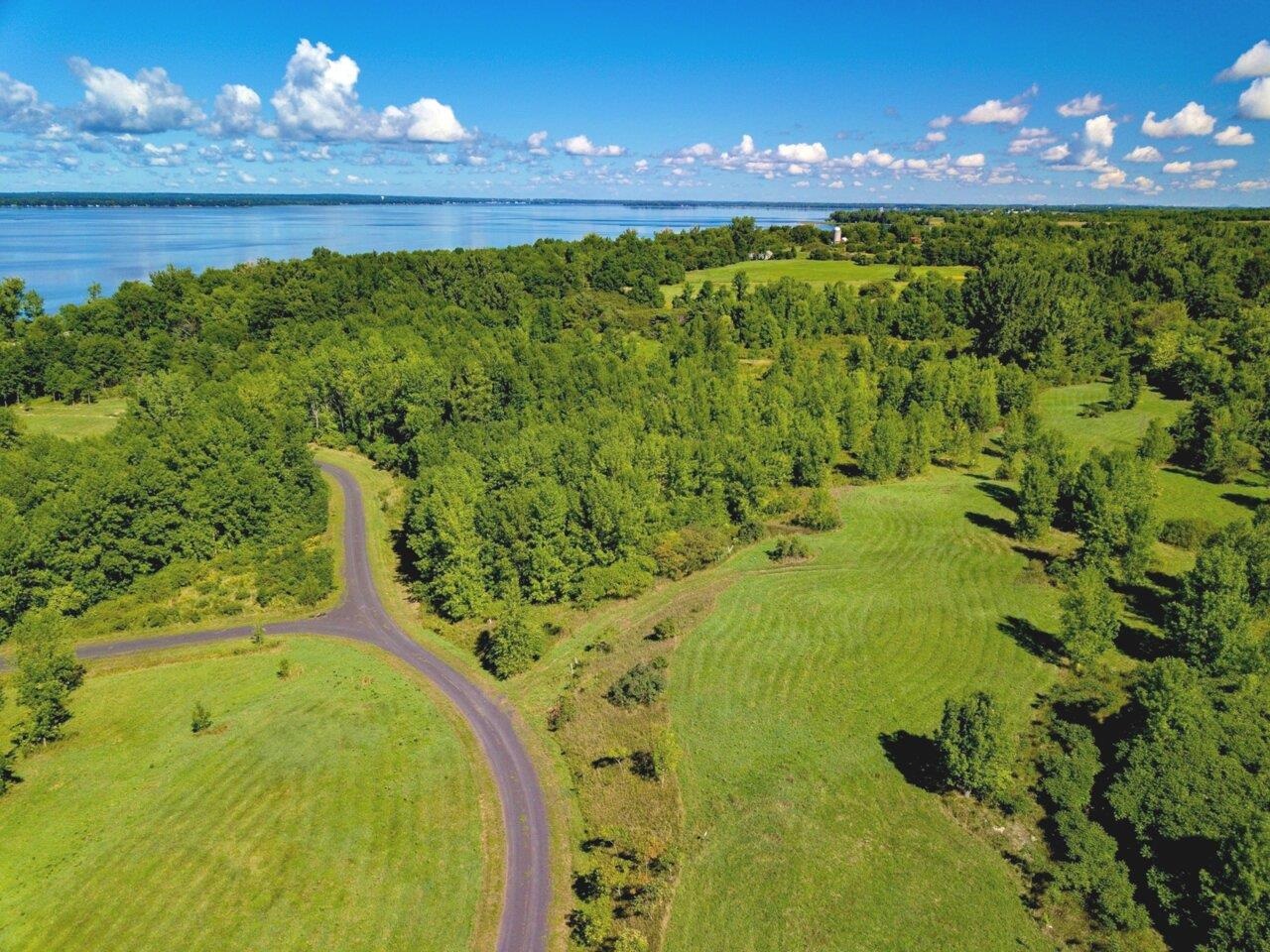 Recently Sold Properties