Contact Jennifer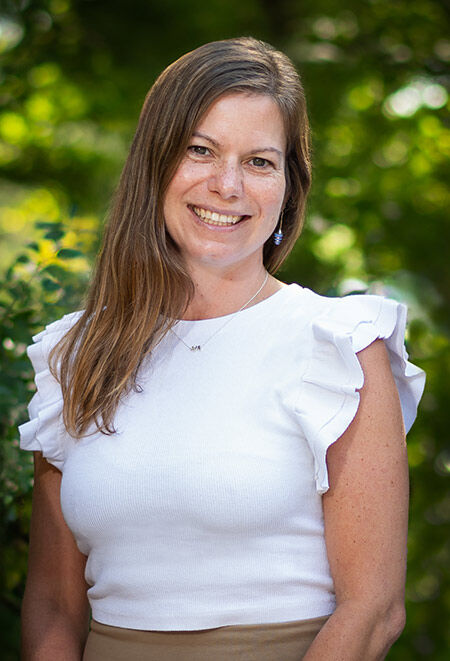 Jennifer Butler
REALTOR
5 / 5


Growing up in East Wallingford, Vermont, Jen Butler remembers her father building their very first home. Jen and her sisters were so excited when their parents purchased a camp near the lake to enjoy the summers. When they arrived at camp, the young girls realized the building was a teardown, and their summer involved yet another renovation. Those formidable years were Jen's first introduction to learning about homeownership and building equity. 


Since 2001, Jen has lived in and worked in most of the towns within Chittenden County. After graduating from Champlain College with a degree in education, Jen taught at most every grade level. From daycares in Milton to high schools in Colchester and So. Burlington, summer programs in Winooski, and even a few college classes, Jen loved developing a rapport with her students and, most of all, when they actually enjoyed the highly dreaded math classes. During that time, Jen and her husband Matthew bought a home that they later renovated to meet their growing family needs in a community they wanted to raise their family. With the equity from their first home, the couple moved to a larger house closer to the kids' school that needed even more renovations, and started turning their attention to owning investment property, one out-of-state in an area they love to visit. 


With the children growing, Jen was ready to focus on a career in real estate. She reached out to Realtor Michaela Quinlan, who she knew from their time at Champlain College. A successful entrepreneur and among the top 7% of Coldwell Banker Agents worldwide, Michaela's growing business was a perfect opportunity for Jen to align with a team that values collaborative relationships and the multi-faceted approach to buying and selling real estate. Creating sense and meaning through difficult to learn material has always been the driving vehicle for Jen to help her students be successful, she hopes to translate those skills and strategies towards real estate to better equip her clients with every tool accessible to them. 


Jen resides in Shelburne with her family. When not educating buyers and sellers, she enjoys creating an edible landscape, cooking, and exploring her creativity in a new wood-working project.


Read More »
Testimonials
From the get-go Jen was friendly, attentive, helpful, knowledgeable, eager, and a joy to work with. We never felt like she was trying to 'sell' us, and always seemed to have a vested interest in finding us the right home for us. She was prompt, communicative, and totally on the ball. I'm so glad Jen was able to help us on our journey - through the ups and downs of a particularly brutal market, it was comforting to share some laughs, and work with someone who was a partner in the process. In the end, she seemed just as excited for us to land our home as we were. She rocks.
- Cody Silfies
View All »
Team Listings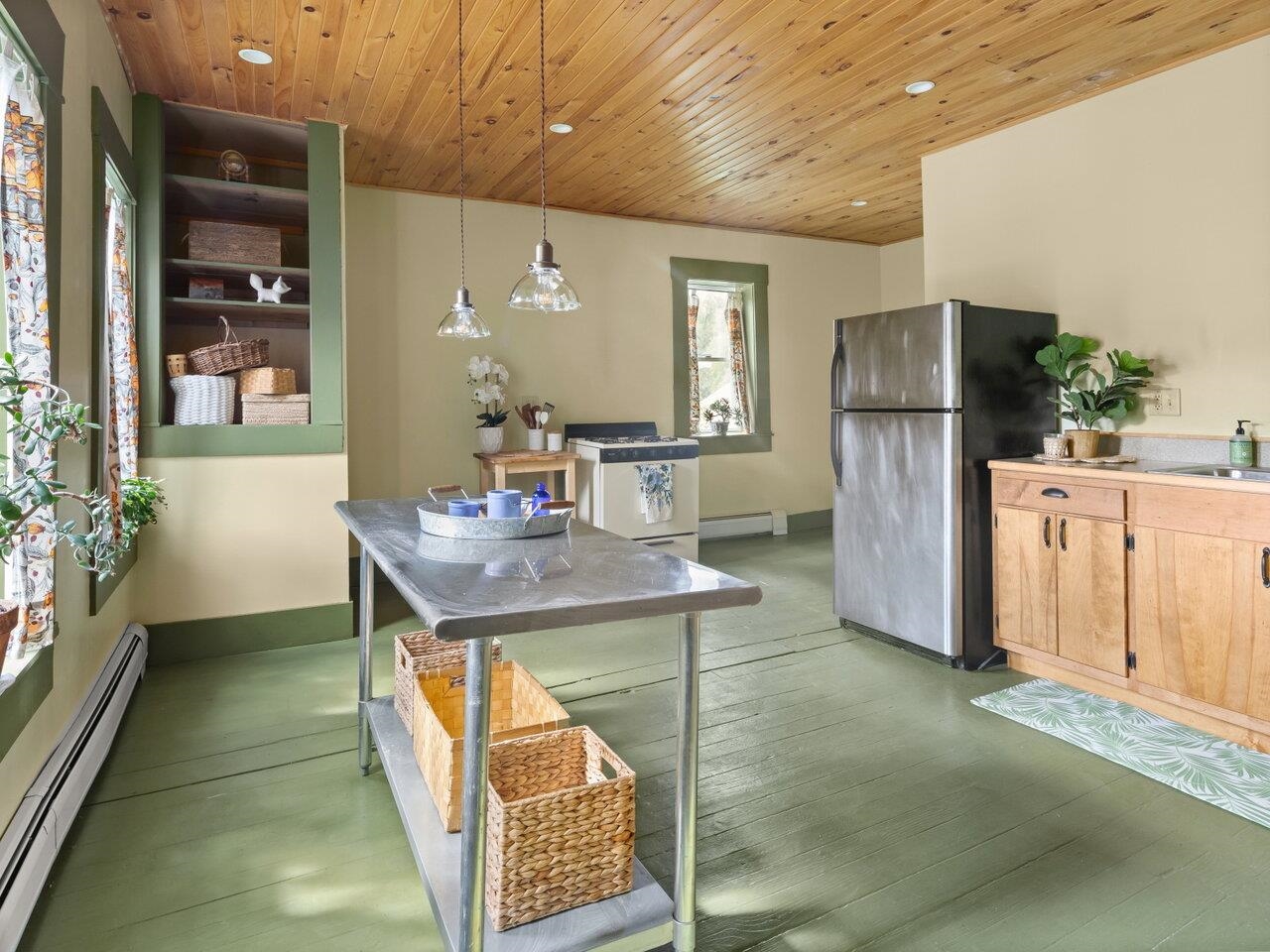 Recently Sold Properties