Contact Julie
Expertise & Qualifications
Recognized among top 11% of Coldwell Banker Agents worldwide
Founding member of Shelburne BNI
Successful real estate investor
Committee member of Shelburne Housing Committee
Over 10 year's experience as a Paralegal
Five time marathoner in the Vermont City Marathon
Former Girls On The Run® Coach
Relocation Specialist & trained in military transition/moves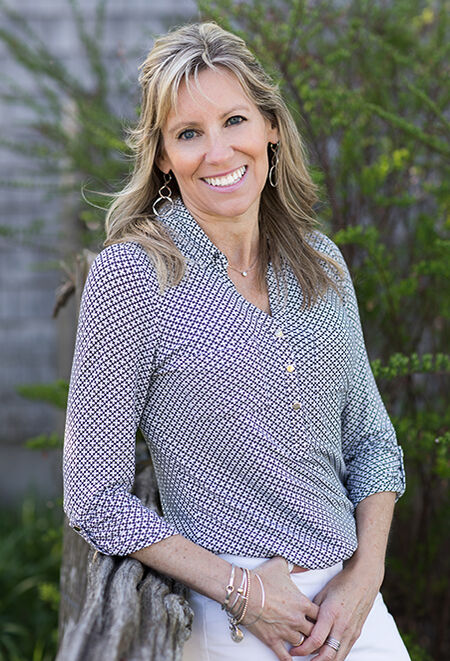 Julie Gaboriault
REALTOR®
4.97 / 5


After purchasing her own home at the age of 23, Julie has had a long-standing appreciation of the value of homeownership.

Julie is consistently recognized by her clients for attention to detail, commitment, and outstanding patience. She ranks among the top 11% of Coldwell Banker Agents Internationally. From a first home to a luxury estate, Julie has sold properties on the shores of Lake Champlain to a homesteaders delight in Franklin County. 

With a portfolio of investment properties herself and after spending more than a decade as a Real Estate Paralegal prior to becoming a REALTOR, Julie has also helped real estate investors navigate the long and complicated REO or foreclosed property process. She has been recognized for her in-depth market knowledge, experience in identifying opportunities, and comprehension of ways to increase their return on investment.

Born and raised in the North East Kingdom of Vermont, Julie's passion for the outdoors runs deep as she enjoys hiking, biking, camping, sailing, and skiing. Julie's latest adventure began when she obtained her motorcycle license. She enjoyed riding throughout the Tuscany Region of Italy just as much as a weekend exploration of Vermont's back roads. While Julie is recognized by her peers and clients for her strong work ethic, flexibility, and energy - there is a goal driven side of her as well. She is a five time marathoner in the Vermont City Marathon, achieving her personal record of finishing well under four hours. 

"I thrive on details and managing time, expectations and outcomes for others," says Julie, "When it comes to real estate there are so many moving parts and making sure they come together to meet the client's goals is my primary objective." 

Julie has raised two kids with the same goal driven mindset as her own. She spent many nights and weekends at hockey rinks, baseball games, and Rugby matches. She currently resides in Shelburne.


Read More »
Testimonials
Julie was very patient, kind, and professional at all times. She made us feel comfortable with this process, and kept us calm when things got stressful. We would highly recommend her.
- Mary, Essex
Julie's experience with real estate, coupled with her positive attitude, organization skills, work ethic and thoughtful and committed approach make her a great choice for a realtor. You'll never need to worry about her commitment to finding or selling your home, and she always takes a personal interest in your specific needs.
- Ann Hutson, Kinney Pike Insurance
In my 20 years as an attorney practicing in Vermont, I have come across few people as dedicated and energetic as Julie. For nearly six years, she handled a heavy volume of real estate matters in our law office with accuracy and efficiency. At the same time she was a pleasure to work with. Julie not only has what it takes to sell real estate in a competitive environment, but a unique skill set to understand complex issues given her background as a real estate paralegal. Her clients will be lucky to have her on board.
- David Edwards, Esq.
View All »
Julie's Listings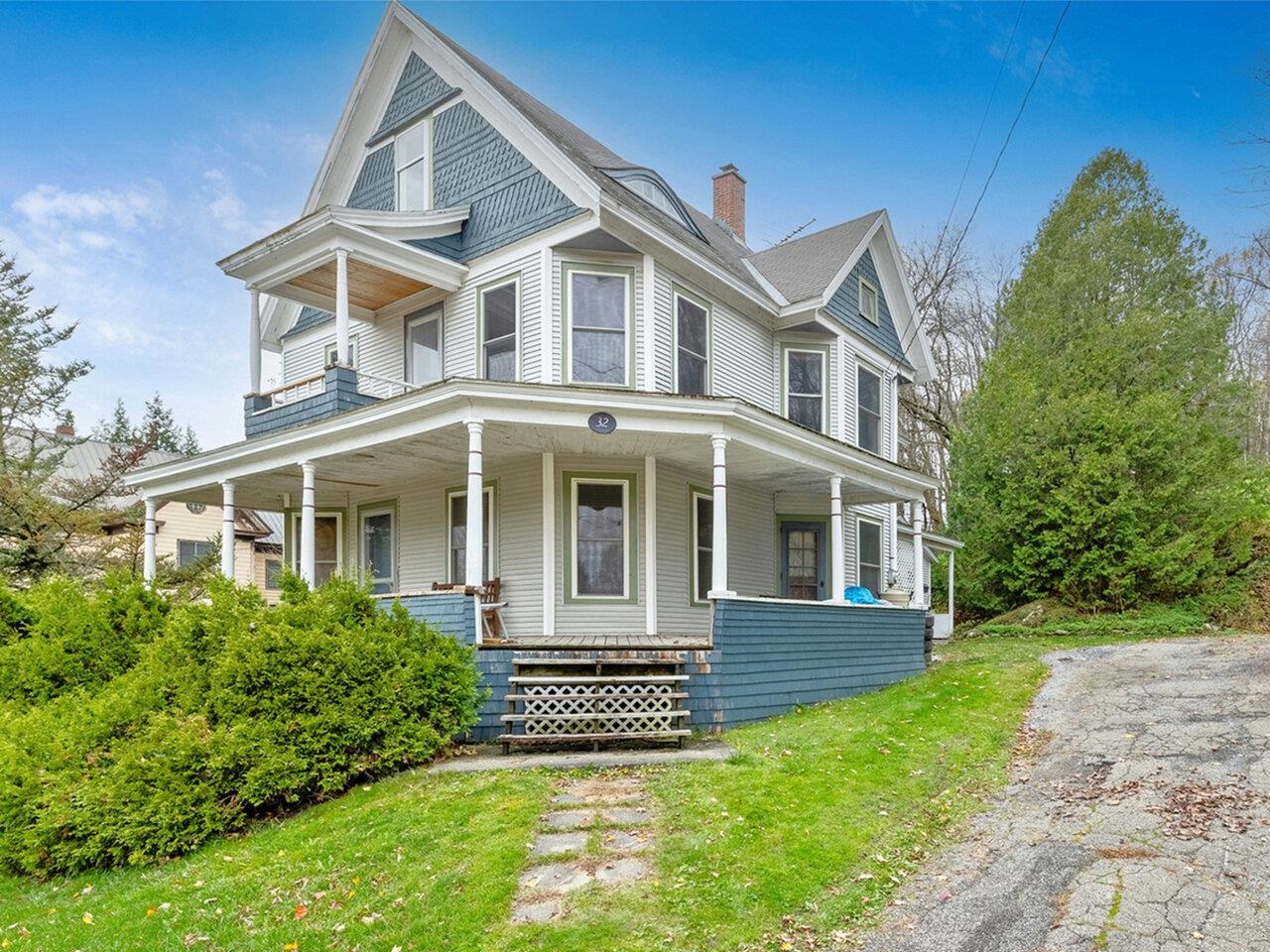 Recently Sold Properties