Contact Katie
Expertise & Qualifications
Global Luxury Certified
Smart Home Certified
First Time Home Buyer Experience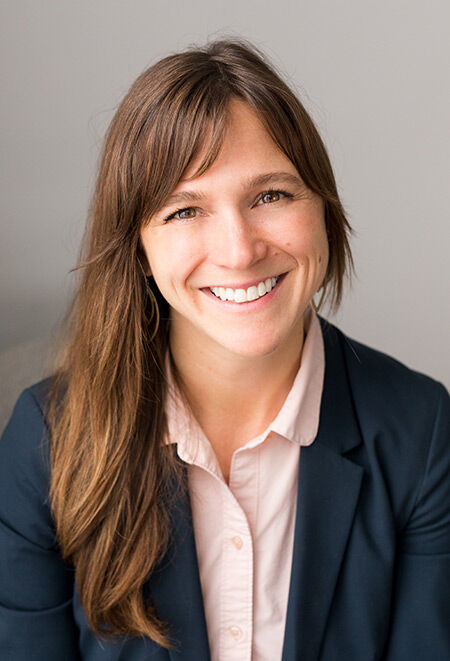 Katie Wade
REALTOR®
4.96 / 5


"My objective is to have both Buyers and Sellers come to the closing table with smiles on their faces and for everyone involved to have a positive and successful experience. I put my heart into everything I do and like to keep things light and fun, but work hard to ensure the transaction flows smoothly and that there is consistent and clear communication every step of the way. I have experience working with Buyers, Sellers, first time home buyers, VA loans, for sale by owner transactions, rehab projects, and have sold everything from foreclosures to million-dollar lakefront property."

Real estate has been a part of Katie's life since she was a child growing up in Franconia, New Hampshire. "I've been exposed to the business for as long as I can remember," says Katie, "Connecting with people and connecting people with property has been a part of my family's success." 

With a BA in English from the University of New Hampshire, Katie focused her studies in education and studied abroad in London. When she first moved to Burlington in 2002, she worked in both the Burlington and Shelburne school systems. Recognized as an honest, reliable, and grounded individual – Katie also exhibits great physical and mental strength along with determination. An avid outdoor enthusiast, two of her great passions are rock climbing and backcountry skiing. 

Katie resides in Burlington with her husband and son.


Testimonials
"Katie is AMAZING! We feel so lucky to have worked with her and had her by our side every step of the way. The market in our area is very competitive. We know we wouldn't be in our house if it wasn't for her!"
- Whitney, Richmond
"Katie was phenomenal! We felt so lucky to be working with her. She was patient, kind, clear, and so warm! We can't thank her enough and will be recommending her to all our friends."
- Brett and Mika, Burlington
"We could not be happier with Katie's professional guidance. She has excellent communication and negotiating skills and supported us in every way possible through the entire process. She educated us, advocated for us, and made us feel confident. She was professional and personal, a perfect balance."
- Peter and Allison, Williston
Recently Sold Properties