Contact Kevin
Expertise & Qualifications
Active member of community and volunteer youth coach
Successful completion_Accredited Buyer Representative Course
Snowboard Instructor at Stowe Mountain, avid snowboarder
Extensive sales and marketing background
Developed strategies to market products in competitive space
Developed successful digital campaigns for top brands
Yachting Magazine, responsible for print & event media sales
Husband and father of three children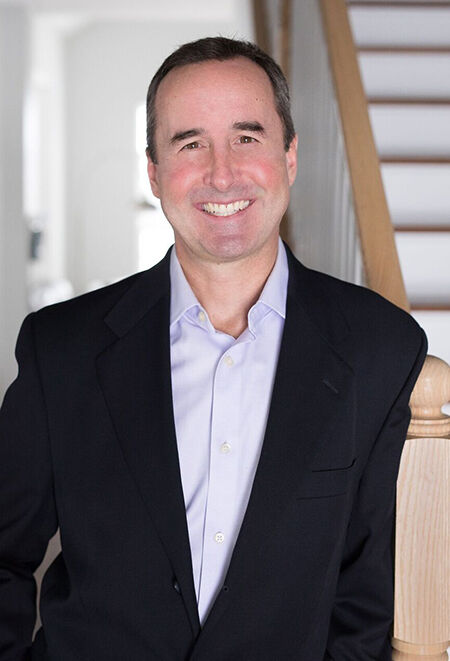 Kevin Boehmcke
REALTOR
5 / 5


Kevin has built a niche in his Real Estate practice by catering to the needs of his clients with the utmost professionalism, integrity and attentiveness. This has earned him glowing praise from both sellers and buyers alike providing a well rounded look into all facets of the business. Kevin has worked in the majority of towns in Northwestern Vermont helping clients looking for all types of real estate from single family homes to lake front, condo's, land and even second home resort ski houses. 

This adherence to the golden rule has provided Kevin with a steady stream of satisfied customer who continue to provide referrals to friends and family. However like most agents Kevin would always prefer to be busier and is always willing to meet with any potential clients to determine if there is a good fit between personalities and goals. Kevin continues to study closely the vagaries of the national real estate economy and how that translates to affecting current and future homeowners locally. 


Kevin's ability to succeed in real estate comes largely as a result of spending the majority of his professional career driving value for consumer brands by developing strategies to successfully connect them with their customers. Kevin has helped iconic brands from Ben & Jerry's, Pepsi, and Pfizer to those in the leisure and luxury categories rise above the clutter of an overstimulated media landscape to reach their target consumer at the most appropriate time and place. Kevin honed his analytical, sales, and customer service skills to achieve top performance at every position.

As a vested member of the community for the past 17+ years, Kevin is a coach in youth Lacrosse, a snowboard instructor at Stowe Mountain, and also Chairs the Shelburne Bike & Path Committee. He and his wife Andrea, a teacher at Champlain Valley Union, reside in Shelburne with their three children, the first of which is in his freshman year of college.


Read More »
Testimonials
Kevin was excellent. My husband and I are tough customers and we could not have been more satisfied with his level of expertise, communication skills, and availability. He was able to guide us through the negotiating process and really had our interests in mind; we never got the sense he was more interested in a quick close.
- Beth & John, South Burlington
Kevin's hard work paid off for us as we were pretty unfocused as we began to explore the market. His patience and perseverance were exemplary. We cannot thank him enough.
- Ann & Barry, South Burlington VT
Tremendous job handling the sale of my mother's home! I would highly recommend Kevin Boehmcke and Hickok and Boardman Realty to anyone that was interested in buying or selling a home.
- Dave H., Shelburne
Recently Sold Properties