Contact Len
Expertise & Qualifications
25+ years as an attorney--real estate transactions
Served as chairman of zoning board of appeals
Experienced property investor--subdivisions & rentals
Juris Doctorate (JD)
Masters of Business Administration (MBA)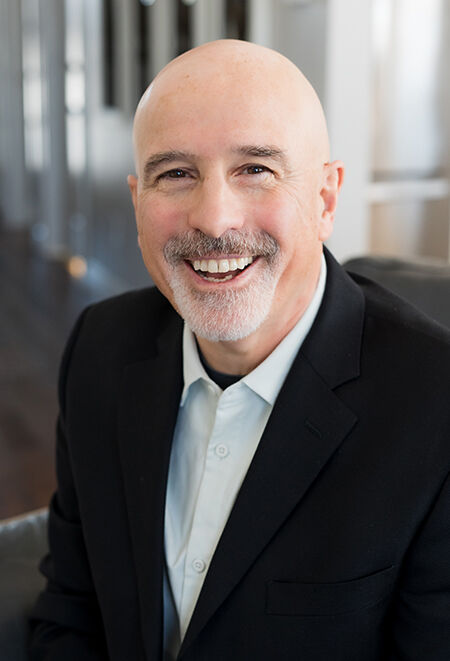 Len Gulino
REALTOR

Experience makes a difference in navigating the intricacies and nuances of buying and selling real estate. As a former attorney and now, Realtor, Len has a wealth of both real estate and life experiences that allow him to deliver the very best results to his clients. 

As a Realtor, Len has helped families both buying and selling properties throughout Northwestern Vermont. He has developed a reputation for responsiveness, keen market insight and excellent results for all his clients, enjoying five star reviews from each and every client he has represented. 

During Len's extensive law career, he primarily represented owners and lenders in real estate workouts, related contract litigation and insolvency proceedings. In addition, Len is known for his work litigating property valuations in real estate and business valuation disputes.

Len also served on and ultimately was appointed as the chairman of the zoning board of appeals in his home town. Len's work on the Zoning Board of Appeals helped hone his skills at finding value in under-appreciated properties, leading him to establish his own real estate company where he served as managing partner, and successfully purchased, renovated, rented, subdivided and sold homes and residential lots.


Len also served on the boards of two condo associations, one as President. These boards dealt with, among other issues: short-term vacation rental rule making, special assessments, collection of delinquent dues, by-law amendments, and new unit construction oversight. 

Throughout his career, Len has served and continues to serve on various philanthropic boards. He is also an avid pickleball player and passionate about teaching new players how to play this up-and-coming sport. 

Len earned his law degree and MBA from the University of New York at Buffalo. Len is knowledgeable, creative, and patient. He loves working with people and assisting them in making smooth transitions through life's turning points, one of the biggest of which is buying or selling real estate. Experience the difference by working with Len.


Read More »
Testimonials
Len was amazing throughout the selling process! Previously we used a flat-rate agent to sell our home without success. With Len we received 5 offers in three days and closed $80k above asking price! The photography, videography, negotiations and closing process were all exceptional. Len was always available to answer questions and provided guidance. In one word, Len is "Assertive, he'll fight for you and support you in your home buying and selling needs.
- Charlie, Bolton
We worked with Len as buyers and simply had a great experience. He went above and beyond to make sure our family found the house that was right for us. We only wish we hadn't tried to start the process on our own and instead had worked with him from Day 1!
- Genevieve, Addison County, Town
When Len sets his mind to something, he fully commits himself and no obstacle or challenge is too difficult for him to overcome. I have had the pleasure to work with him professionally as the to develop several pickleball programs, clinics, tournaments, and further help develop upcoming pickleball venues and sites for this rapidly growing sport. His established network of contacts generated by the relationships he has built throughout his careers is outstanding. He has been an asset to the Mt. Washington Valley, to pickleball, and of utmost importance, an amazing friend who can be relied upon.
- Trevor Sullivan, GM, White Mountain Hotel
Recently Sold Properties