Contact Michael
Expertise & Qualifications
Specializing in Northern Addison County real estate
Rural property, lakeshore, first time buyers, and land
Addison County Habitat for Humanity Board Member
Deacon & Trustee at Vergennes Congregational Church
Relocation Specialist & trained in military transition/moves
Project Management 10 yrs. DR Power Equipment
Business owner 20 yrs. Yankee Kingdom Orchard
Bates College, BA in Economics and Spanish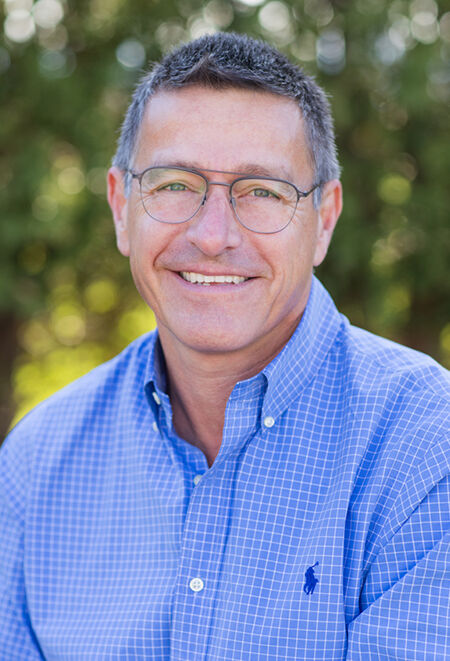 Michael Johnston
Broker/ Realtor
4.98 / 5


With extensive knowledge and experience in Addison County real estate, Michael thrives in helping buyers find their dream home and developing strategies for sellers to begin a new journey. A results-focused professional, Michael is recognized for his strong people, planning, and communication skills. 

His Vermont story began 30+ years ago, when he and his now wife, Amy, moved to Addison and purchased a 150-acre commercial apple orchard, Yankee Kingdom Orchard. Their business survived the ups and downs of the apple market and farming by having the foresight to diversify operations to include additional fruit crops, a garden center, bakery, a playground for kids, and landscaping business. He proudly designed, grew, and installed gardens for Basin Harbor – one of the jewels in Addison Counties crown.

After years of farming, Michael turned his business development expertise to working for DR Power Equipment as their Senior Product Manager. For nearly a decade, he blended his business savvy, love of farming, and development experience to help grow the well-known and storied power equipment company. When the company merged with another equipment dealer in 2015, Michael had an opportunity to pursue his long-time passion for real estate. 


The lure to real estate was knowing he could help people get a start at owning property and realizing their dream, as he did. Drawing on his personal experience of relocating to Vermont, buying a home with acreage, establishing connections, and even coaching his parents out of their longtime family home – are all learning events he has drawn upon to the benefit of his clients.

Michael attributes his success in real estate to his passion for and local knowledge of Addison County, the ability to connect with people, and a sensible approach to problem-solving learned after years of working on the farm. His clients have recognized his dedication and strong work ethic, as well as his genuine personal interest in helping them achieve their goals.

Michael can be reached at Michael@HickokandBoardman.com or by calling 802-846-9518.


Read More »
Testimonials
Michael Johnston was wonderful to work with. He helped us with finding contractors, movers, furniture dealers, and a charity to take unwanted household goods. He went out of his way to take care of details. He returned phone calls, texts, and emails promptly. We felt that we could rely on his advice.
- Hilton, Middlebury
Michael Johnston went above and beyond the call of duty to clean up the house to get on the market. He kept in close contact with me throughout the process. He was exceptional.
- Carol, Bethel
Michael Johnston was incredibly helpful, attentive, patient, and a pleasure to work with. He knows the area and lots of people in town and was able to make good recommendations on vendors in the area.
- Monica, Vergennes
Michael Johnston Team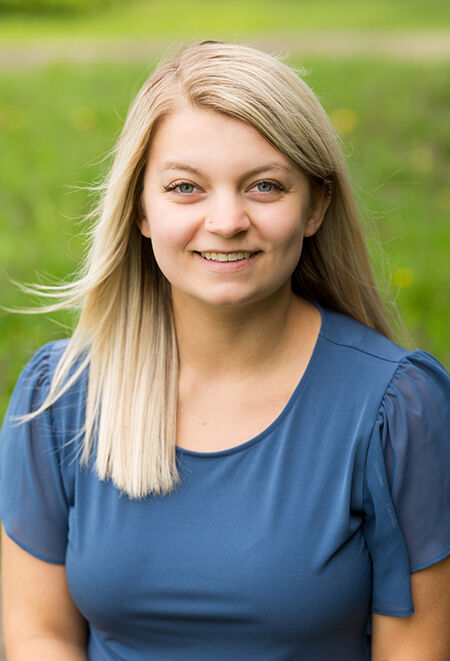 Recently Sold Properties