Contact Michelle
Expertise & Qualifications
Top 15% of Coldwell Banker Associates Worldwide
Smart Home Certified
Relocation Specialist
Pricing Strategy Advisor , PSA
Trained in military transition/moves
100% satisfaction 5 Star Rating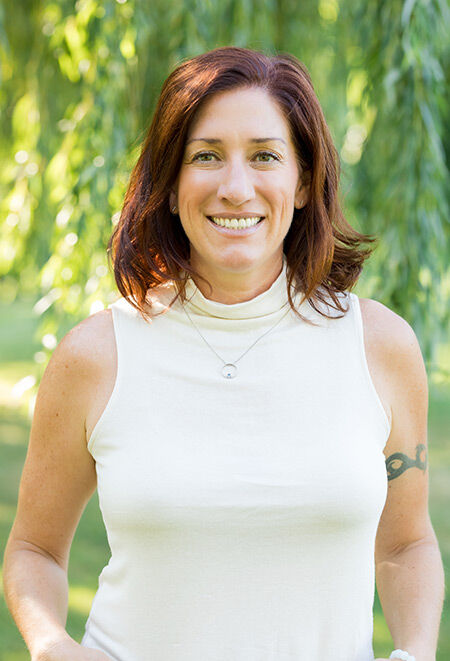 Michelle Desautels
REALTOR®
5.00 / 5

Michelle lives by the 5 P's when practicing her real estate business as well in her personal life (proper planning prevent poor performance). She consistently guides her clients through their transactions adhering to these P's. She has been reviewed positively as being knowledgeable of the market, thoughtful, honest and impeccable communication that suits your preference. 

Michelle has over 20 years in sales that has helped translate her skills to real estate through contract negotiating, contract management and time management. "My clients are buying or selling the most precious product out there. I like to make sure they are confident and satisfied with all the decisions that have to be made to get them to the closing table"

Michelle and her family enjoy spending as much time outside enjoying the beauty of Vermont's four seasons. She is a Williston resident and enjoys all her community has to offer. She volunteers as the class room parent and helps with Four Winds science training in her sons school.


She's the area director for Tatum's Totes, providing foster children with back packs filled with new comfort items to ensure a smoother transition into foster care. A % of every transaction is donated to Tatum's Totes.


Volunteers at Mater Christi School Four Winds program and is VP of the PTO.


Testimonials
" Michelle worked with me for 5 years to find the perfect home. I cannot say enough good things about her. She's kind, empathetic, knowledgeable and always made me feel at ease. She's an amazing woman and is the reason why I finally found a place to call home. "
- Kehvon, Burlington
Thank you so much! We loved working with you in finding our house. We appreciate your expertise, thoughtfulness, honesty and thoroughness. While I hope we are in our new home for years to come, we would love to work with you again if ever the occasion arose. You went above and beyond in what we would ever expect from a realtor
- Wolfe, Jeff & Tonda
In the midst of a cancer diagnosis for me and COVID ravishing our country you managed to keep us on track. You went well above and beyond to make our sale possible and your analysis of the value of the homes in our neighborhood was spot on. I would recommend your services to anyone looking for a compassionate, responsive realtor
- Robert and Andrea, Williston
View All »
Michelle's Listings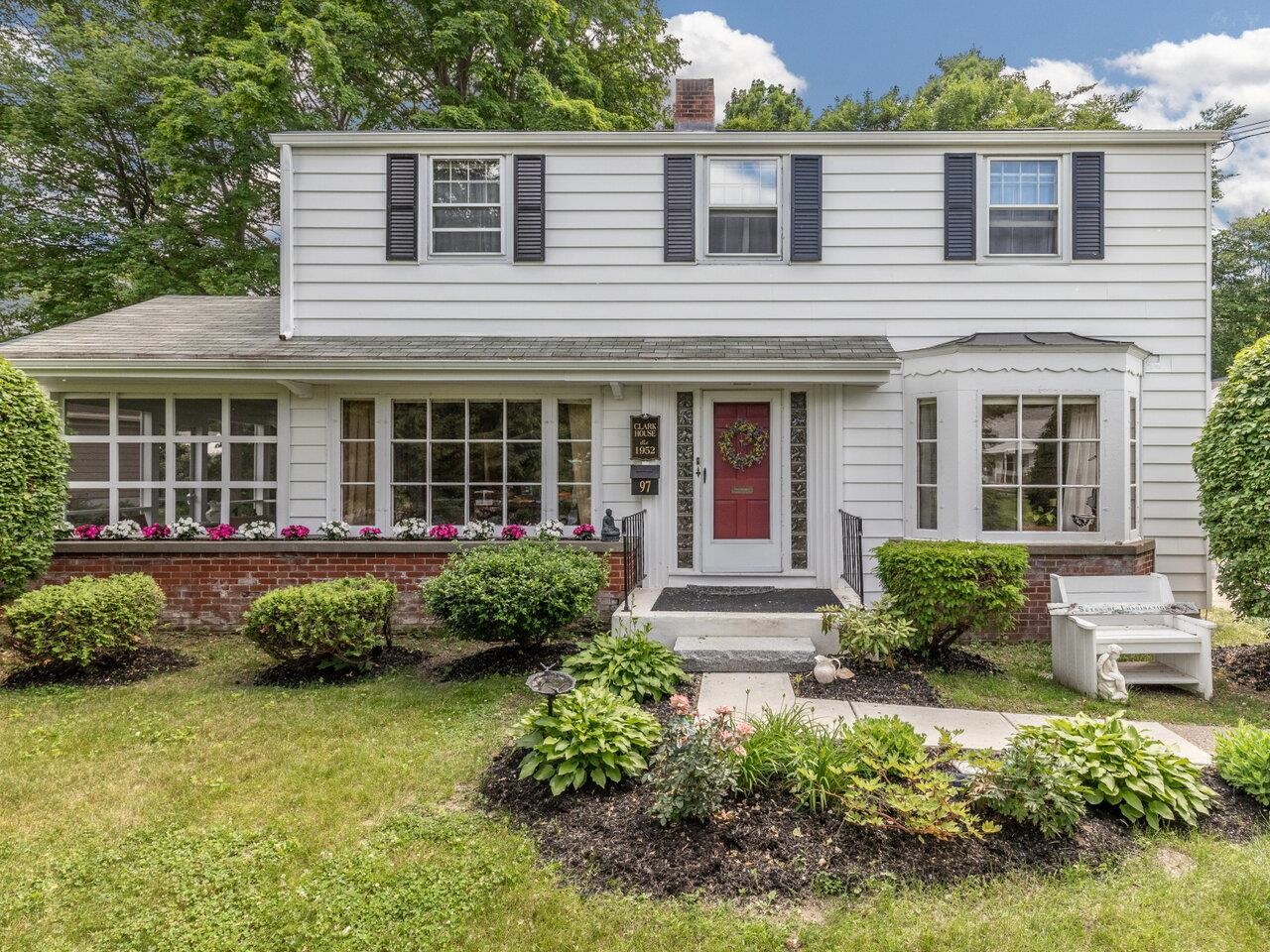 Recently Sold Properties