Contact Mike
Expertise & Qualifications
Owned and ran Advance Music from 1992 to 2020
Owned and ran Advance System Design from 2002 to 2016
Owned and ran Audio Visual Environments from 2016 to 2018
Passionate about outstanding and honest customer service
Proud Dad of 2 amazing kids (I know, I know, all kids are!)
Guitarist for the band Quadra since 1983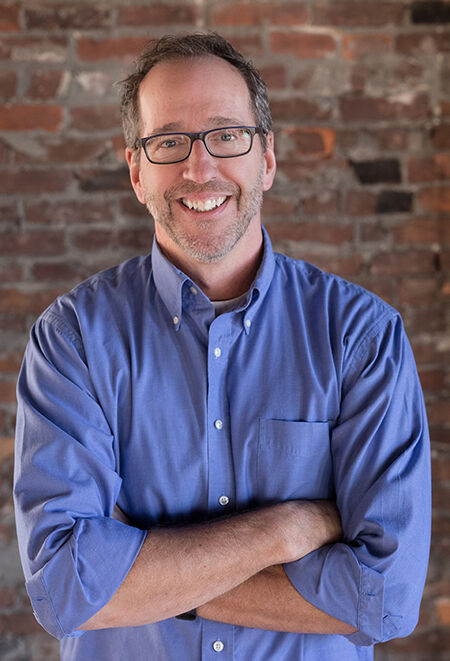 Mike Trombley
REALTOR
5 / 5


I owned and ran Advance Music Center from 1992 to 2020...it was my passion and I was truly blessed to have been in the music and arts industry for so long, helping many people follow their musical dreams. The last few years at Advance I spent much more time off the sales floor and in the office, doing the accounting, vendor relations, advertising, and overall maintenance of the point of sale system. 

This allowed me a bit more "free" time in my life to dive head first in to my other passion, which up until then was nothing more than a hobby. It's the world of real estate! I would put my kids to bed after a day at Advance, jump on the computer, and research the Vermont real estate scene...I know, you're thinking "Get a life Mike!" In 2017, obtained my real estate license, and jumped in with both feet. 

I'm driven when it comes to customer service and I look forward to proving it to everyone I deal with! So, whether you might be selling your home or thinking about a new home please give me a call.

It's always been "All about the Music!", now it's "All about the Home!"


Testimonials
For us, Mike was a real estate miracle worker. We found our dream home, but thought we had no chance of getting it, as we hadn't sold our house. Mike made it all work. Our offer was accepted and he then sold our former home in two days. Mike's service was exceptional!
- John and Mary Ellen, Essex
Mike worked around the clock to make sure our needs were met. He helped us navigate the market. He gave great advice regarding our offer to make sure that we got the perfect home, while also making sure all decisions were left to us. Being new to the process, we learned a lot in short period of time thanks to Mike.
- Matt and Julia, Winooski
Mike is great! He takes a personal stake in everything he does, and enjoys building relationships with everyone he meets!
- Bernie and Eve, Milton
Recently Sold Properties