Contact Mike
Expertise & Qualifications
Successful business owner of Advance Music since 1992
Successful business owner of Audio Visual Environments
Guitarist for the band Quadra since 1983
Crazy for outstanding customer service
Proud Dad of 2 amazing kids (I know, all kids are!)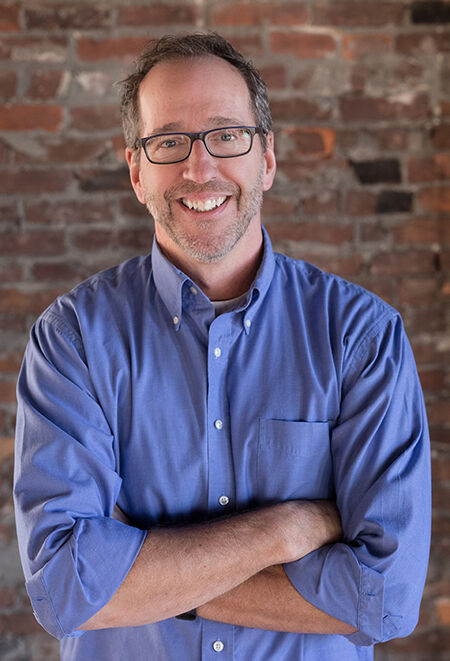 Mike Trombley
REALTOR
5.00 / 5

I've owned Advance Music Center since December of 1992...it has been my passion and I am truly blessed to have been in the music and arts industry for so long, helping many people follow their musical dreams. For the past few years I've spent much more time in the office, doing the accounting, vendor relations, advertising, and overall maintenance of our point of sale system. My partner, Jeff Wheel, has long since taken over the day to day operations of the company and he is amazing! This has allowed me a bit more "free" time in my life.

I've decided to dive in head first to my other passion, which up until now has been nothing more than a hobby. It's the world of real estate! I would put my kids to bed after a day at Advance, jump on the computer, and research the Vermont real estate scene...I know, you're thinking "Get a life Mike!" Well I've taken the plunge, obtained my real estate license, and am jumping in with both feet. As an Agent with Coldwell Banker Hickok & Boardman Realty, I couldn't be more excited. I'm a crazy person when it comes to customer service and I look forward to proving it to everyone I deal with! So, whether you might be selling your home or thinking about a new home please give me a call.

It's always been "All about the Music!", now it's also "All about the Home!"


Testimonials
We had the good fortune of connecting with Mike Trombley. It was clear he was committed to selling our house and providing honest information. Our house was under contract, with a full price offer, in two days. Mike checked in with us daily connecting us with resources to complete the sale of our home.
- Dennis and Kim, Bristol
Mike worked around the clock to make sure our needs were met. He helped us navigate the market. He gave great advice regarding our offer to make sure that we got the perfect home, while also making sure all decisions were left to us. Being new to the process, we learned a lot in short period of time thanks to Mike.
- Matt and Julia, Winooski
View All »
Mike's Listings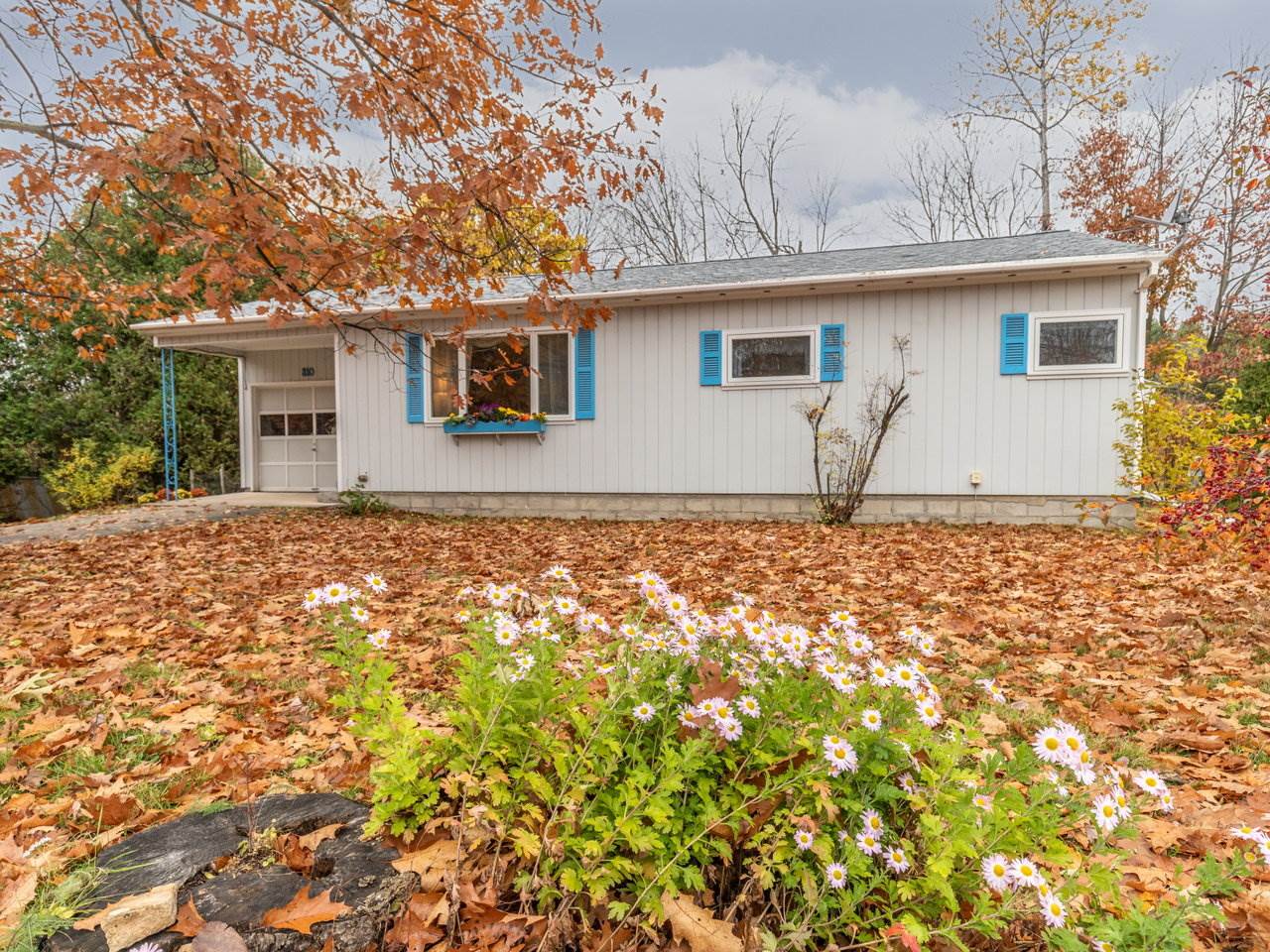 Recently Sold Properties