Contact Sara
Expertise & Qualifications
Relocation Specialist & trained in military transition/moves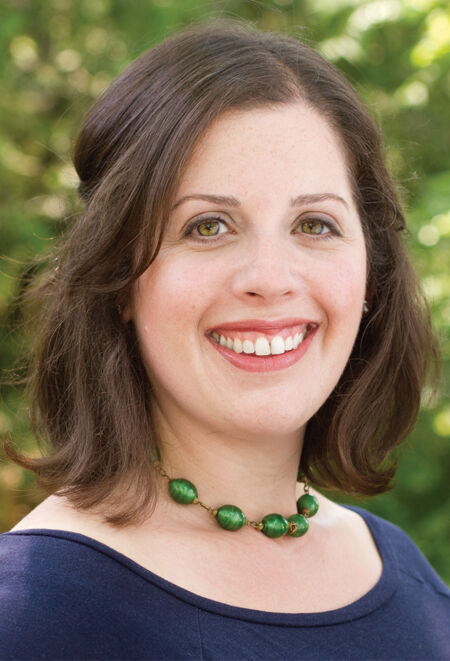 Sara Puretz
REALTOR®
5 / 5


Sara joined Coldwell Banker Hickok & Boardman after many years of buying, selling and renovating properties in the greater Burlington area. Friends, acquaintances, and even This Old House have recognized Sara's eye for real estate and her ability to see the true potential of a home.

Sara's love of real estate is matched only by her passion for progressive education and building community. After earning her degrees in education and psychology at the University of Vermont, she spent seven years at The Bellwether School in Williston, Vermont as both a teacher and administrator. She spent years working in fundraising and development and doing extensive volunteer work within the community. After the birth of her boys, Rowan and Gus, Sara started Make It Nice, an interior decorating company. Clients immediately recognized her talent and ability to listen to their desires. Her company grew through word of mouth and referrals.

With more than 10 years' experience buying and selling in the Greater Burlington area, Sara brings property knowledge, resources, and creativity to work with home buyers and sellers.


Testimonials
"Sara is open, thoughtful, and honest. She works like a match-maker, beginning by appreciating what our family was looking for in a house and a neighborhood. She has excellent knowledge of the market and details about the house and neighborhood we were considering. We wouldn't hesitate to recommend her to anybody."
- Peggy & Luis, Burlington
"I have worked with other Realtors, and Sara's perceptiveness as to my wants and needs as a buyer, and her ability to match those wants and needs with listings was amazing! She is organized and always ready to answer a call, and is resourceful at helping her clients imagine what life would be like in each home."
- Cate, Shelburne
"I highly recommend Sara. She drove near and far with me and together we refined what I was looking for. She did not skip a beat, 10 condos later, we found IT! I had a blast working with Sara and ended up extremely happy with my purchase."
- Sandra, South Burlington
Recently Sold Properties