Contact Chris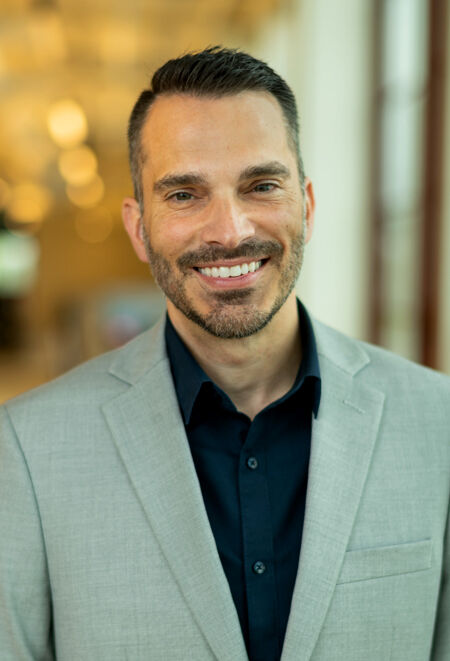 Chris Larose
Vice President of Technology & Operations
Over the last decade or more, operations and infrastructure has become more about technology, innovation, and delivery of service and information. Over those years, Chris Larose has led the development of the firm's website, HickokandBoardman.com; the first local mobile platform for home buyers to search local property; a robust company Intranet to enable Agents to manage their business from anywhere; and networking support for the company, while also managing other key initiatives. 


Since joining the firm in 2004, Coldwell Banker Hickok & Boardman Realty has experienced 40% growth to over 90 Agents and staff in their Burlington headquarters, and the opening of a real estate center in St. Albans. Under Larose's leadership, the Agency has maintained all programming and development internally to ensure quality control, response time, operational efficiency, and systems reliability for our clients and Agents. Chris's technical skills are only surpassed by his creativity and understanding of the needs of our clients and Agents. 

Chris is a graduate of Champlain College and resides in South Burlington.