Susan Mathieu
Office Manager, The Carol Audette Team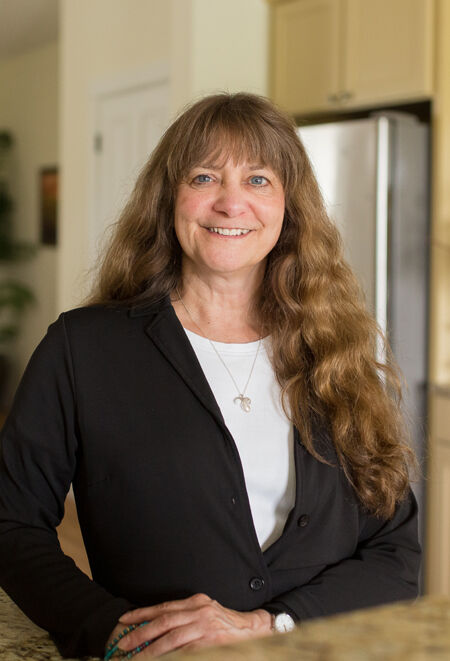 Contact Susan
Susan Mathieu, is available to help solve the numerous technical problems that invariably arise. She does a phenomenal job making things run smoothly when members of the Carol Audette Team are out of the office or out showing property. She will oversee the advertising of your home. She will also field requests for information about your home from other agents when I am out of the office. She is wonderful at getting other agents excited about your home on the phone.

Susan has handled the marketing of over 1000 properties and is the very best at what she does. You will enjoy talking to her and working with her.

Susan can be reached at 802-846-8800.


Expertise & Qualifications
• Manages Vermont's #1 Coldwell Banker Team
• Outstanding customer services and responsiveness
• Marketing, listing management, client communications
• Organized and detail oriented

Testimonials
"My wonderful team is here to serve you to provide me with invaluable backup and support on a daily basis."
- Carol Audette
Read More »
Carol Audette Team