Search our complete listing of homes & real estate for sale in Hancock, Vermont.
5 Currently Available
Listed Aug 28th, 2019
MLS# 4773293
By Patricia Harvey of Xsell Realty LLC
This weekend getaway or starter home is in need of some TLC. Recreate right from your door with Green Mt National Forest surrounding the area. Quick trip to Middlebury Snow Bowl and the Long Trail. Very nice two car garage for all your storage needs. The house, built in 1895, can be refigured and remodeled to bring back its original glory. Lots of space for guests or family.
View Details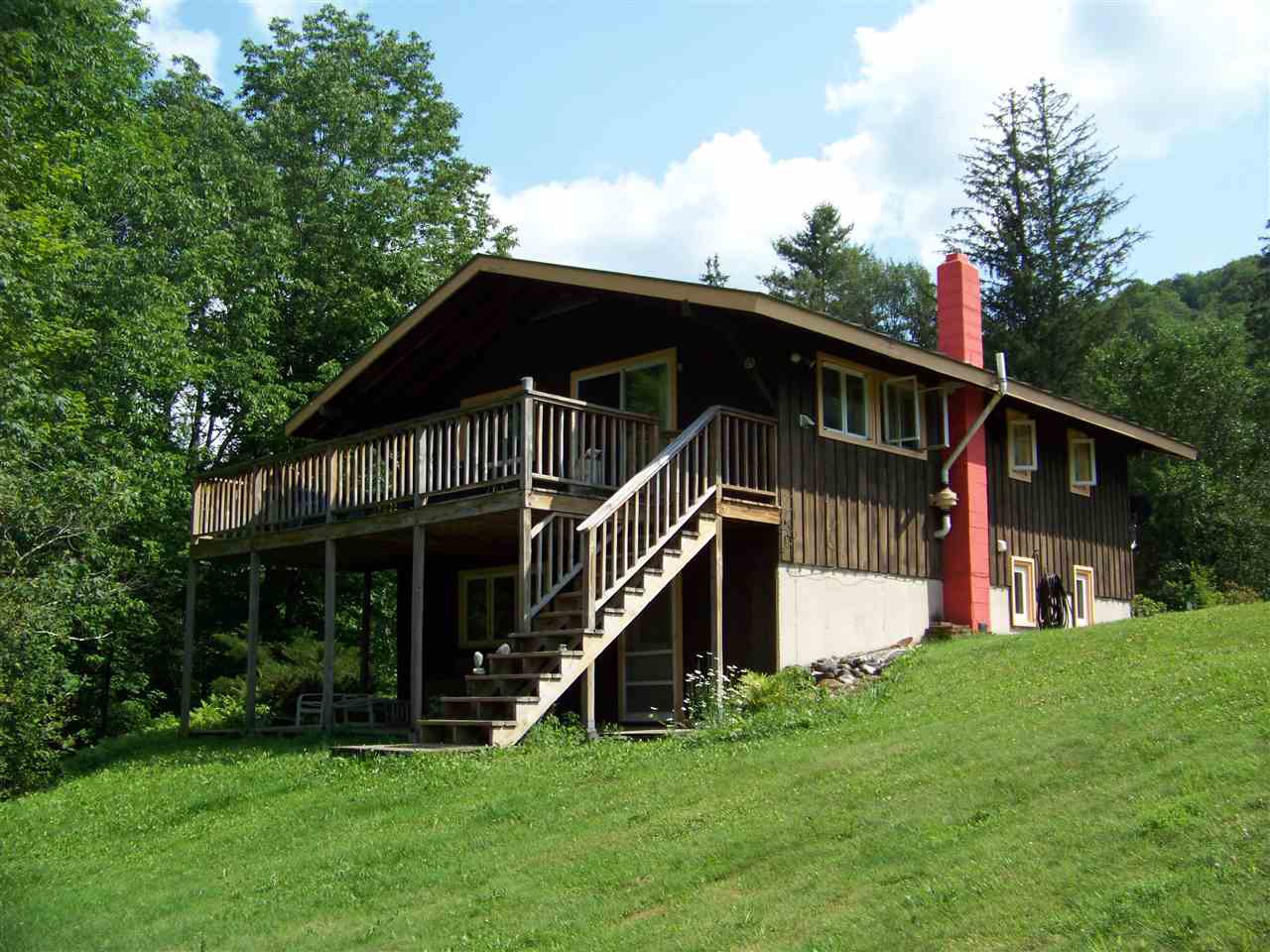 Listed Aug 1st, 2019
MLS# 4768201
By Patricia Harvey of Xsell Realty LLC
This 2.3 acre parcel located on Rte 125 and a branch of the White River has good visibility for its Berry business yet a quiet back yard for your enjoyment. Outbuildings all around the property for storage or set up a business or guest house. Well maintained and ready for your decorating ideas. Swim or fish right in your own back yard.
View Details
Listed Apr 30th, 2019
MLS# 4748400
By Jeff Olson of Addison County Real Estate
Beautiful, sunny renovated house with a babbling brook behind it. Just 20 minutes to East Middlebury, and completely renovated to a high level of finish about ten years ago, this tidy bungalow features a covered porch in front and a deck in the rear overlooking the Hancock Branch of the White River. There is also a wonderful store/deli just two doors down and a restaurant within walking distance. Live and work in this recreational paradise with the Middlebury College Snow bowl 10 minutes up...
View Details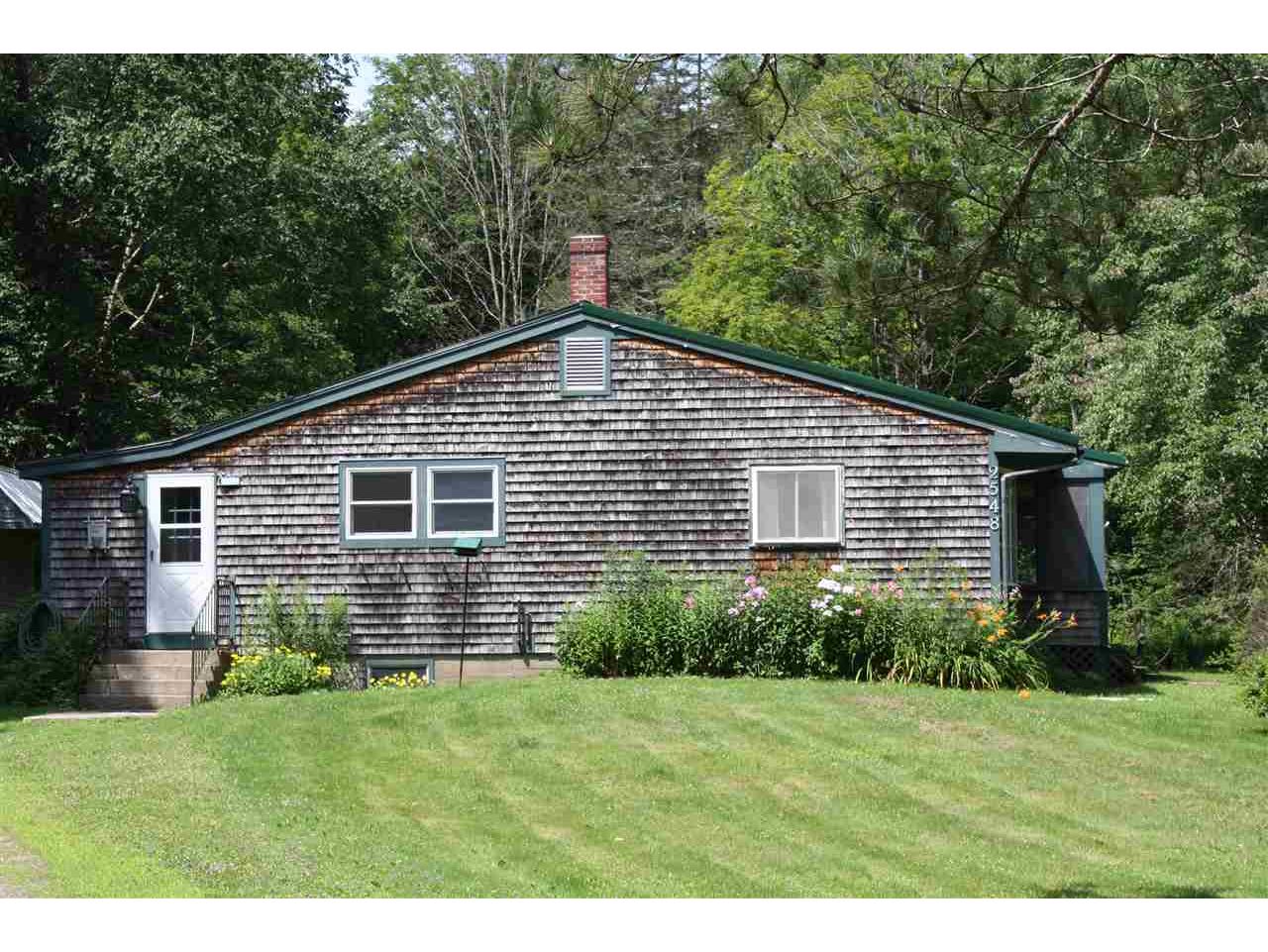 Listed Apr 12th, 2019
MLS# 4745214
By Josie Masterson-Glen of Addison County Real Estate
Darling 1963 cedar-shingled ranch house perfect for first-time buyers or for vacation home. Wonderful layout with large open kitchen/DR, half bath, and spacious LR on one end of house and 3 BDRs and full bath on opposite end. Homey and well-maintained, this is an affordable gem bordering National Forest land. Just 16 miles from Middlebury, a few miles to the Route 100 corridor, the Long Trail at Middlebury Gap and Middlebury College's Snowbowl Ski Area and Rikert Nordic Center....
View Details
Listed Apr 9th, 2019
MLS# 4744566
By Patricia Harvey of Xsell Realty LLC
Tidy and clean. Ready to move in condition. This mobile home on one acre is easy access right on Rte 125 just outside Hancock village. Hancock is a school choice town with no zoning. Mobile home has an addition to expand the living room dining room area, open concept to kitchen. Very well maintained with back, side and entry porch plus workshop shed. Has been weatherize through the Vermont program in 2014. Pitched roof and skirted surround.
View Details
Loading More