The 9 square mile town of Waltham, was once a part of New Haven, but was incorporated into its own town in 1796. Today, the small town is home to less 500 residents, and does not have its own school systems. Students go to nearby schools in Vergennes.
Search our complete listing of homes & real estate for sale in Waltham, Vermont.
4 Currently Available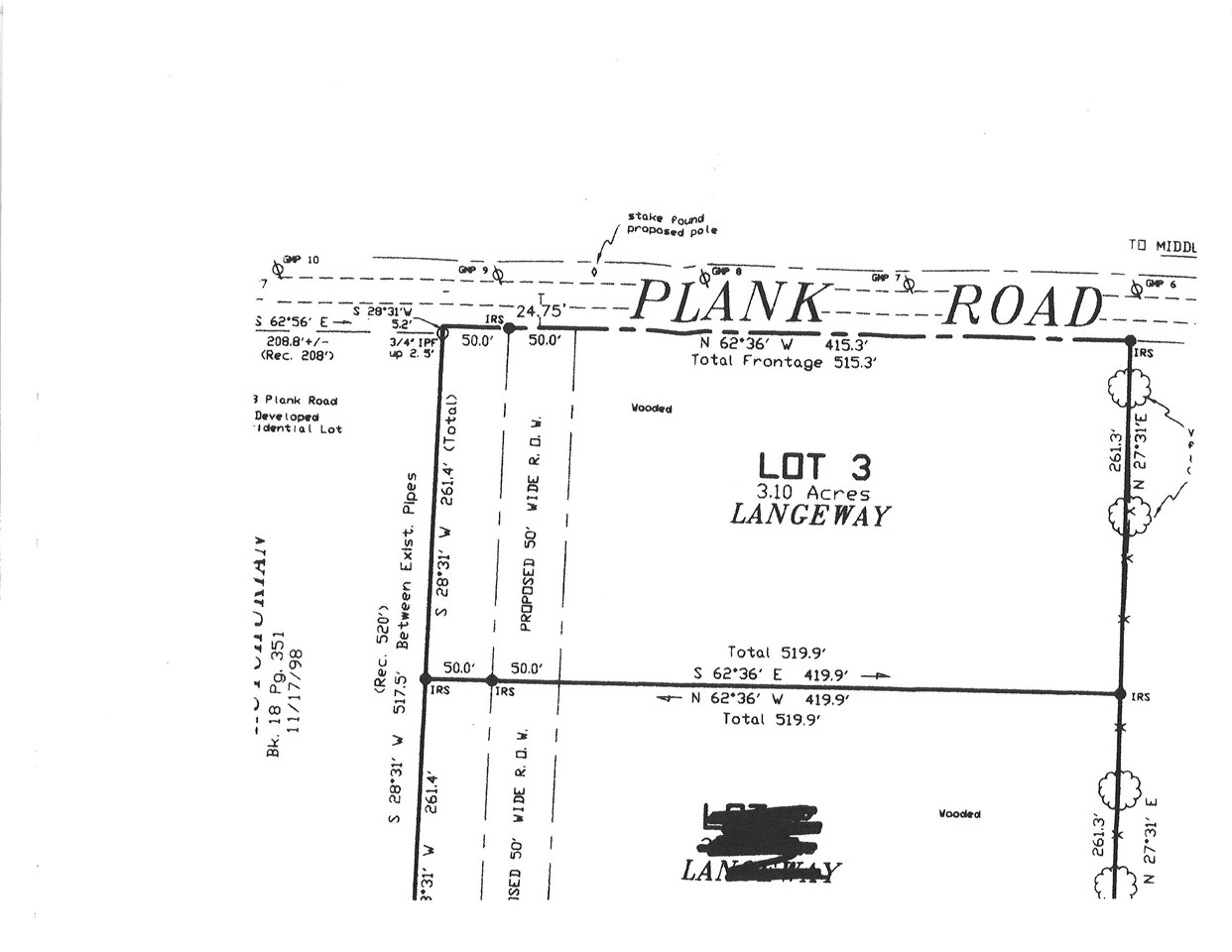 Price: $99,000
MLS# 4713161
Land
Med. Dens. Res.
3.1
Ft
8/15/18
For Sale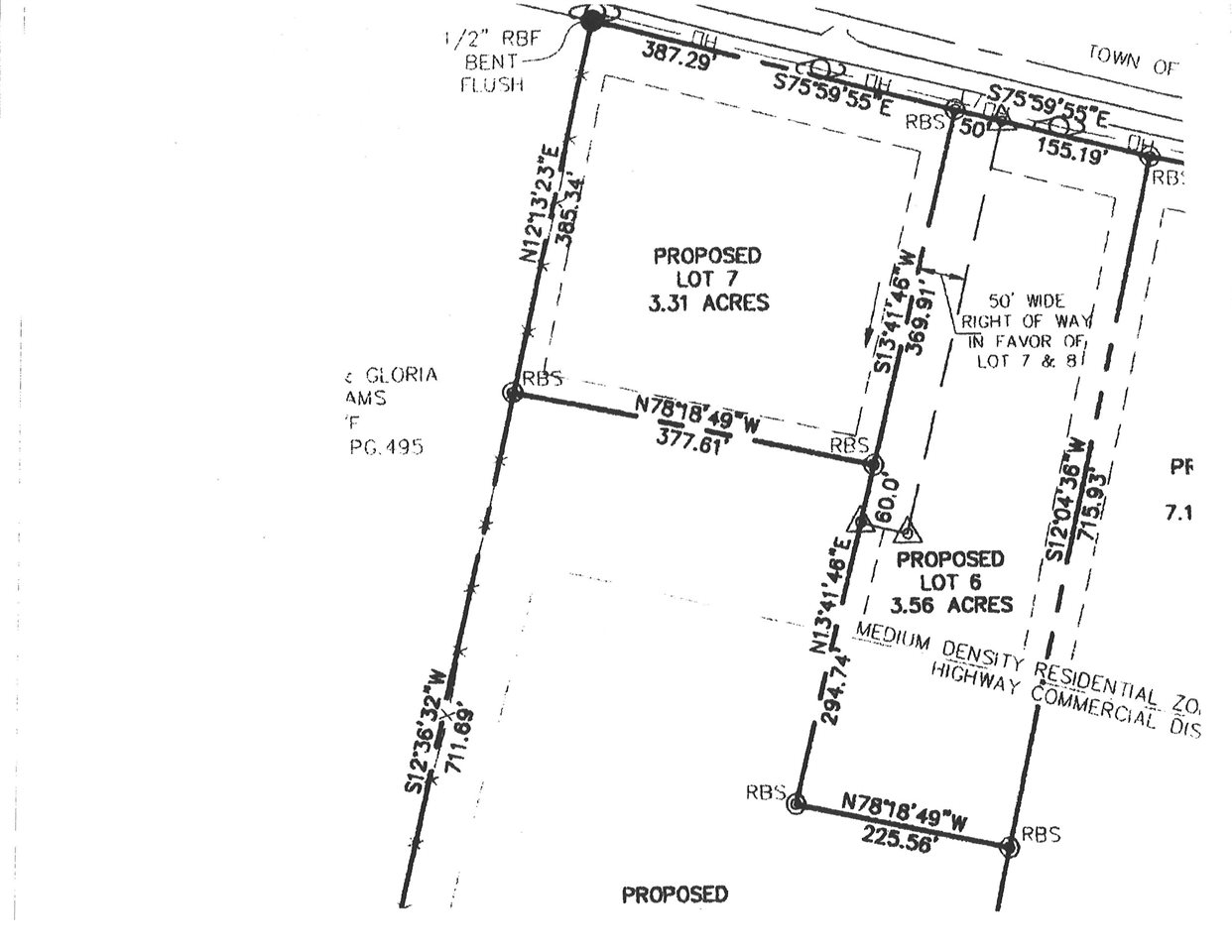 Price: $79,000
MLS# 4651301
Land
Res
3.31
387 Ft
7/31/17
For Sale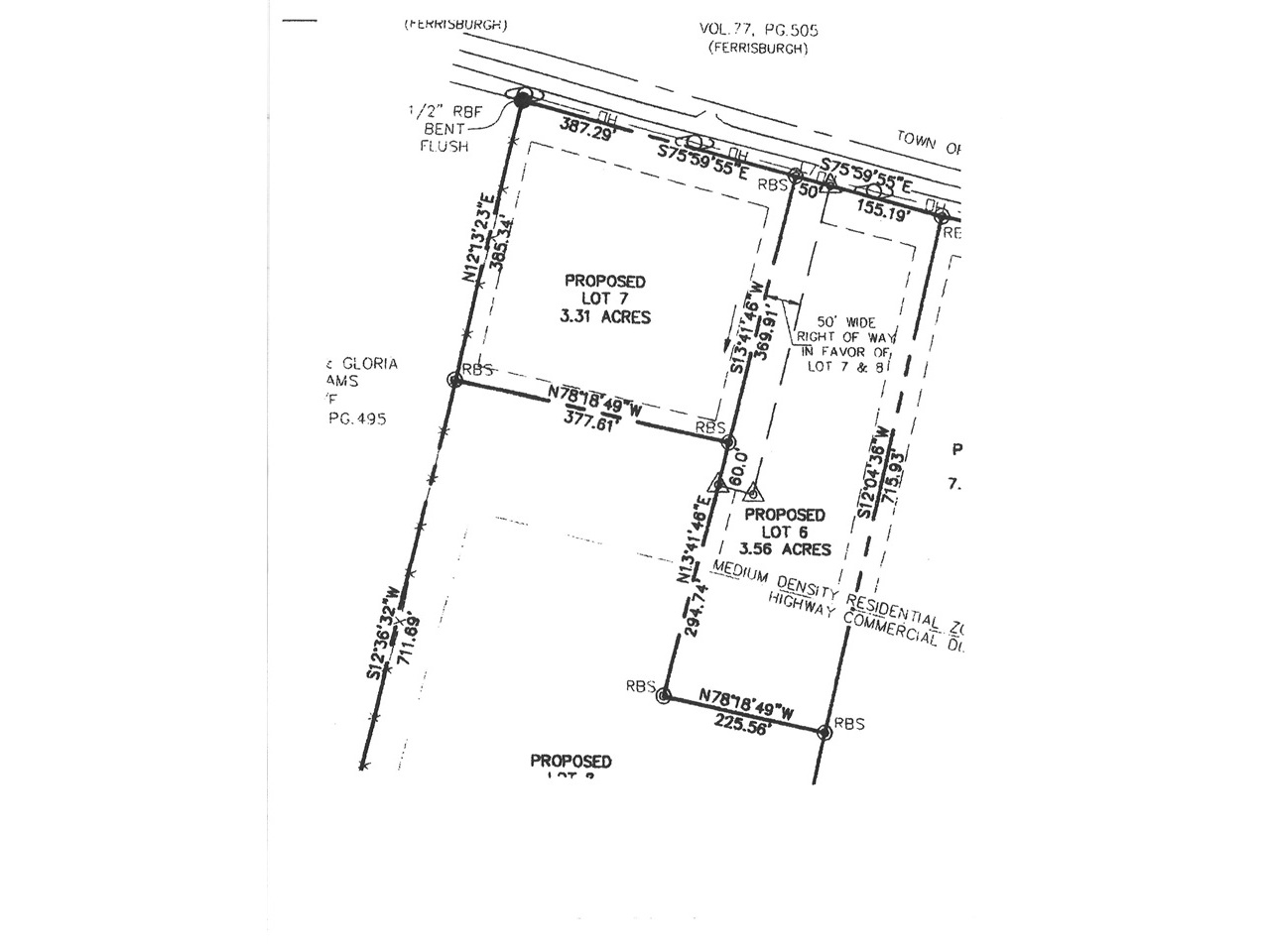 Price: $59,000
MLS# 4651207
Land
Res
3.56
155 Ft
7/31/17
For Sale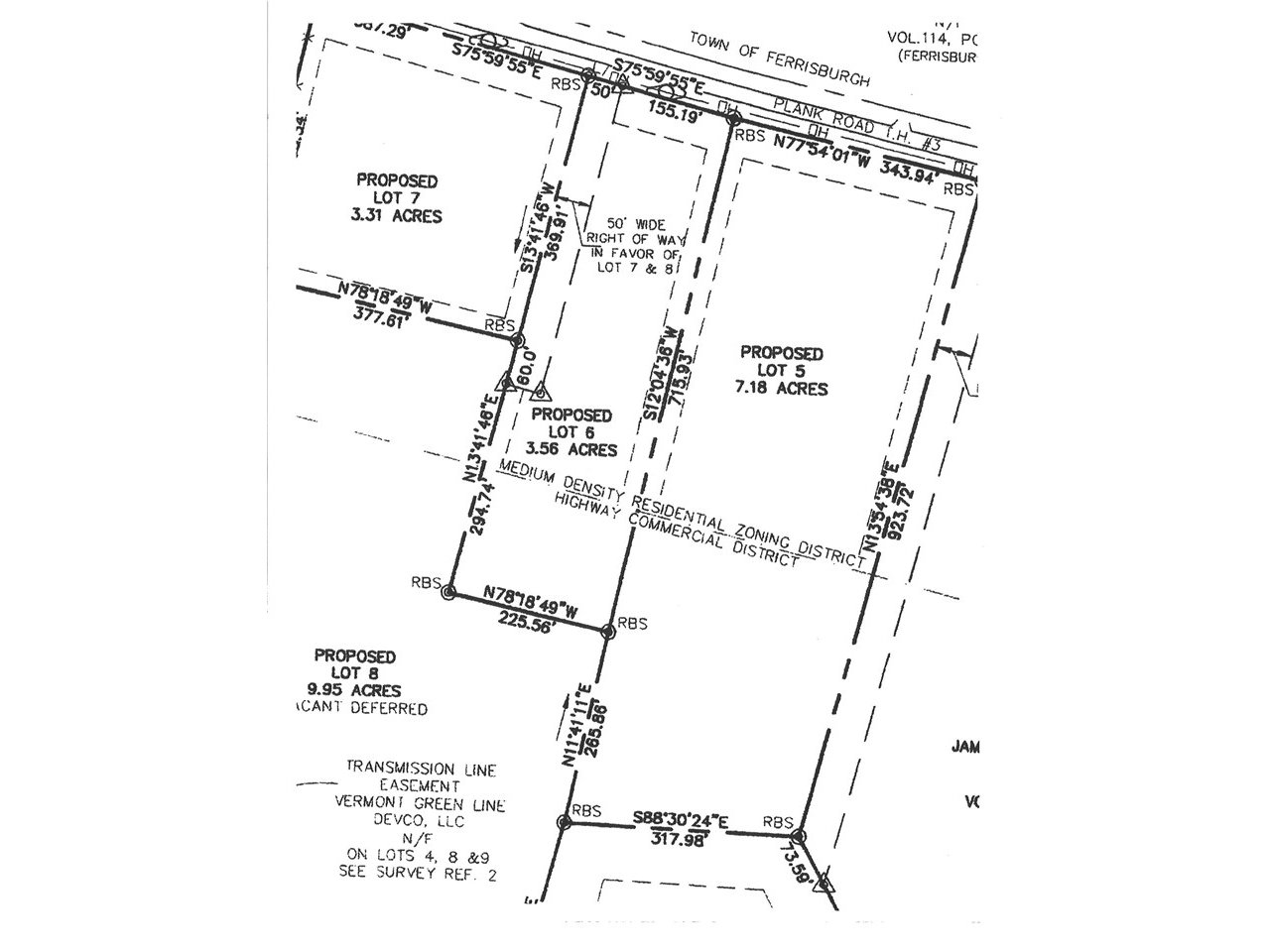 Price: $99,000
MLS# 4651201
Land
Res
7.18
344 Ft
7/31/17
For Sale

Loading More