Fairfax, Vermont, is a small town of around 5,000 people in Franklin County, known for its country charm and proximity to natural attractions like Fairfax Falls. The community exudes a relaxed, rural vibe with rolling hills and farms, creating a close-knit atmosphere where neighbors often know each other.
Life in Fairfax offers a mix of country and suburban living, striking a balance between tranquility and convenience. Residents can enjoy outdoor activities at Smugglers Notch Resort, just a short drive away, while still having easy access to neighboring towns like Saint Albans and Essex for additional amenities.
With its scenic landscapes and a blend of rural and suburban elements, Fairfax, Vermont, provides a comfortable and welcoming environment for those seeking a laid-back lifestyle in the Green Mountain State. Learn More About Franklin County.
Search our complete listing of homes & real estate for sale in Fairfax, Vermont.
15 Homes & Properties Currently Available for Sale

Price: $99,900
MLS# 4978522
Land
Mixed Use
2.04
Ft
11/22/23
For Sale


Price: $105,000
MLS# 4978521
Land
Mixed Use
2.02
Ft
11/22/23
For Sale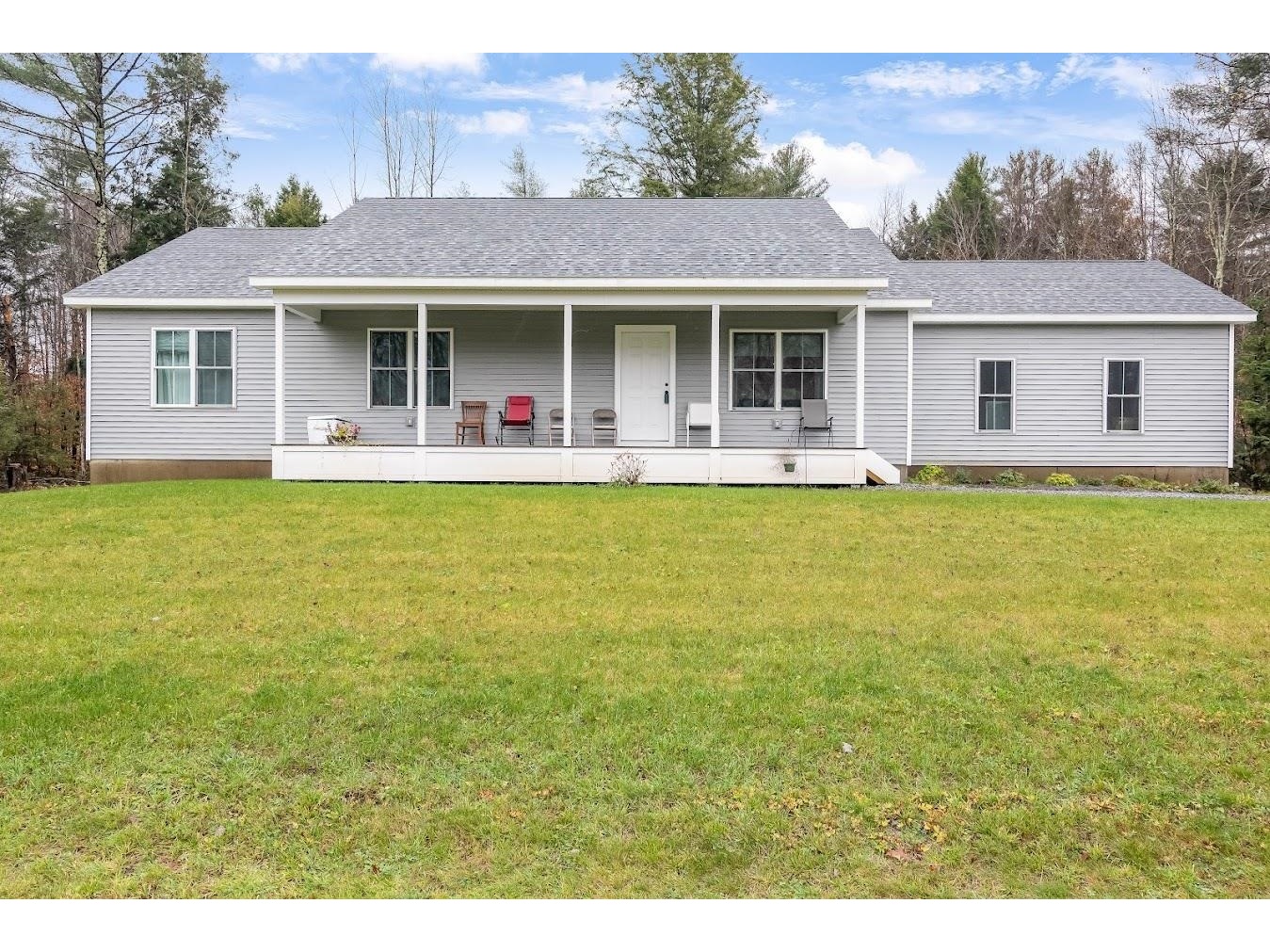 Price: $499,900
MLS# 4976288
House
3
2
1,830
0.82
2022
$7,926
11/01/23
For Sale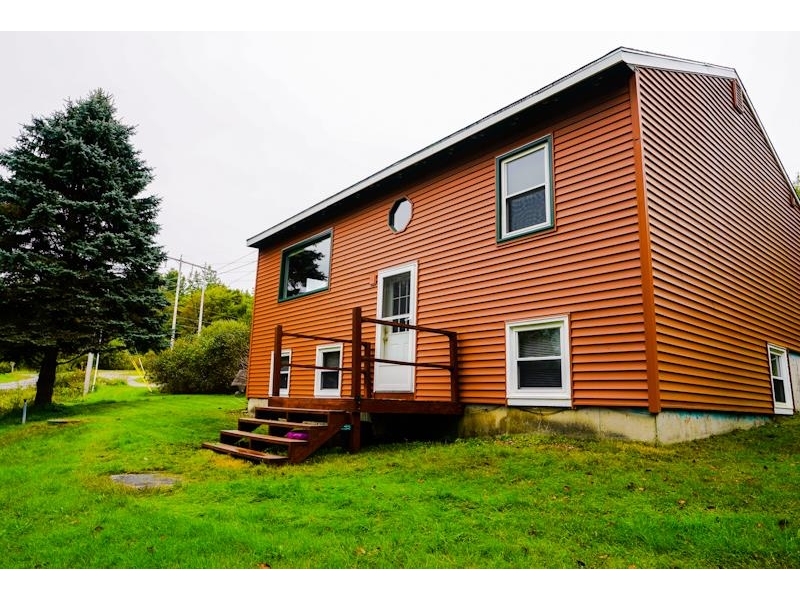 Price: $365,000
MLS# 4971074
House
3
2
1,855
2.1
1990
$5,265
9/21/23
For Sale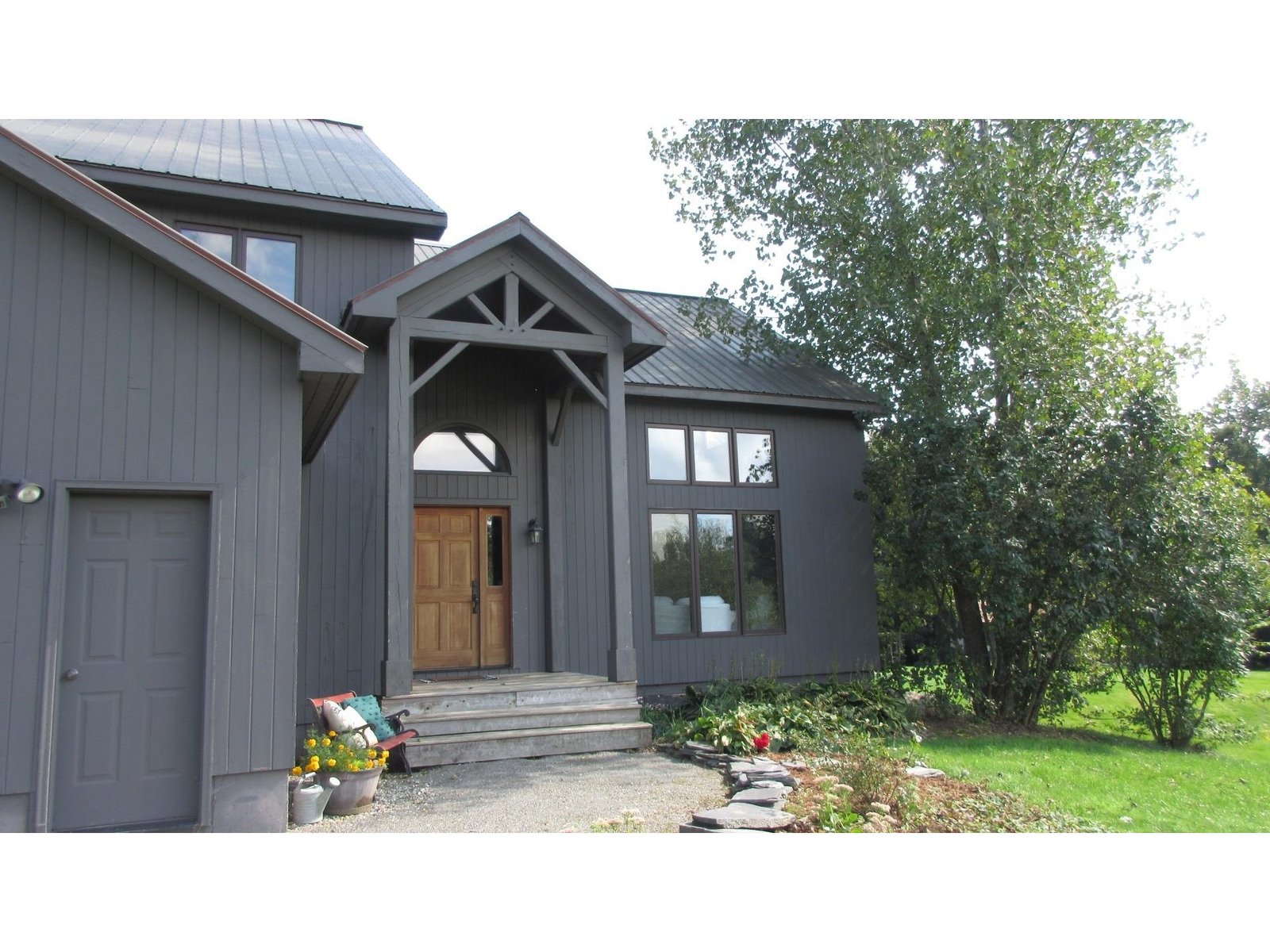 Price: $640,000
MLS# 4969858
House
3
3
3,825
3.6
1996
$8,006
9/09/23
9/15/23
For Sale with Contract


Price: $665,000
MLS# 4966686
House
5
3
3,466
4.24
1971
$8,381
8/23/23
For Sale


Price: $150,000
MLS# 4964237
Land
mixed use
1.03
Ft
8/04/23
For Sale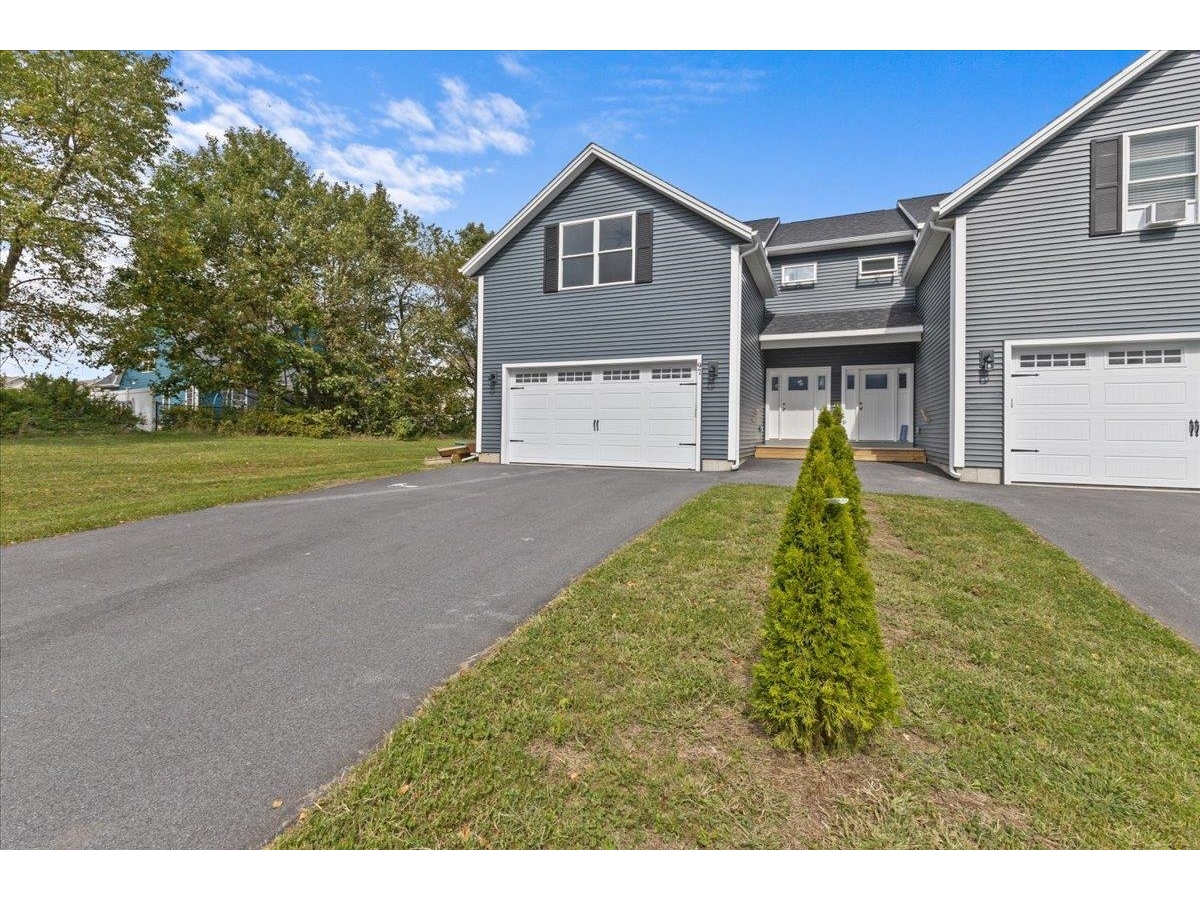 Price: $449,900
MLS# 4961508
Condo
3
3
1,732
2023
NA
7/15/23
For Sale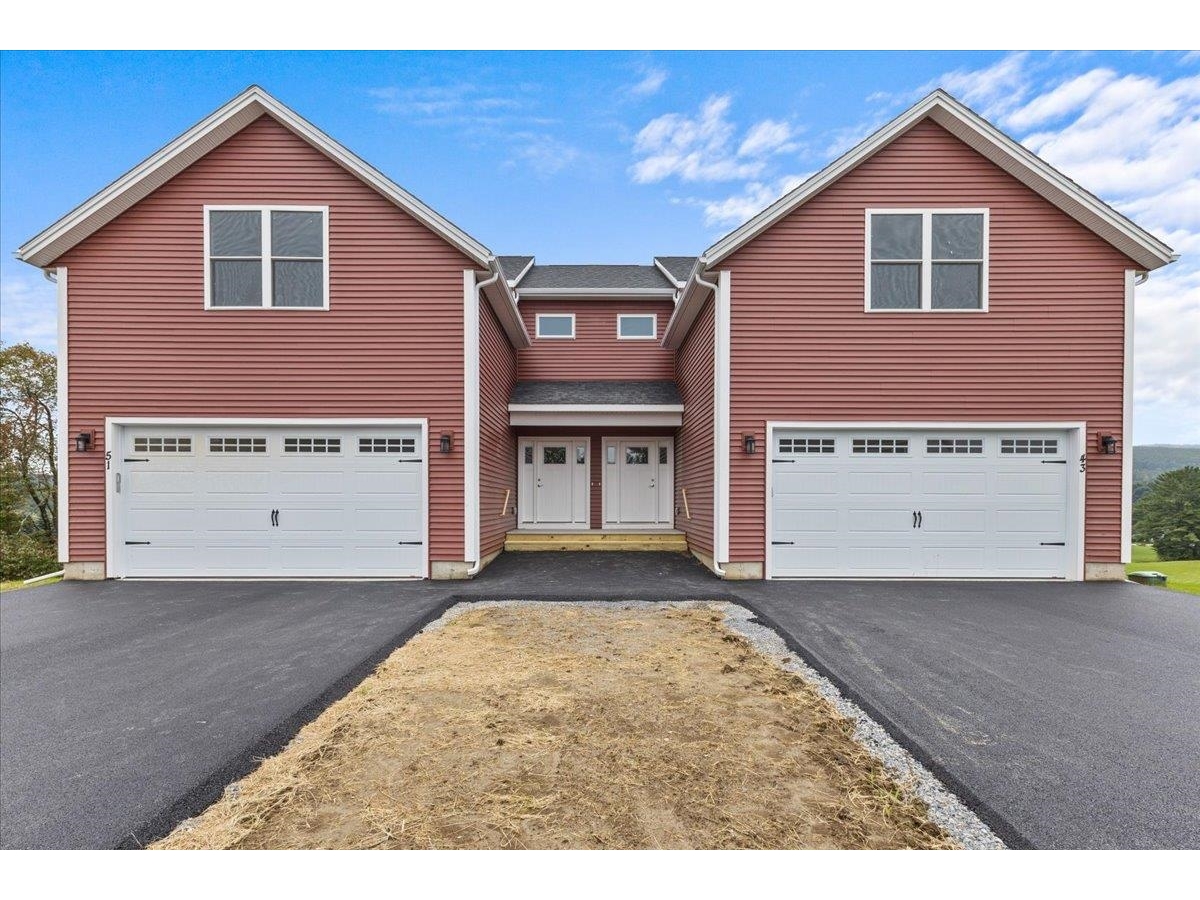 Price: $449,900
MLS# 4961507
Condo
3
3
1,732
2023
NA
7/15/23
For Sale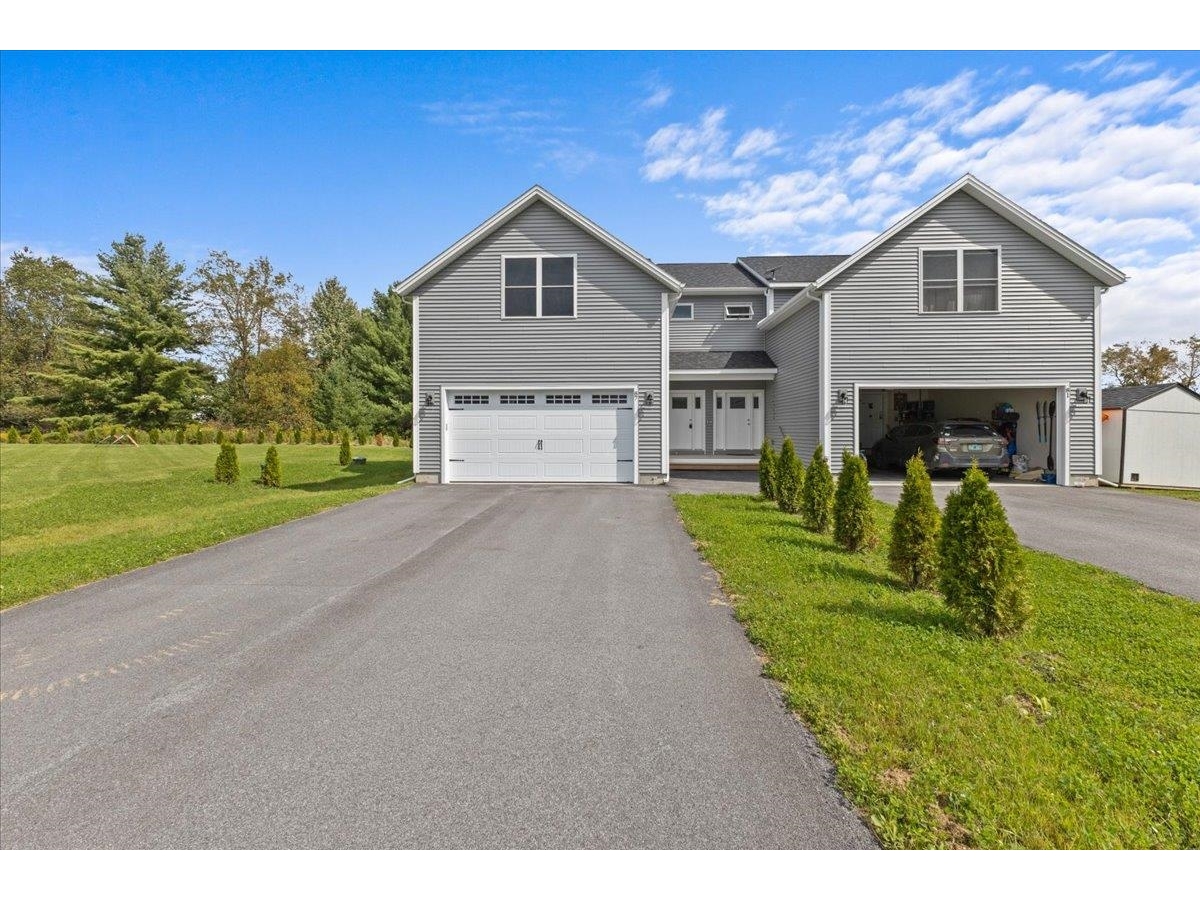 Price: $449,900
MLS# 4961506
Condo
3
3
1,732
2023
NA
7/15/23
For Sale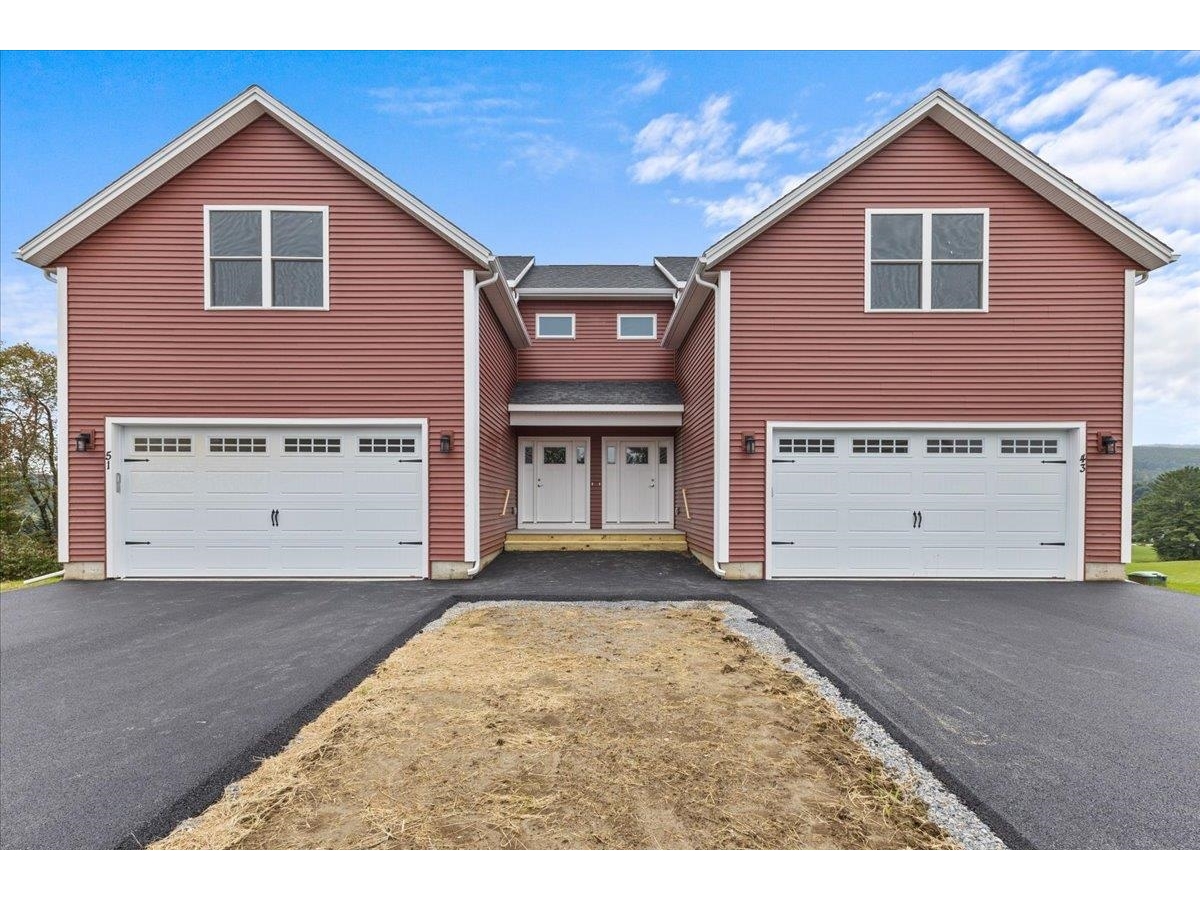 Price: $449,900
MLS# 4961505
Condo
3
3
1,732
2023
NA
7/15/23
For Sale


Price: $399,900
MLS# 4954883
Multi-Family
2
2
2
4,192
1940
$5,874
5/31/23
For Sale


Price: $319,000
MLS# 4943316
Land
RES
3.2
Ft
2/16/23
For Sale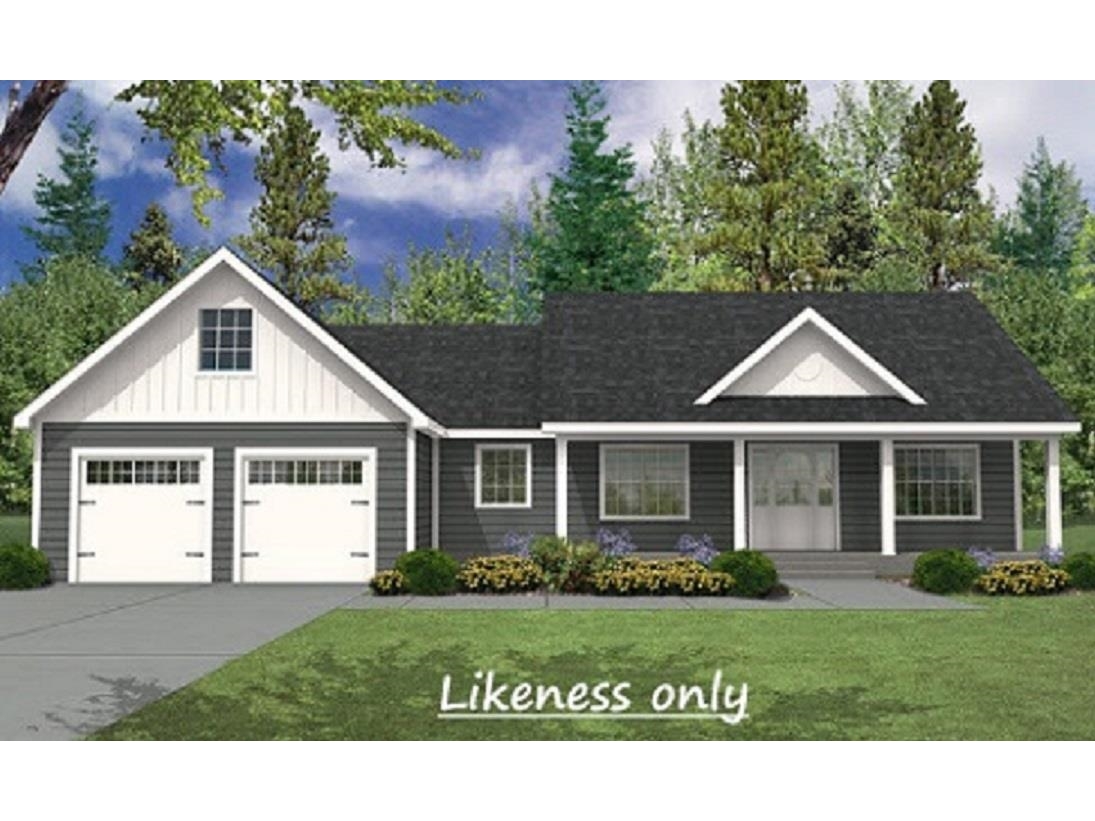 Price: $565,000
MLS# 4928645
House
3
2
1,694
3.09
NA
NA
9/07/22
1/16/23
For Sale with Contract


Price: $105,900
MLS# 4911401
Land
Mixed Use
0.64
136 Ft
5/22/22
For Sale

Loading More