22 Min
Average Commute Time
$108k
Median Household Income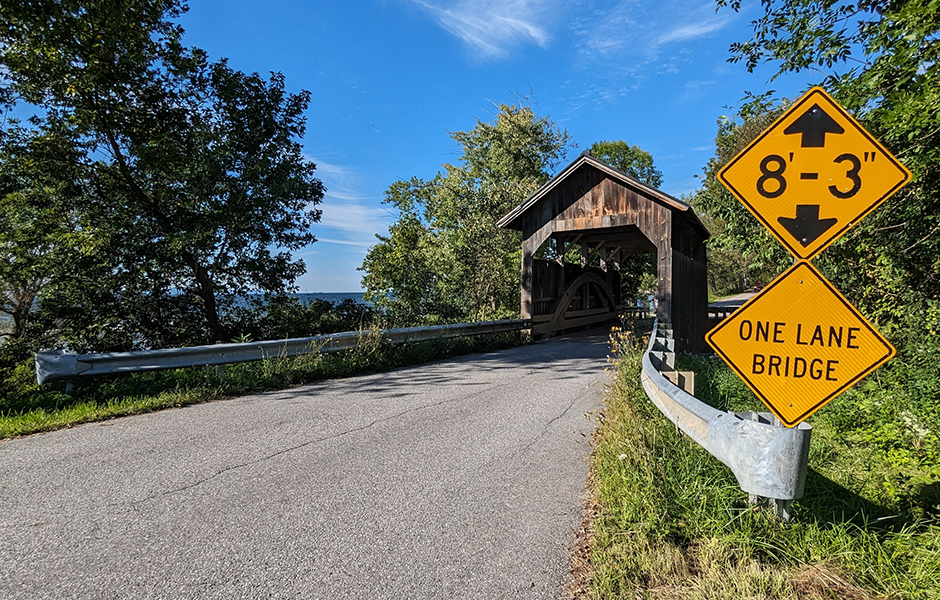 charlotte-holmes-covered-bridge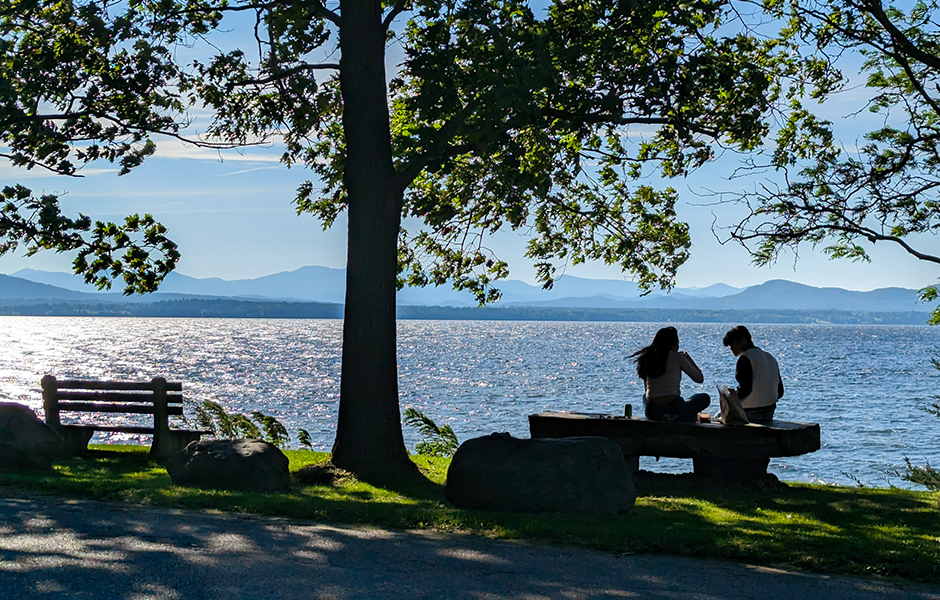 charlotte-lake-champlain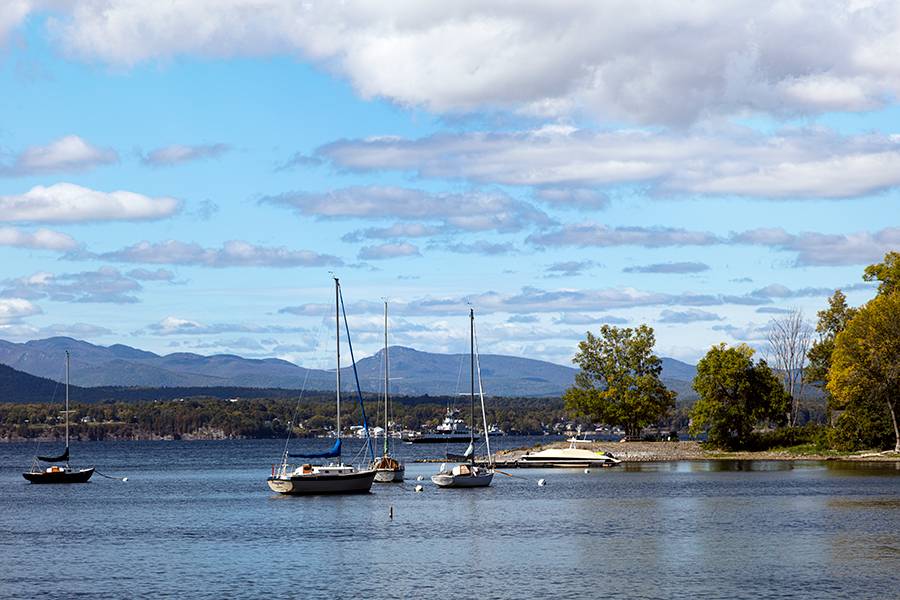 charlotte-harbor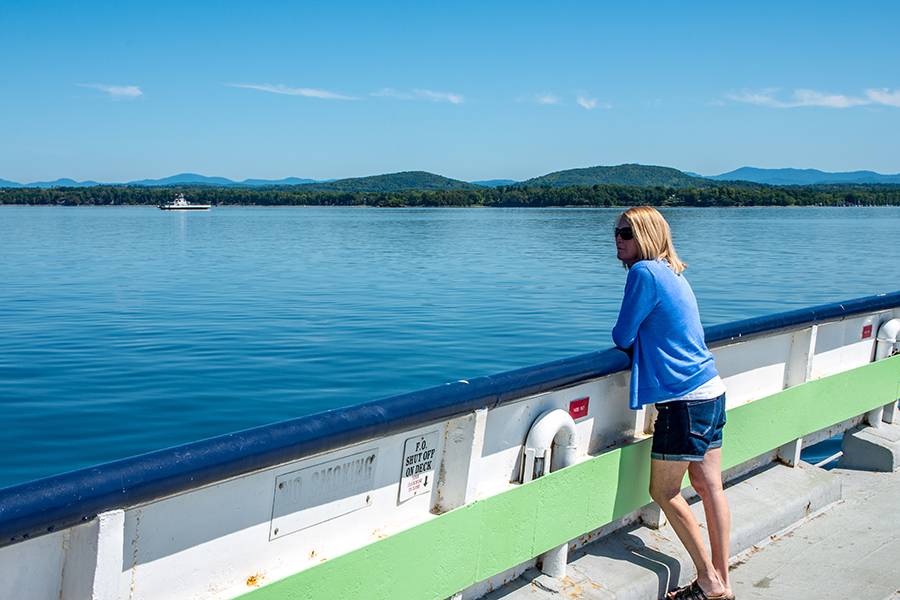 Charlotte-Ferry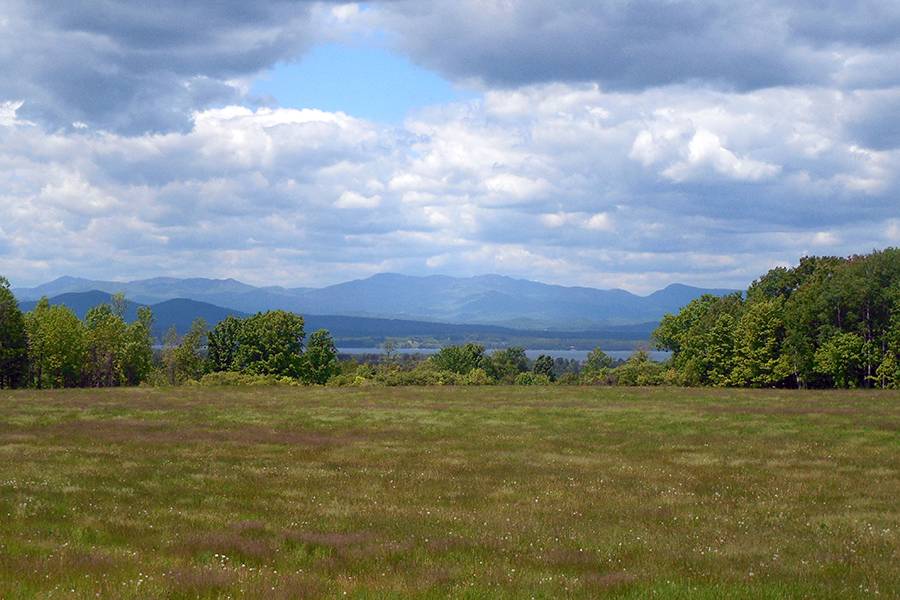 US7_CharlotteLake-Champlain-Charlotte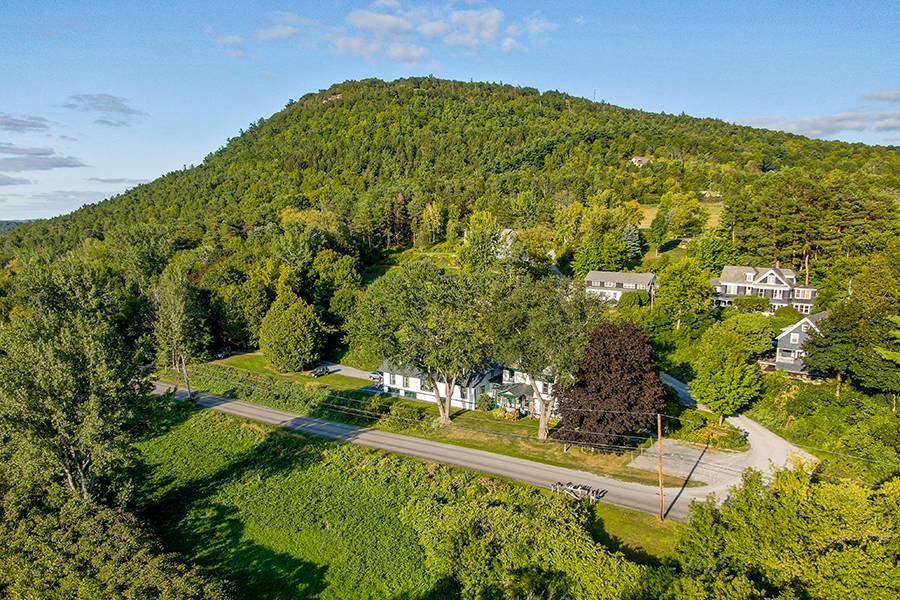 Mount-Philo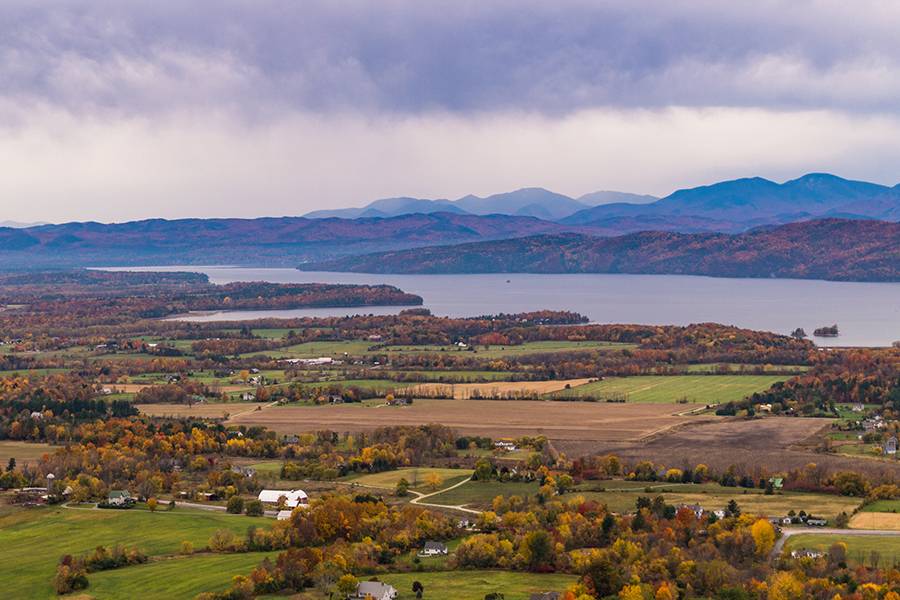 View-of-Charlotte-Mount-Philo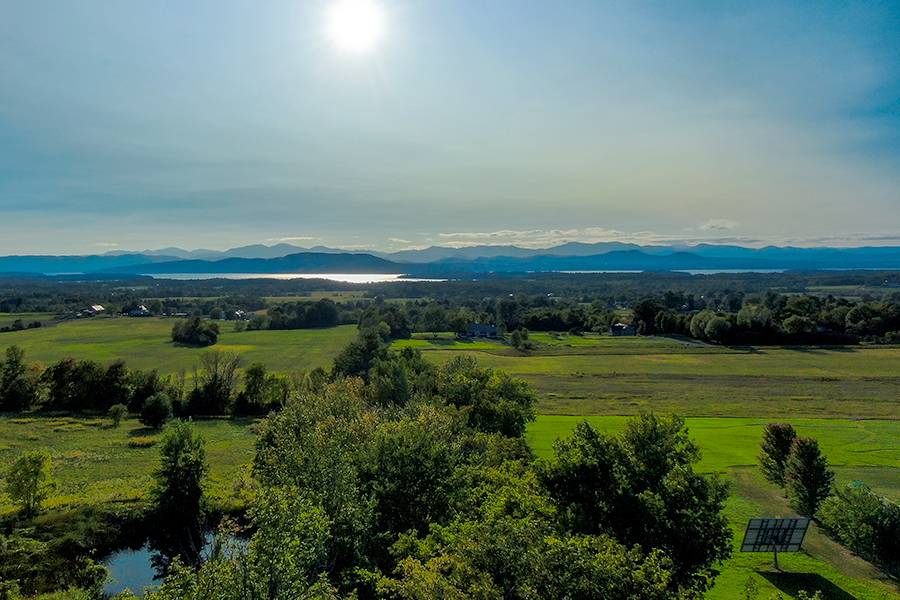 Charlotte-View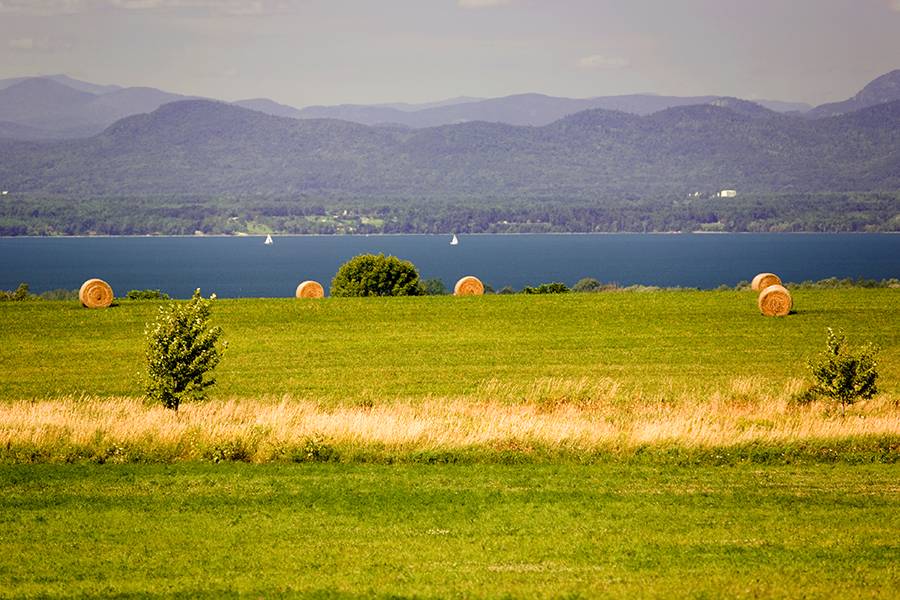 Charlotte-Field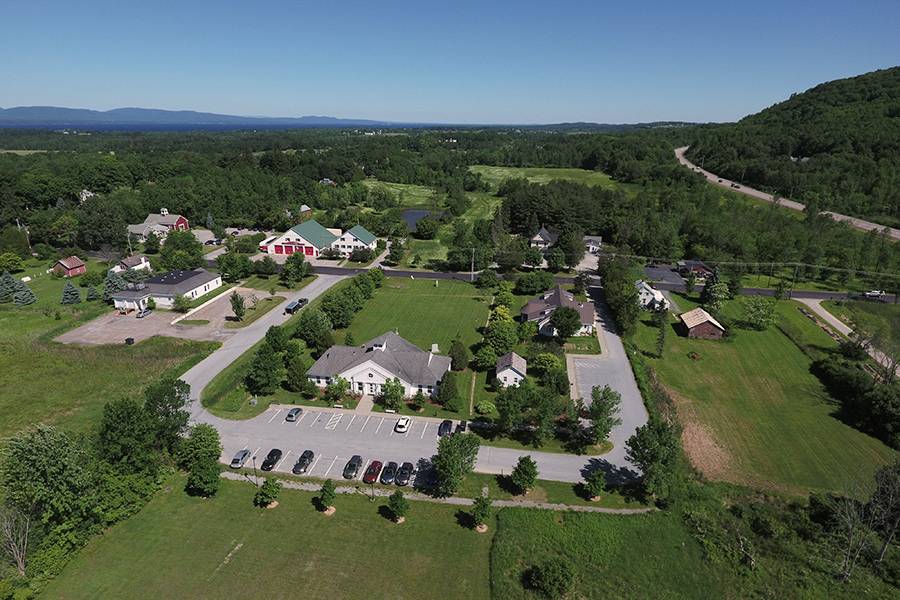 Charlotte-vermont










Charlotte is a small town about 10 miles south of Burlington on Lake Champlain. Charlotte is comprised of the Village of Charlotte, East Charlotte, and Thompson's Point along Lake Champlain. The town is surrounded by views of the Green Mountains to the east, the Adirondack Mountains to the west, and working farms in between. You'll find dairy, sheep, berry farms, orchards, and a winery in this special town. Charlotte is home to one of the oldest still-functioning ferry lines in America, carrying passengers and cars across Lake Champlain to Essex, NY.
RECREATION
Residents of Charlotte enjoy year-round recreational opportunities from swimming in Lake Champlain at the town beach, to hiking trails up Mount Philo, Vermont's first State Park. The country roads offer a challenging, yet beautiful ride for cyclists as well.
THINGS TO DO
By Vermont standards, living in Charlotte truly offers the best of all worlds. While you live among some of the most scenic views the state has to offer, you can also enjoy arts and culture, fabulous dining, and shopping in Burlington – just a short commute away.
Spend an afternoon picking apples or visiting the Charlotte Berry Farm – a seasonal favorite. Grab your bike and backpack for a day of hiking or biking. Or camp at one of 10 sites at Mount Philo. Put on your bathing suit and grab a frisbee for a swim or a round of 9 holes of disc golf at Charlotte Beach.
Take in live music at The Old Lantern, a rebuilt barn with a lively events calendar including fundraising events and private functions.
Explore the many nearby attractions like the Vermont Flannel Company, Shelburne Museum, Vermont Teddy Bear Factory, or the Flynn Theater.
You'll find that everything you need is just minutes away from Charlotte.
Local Schools