3%
average unemployment
among lowest in the country
UVM Medical Center
largest employer in the state
$61,581
average wage
according to ZipRecruiter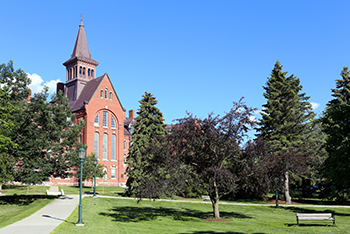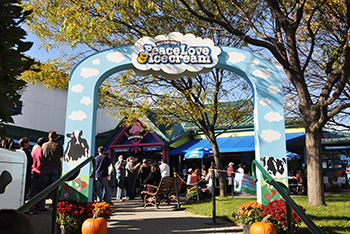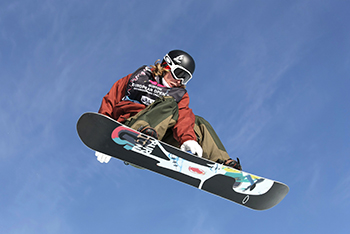 Working in Vermont
Vermont has an interesting mix of employers from large, national brands and companies to entrepreneurs and start-ups, and everything in between. Nearly 80,000 companies in Vermont are considered 'small business,' defined as having 500 or fewer employees.
Vermont's largest employers tend to be in education, healthcare, tech, the ski industry, and state government.  Northwestern Vermont is home to many of the state's marquis employers, including:
The state also boasts many socially responsible businesses that value a triple bottom line of people, planet, and profits, or Certified B Corporations. Joining Ben & Jerry's, Burton, and Cabot Creamery are companies like Vermont Creamery, Seventh Generation, and Lake Champlain Chocolates.
Resources
Our favorite links to employment opportunities in the area:
A few more great resources to help connect you to professionals in our area:
Networking Resources:
Relocating Worker Grant
Vermont's state legislature has also created financial incentives for people interested in relocating to Vermont. If you are relocating to work for a Vermont employer, you may be eligible for the New Relocating Worker Grant, worth up to $7,500 for those who qualify. Or, if you're moving here to take advantage of all Vermont has to offer while working remotely for an out-of-state employer, you may be eligible for up to $7,500 to relocate starting in February 2022 through the New Remote Worker Grant.