19 Min
Average Commute Time
$71k
Median Household Income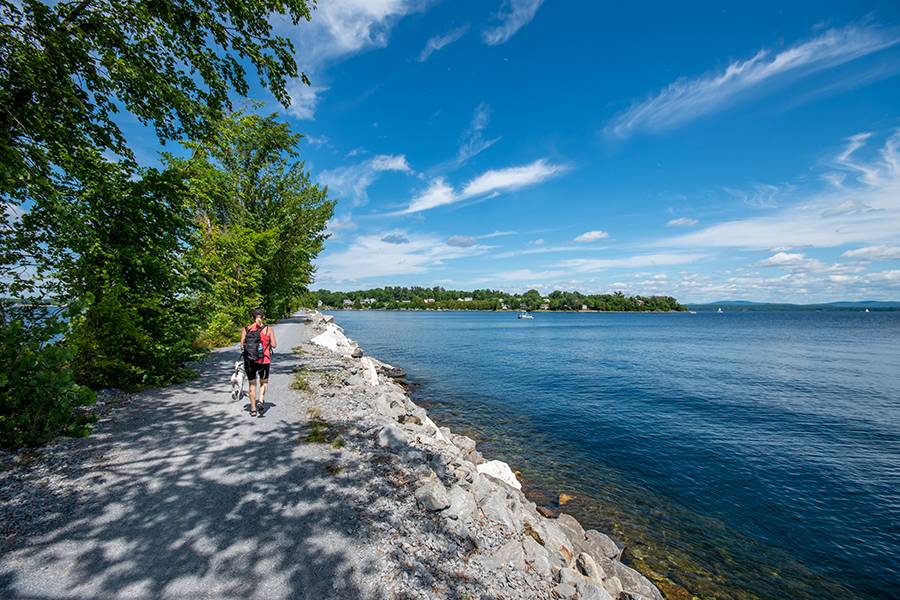 Colchester-Causeway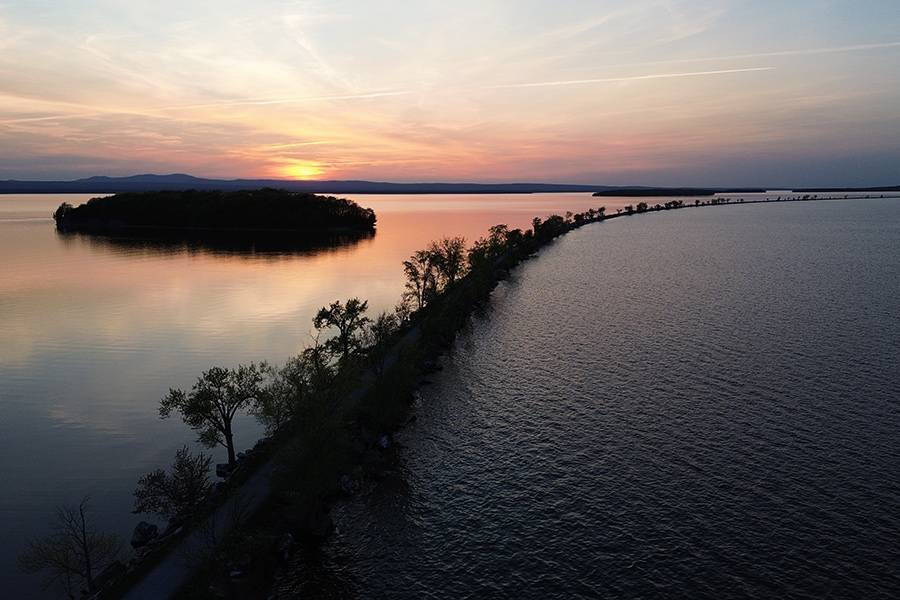 colchester-causeway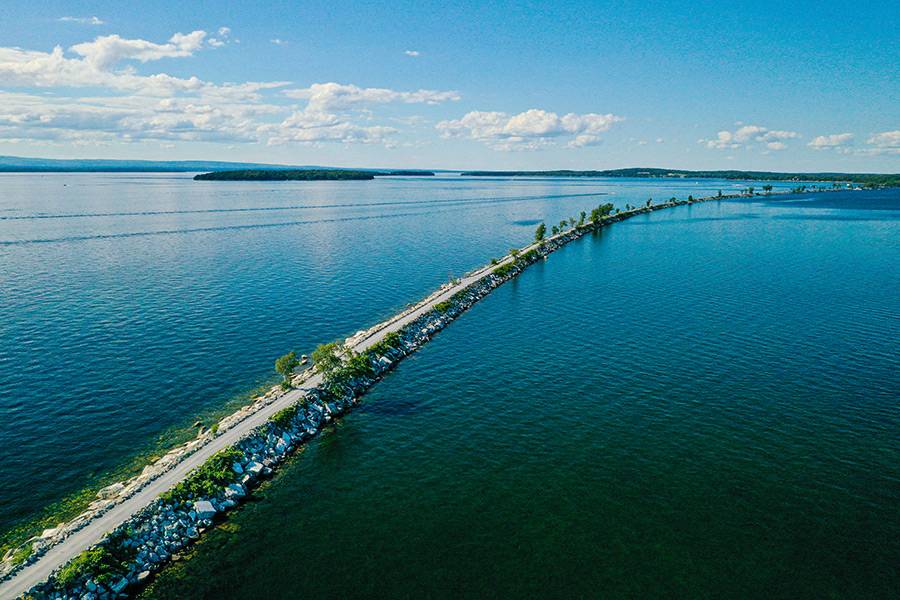 Colchester-Causeway-Aerial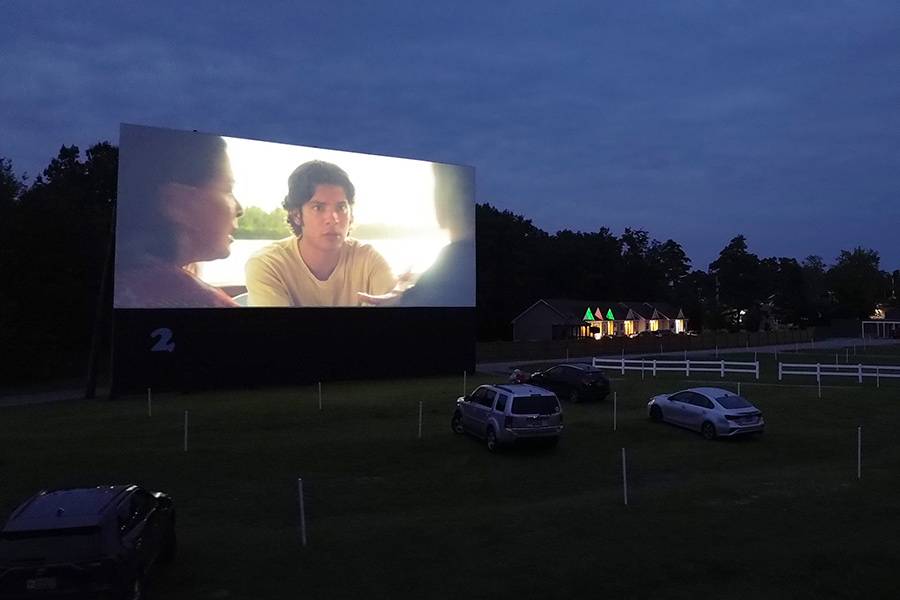 sunset-drive-in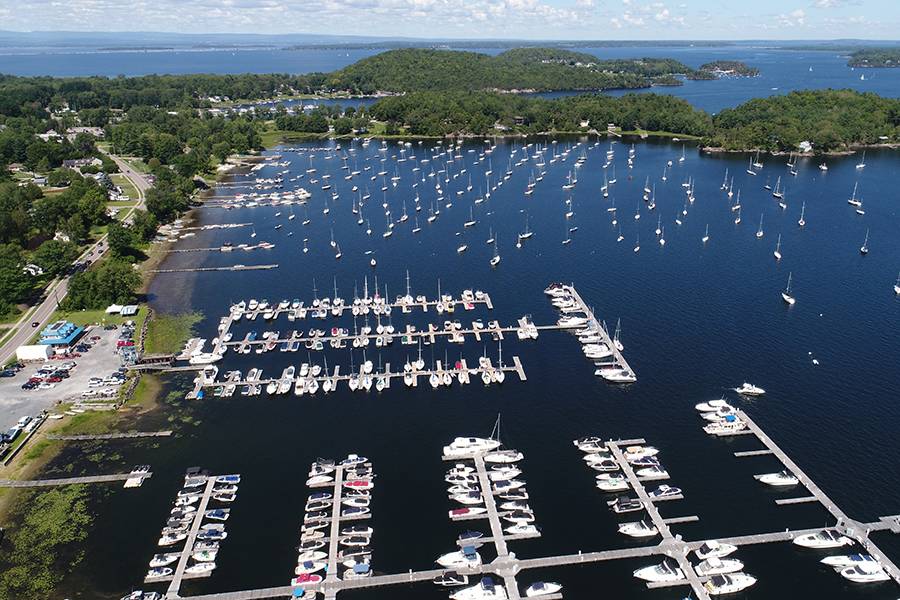 mallets-bay-colchester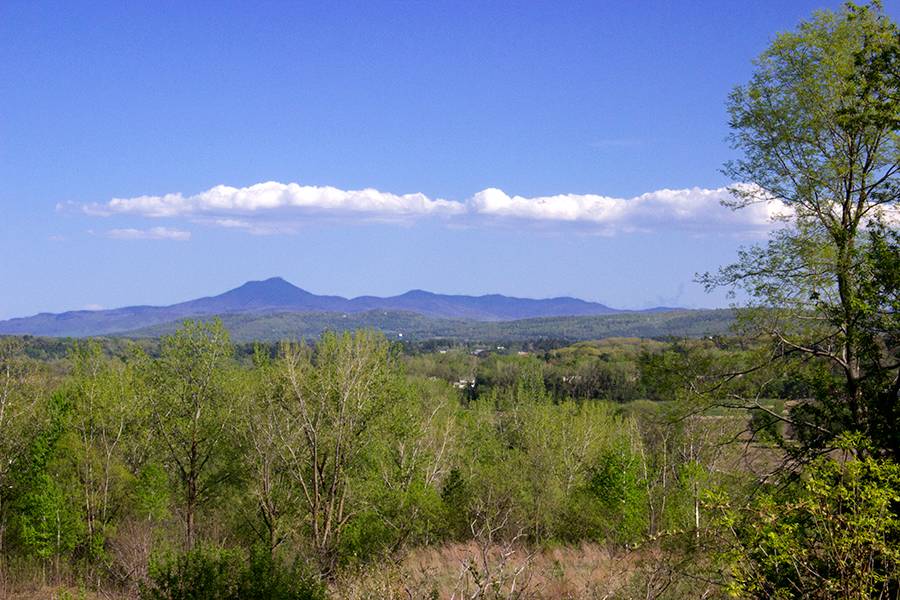 CamelsHumpStMikes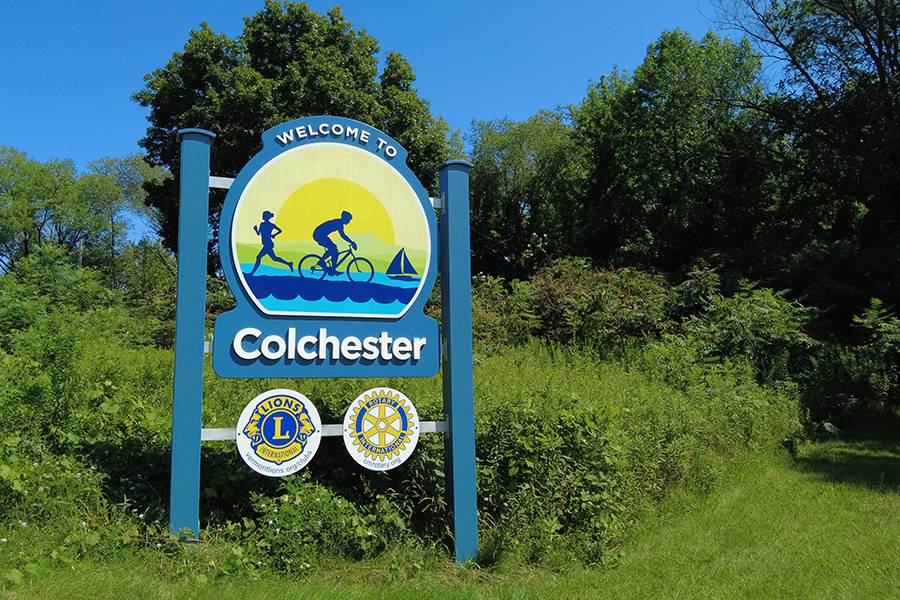 welcome-to-colchester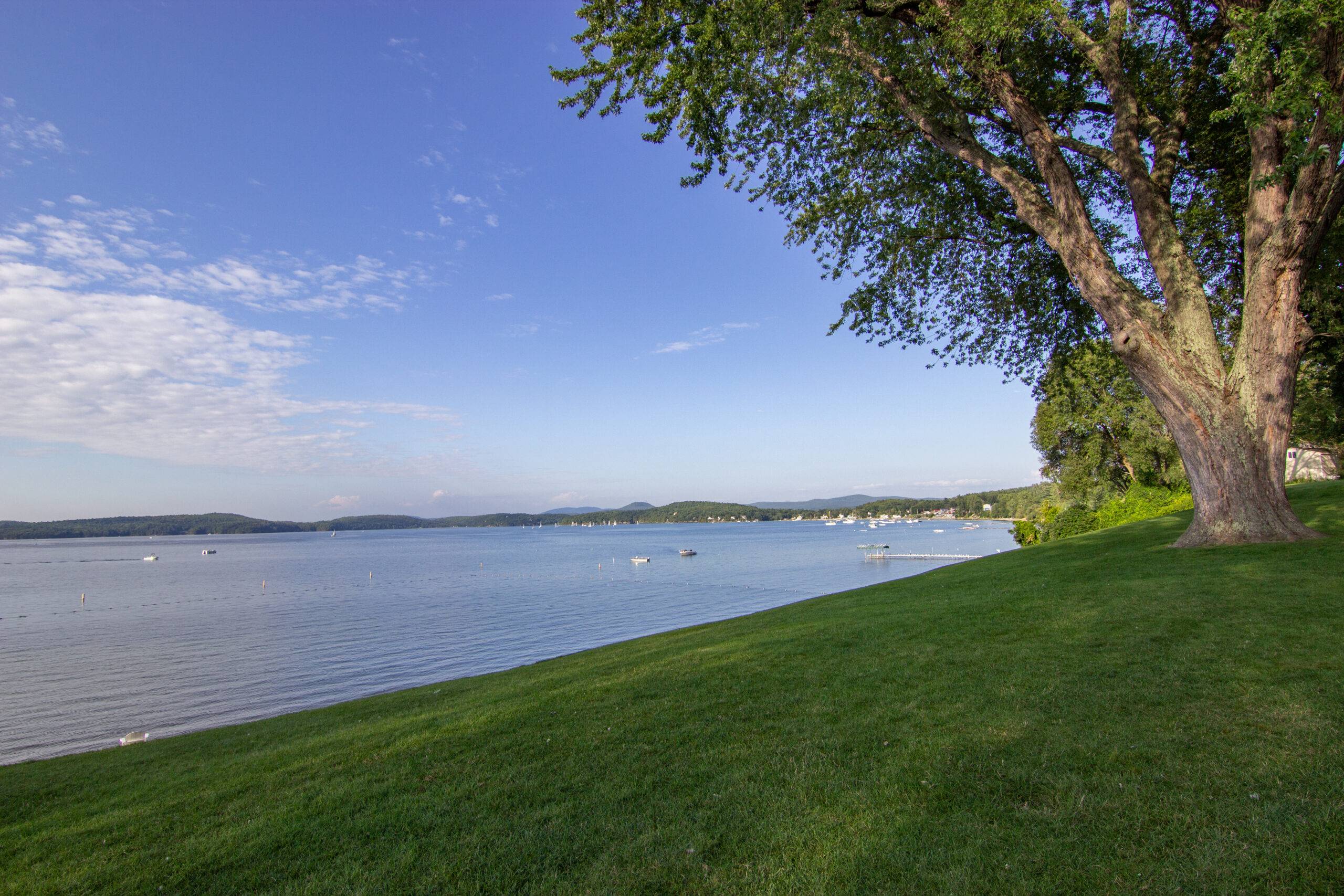 IMG_9238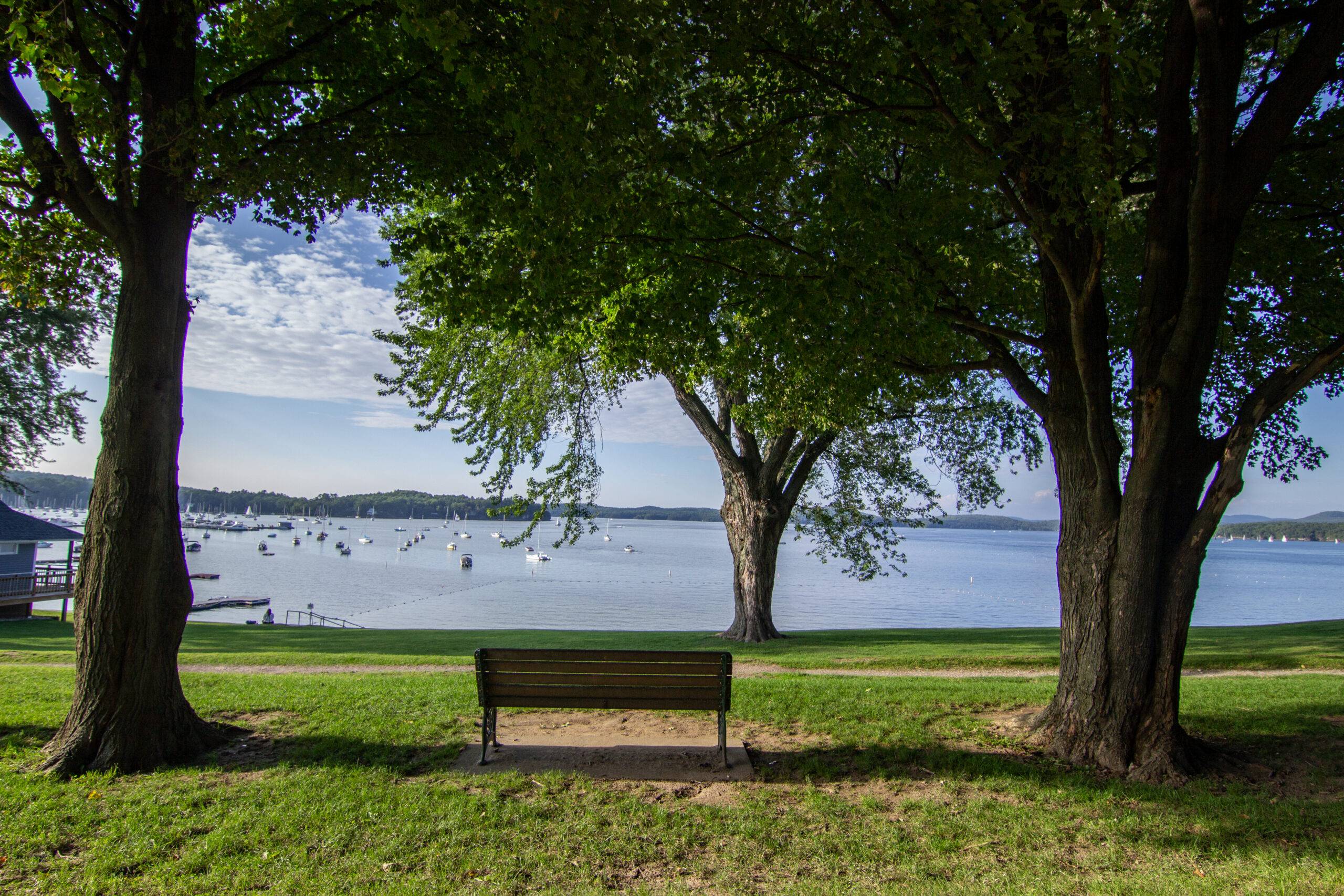 IMG_9229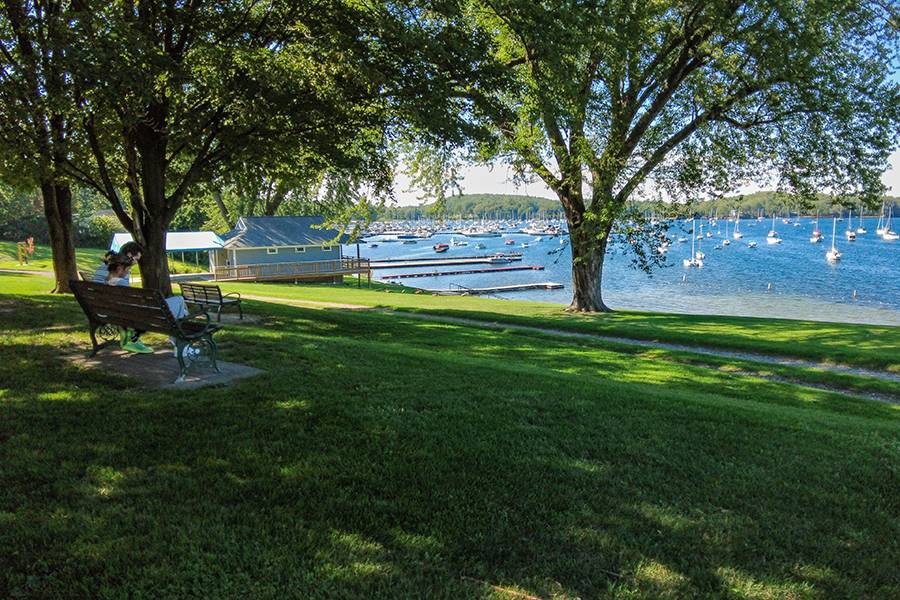 DCIM100MEDIADJI_0737.JPG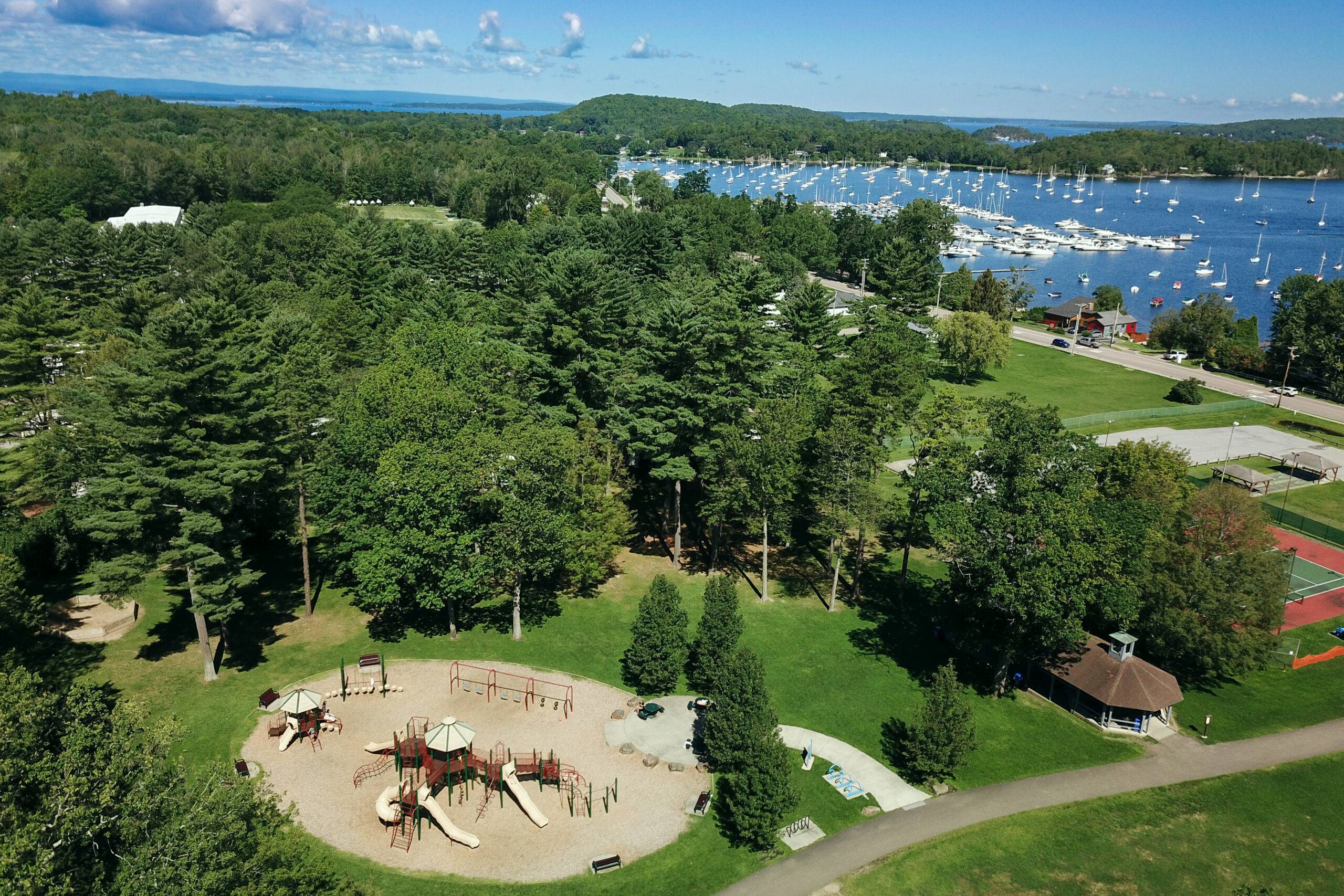 Bayside-Park-Colchester-Playground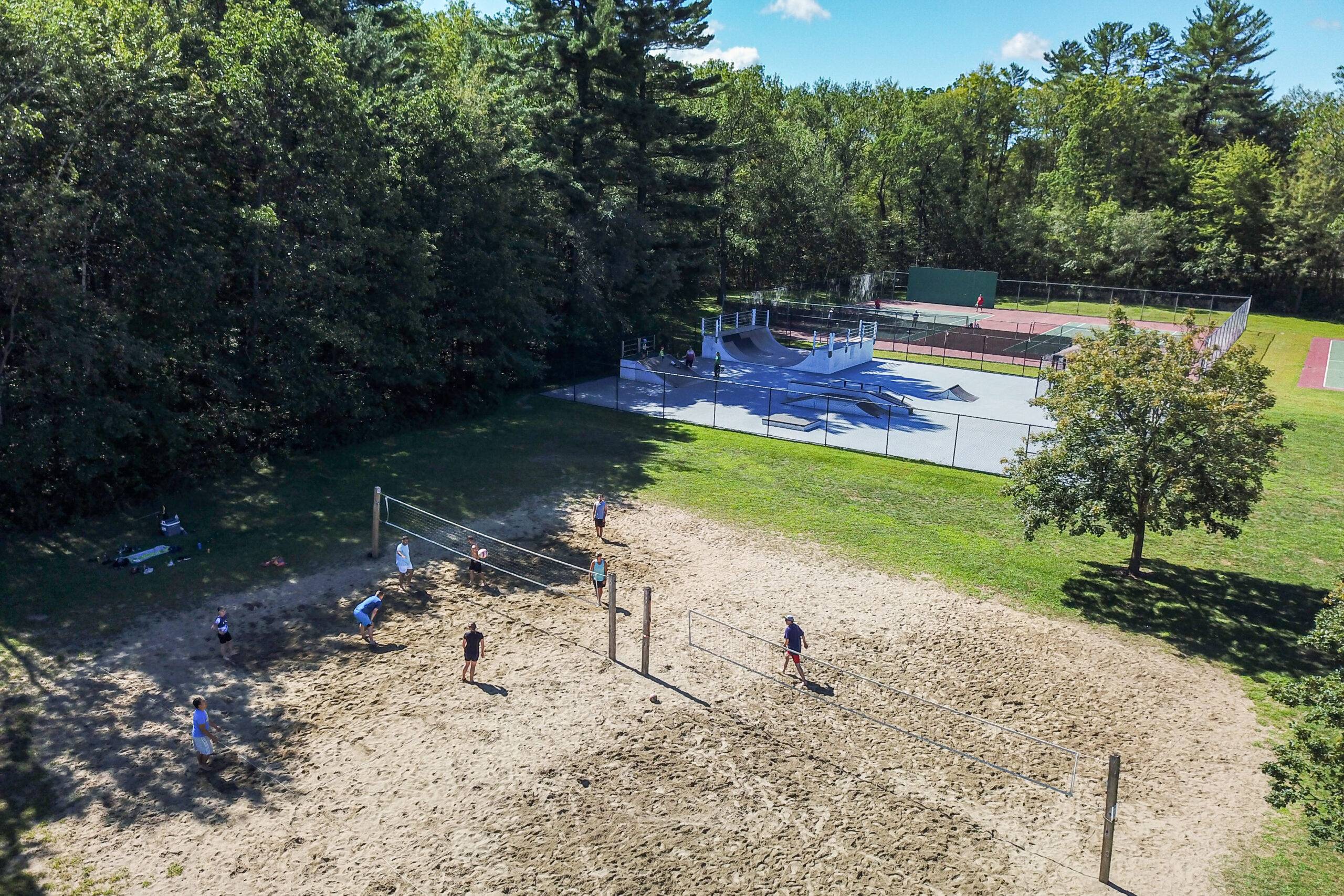 Bayside-park-volleyball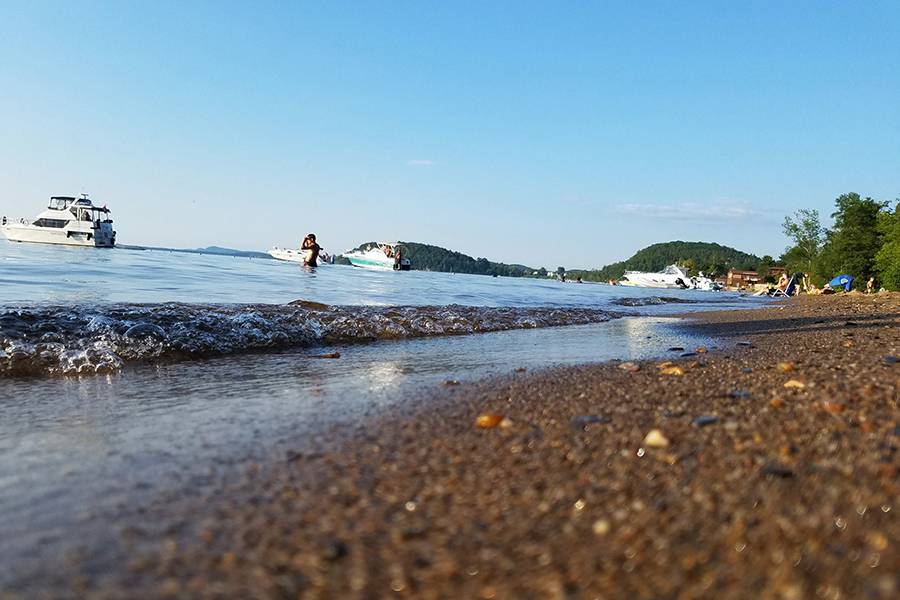 Thayer-Beach-Colchester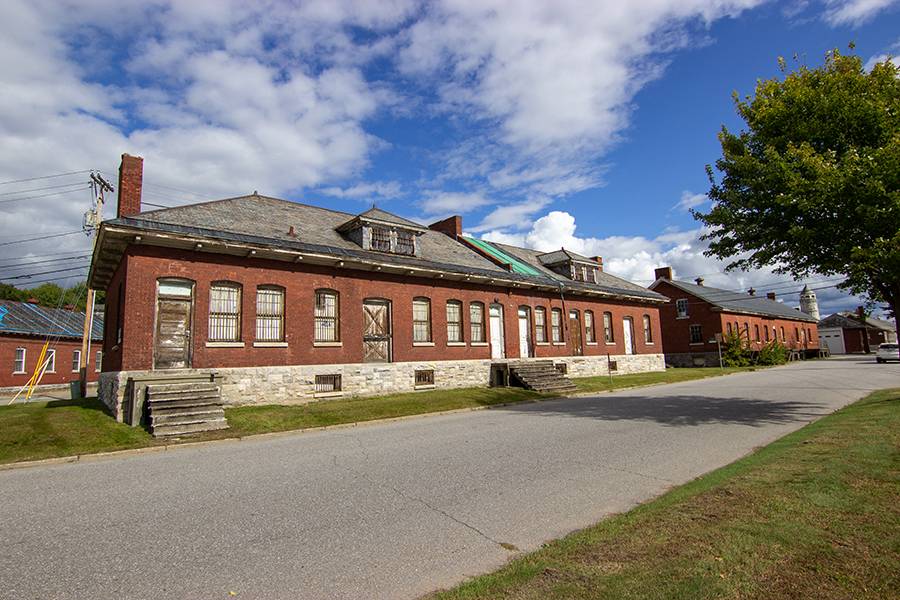 Ethan-Allen-Fort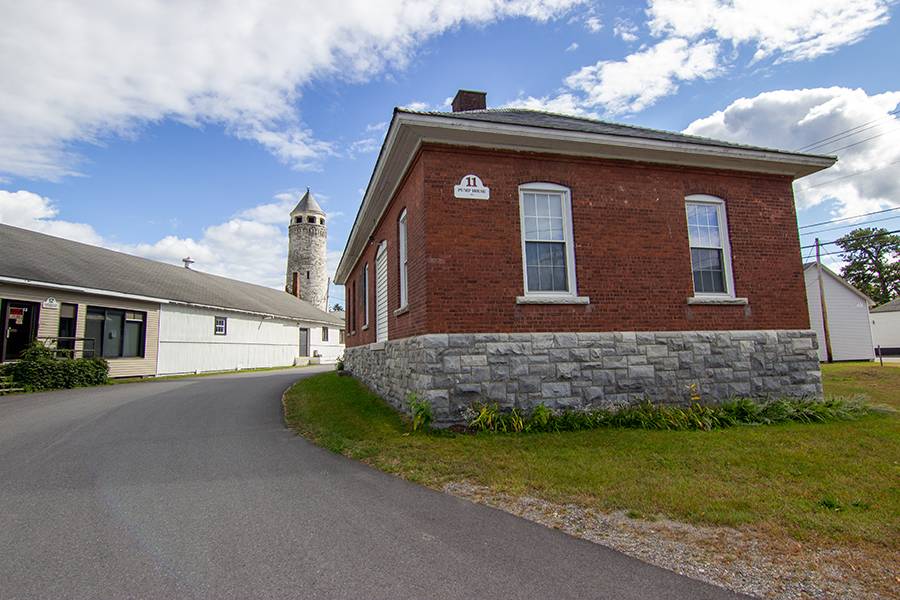 Ethan-Allen-Fort-Pump-House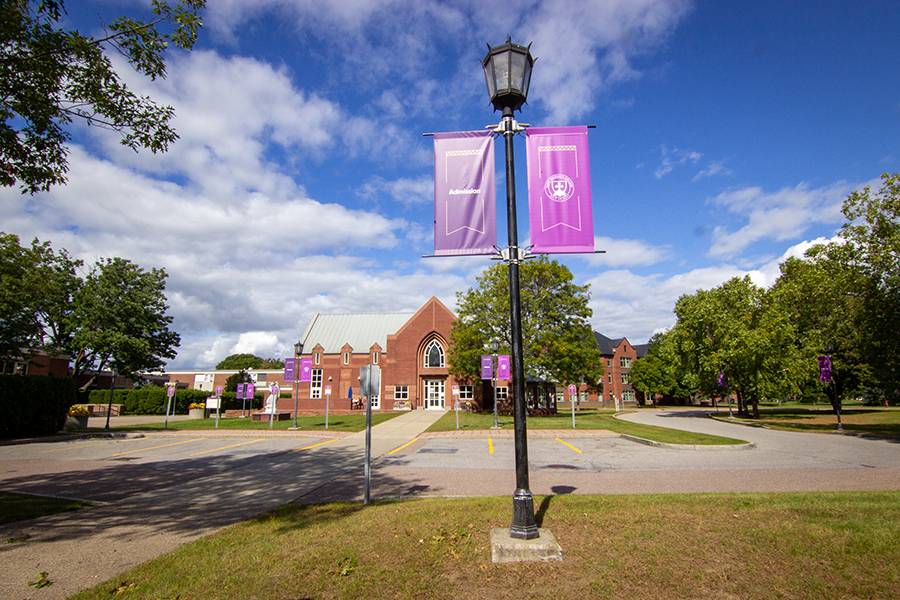 Saint-Michaels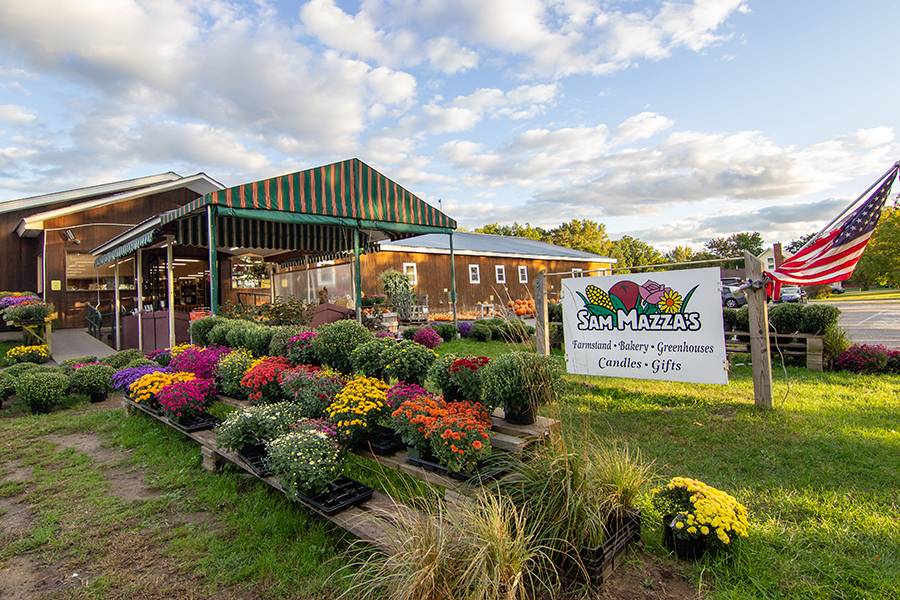 Sam-Mazzas-Farmstand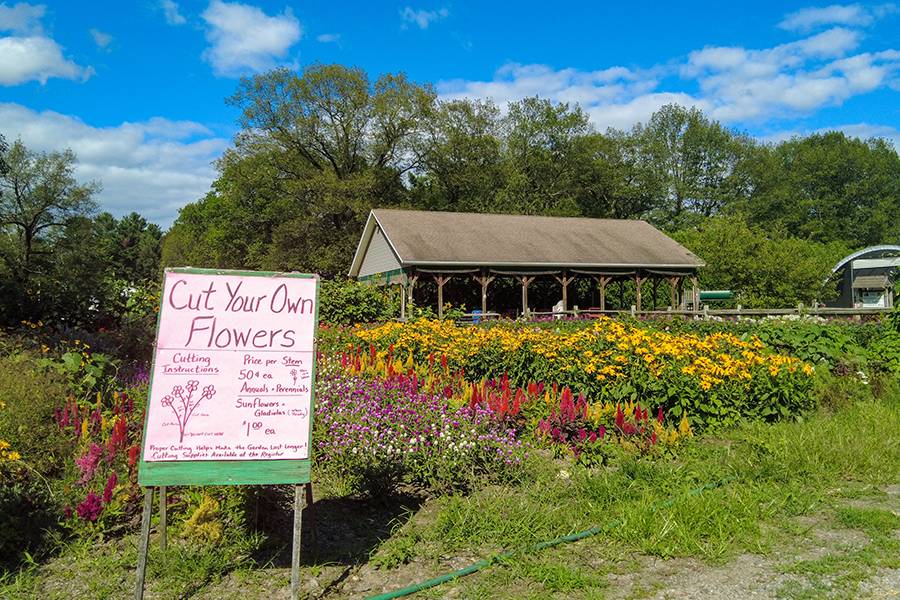 DCIM100MEDIADJI_0695.JPG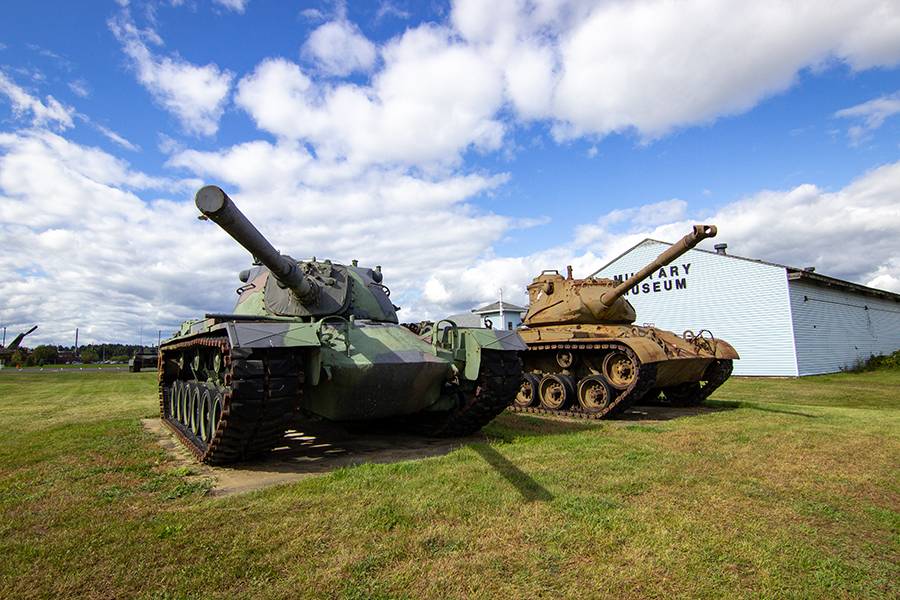 Vt-National-Guard-Museum-Tanks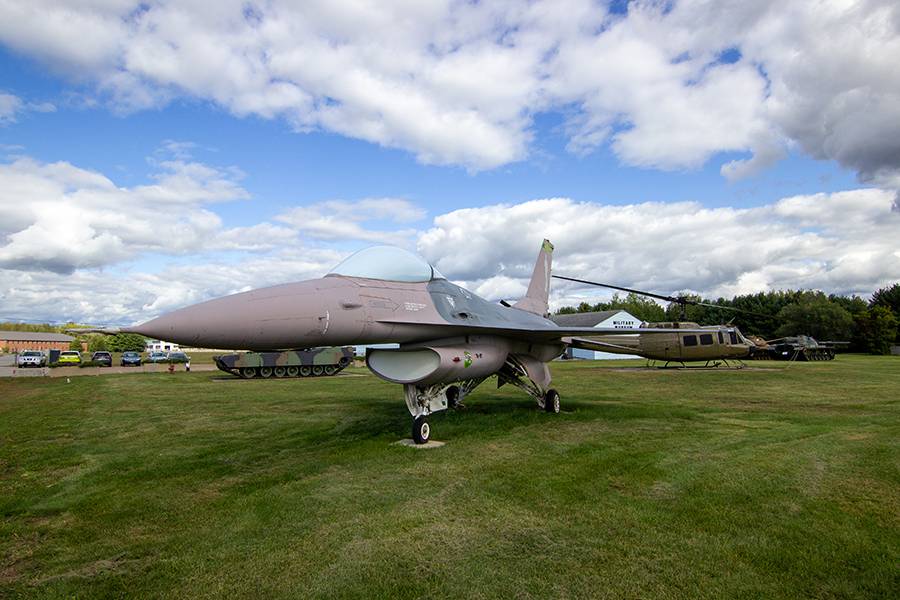 Vt-National-Guard-Museum-Fighter-Jet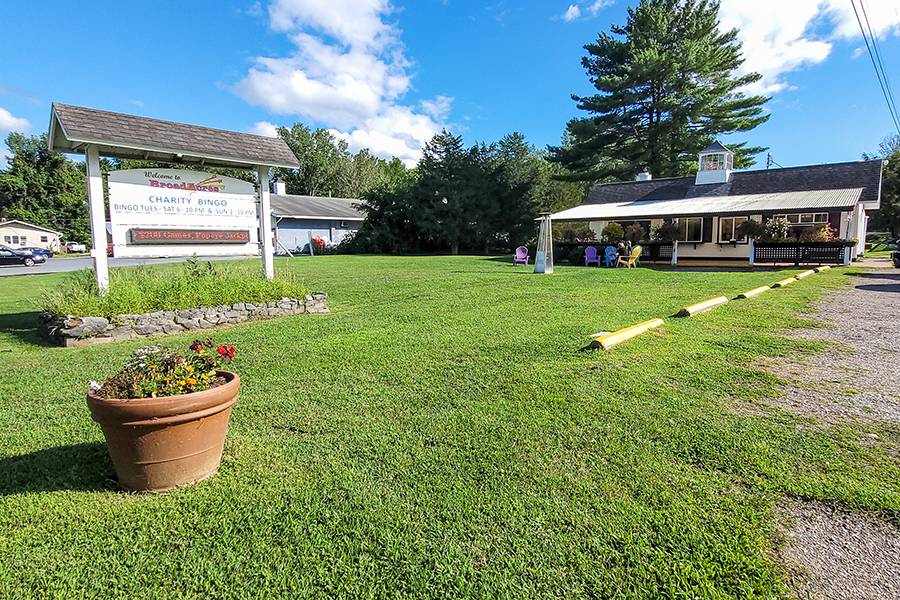 Broad-Acres-Snack-Bar





















Colchester is located approximately three miles north of Burlington. The town of Colchester is surrounded by water on three sides including the Lamoille River to the north, the Winooski River to the south, and the jewel of Vermont – Lake Champlain to the west. Marble Island and its beautiful Marina are also located within Malletts Bay.
Recreation
Colchester offers miles of recreation paths connecting the town to nearby Burlington. The Colchester Causeway, a local favorite, is a 4-mile long, 10-foot-wide path extending across Lake Champlain for walking, biking, and fishing.
In addition to a wide range of boating opportunities, Colchester's parks provide public lake access all year long – including winter for ice fishing or broomball on the lake.
The town also offers a thriving Parks & Recreation Department with programs for all ages. From a variety of summer camps for kids to adult programs and a variety of seasonal events, the Colchester Parks & Recreation Department engages the community and residents in programs all year long.
Whether you live in Colchester or nearby you certainly don't want to miss this town's incredible fireworks display on Independence Day.
Things to do in Colchester Vermont
In the summer, watch a newly released movie at Vermont's largest historic drive-in movie theater, The Sunset Drive-in, with four screens.
Take in a stage performance at The Saint Michael's College Playhouse.
Sam Mazza's Farm Market, Bakery & Greenhouse, a family-owned operation for three generations, hosts a fall festival each year including a corn maze, hayrides, and more on their 350-acre farm.
Local Schools