18 Min
Average Commute Time
$82k
Median Household Income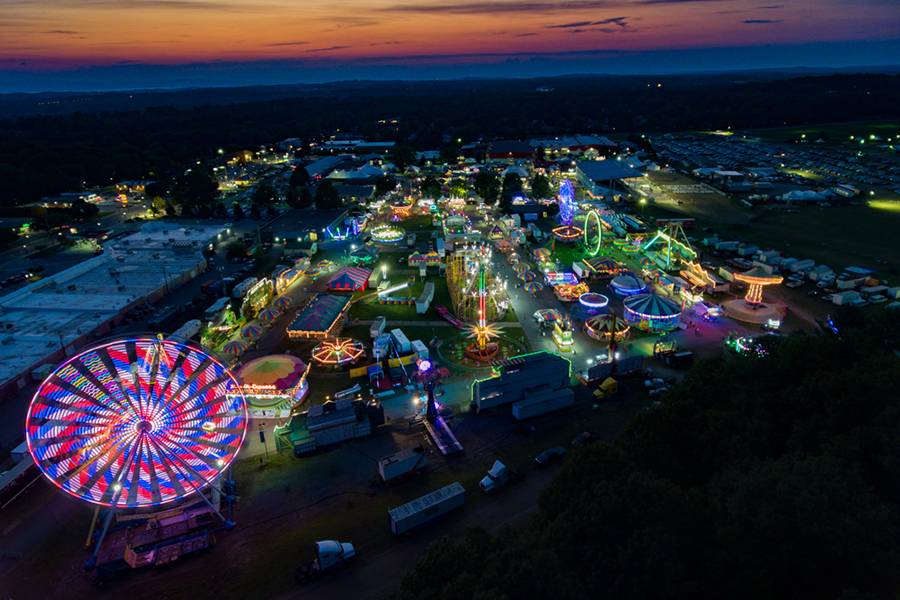 Champlain-Valley-Fair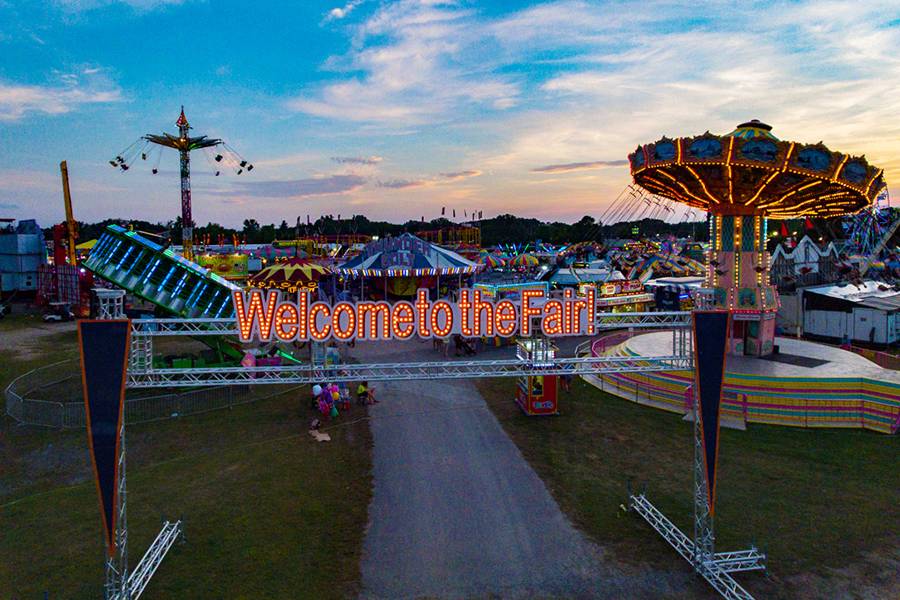 Champlain-Valley-Fair-entrance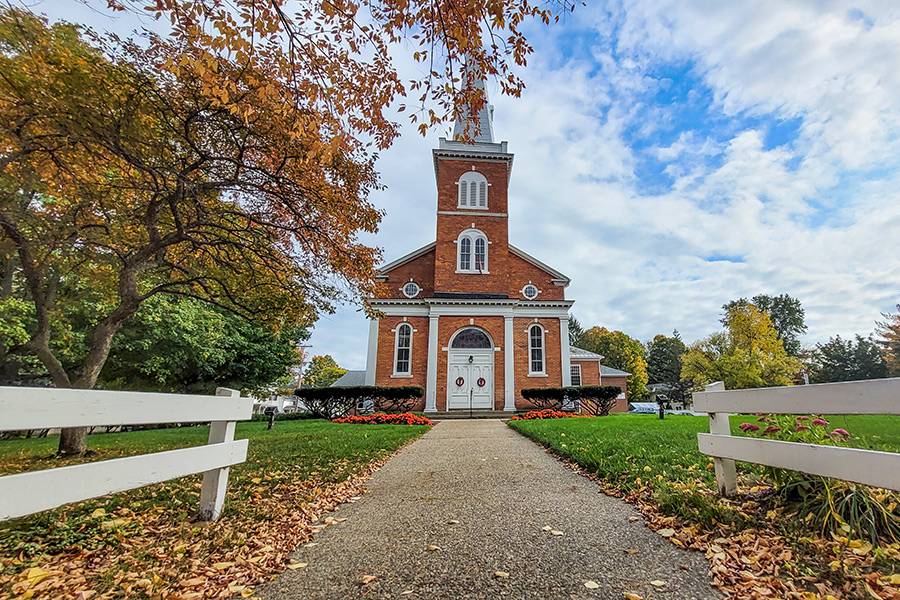 church-essex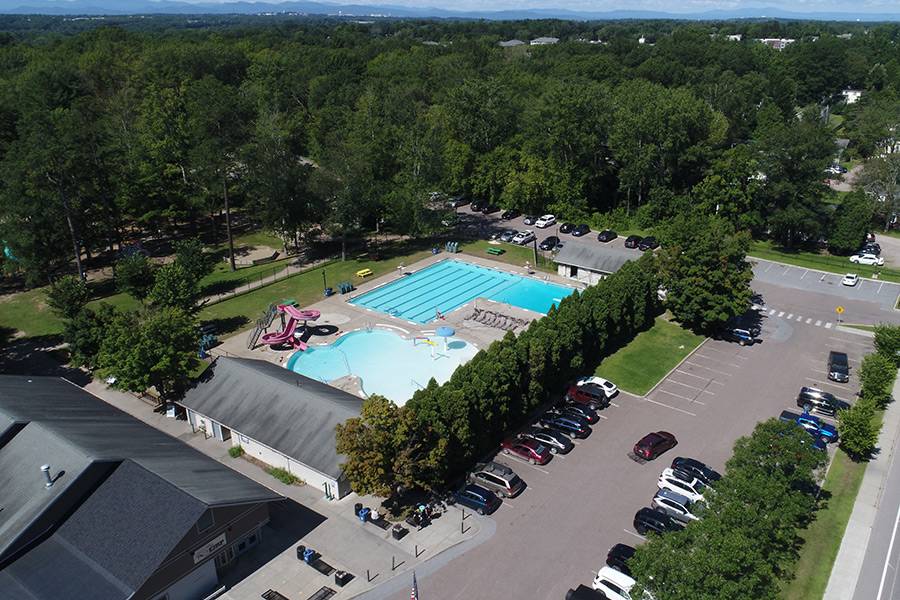 Maple-Street-Pool2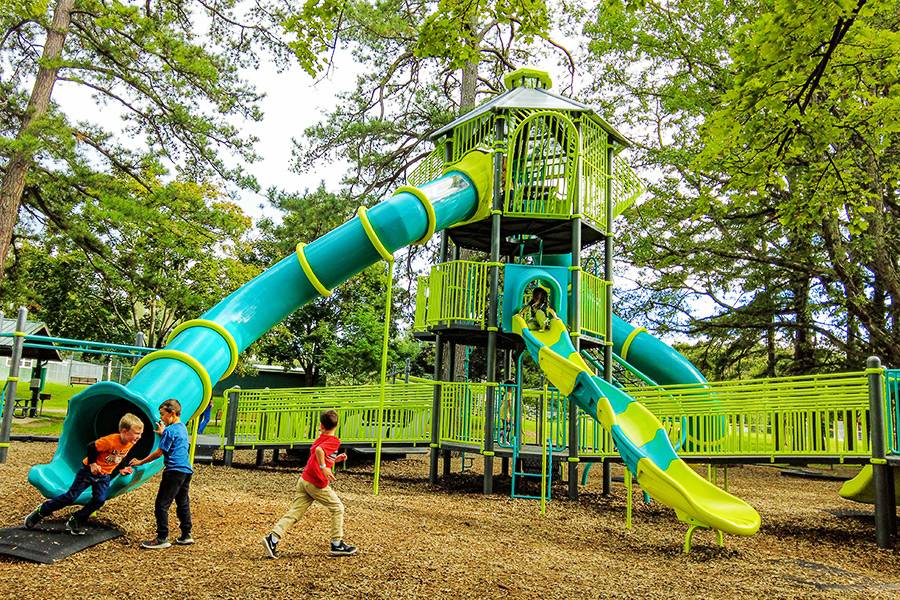 Maple-Street-Park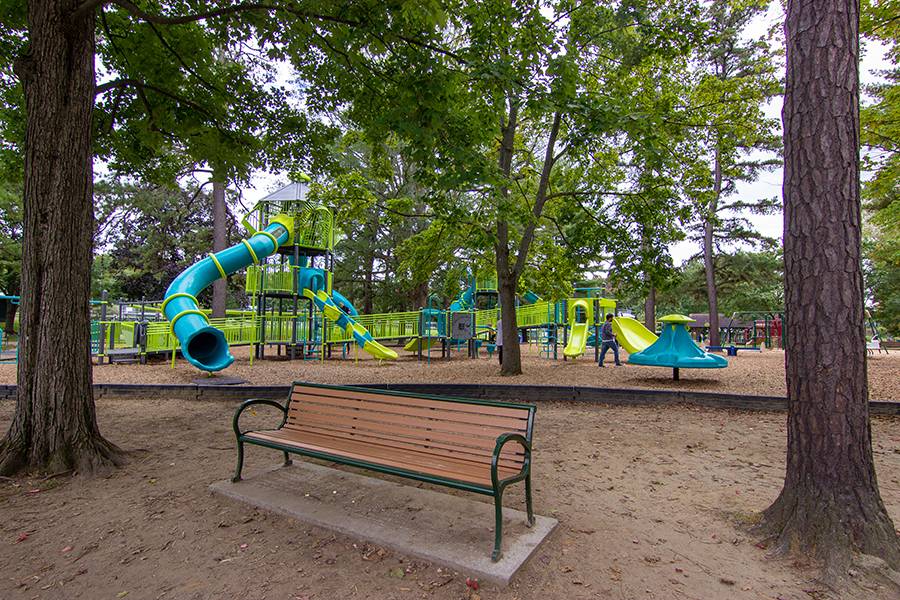 IMG_0012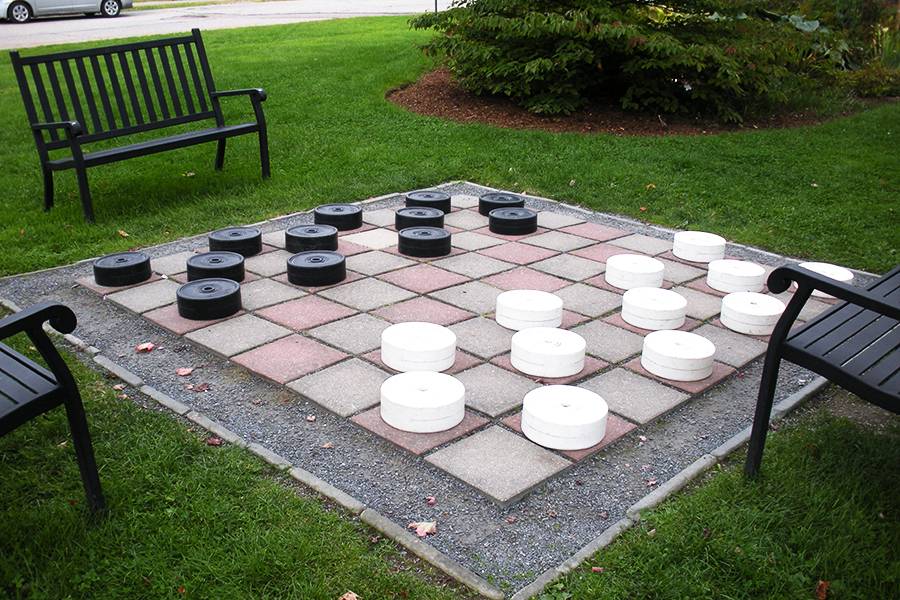 Essex-Checkers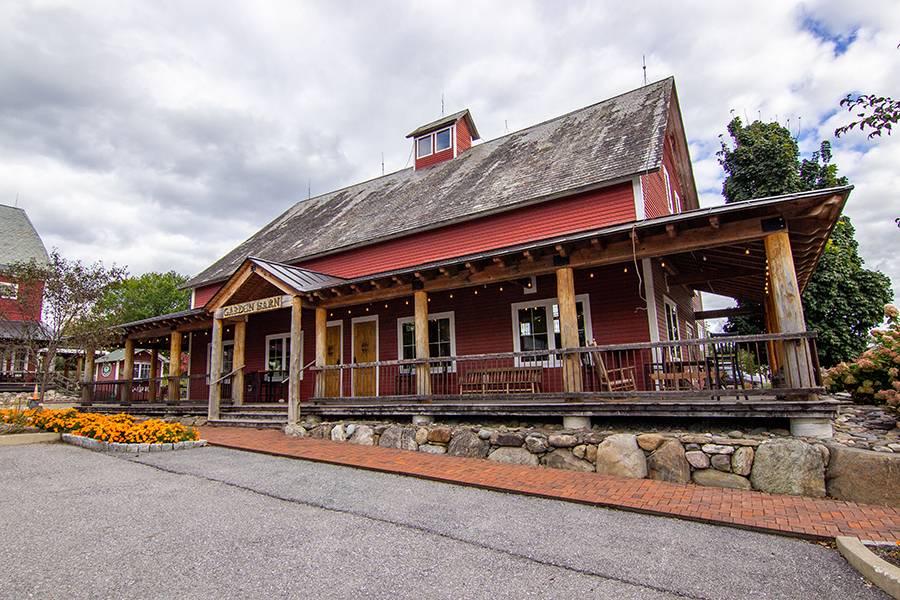 Barns-ar-Lang-Farm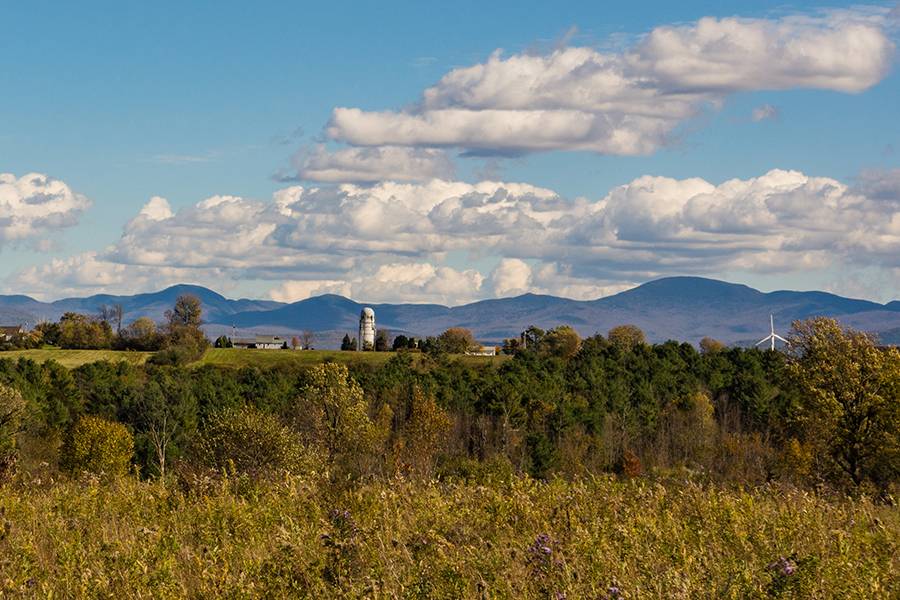 Essex-view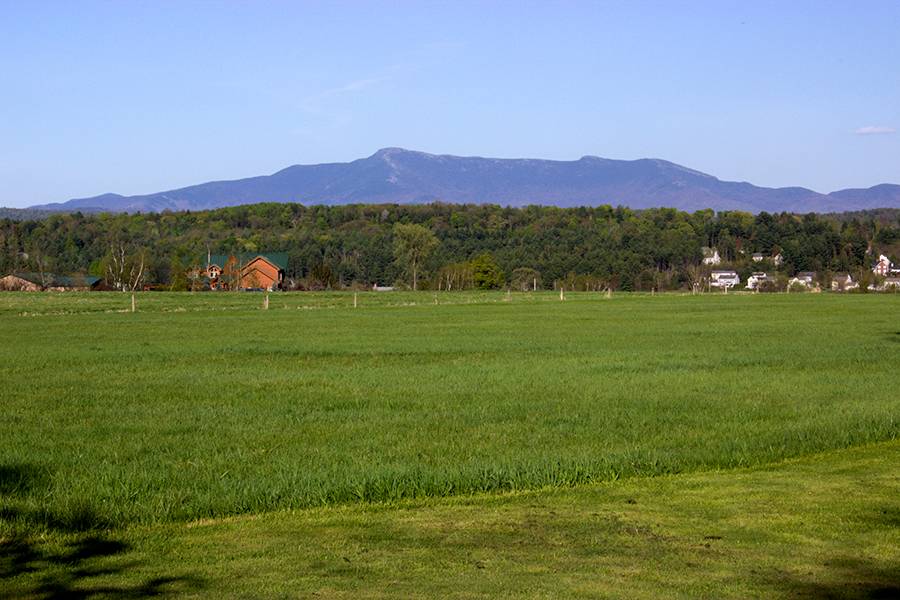 Essex-View-Mount-Mansfield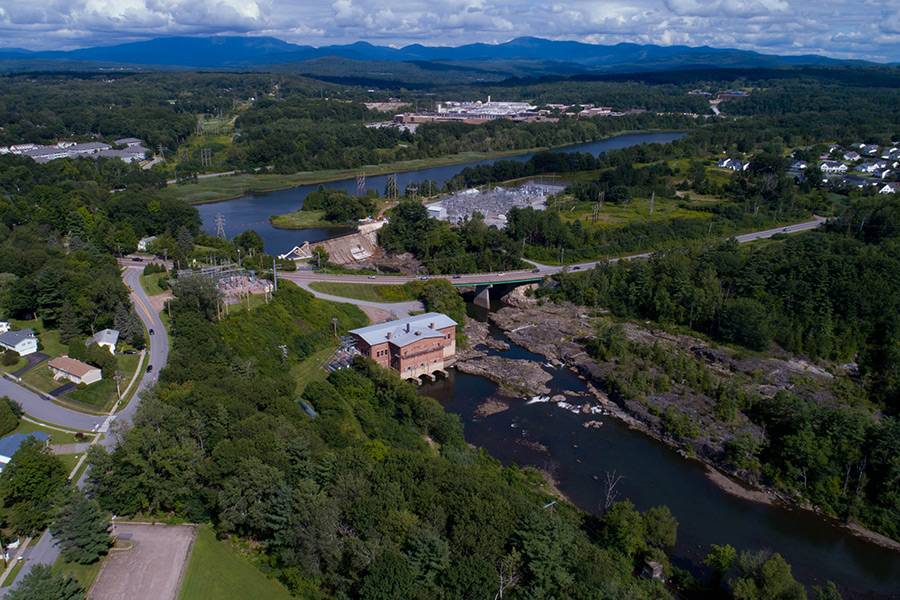 Essex-Falls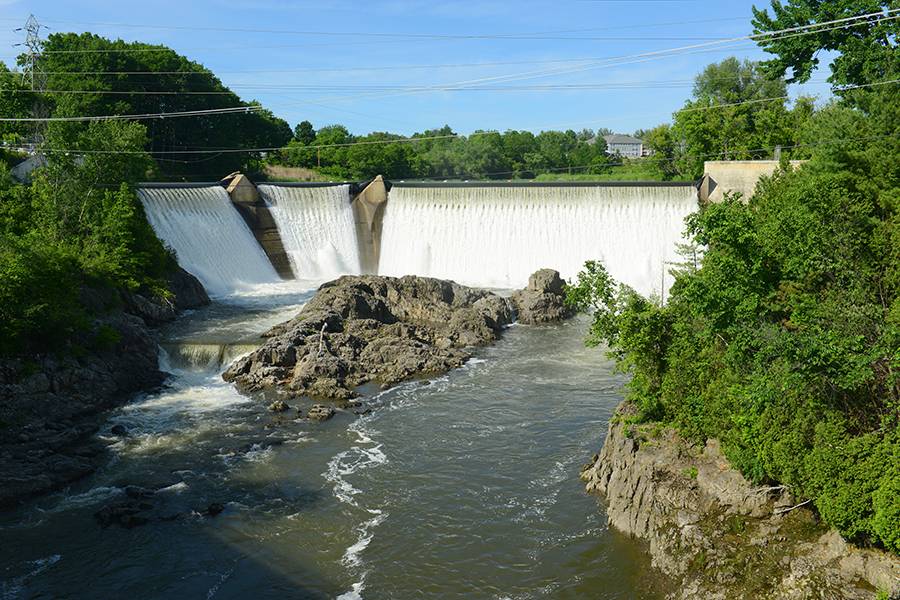 Essex-Dam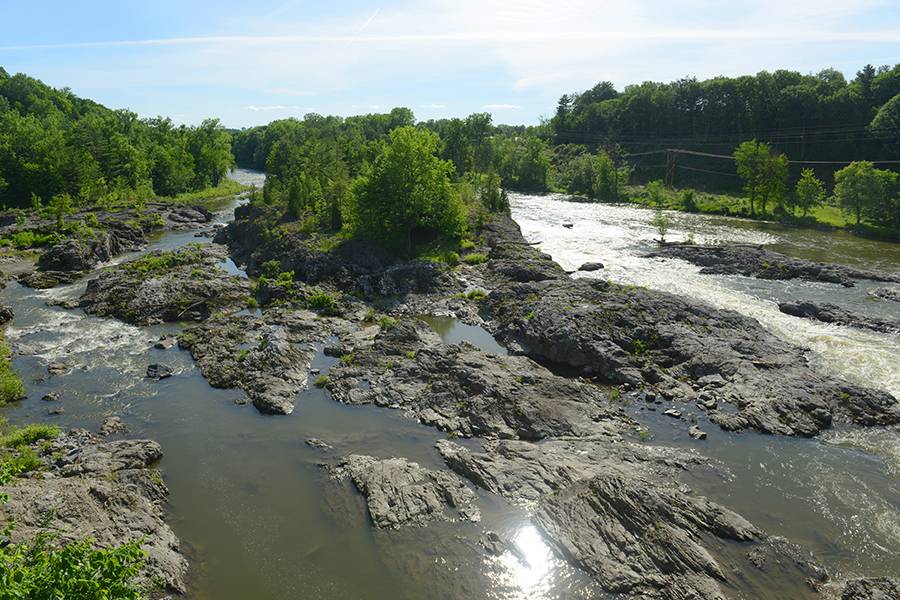 winooski-river-Essex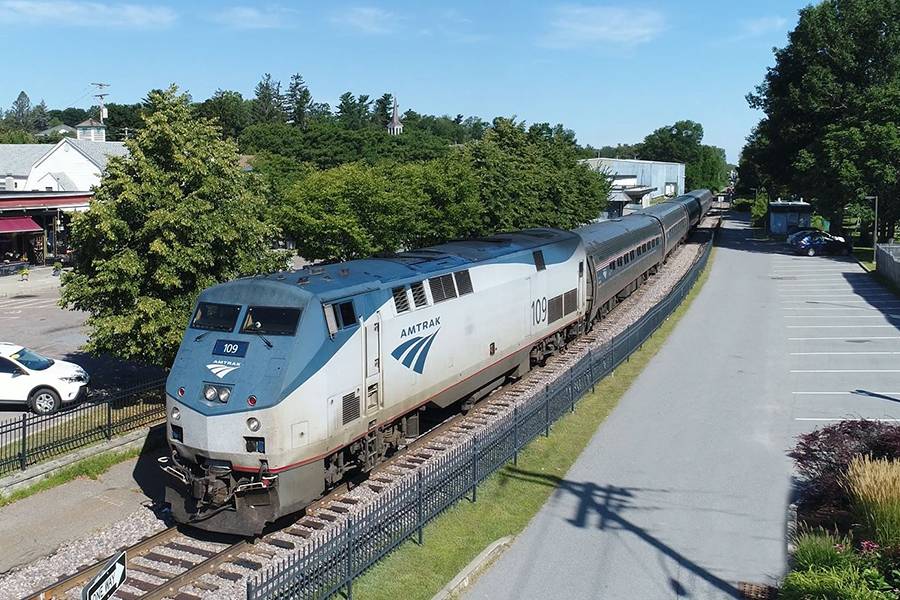 amtrak2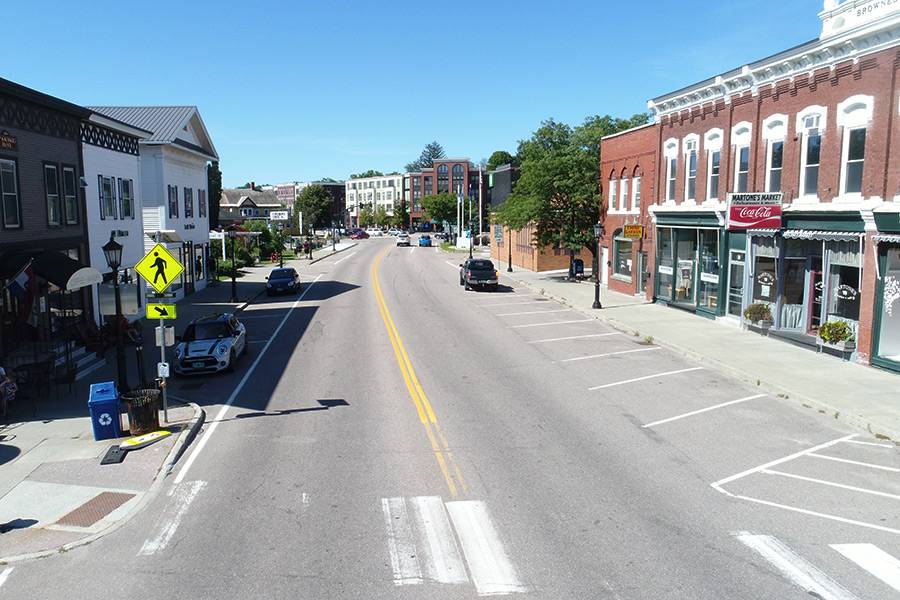 Essex-Main-Street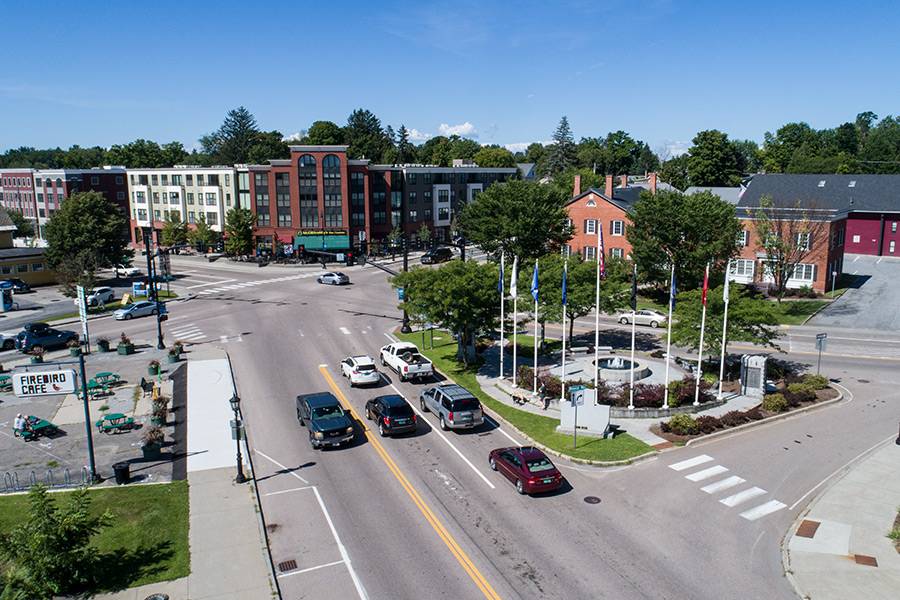 Essex-Five-Corners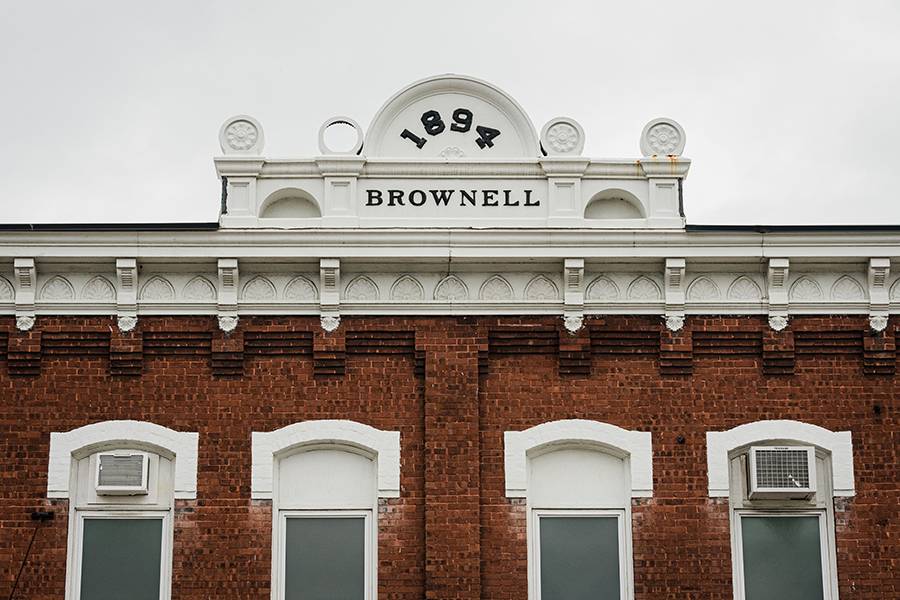 Brownell-Building-Essex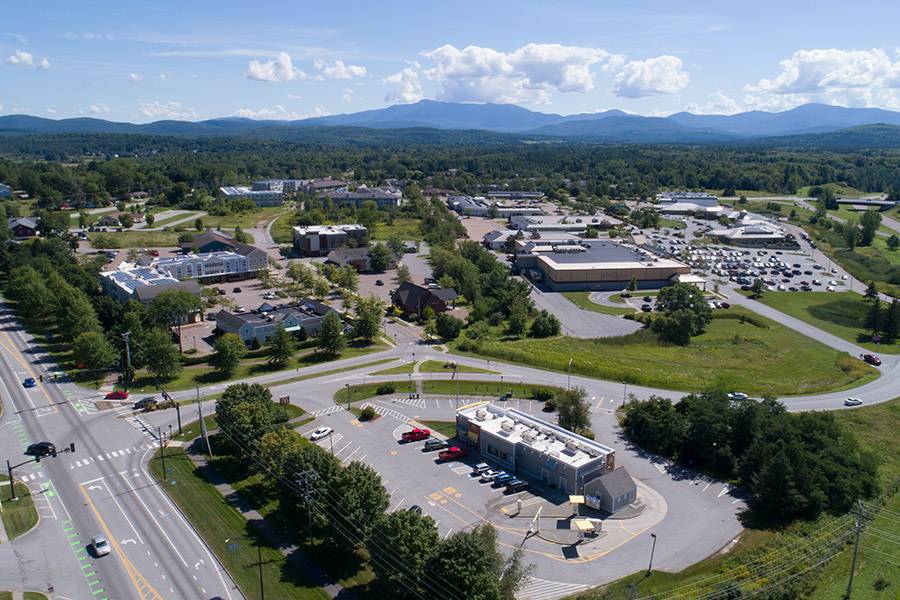 Essex-Outlets


















Essex, which includes Essex Junction and Essex Town, is located east of Burlington between the majestic Green Mountains and Lake Champlain. A modern suburban community, with down-to-earth and friendly Vermont character, Essex has a nationally recognized school system, attracting residents with school-aged children.
Residents of Essex love their community, their school system, and their school sports. With miles of sidewalks and plenty of trails for recreation, there are many ways to keep active and healthy.
Essex is home to large and small companies in the technology, manufacturing, medical, and service industries.
Essex recently combined school districts with the nearby town of Westford. Students attend elementary and middle schools near to where they live – and are combined into one unified high school and Center for Technology.
Essex has two 18-hole golf course, numerous tennis courts, a six-lane outdoor pool, 27 parks, and sports-related businesses with batting cages or synthetic ice to practice during the off-season. The town offers trails for cross country skiing, has both indoor and outdoor skating rinks, and indoor soccer facilities.
Essex is home to the Champlain Valley Exposition, a special events center which puts on large and small educational, agricultural, commercial, and entertainment events year-round. Most popular is Vermont's largest fair, the Champlain Valley Fair. The 10-day event is an annual end-of-summer community tradition that features concerts with popular artists, community arts & agricultural contests, animal exhibits, a wide variety of food, thrilling rides, and entertaining shows.
The Essex Experience, a mix of local Vermont specialty shop, restaurant choices, a brewery and distillery, and outdoor performances.
Local Schools