23 Min
Average Commute Time
$100k
Median Household Income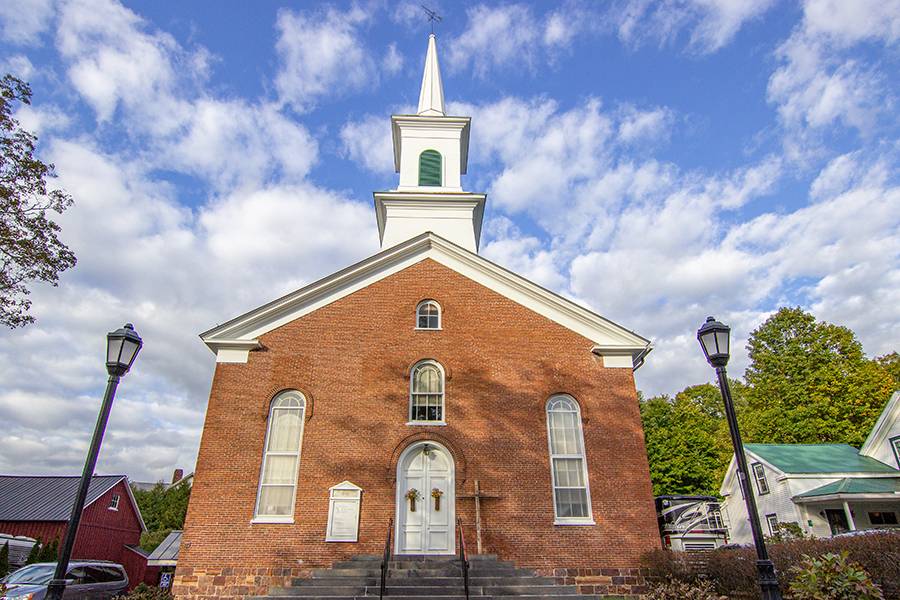 Jericho-Center-Church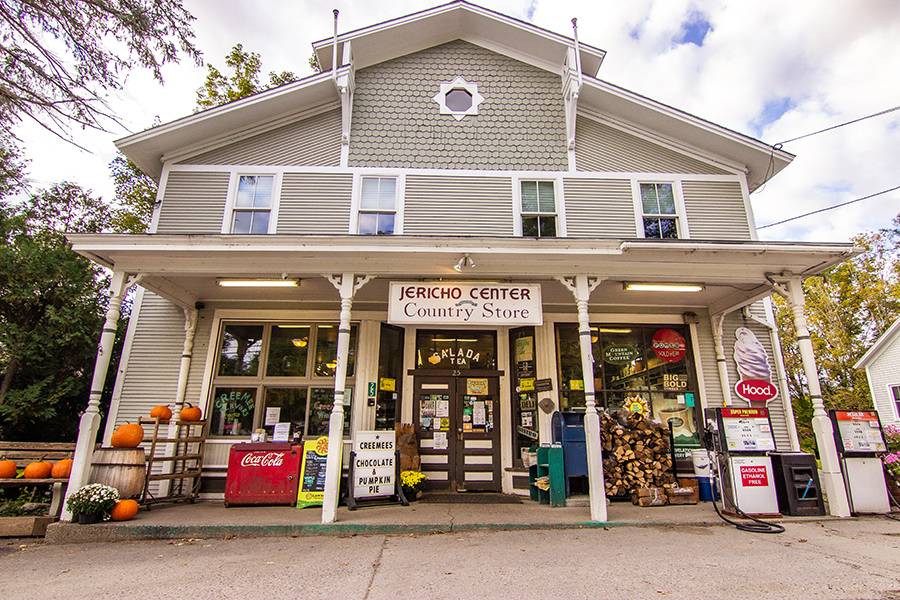 Jericho-Center-Country-Store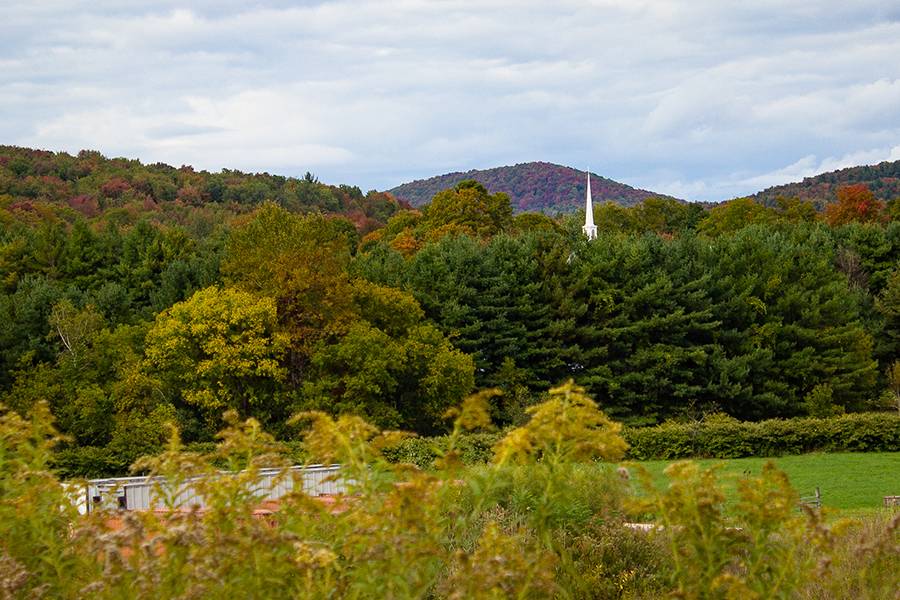 Jericho-Church-Peak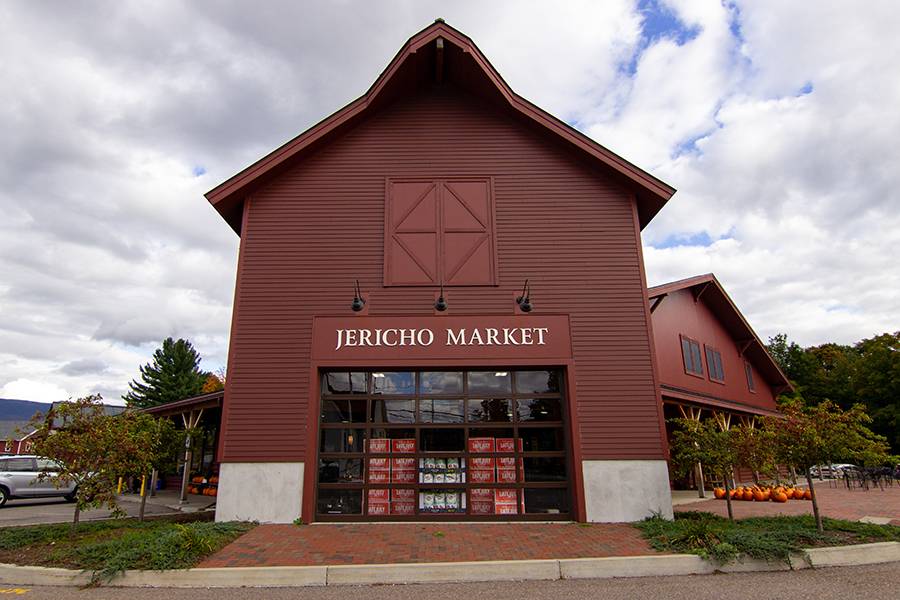 Jericho-Market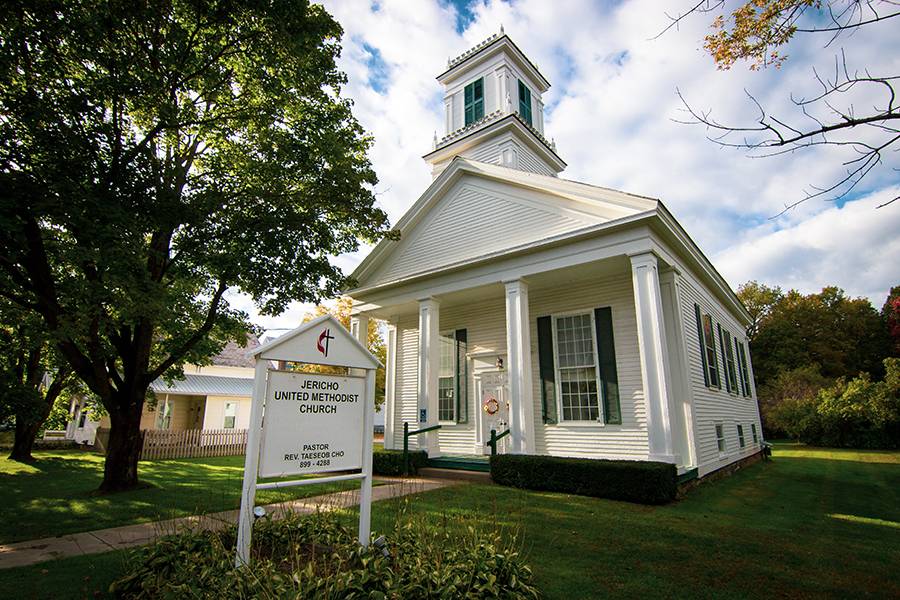 Jericho-Methodist-Church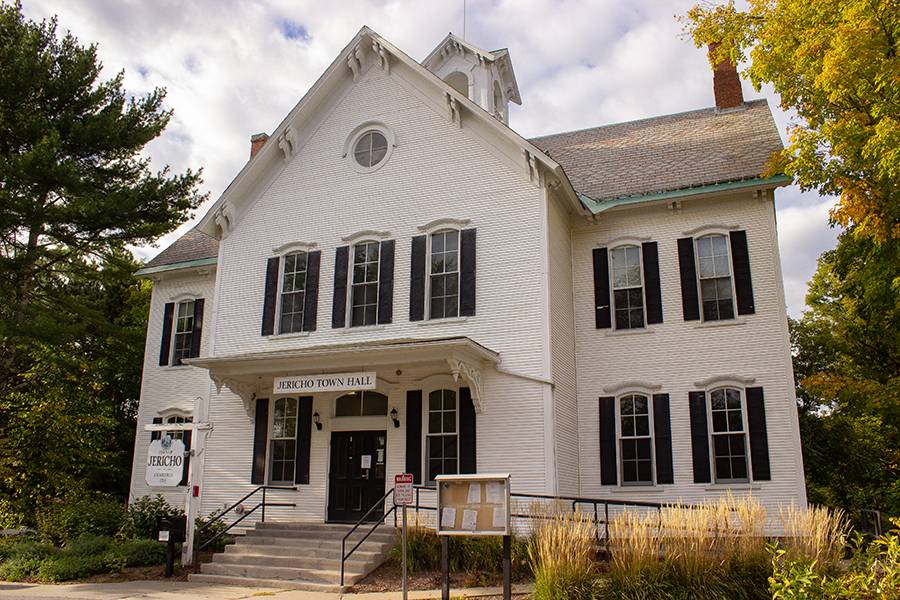 Jericho-Town-Hall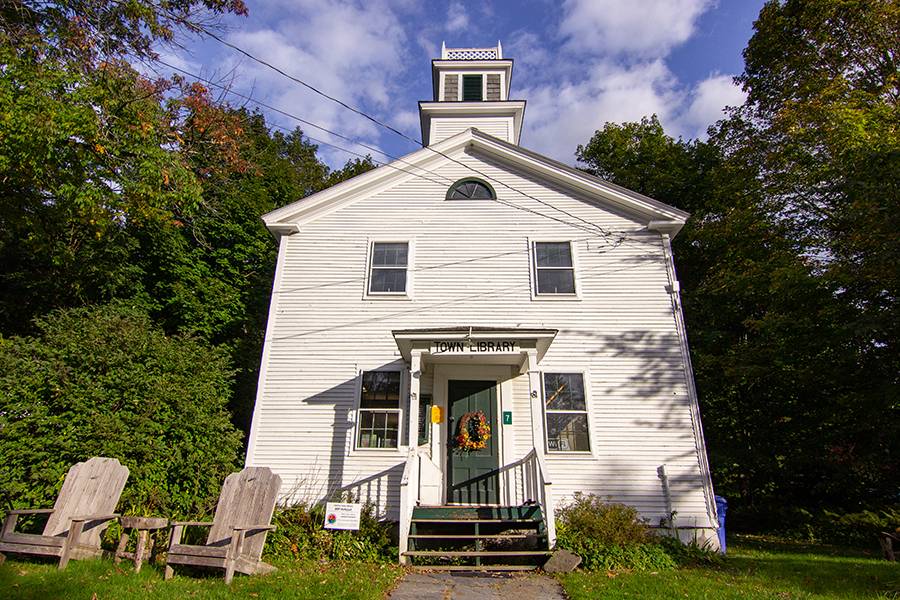 Jericho-Town-Library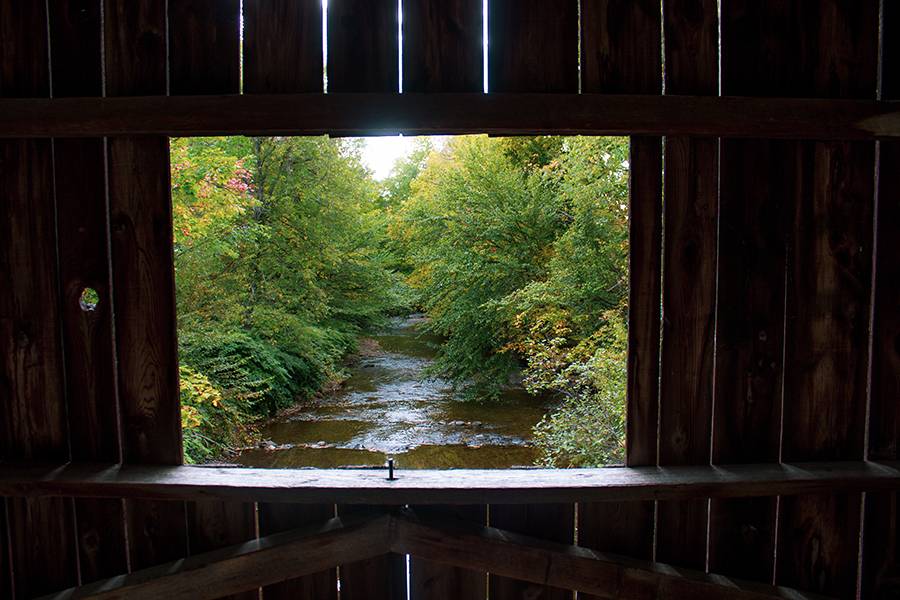 Mills-River-Bridge-View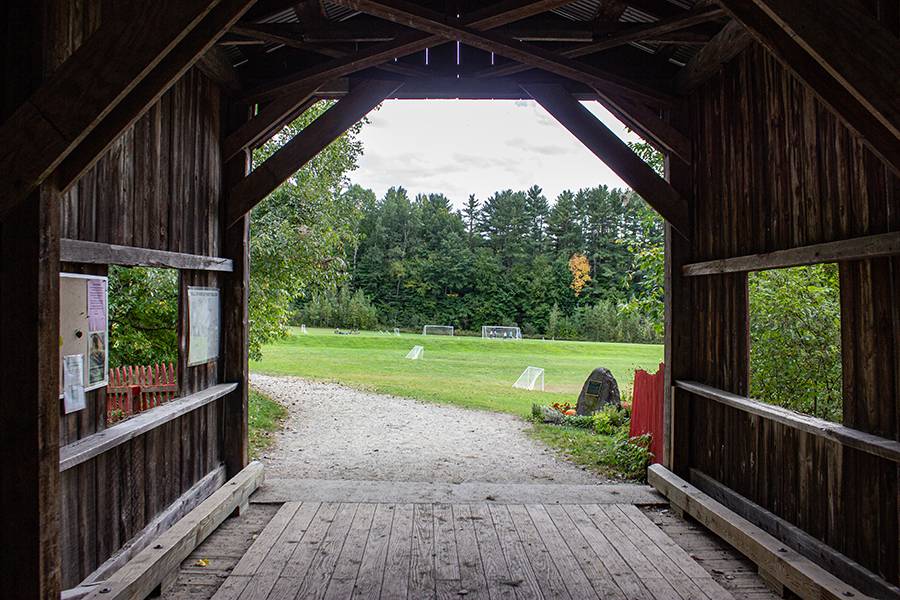 Mills-River-Park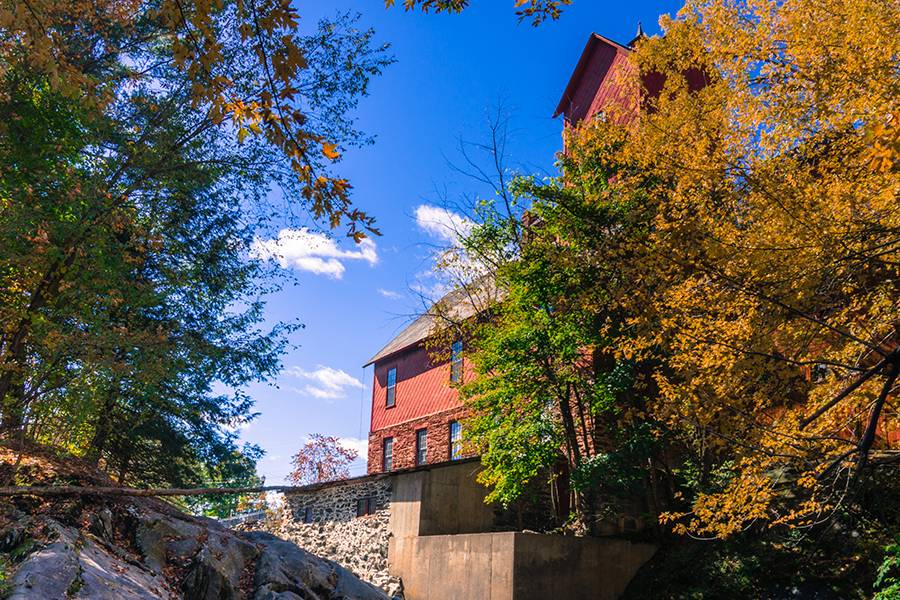 Snowflake-Bentley










Jericho is a  small town with breathtaking views of Vermont's highest peak, Mount Mansfield. Brown's River flows through the town and provides an excellent spot for outdoor activity. One resident of notoriety was "Snowflake" Bentley who photographed over five thousand snowflakes documenting each natural sensation. His work is presented in the Old Red Mill and Museum in Jericho Center by the Jericho Historical Society.
Open meadows at Mills Riverside Park lead to six miles of trails to enjoy the outdoors year-round. There are athletic fields for sporting events, pond for fishing, and several acres for dogs to run.
The parks and recreation program in Jericho provides activities throughout the year for families to stay active. It has especially great camps for children in the summertime.
Students begin their education at Jericho Elementary School before blending with students from nearby Underhill to attend Browns River Middle School. Mt Mansfield Union High School serves as the unified high school for Jericho, Underhill, Richmond, Bolton, and Huntington students.
Things to do
Jericho Center has a large green where you can often find activities occurring throughout the four seasons. The town library is also located here where you can enjoy your favorite book.
West Bolton Golf Club is located in Jericho, nestled in the Green Mountains and offering 18 holes of affordable golfing with breathtaking views.
Local Schools