24 Min
Average Commute Time
$85k
Median Household Income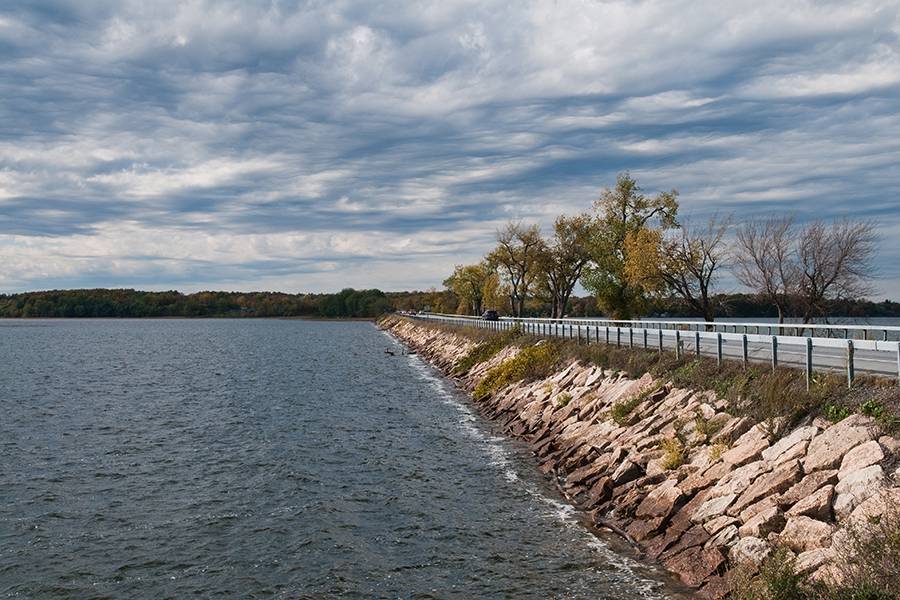 Milton-Sandbar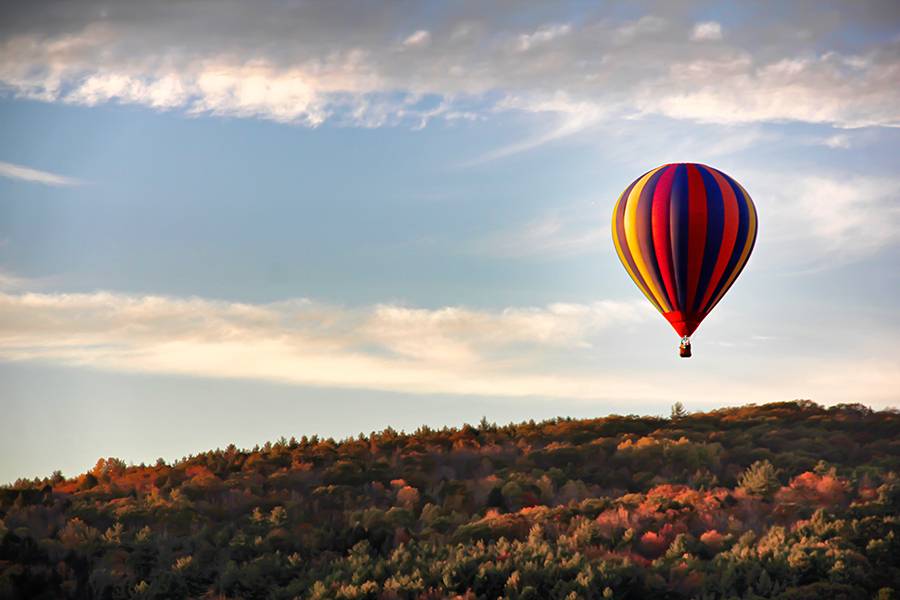 Milton-VT-Hot-Air-Baloon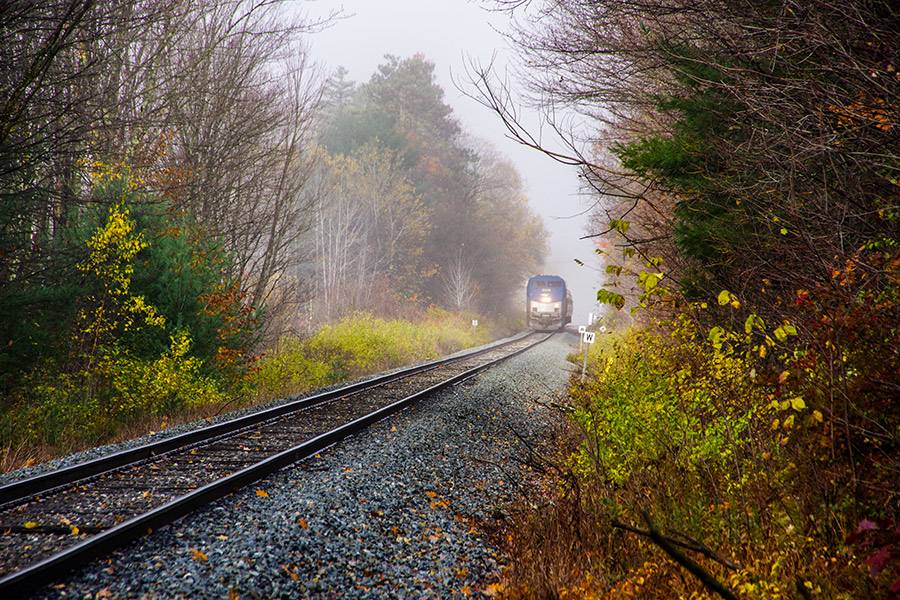 Miltonm-train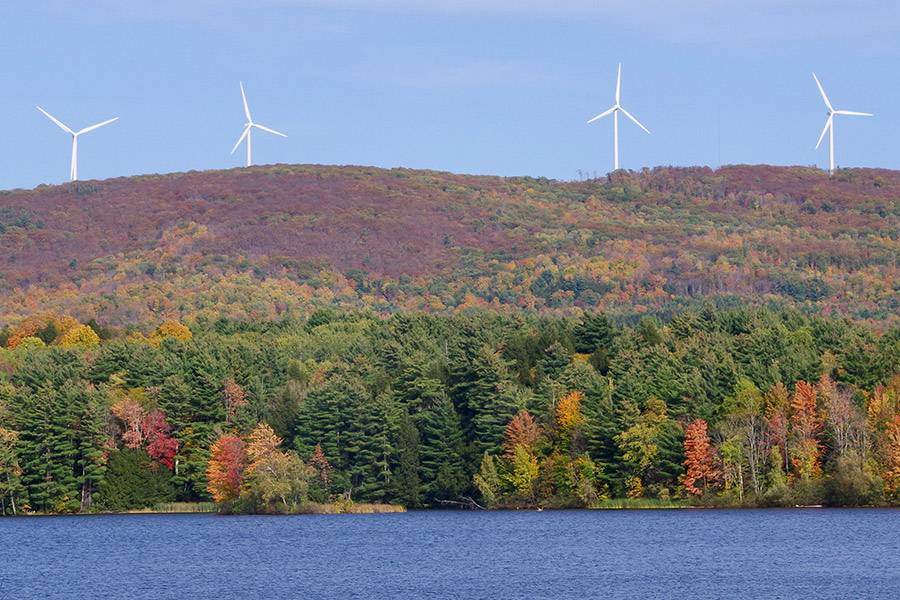 milton-windmills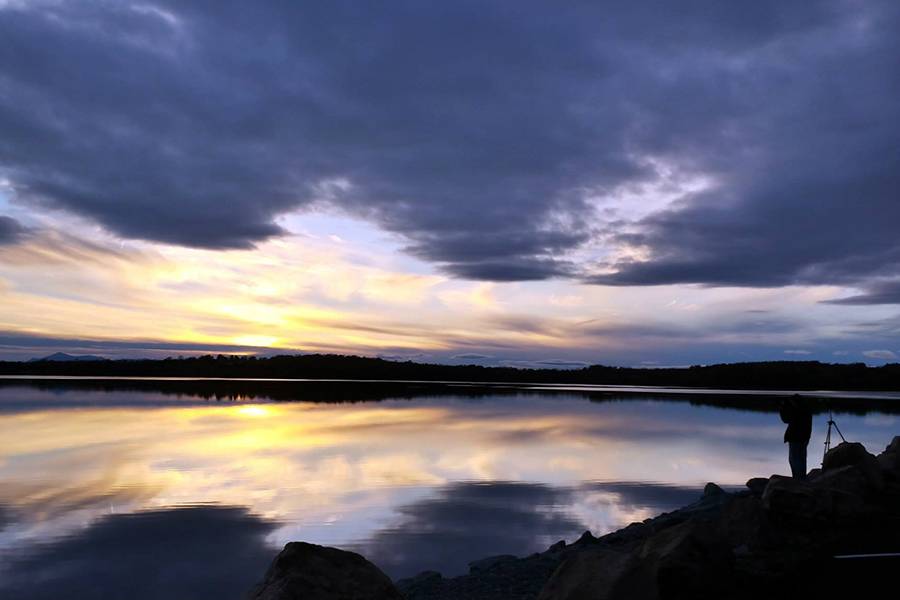 Sandbar-Milton-Sunset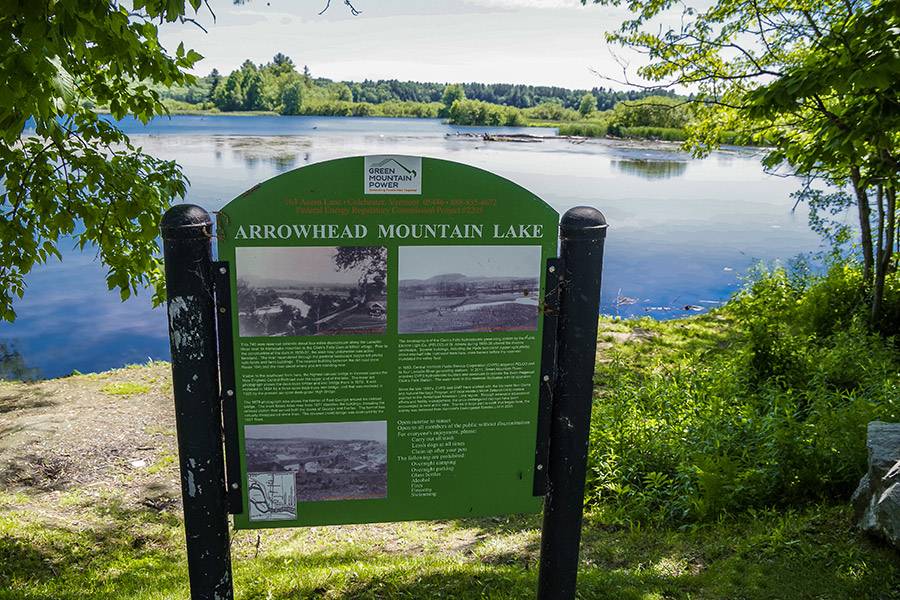 arrowhead-lake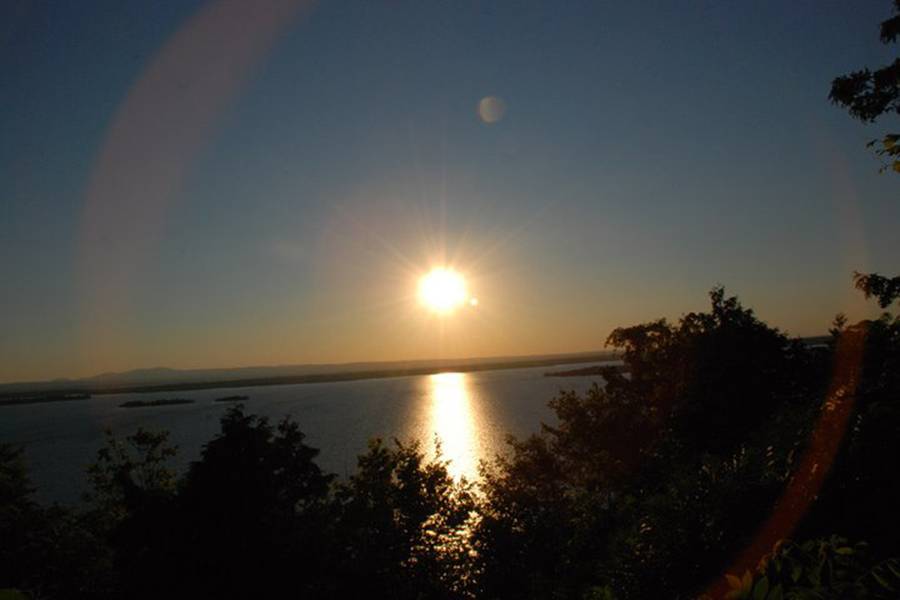 Eagle-Mountain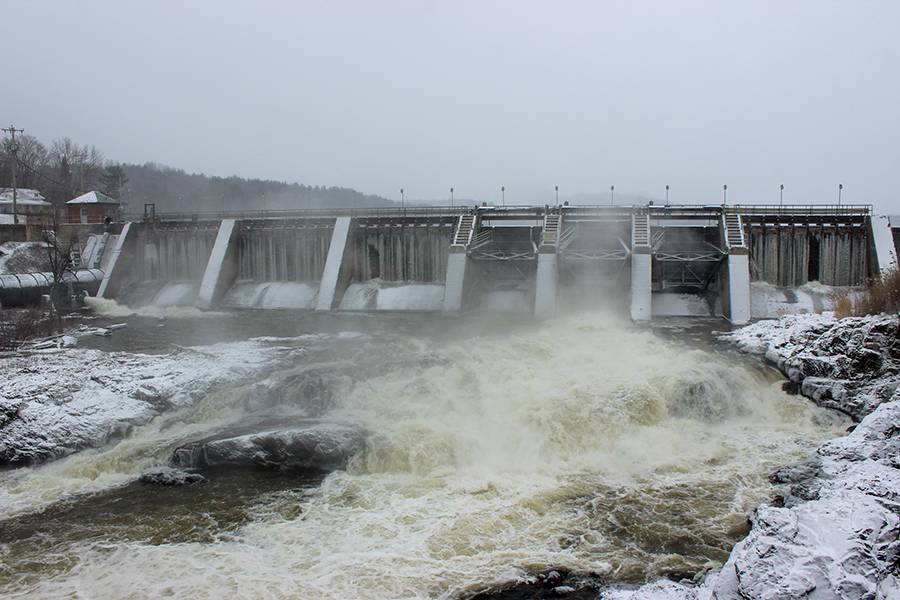 Milton-Dam








Milton is a small town located in northern Chittenden County on the shores of Lake Champlain fifteen minutes north of Burlington. Milton is the home of seven waterfalls, which are a powerful source to sawmills and other manufacturing industries. The town has become increasingly residential, but still maintains friendly Vermont character. Milton is a community where you will feel that your neighbor truly cares.
RECREATION AND THINGS TO DO
Spend a day at Bombardier Recreation Park, which provides 3 miles of maintained trails, baseball and softball fields, a basketball court, a volleyball court, and tennis courts. You'll also find a pavilion and skate park among other amenities.
Lake Arrowhead, located in North Milton, was formed in 1938 when the Lamoille River was dammed. It is five miles long and provides outdoor enthusiasts with space for canoeing, boating, swimming, and bird watching.
Sand Bar State Park is a 2000 foot long sand beach that not only provides a scenic spot to lay out at the beach, but amenities like canoe and kayak rentals, food concessions, playground areas, and shaded or open picnic grounds with tables and grills. The State Park gets its name from a natural sandbar between Grand Isle County and Milton.
Just outside the village of Milton, Arrowhead Golf Course and Driving Range offers a 9-hole par 3 golf course consisting of holes ranging from 90 to 218 yards in distance.
Burlington Segway Tours offers an off-road tour through Sharp Park in Milton during the warmer months.
Local Schools