28 Min
Average Commute Time
$102k
Median Household Income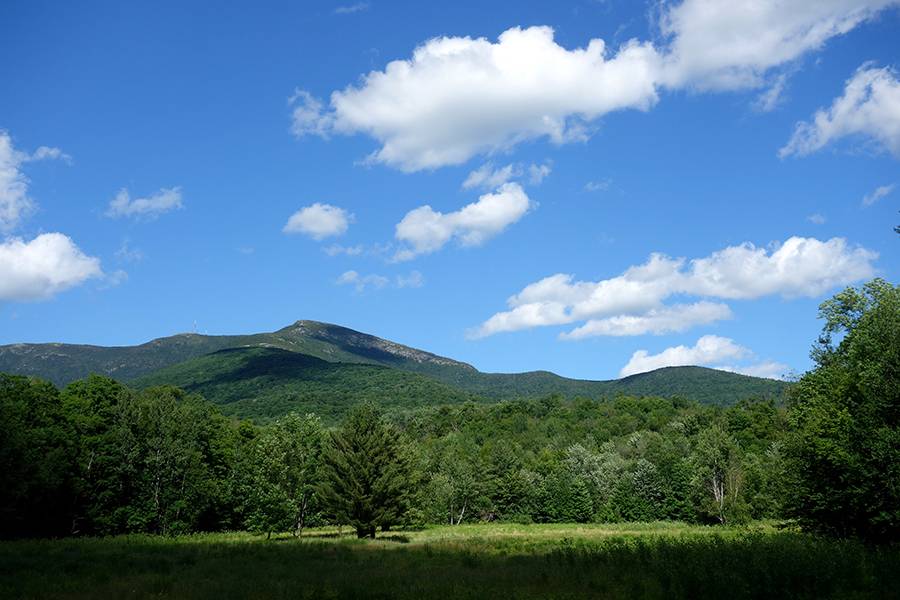 Underhill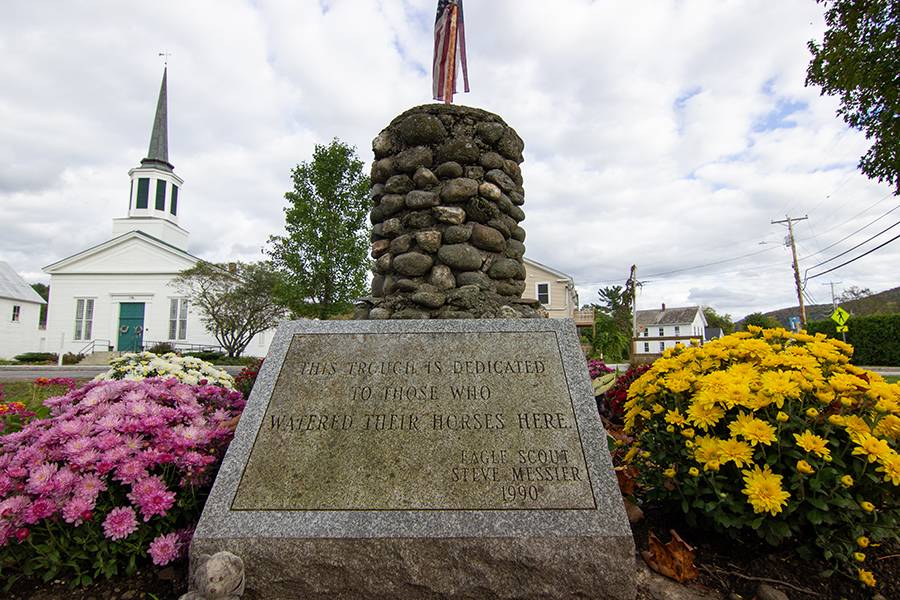 Town-Center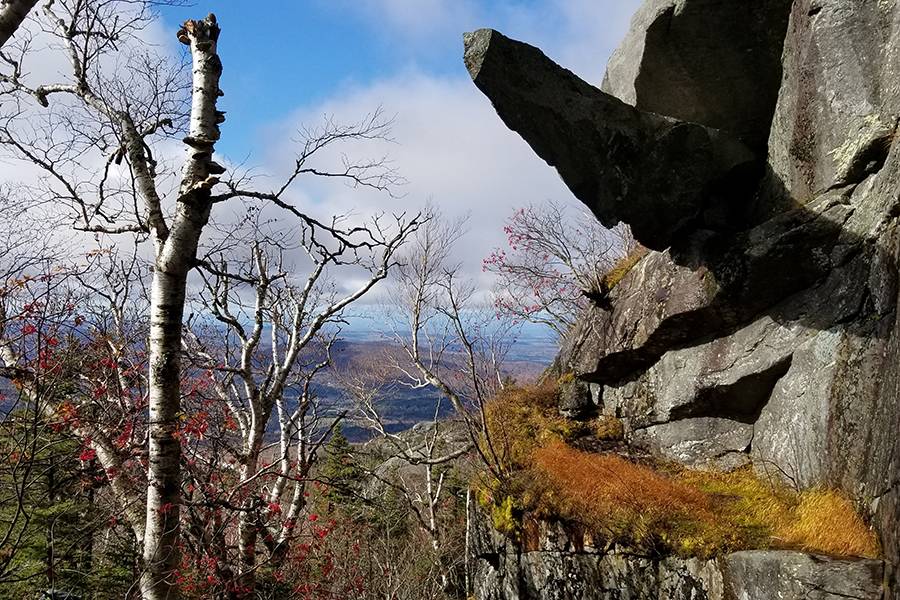 Underhill-state-park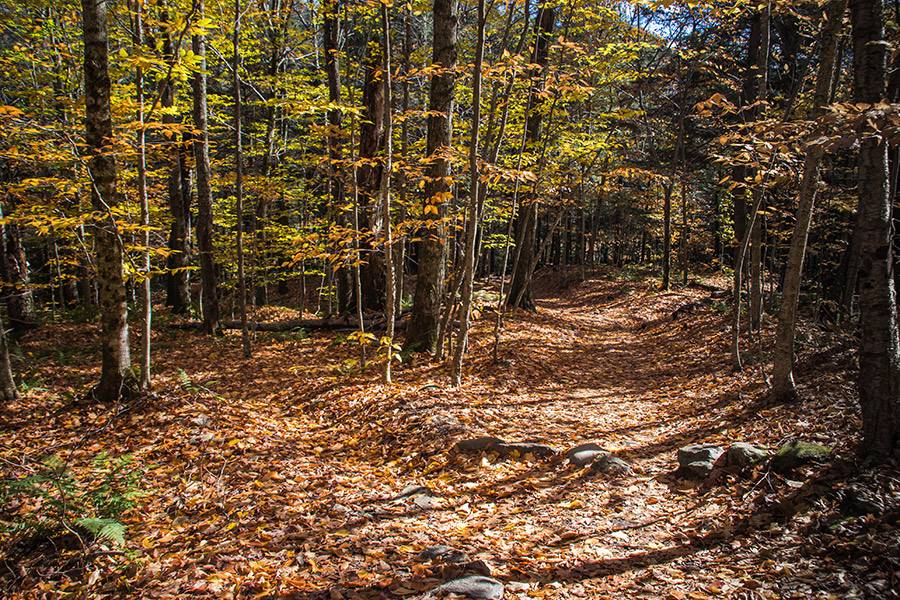 underhill-state-park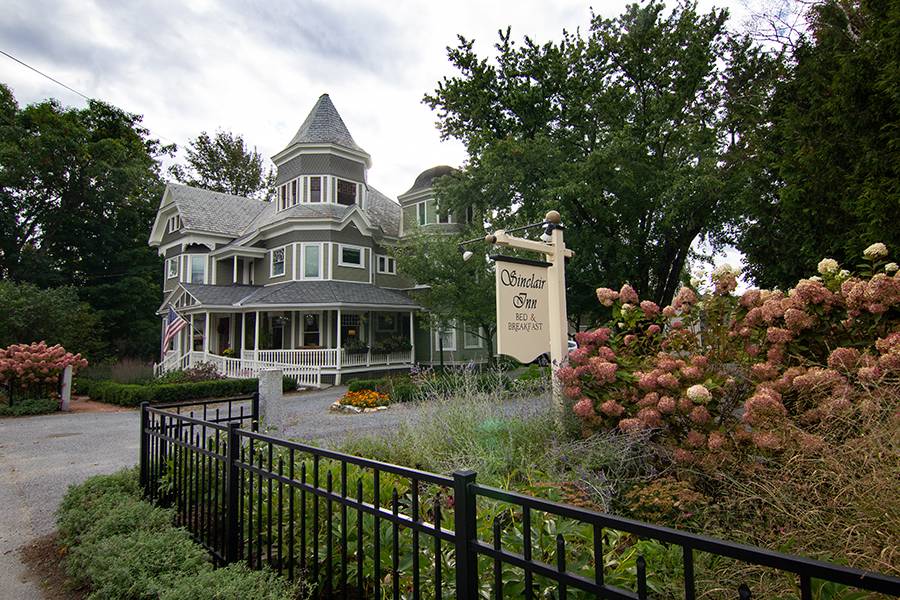 Underhill-Inn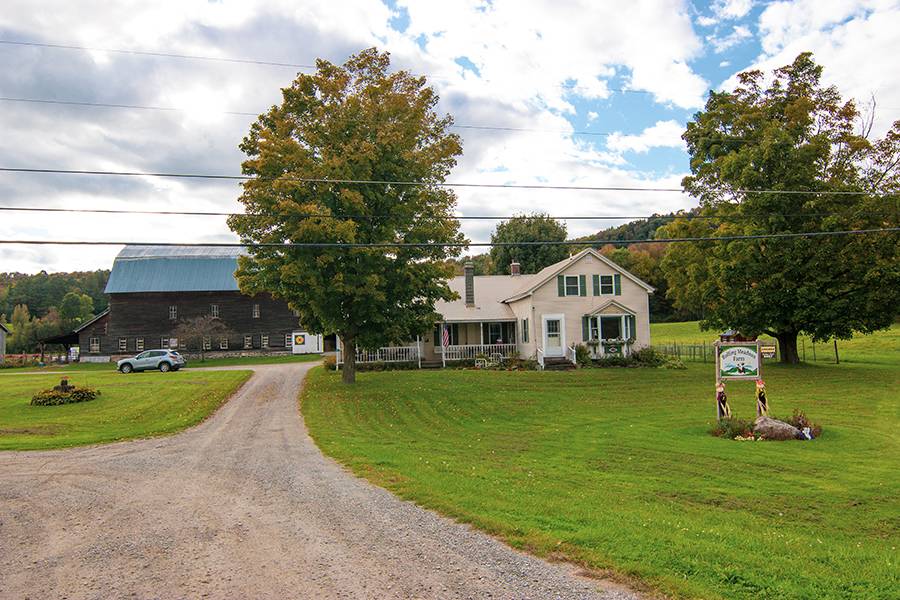 Underhill-Farm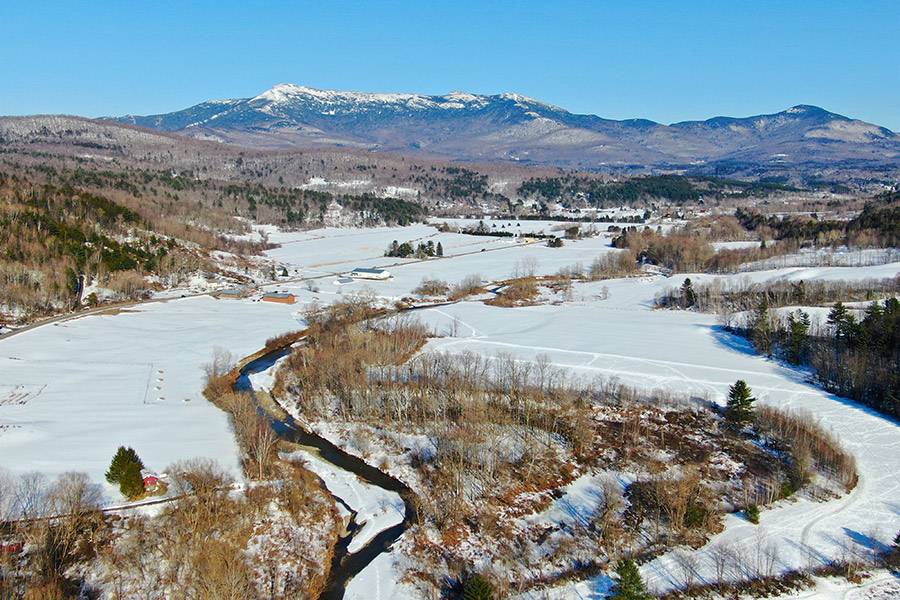 underhill-winter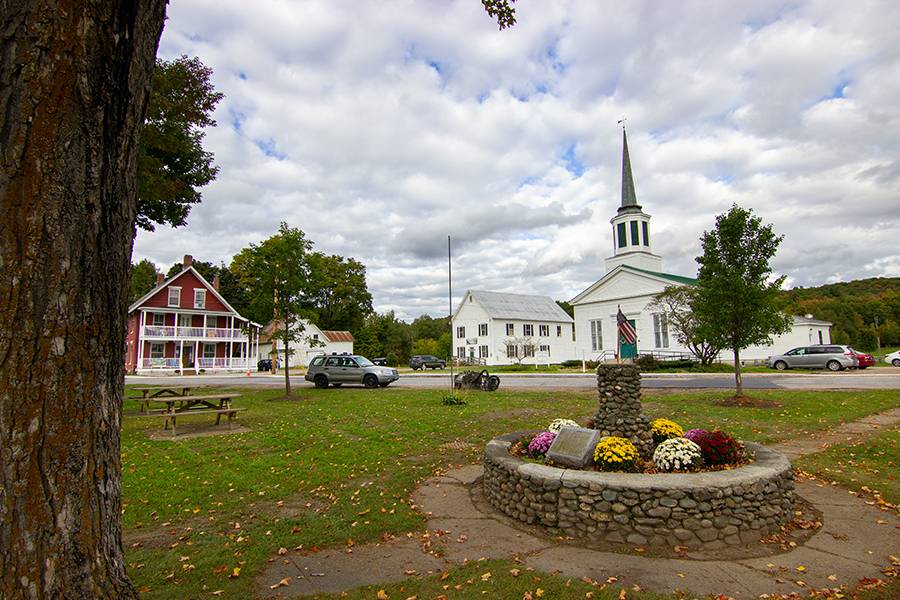 Under-Town-Center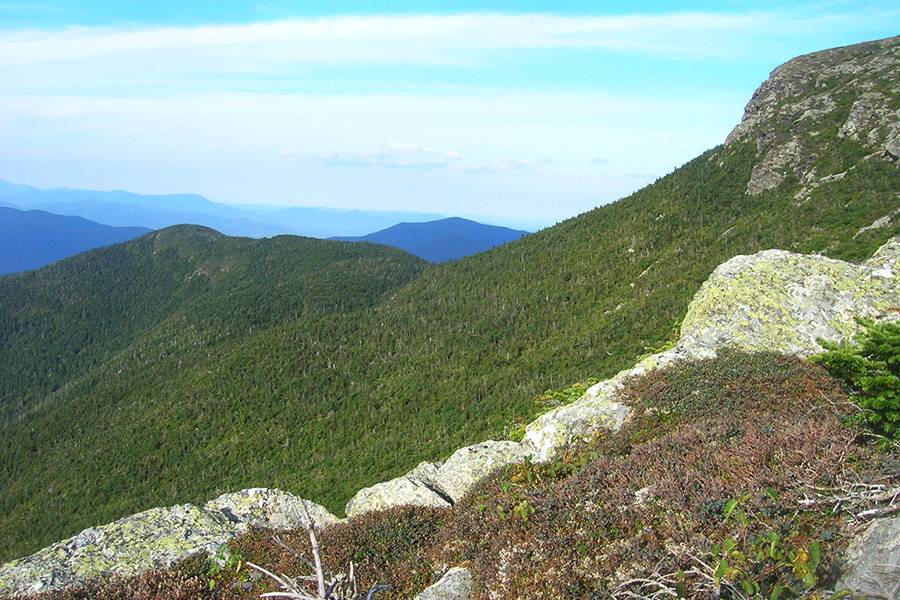 underhill-state-park2









Underhill is a small town located northeast of Burlington at the foot of Mount Mansfield, the highest mountain in Vermont. The Green Mountains run through Underhill and give the town a mountainous and hilly terrain.
RECREATION
Underhill provides year-round recreational activities for people of all ages including, Little League Baseball and Boy Scouts, volleyball, and fitness programs.
The town maintains a recreation area with a swimming pond, two tennis courts and picnic facilities. Swimming lessons are provided in the summer and in the winter the pond is maintained for skating.
THINGS TO DO
Mills Riverside Park is in both Jericho and Underhill and provides space for outdoor sporting events, as well as walking, hiking, and skiing trails through its forest.
Mount Mansfield State Forest, a 34,000-acre forest, is home to the Underhill State Park located off of the Brown's River offering camping facilities, hiking, biking and walking trails, a picnic area, and trails for winter activities such as cross-country skiing and snowshoeing.
The Pleasant Valley corridor is a popular spot for bikers and tourists and is especially spectacular during foliage season.
Fishing streams are everywhere in Underhill, so grab a pole and relax while you enjoy true Vermont scenery.
Sledding is a popular pastime for locals, and Casey's Hill is a great spot with an outstanding hill for sledding.
Local Schools