19 Min
Average Commute Time
$52k
Median Household Income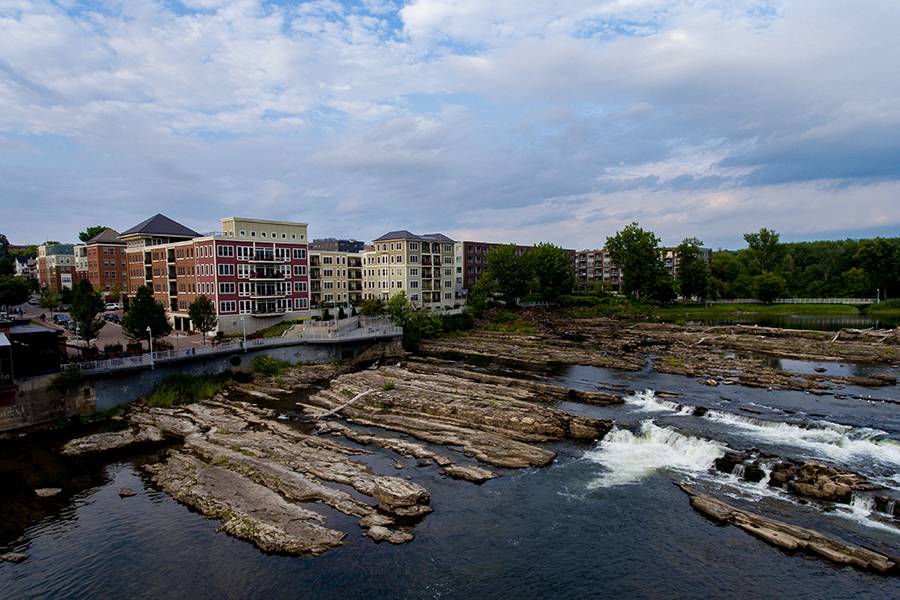 Winooski-Cascades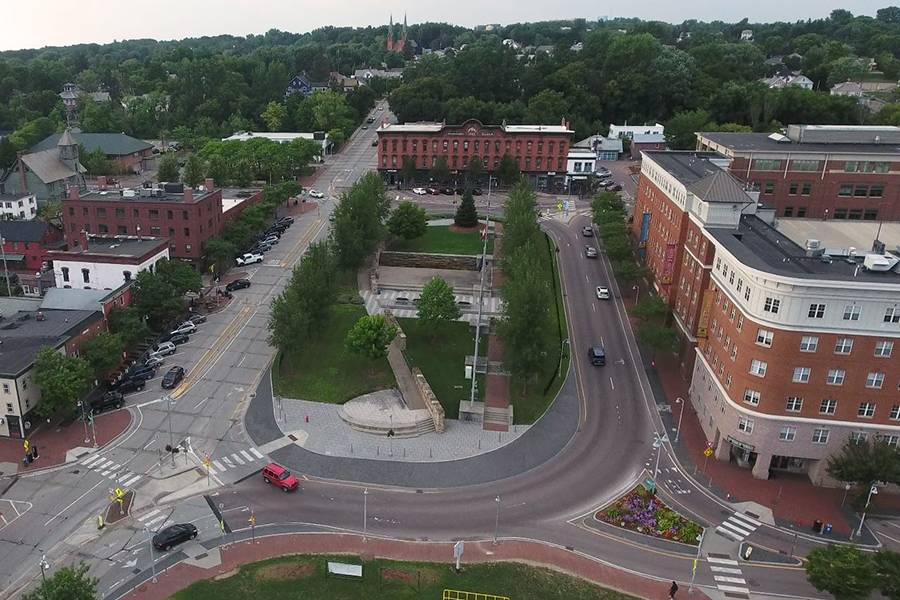 Winooski-Circle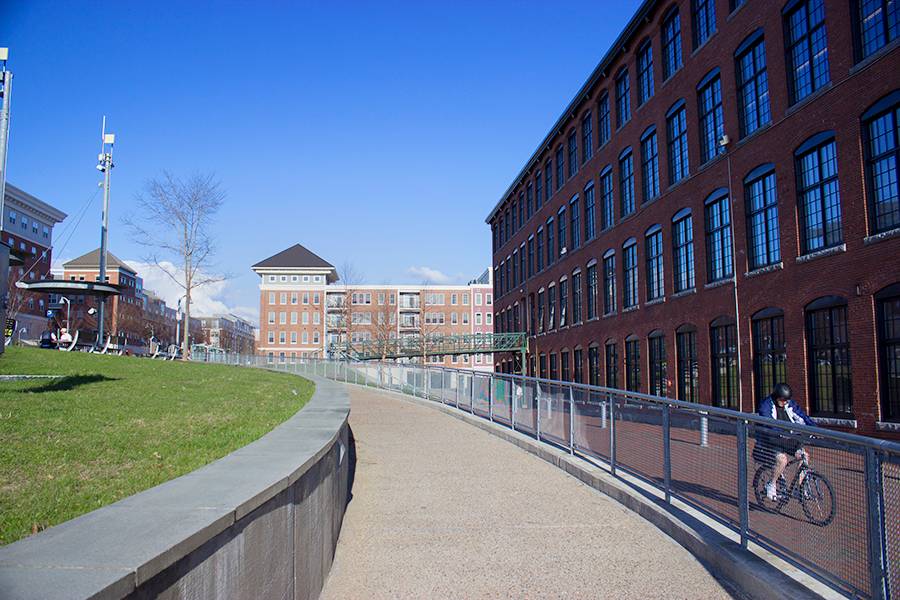 ChamplainMillSide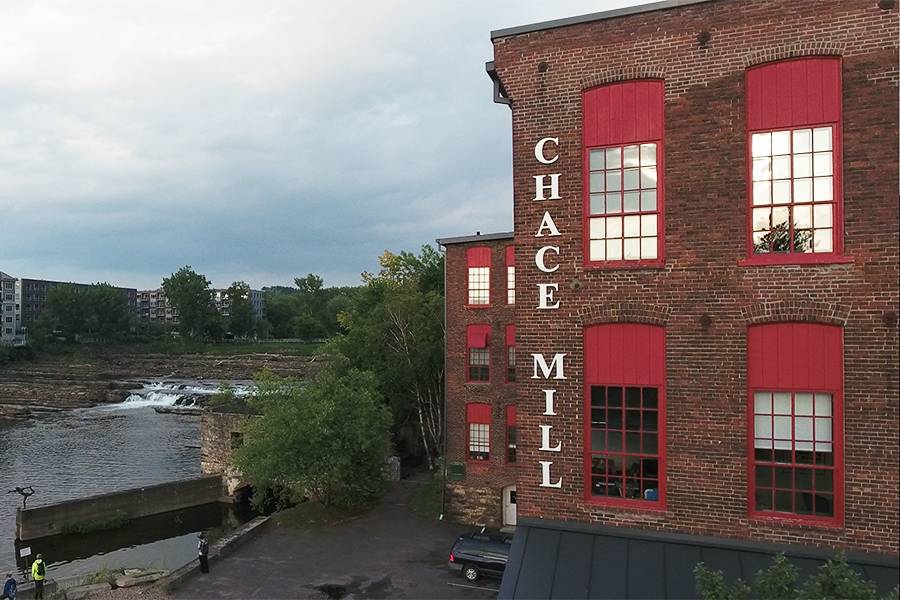 Chasemill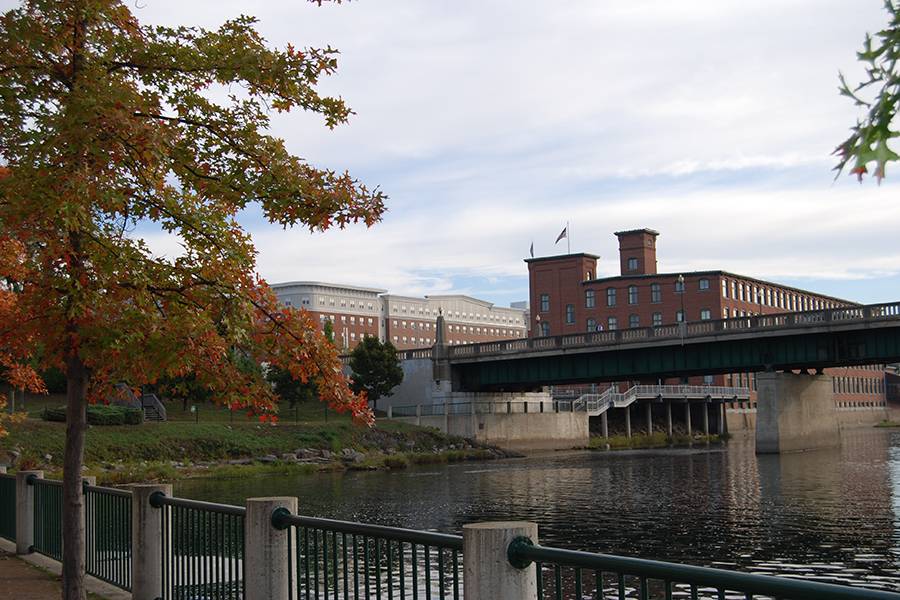 River-View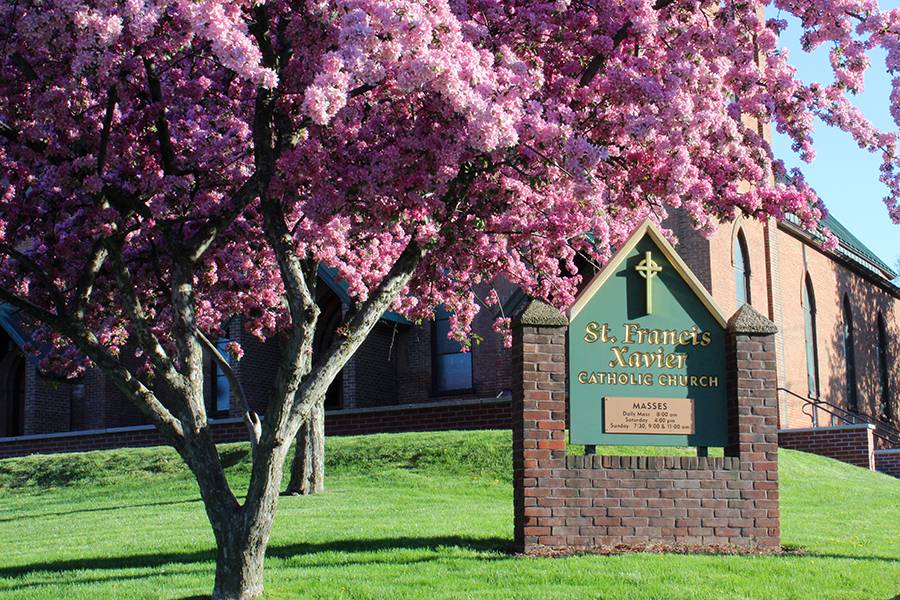 St-Francis-Xavier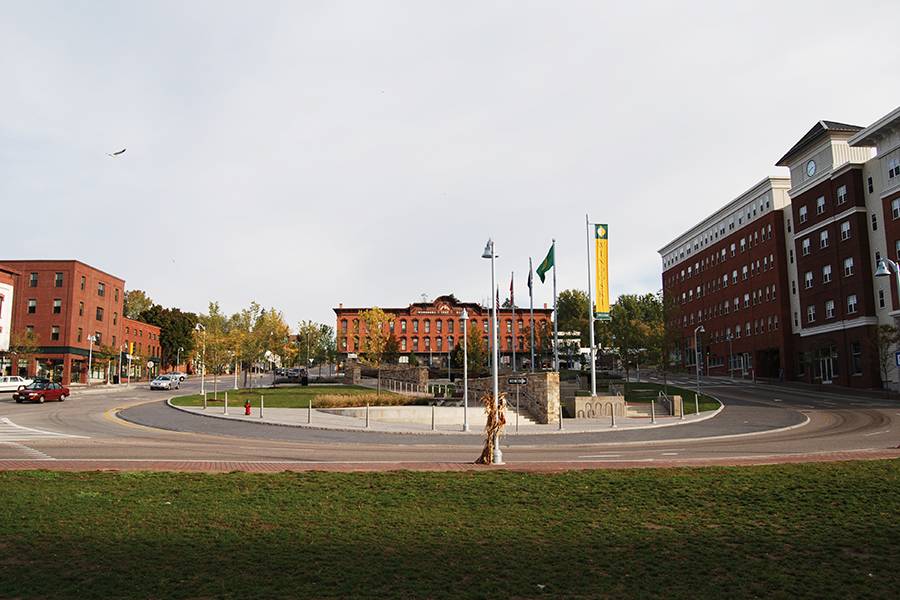 The-New-Winooski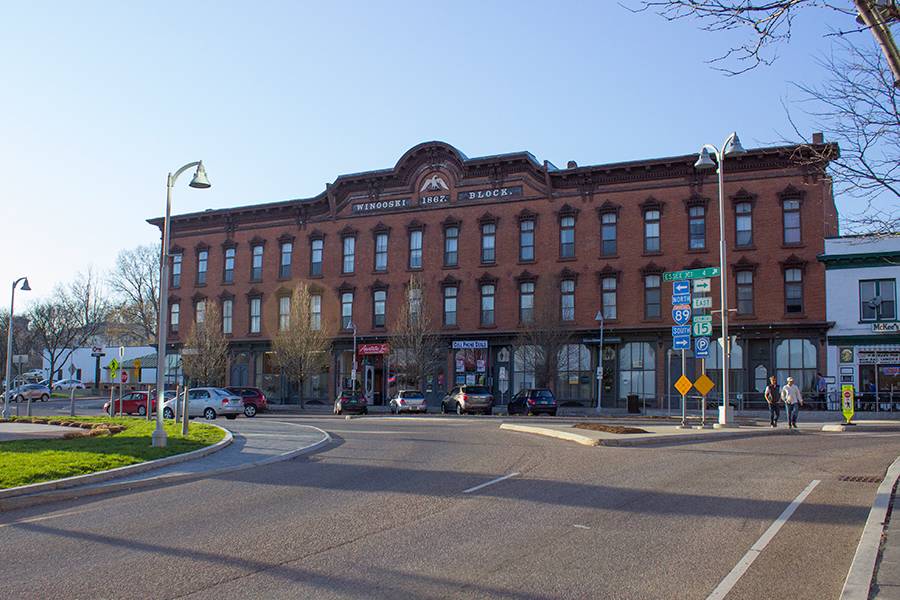 TopoftheBlock








Winooski is a small riverside city that was once a thriving mill town. The word "Winooski" is Abenaki and translates to "onion", so residents fondly refer to Winooski as the Onion City. The town consists of a total area of 1.5 square miles.
The newly renovated downtown area features restaurants, a hidden parking garage, the Champlain Mill, and the historic Winooski Block. The new downtown project, known as Winooski Falls, is breathing a new vibrant life into this once industrial town. Winooski is a very short distance from Burlington and its award-winning Church Street Marketplace.
ARTS & CULTURE
Discover Winooski's rich history by visiting the Mill Museum and Historical Society Museum located at the historic Champlain Mill complex, which also houses the Winooski Memorial Library.
In 2008, The RiverWalk project was completed with a serene riverside boardwalk that connects to a wooded foot trail. An annual Riverwalk Festival is held in late June with live music, craft, and food vendors and demonstrations and tours of the Winooski Hydro Station, which is a hydroelectric generating station that helps to provide electricity to Vermont.
Winooski offers a wide selection of restaurants enjoyed by locals and visitors all throughout Chittenden County. Sneakers, chosen as one of "The 59 Best Breakfast Places in America" by Esquire Magazine, will satisfy any palette, or try Our House, which is famous for their wide variety of Mac and Cheese entrees. 
RECREATION
Winooski offers year-round access to its nature trails at the Gilbrook Natural Area, the Riverwalk Trail along the Winooski Falls, and the Winooski Valley Park District. Hikers can take in the beauty of Vermont's four seasons whiling hiking, biking, snowshoeing, and cross country skiing the trails of Winooski.
Local Schools