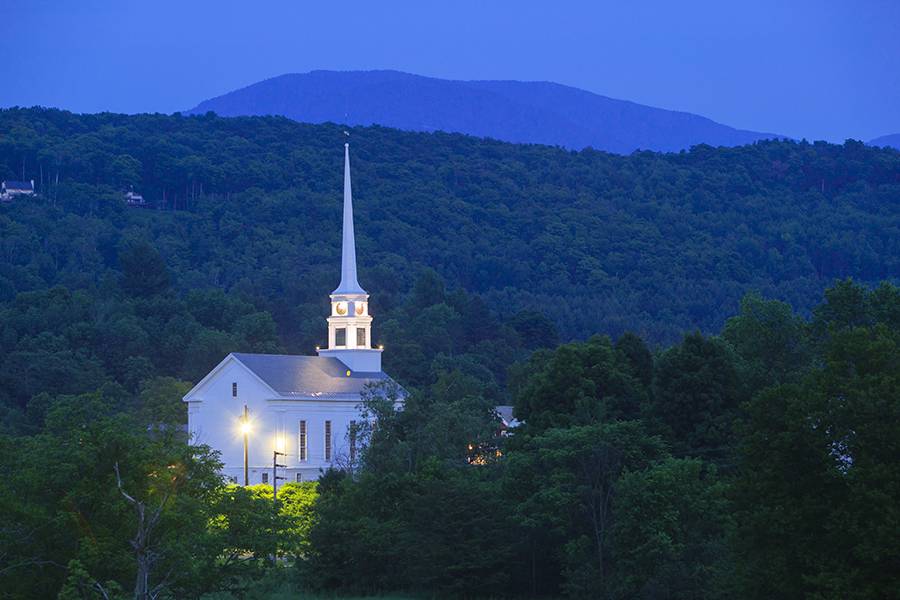 Stowe-church-night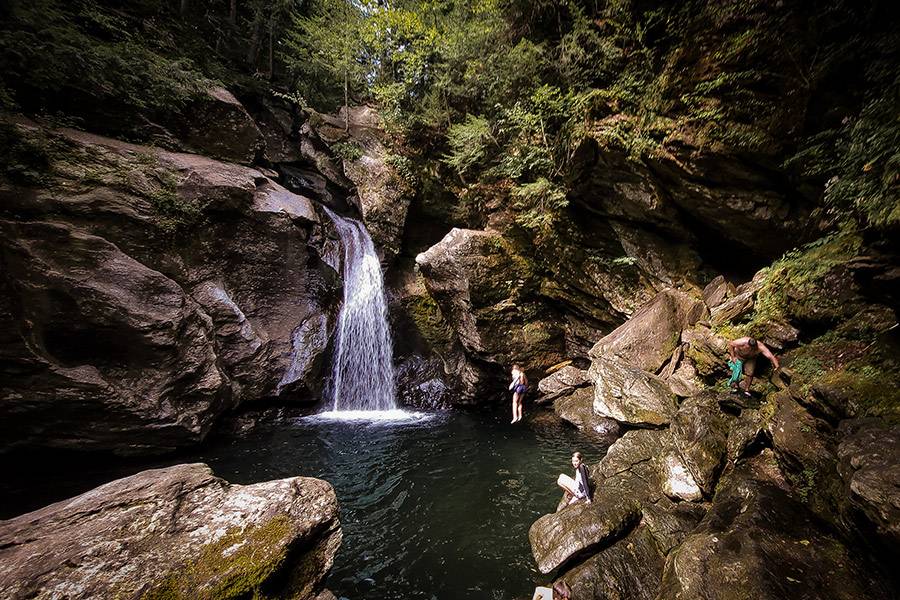 Bingham-Falls-Stowe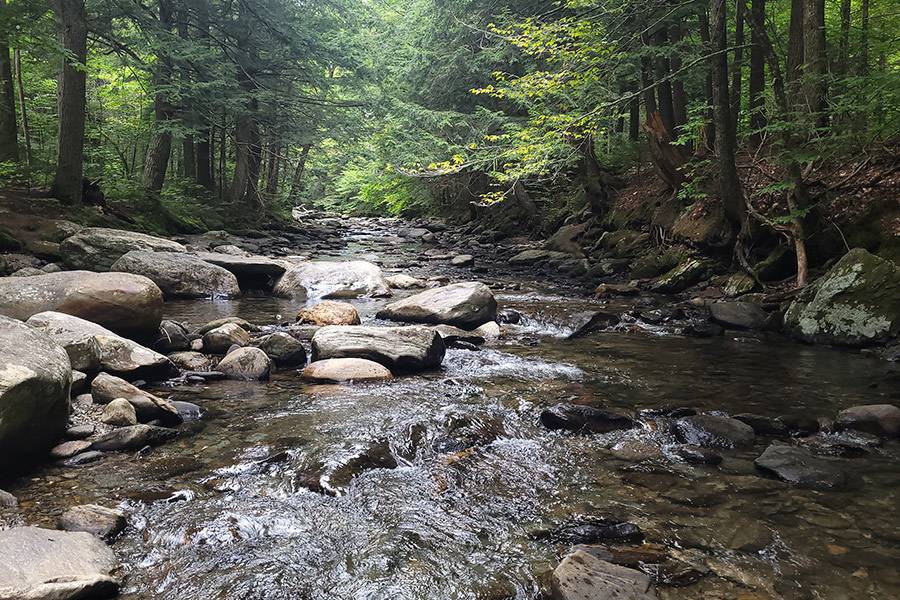 Bingham-Falls-Stowe2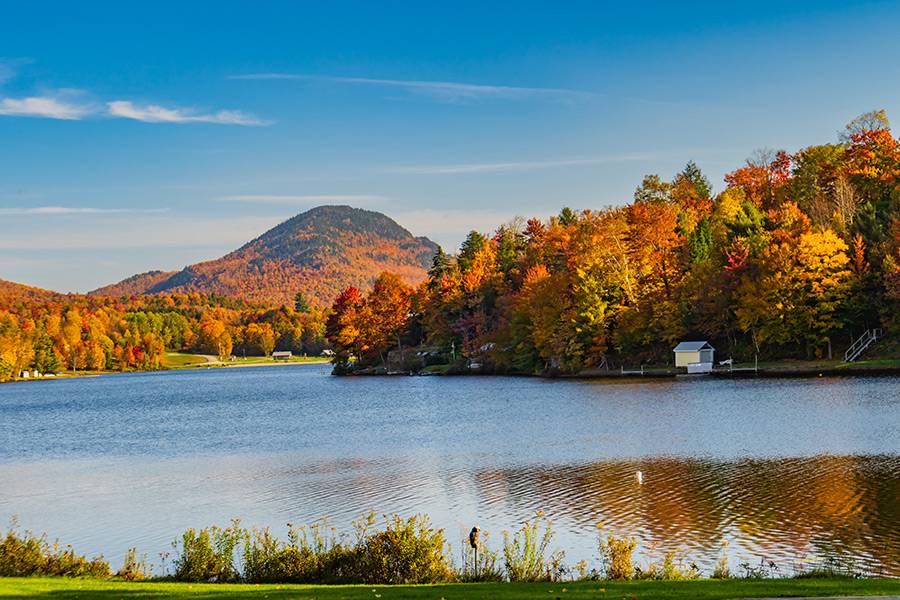 lake-eden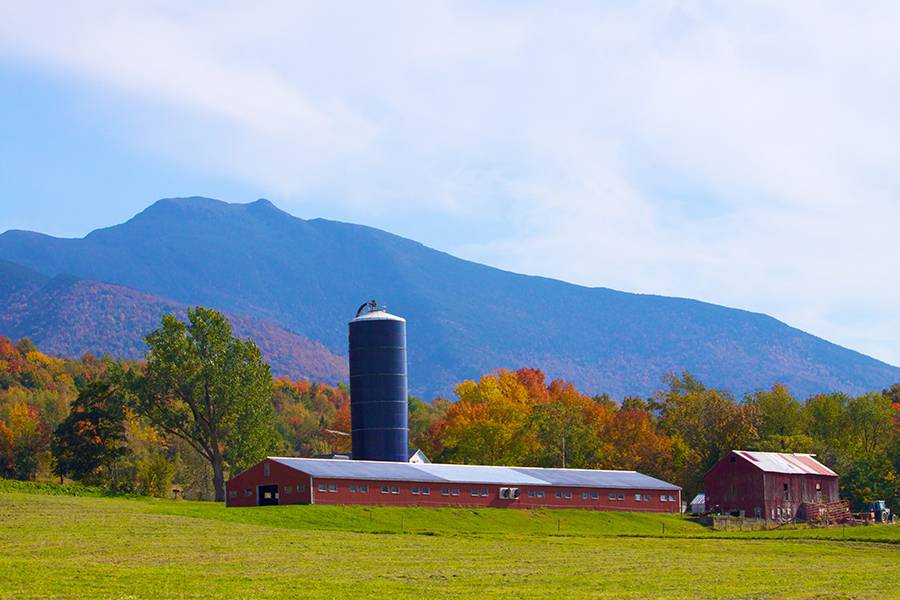 Cambridge-farm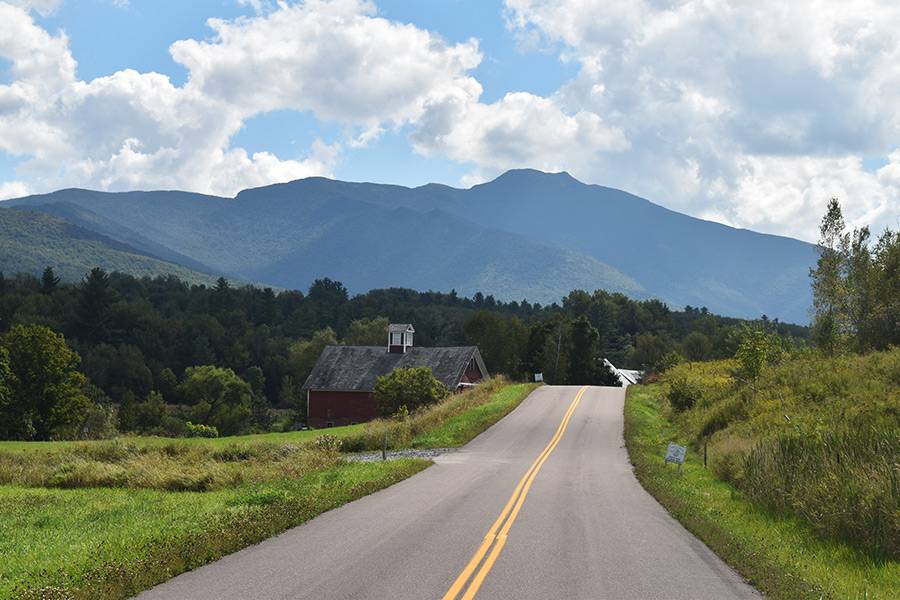 Cambridge-Mountain-View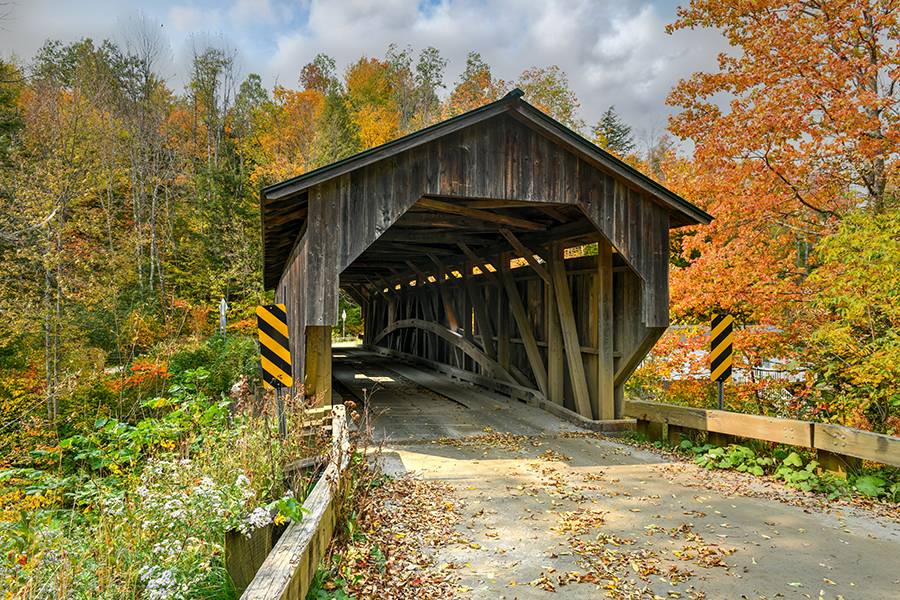 Grist-Mill-Bridge-Cambridge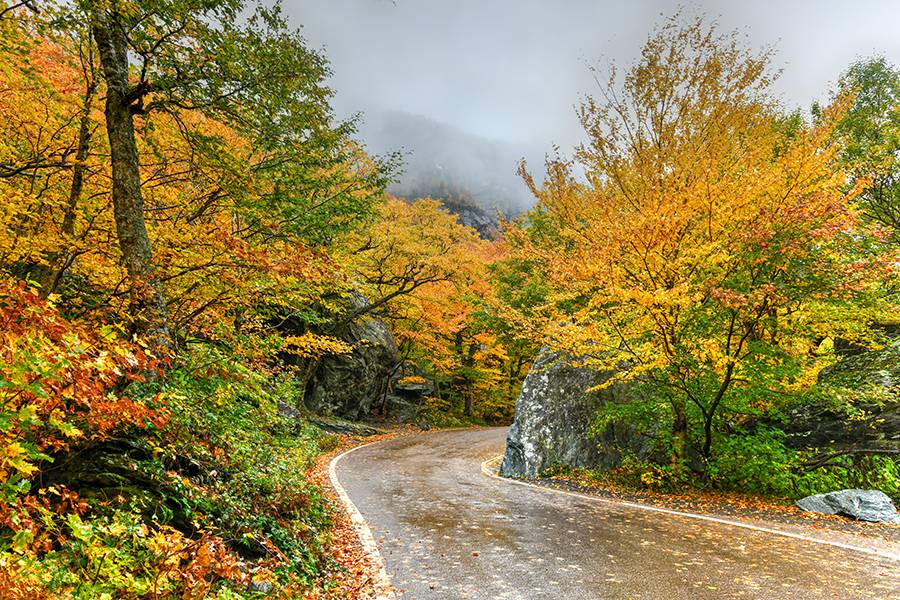 smugglers-notch-gap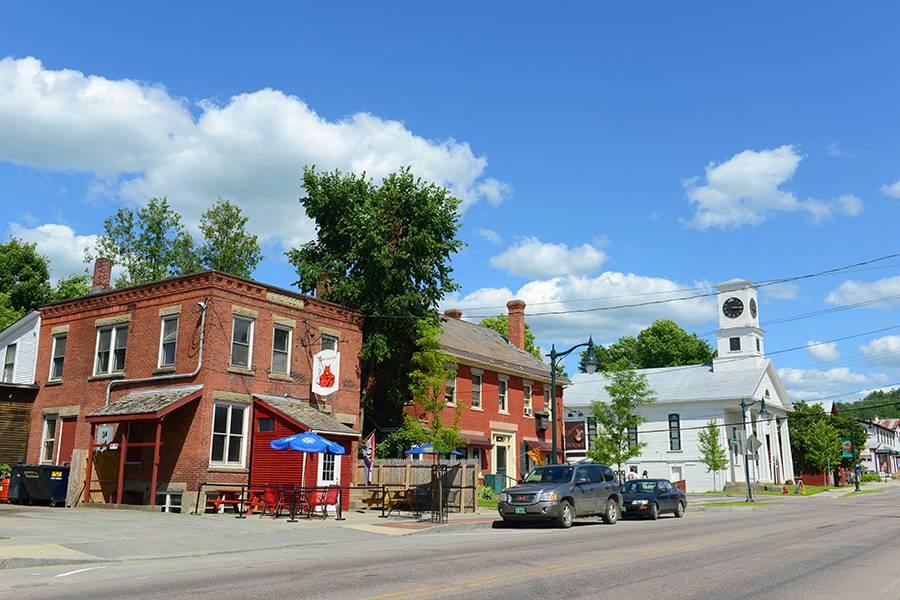 Johnson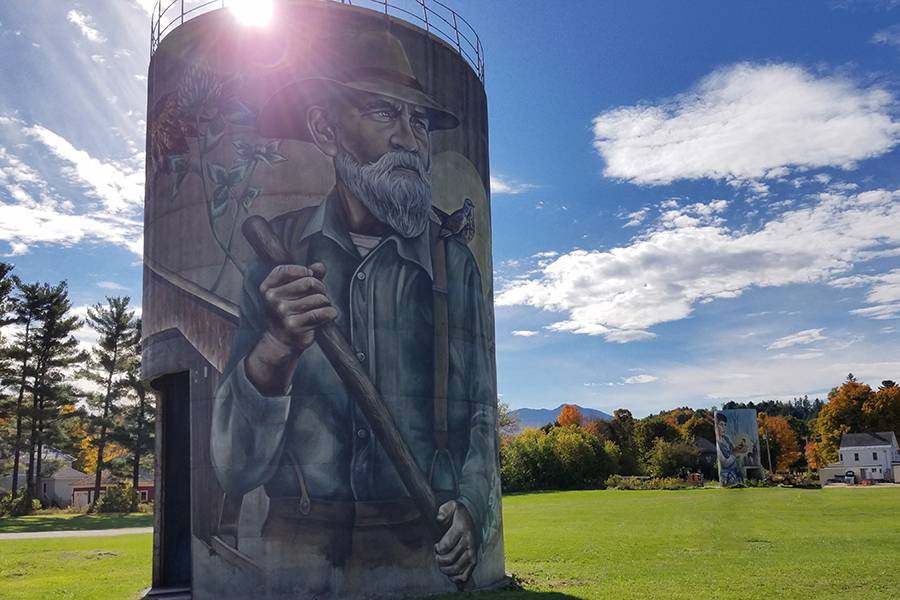 Jeffersonville-Silos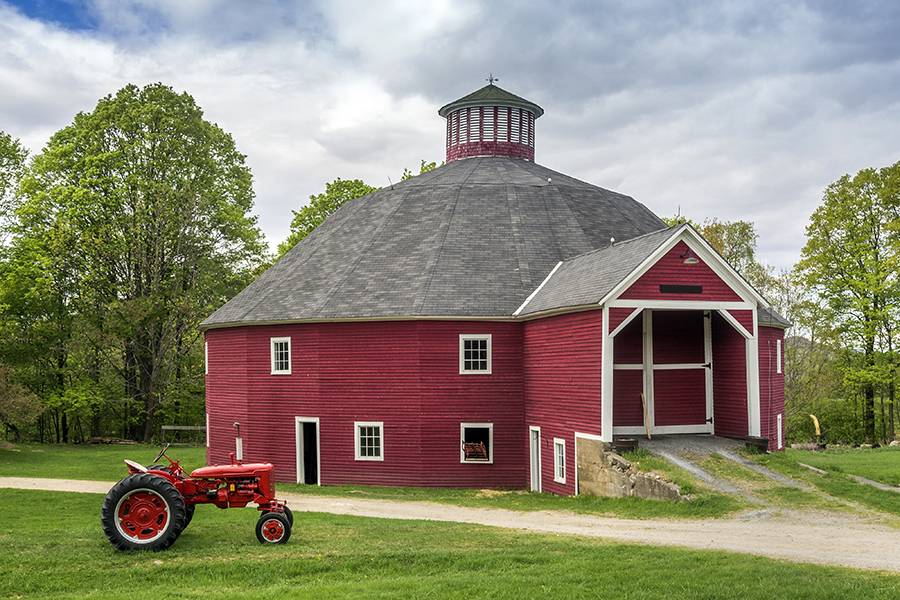 Morristown-Round-Barn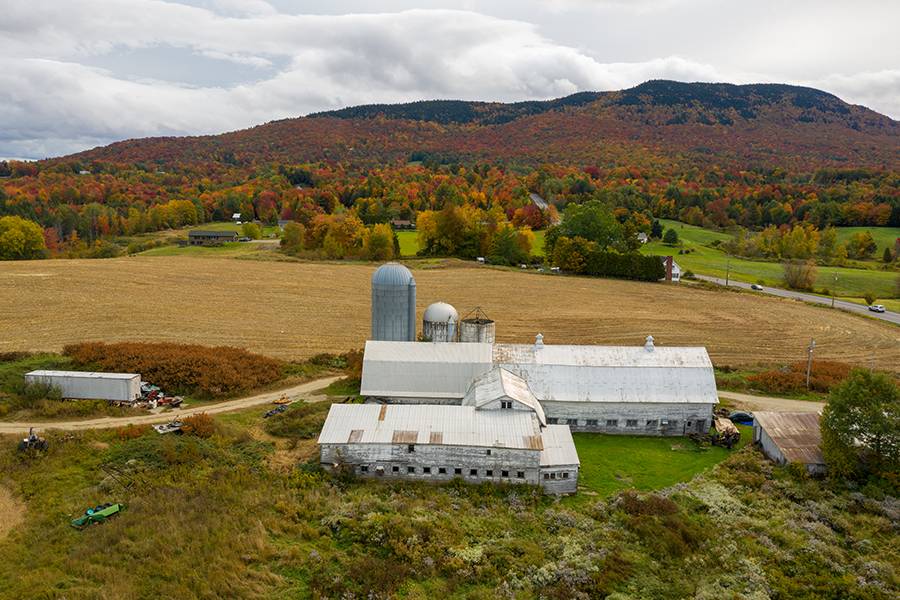 Morristown-Vermont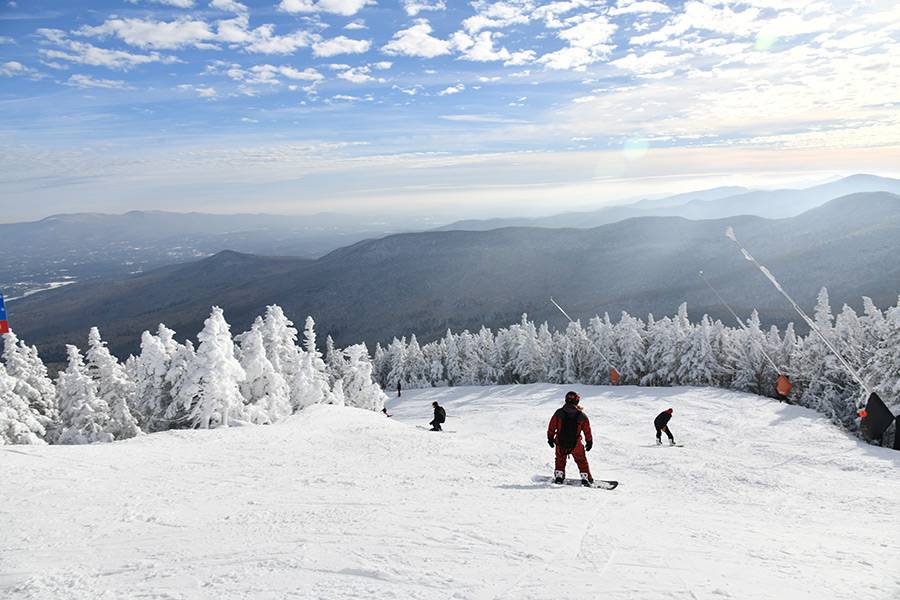 stowe-mountain-resort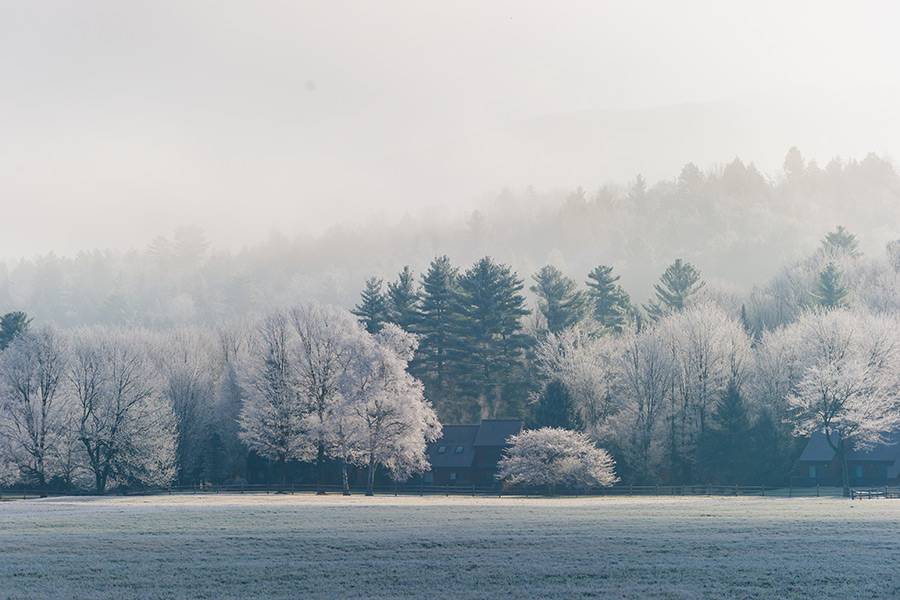 stowe-home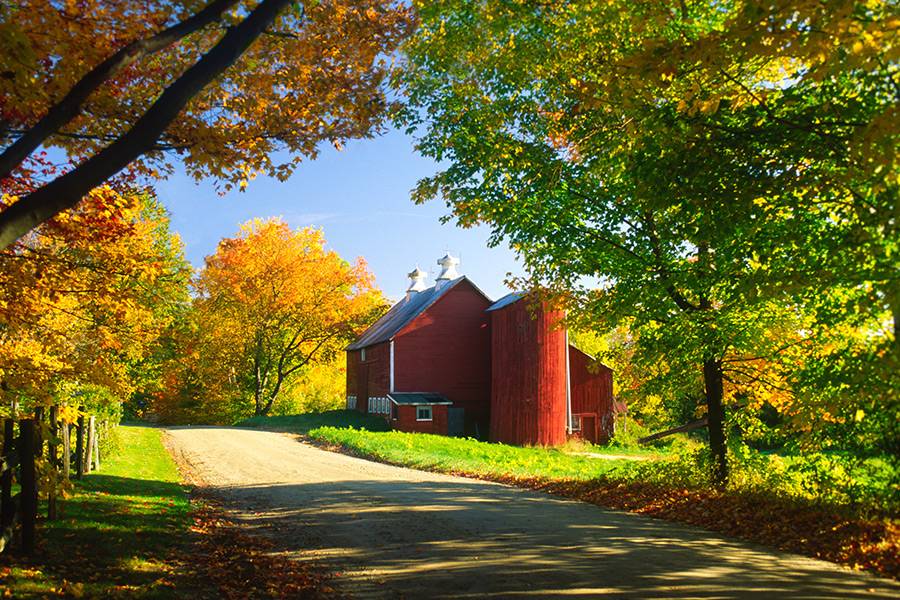 country-road-stowe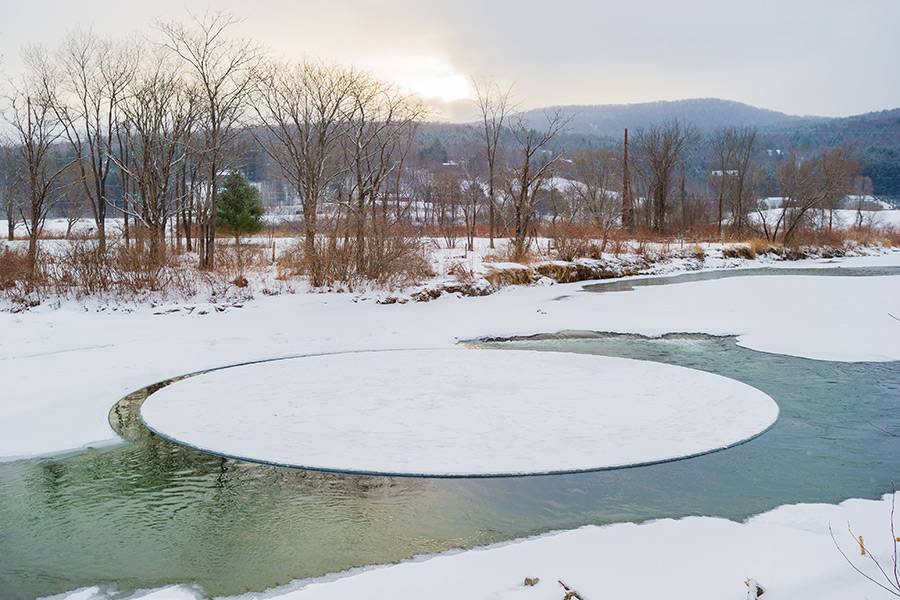 snow-circle-moscow-vermont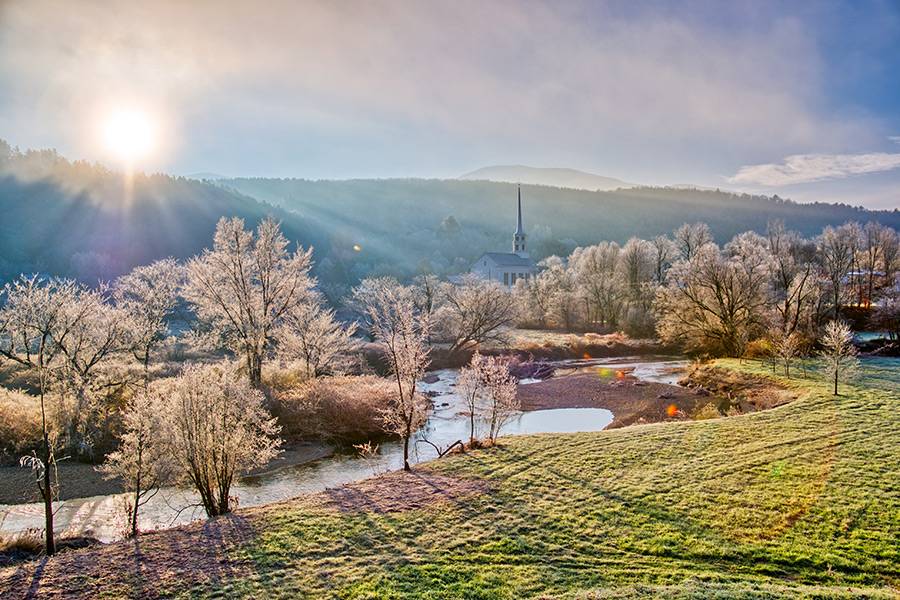 stowe-church-frost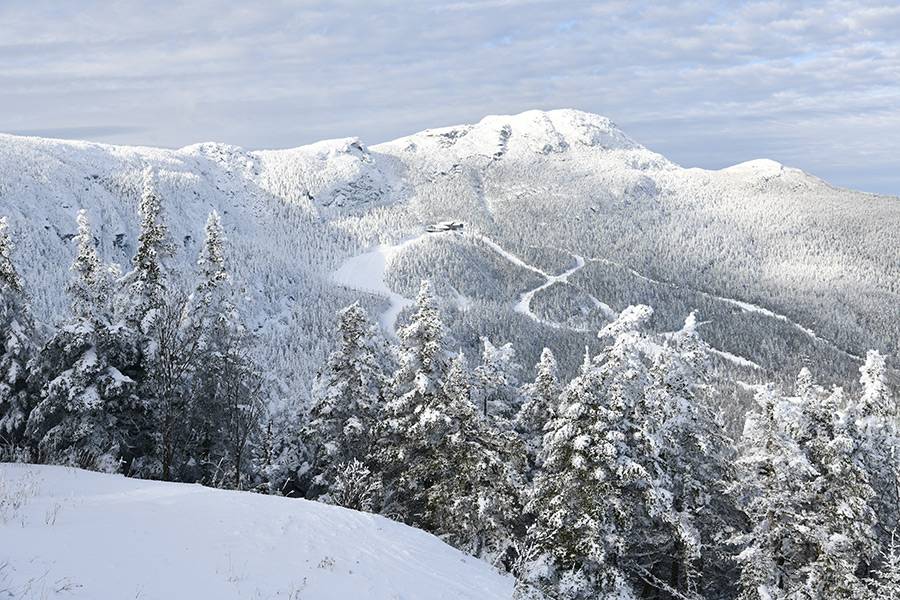 mount-mansfield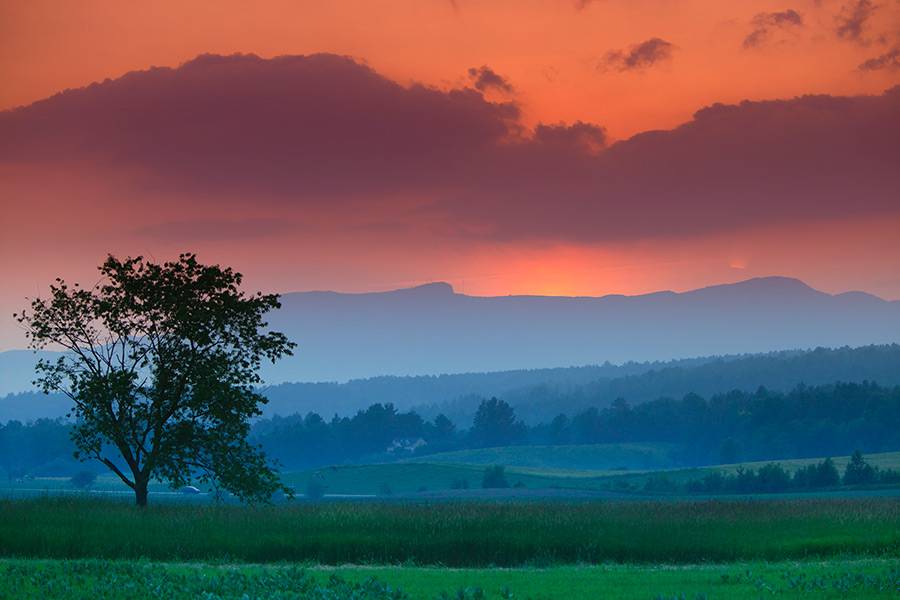 stowe-mansfield-view



















Perhaps most known for its mountains, Lamoille County is home to Stowe Mountain and Smuggler's Notch. Winter activities certainly put Lamoille County on the map, but this region boasts amazing recreation year-round. Over 24,000 people reside in the 16 cities, towns, and villages that makeup Lamoille including Cambridge, Jeffersonville, Elmore, Hyde Park, Johnson, Morristown, and Stowe.
RECREATION
The award-winning ski areas of Stowe Mountain and Smuggler's Notch provide some of the most extensive outdoor recreation opportunities Vermont has to offer. From hiking, biking, and golf in the summer and fall – to every winter activity imaginable, not only do travelers from around the world know about this region; but it's a favorite for Vermonters as well.
The Lamoille River, the namesake of the County, is a natural gem—providing roughly 85 miles for fly fishing, canoeing, and daily adventures.