17 Min
Average Commute Time
$95k
Median Household Income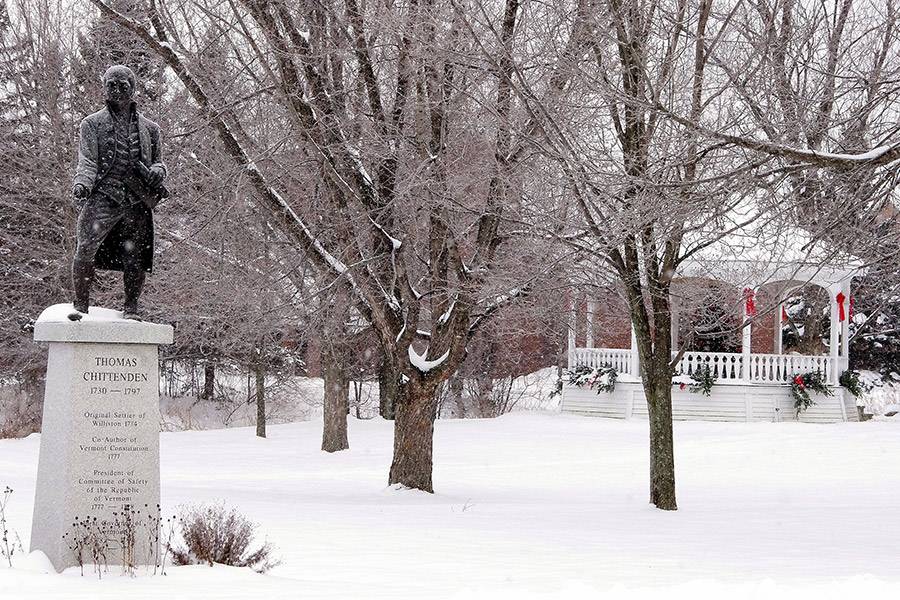 IMGP0325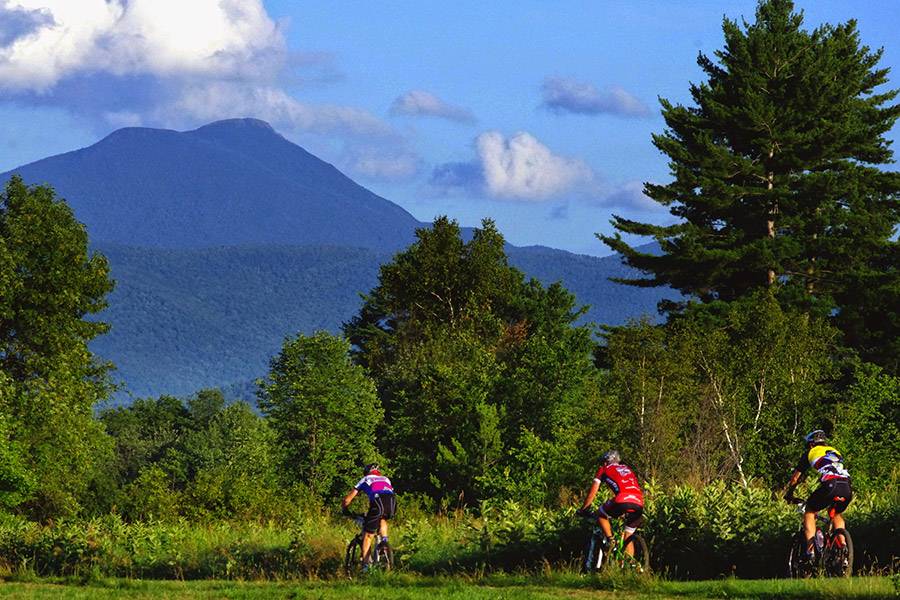 Catamountbikes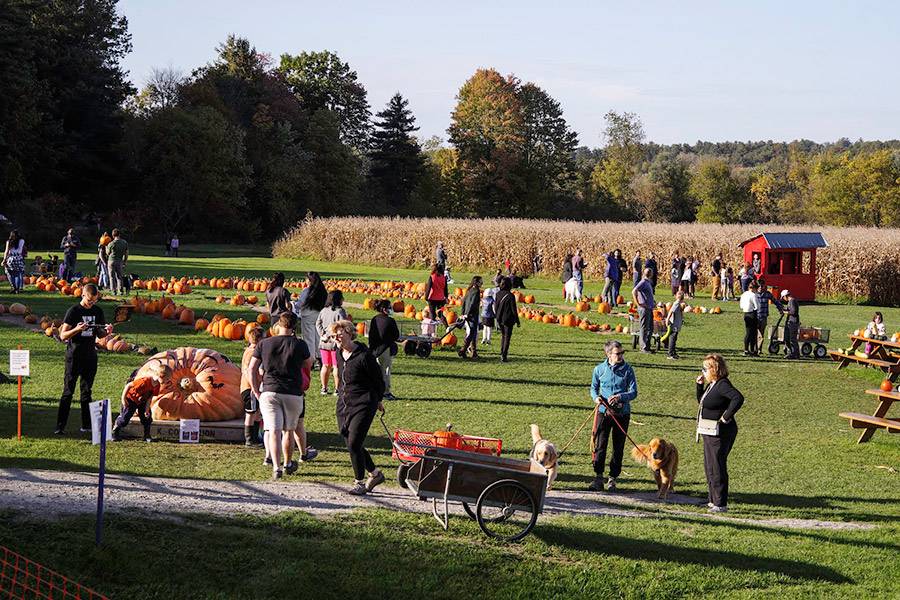 fall_2021-(91-of-156)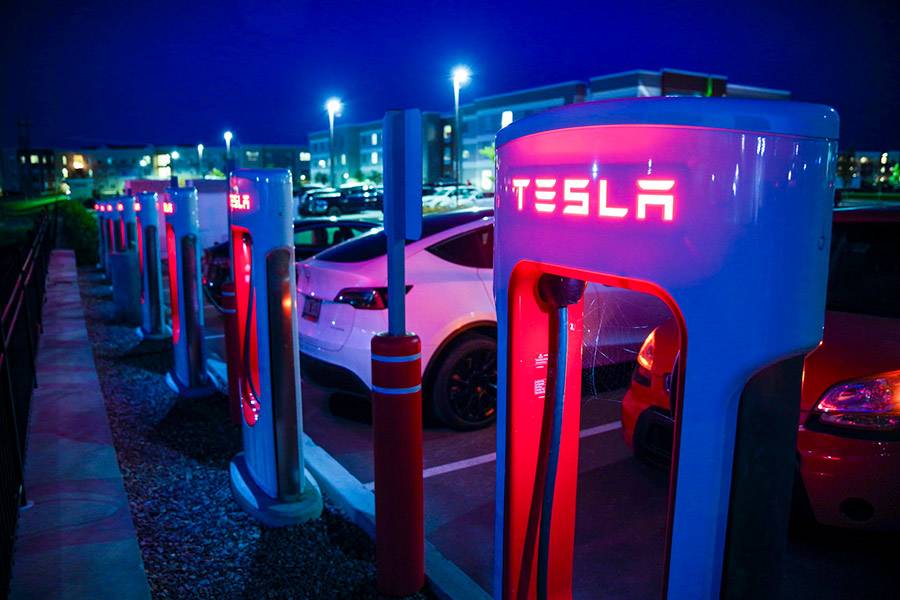 MEASE_Towns-(158-of-163)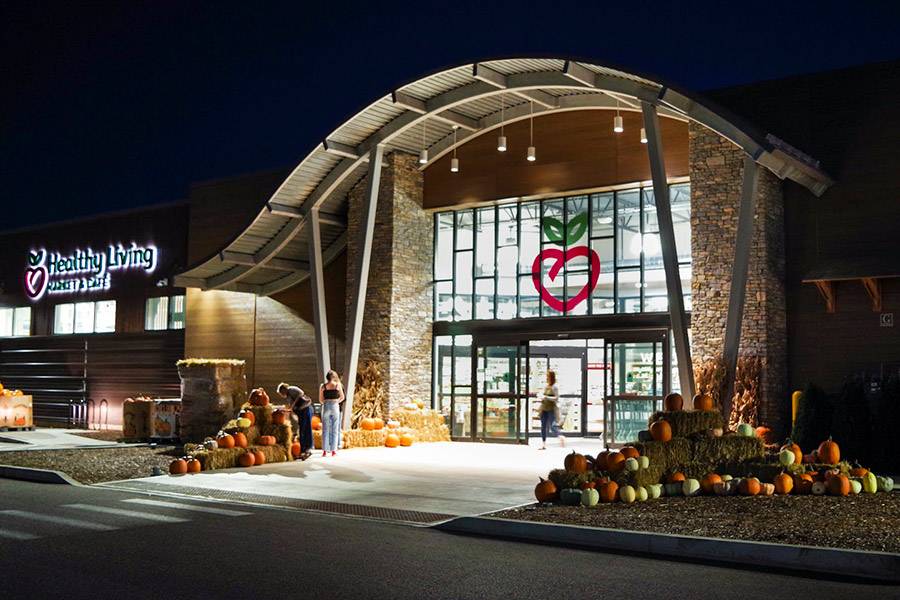 MEASE_Towns-(163-of-163)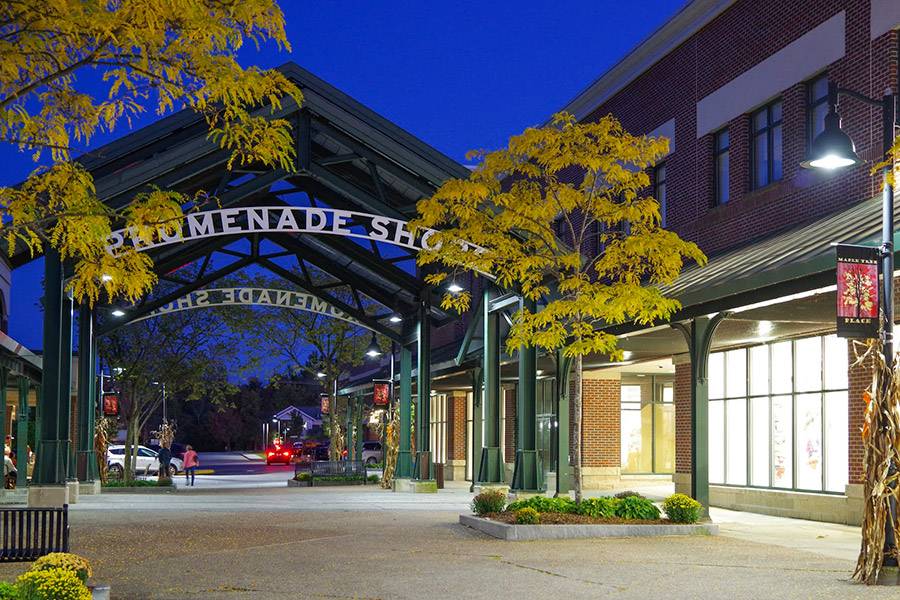 MEASE_Towns-(132-of-163)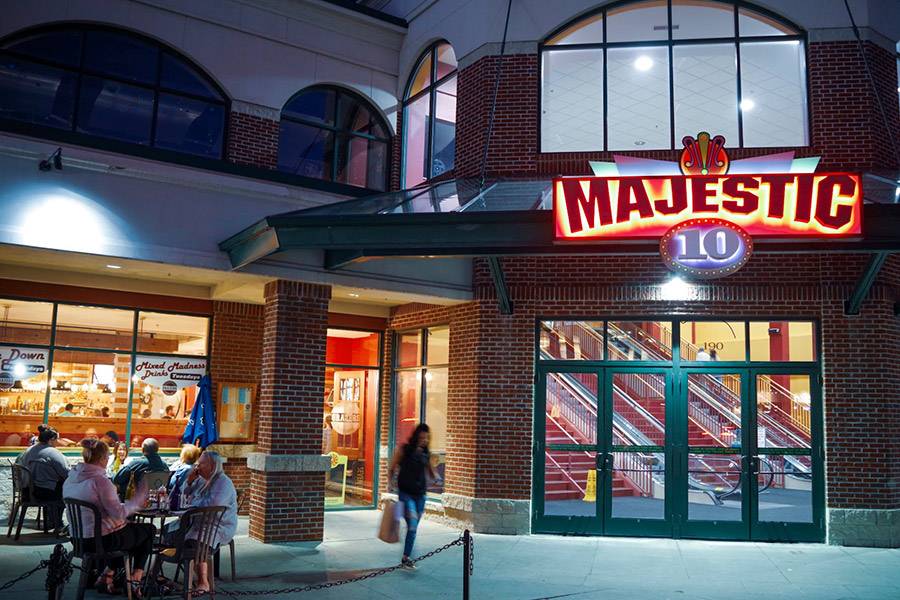 MEASE_Towns-(137-of-163)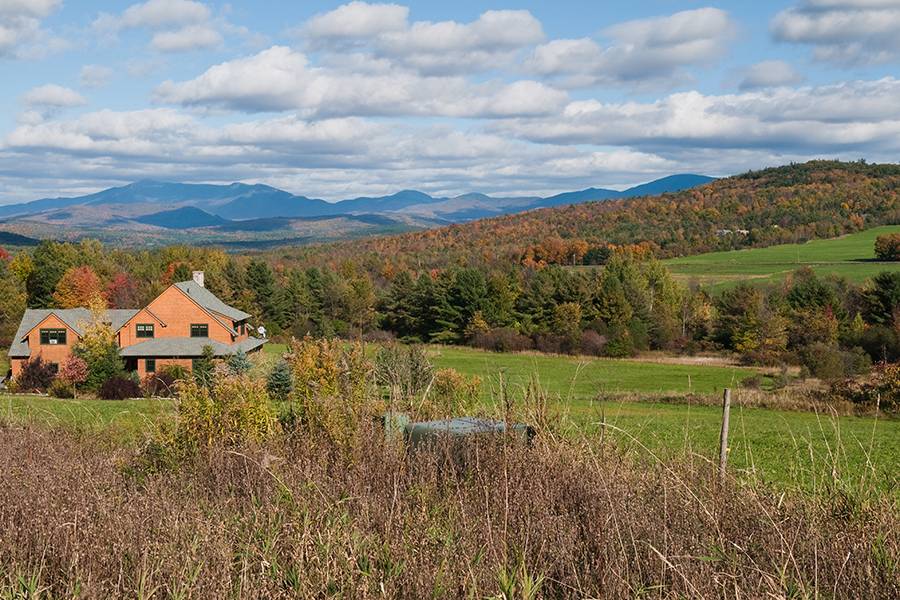 williston-vermont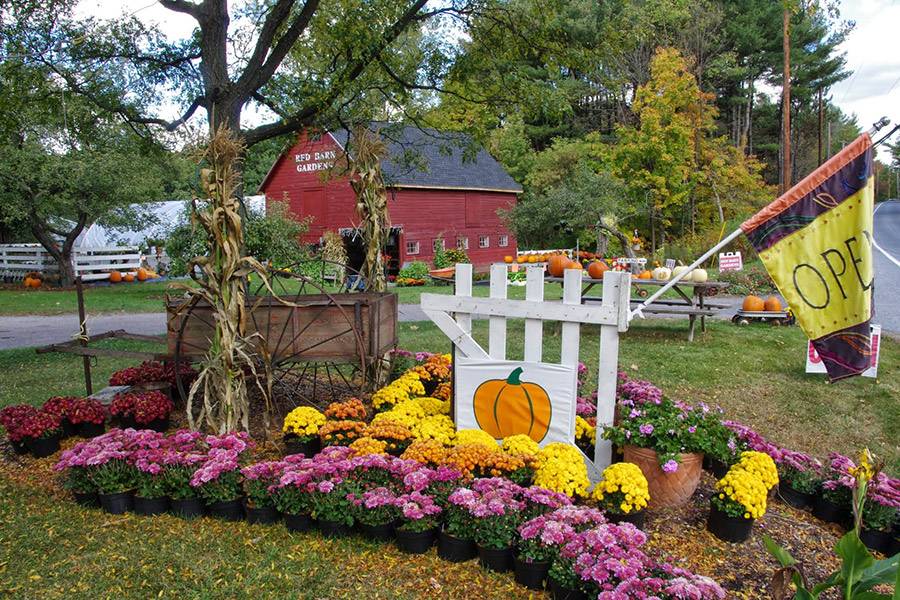 red-barn-gardens-williston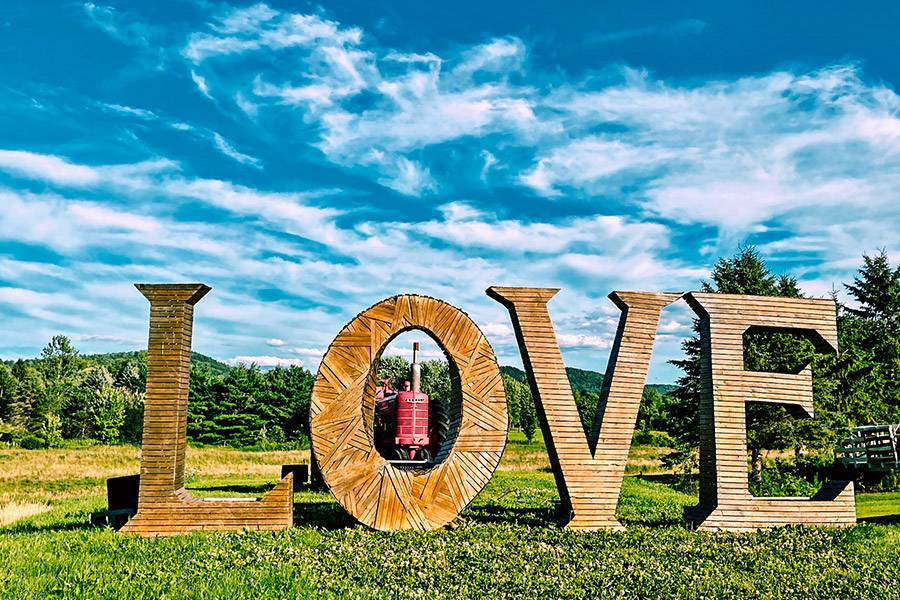 isham-farm-williston-love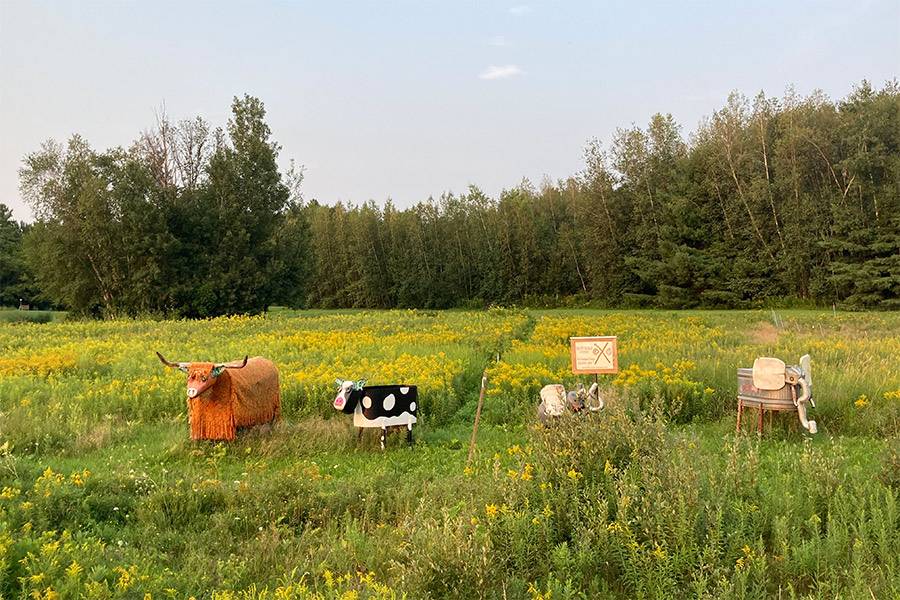 williston-animal-sculptures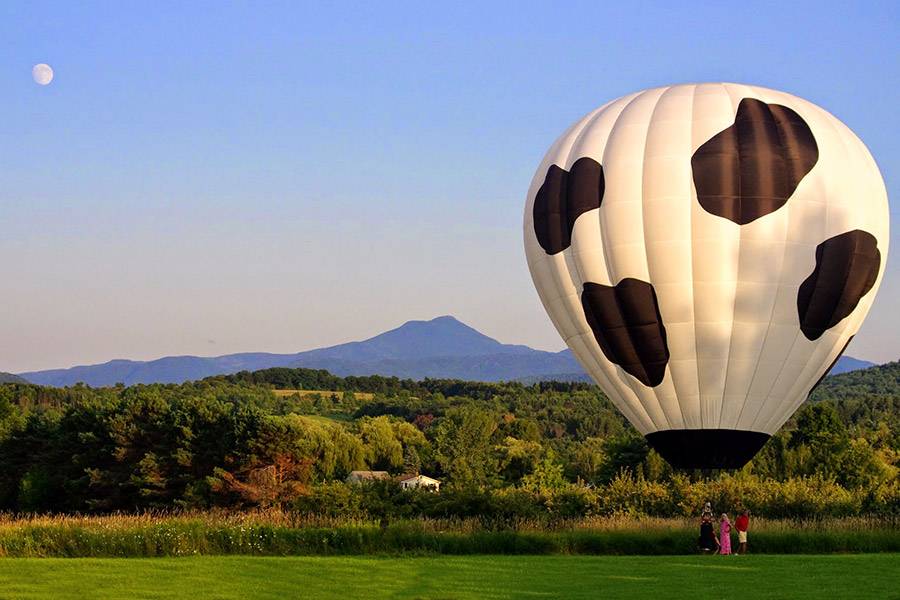 williston-ballon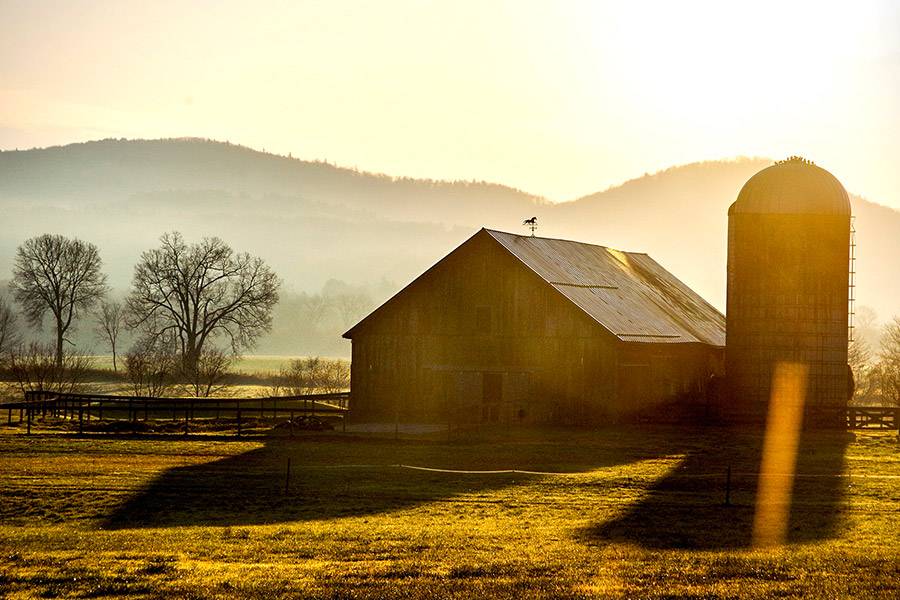 williston-farm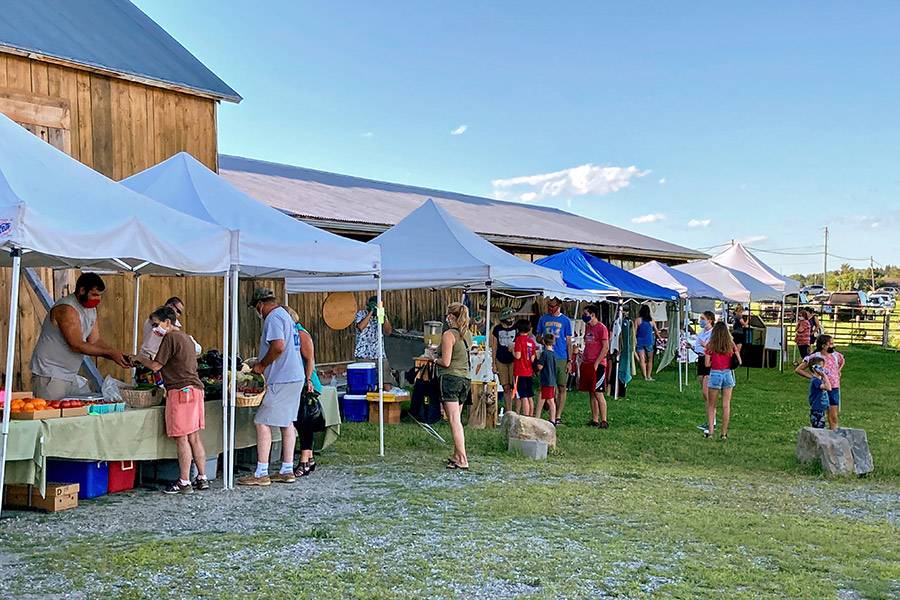 isham-farm-williston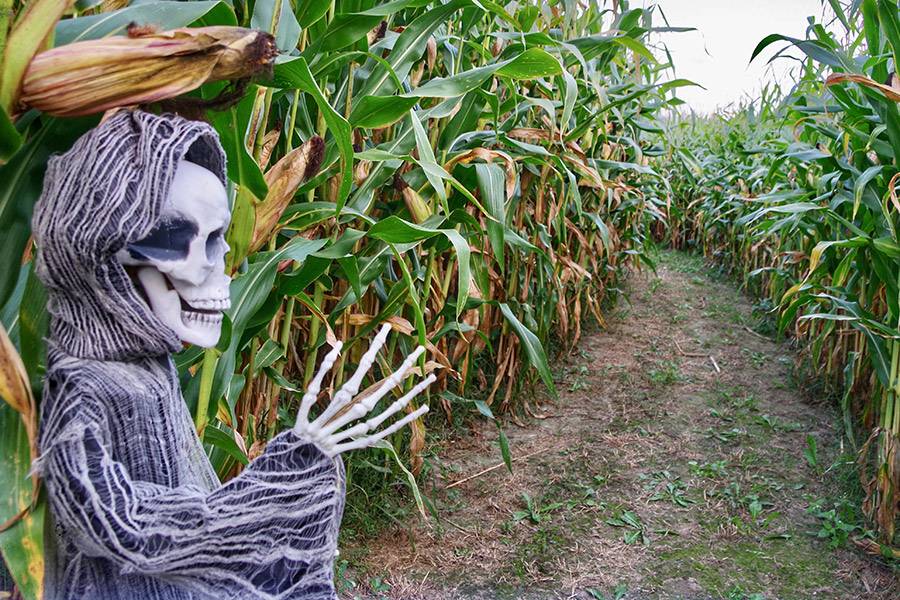 whitcombs-corn-maze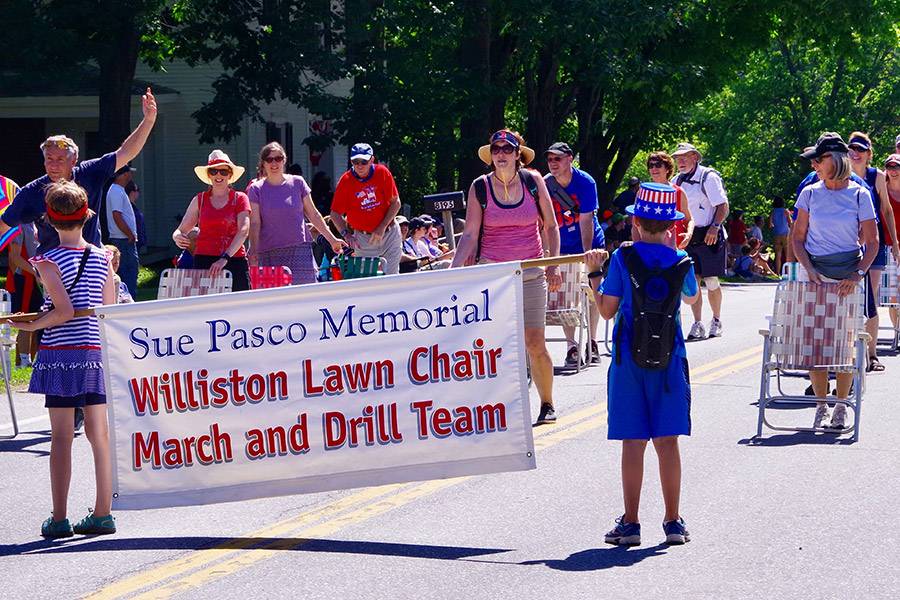 williston-parade













Williston is a beautiful agricultural town surrounded by hills, plains and valleys. The town continues to grow every year with new buildings, renovations to existing ones, and a shopping center filled with local and national retailers and restaurants. Dining out is never a problem in Williston with many options to satisfy any palette. Enjoy dinner and a movie or shop until your heart's content just minutes from your home.
RECREATION
There is no shortage of activities in Williston, with recreation programs offered year-round. The town's recreation department offers a wide range of activities to residents pre-school aged to 50+ including Little League, soccer, track and field, and a variety of summer camps.
Williston is a vibrant, active community and if you're ever in doubt just visit the towns Independence Day celebrations. There is something for everyone including a parade and a community BBQ to celebrate Independence Day.
THINGS TO DO
Enjoy the summer concert series on the green with free music on the green at Maple Tree Place throughout the summer.
Catamount Family Center provides cross-country skiing in the winter and a golf course and hiking trails in the summer.
Lake Iroquois, which lies partially in Williston, is popular for swimming, fishing, and boating.
RESTAURANTS AND SHOPPING
Williston is home to Maple Tree Place and the Tafts Corner Shopping Center consisting of local and national retailers, restaurants, and entertainment options including an escape room and a movie theatre.
Local Schools

Williston Homes For Sale
Williston
$1,025,000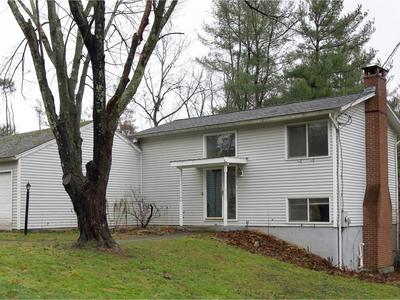 Williston
$305,000
More Homes for Sale