2000+
Art-Related Businesses
$1B+
Revenue Generated from
Arts & Cultural Production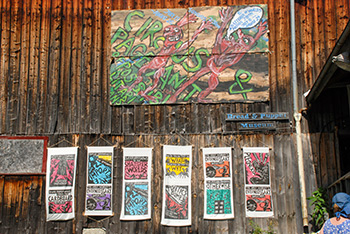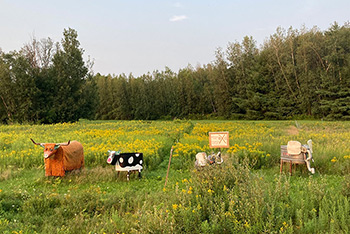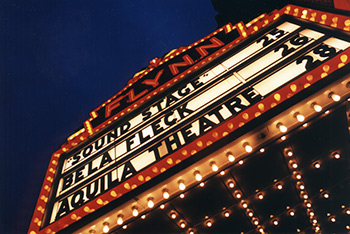 Vermont boasts a strong arts scene that is vibrant and is diverse. During the summer, large venues like the Burlington Waterfront, Champlain Valley Expo, and Shelburne Museum bring in large, national acts. There are also wonderful theaters in Vermont, including the Flynn Center and Paramount Theater, that bring a wide range of artists to the area including dancers, musicians, speakers, storytellers, and more.
If you are looking for a fine art experience, the Shelburne Museum and Fleming Museum at UVM both boast strong collections and compelling exhibits. There are also dozens of smaller niche museums like Edgewater Gallery, Frog Hollow, and Grand Isle Art Works peppered across the region. If craft and folk art are more to your liking, craft fairs and farmer's markets, which are numerous in the area, often boast beautiful handmade items.
When you long for a taste of urban life, bigger city experiences are just a quick trip away—Montreal is around 90 minutes away by car and Boston is about a 4 hour ride. Direct flights are also available from Burlington, Vermont to New York City, Boston, Orlando, Washington, DC and other destinations.