Contact Bridget
Expertise & Qualifications
5-star customer rated agent
2017 Top Producer in Chittenden County
Specializing in properties throughout Northwestern Vermont
Rural, lakeshore and city properties in all price ranges
30 years covering Vermont news as reporter, anchor, producer
Vast network and knowledge of Vermont policies and history
Relocation Specialist & trained in military transition/moves
Licensed Realtor since 2005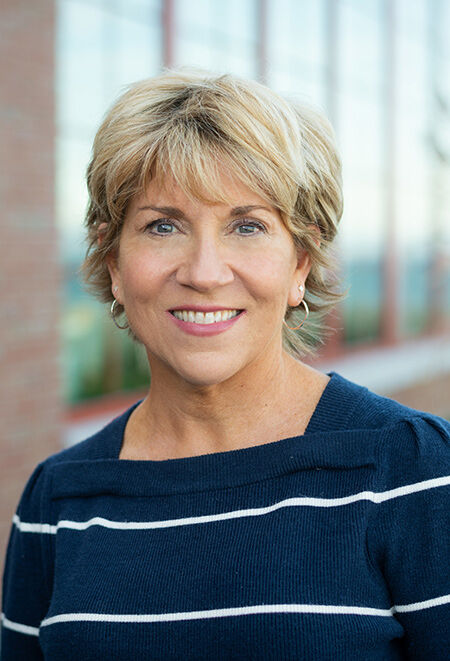 Bridget Barry Caswell
REAL ESTATE AGENT
4.93 / 5

Bridget Barry Caswell is a native Vermonter and lifelong Chittenden County resident. A top producer in Vermont real estate, she is widely recognized as a diligent, organized, efficient and enthusiastic professional. Bridget takes great pride in providing the very best customer service and being personally involved with her clients in the buying and selling process -- from start to finish. With more than 17 years of experience, her client relationships are long-lasting, working with first time home buyers to retirees. Whether you're looking to buy or sell a starter home or a high-end luxury property, Bridget is at ease and experienced at all price points.

Bridget and her family are also well-known with deep roots in the Vermont community. She and her husband have raised four children in Vermont, and after working for nearly 30 years as a broadcast journalist, she is also a familiar face to many throughout the state, northern New Hampshire and upstate New York. Her unique experience provides her a vast network of contacts and a wealth of knowledge on the issues, state policies, and history affecting Vermonters' everyday lives. Her knowledge, experience and ability to connect with people are invaluable in the home buying and selling process. 

When Bridget isn't working you may find her out jogging on a local recreation path, hiking or biking on one of Vermont's many scenic trails, or paddle boarding on Lake Champlain. She lives in Shelburne with her family and their beloved golden retriever, Tuck!


Testimonials
We cannot say enough wonderful things about Bridget Barry Caswell! She is intelligent, diligent and has keen insight. She really knows the Vermont market. She represented us on three purchases and two sales. With us being out of state, she really gave us peace of mind. I know our paths will cross again.
- Bob and Anne
Bridget is the best Real Estate Agent we have ever encountered, having bought and sold five previous homes in different states. She is very thorough, attentive with quick responses to questions and concerns and went out of her way to inform us of matters in the buying process that we were unaware of. We would use her again in a heartbeat!
- Paul
We like Bridget so much, we've hired her four times. When we were buying, she really listened to what we wanted and only showed us homes that would work for us. And as a native of the area, she knew exactly where we should look. When we were selling and negotiations got hot, she always stayed cool and made sure we did, too.
- Tracy and Pat
View All »
Team Listings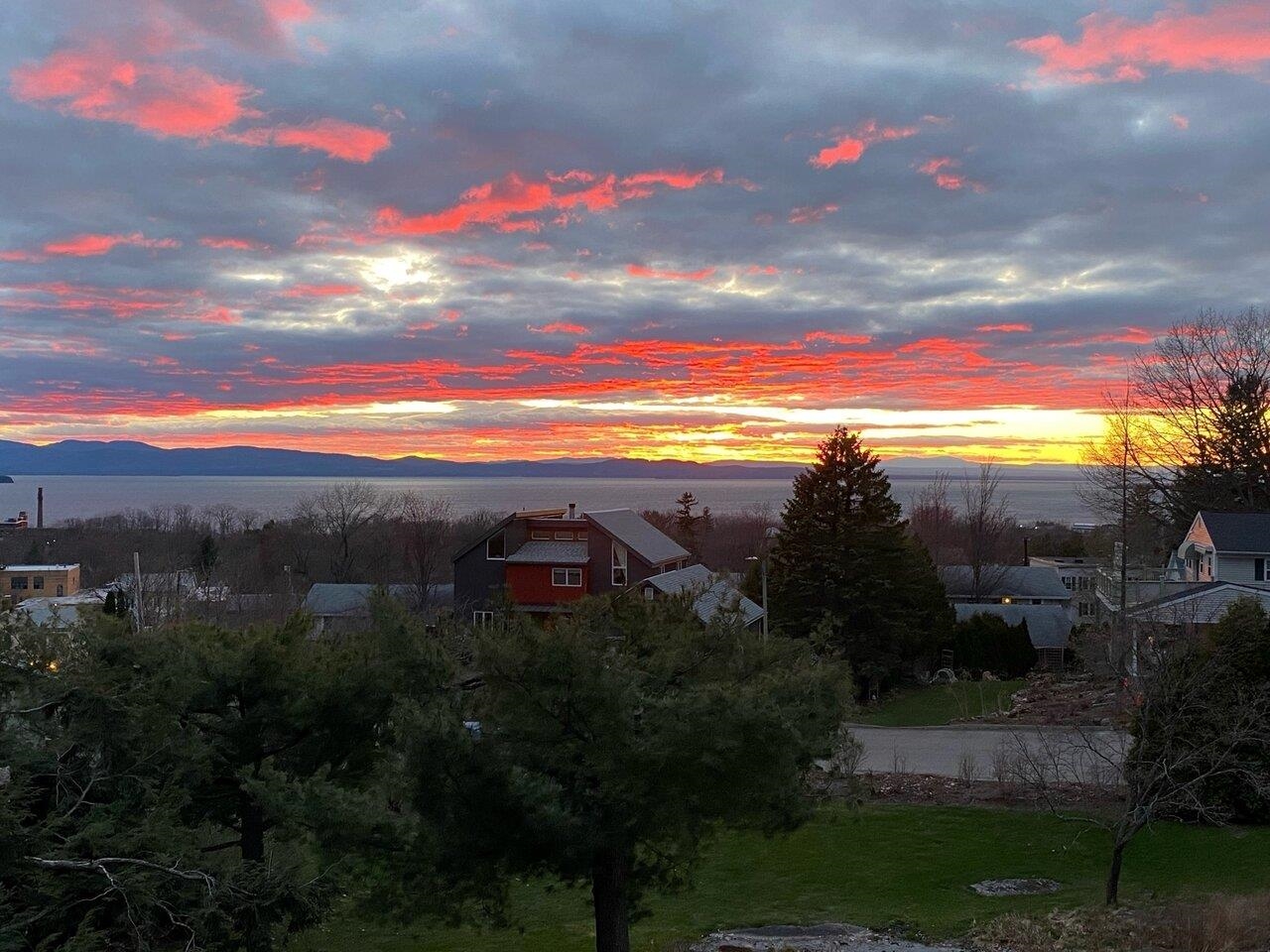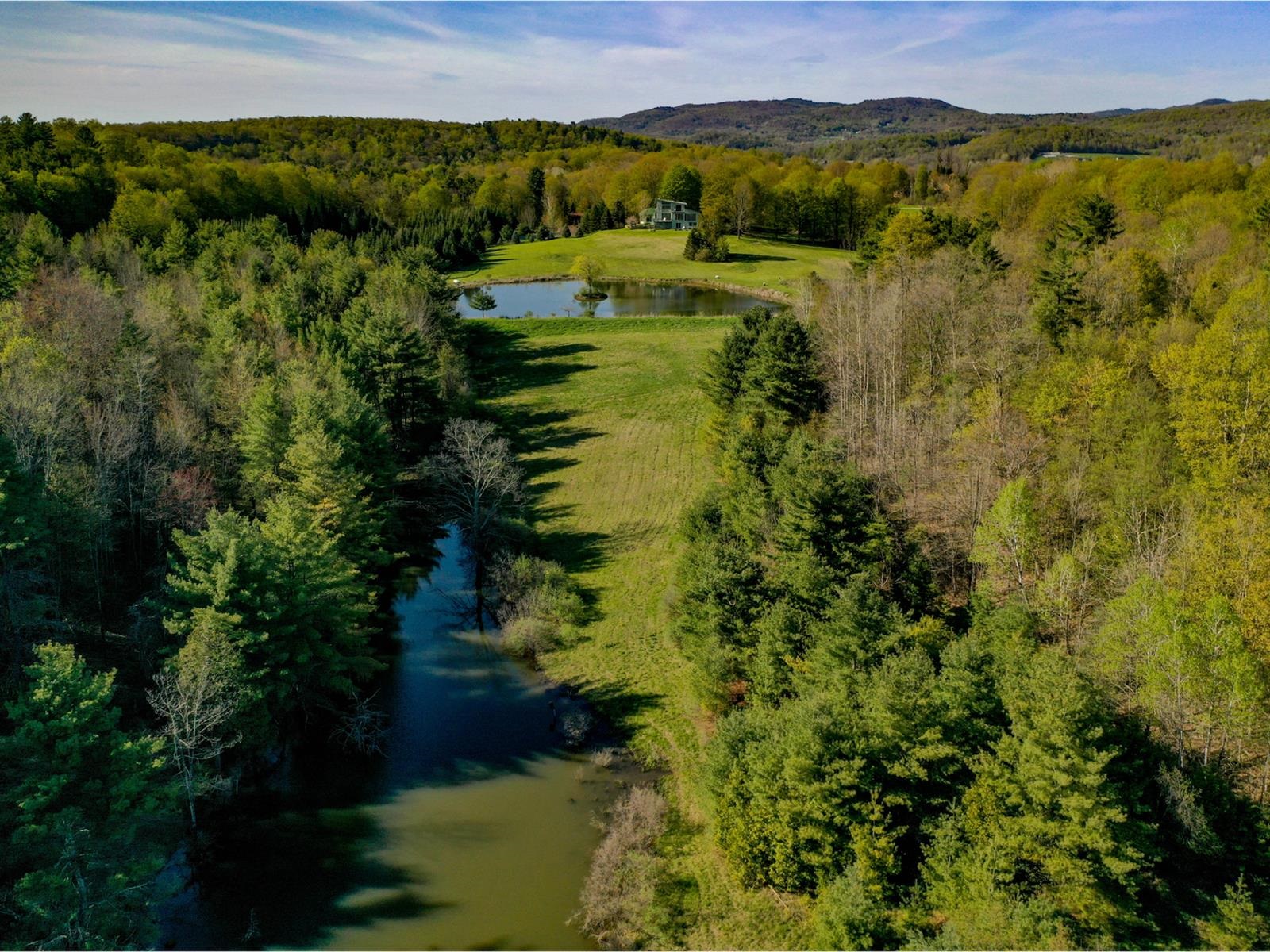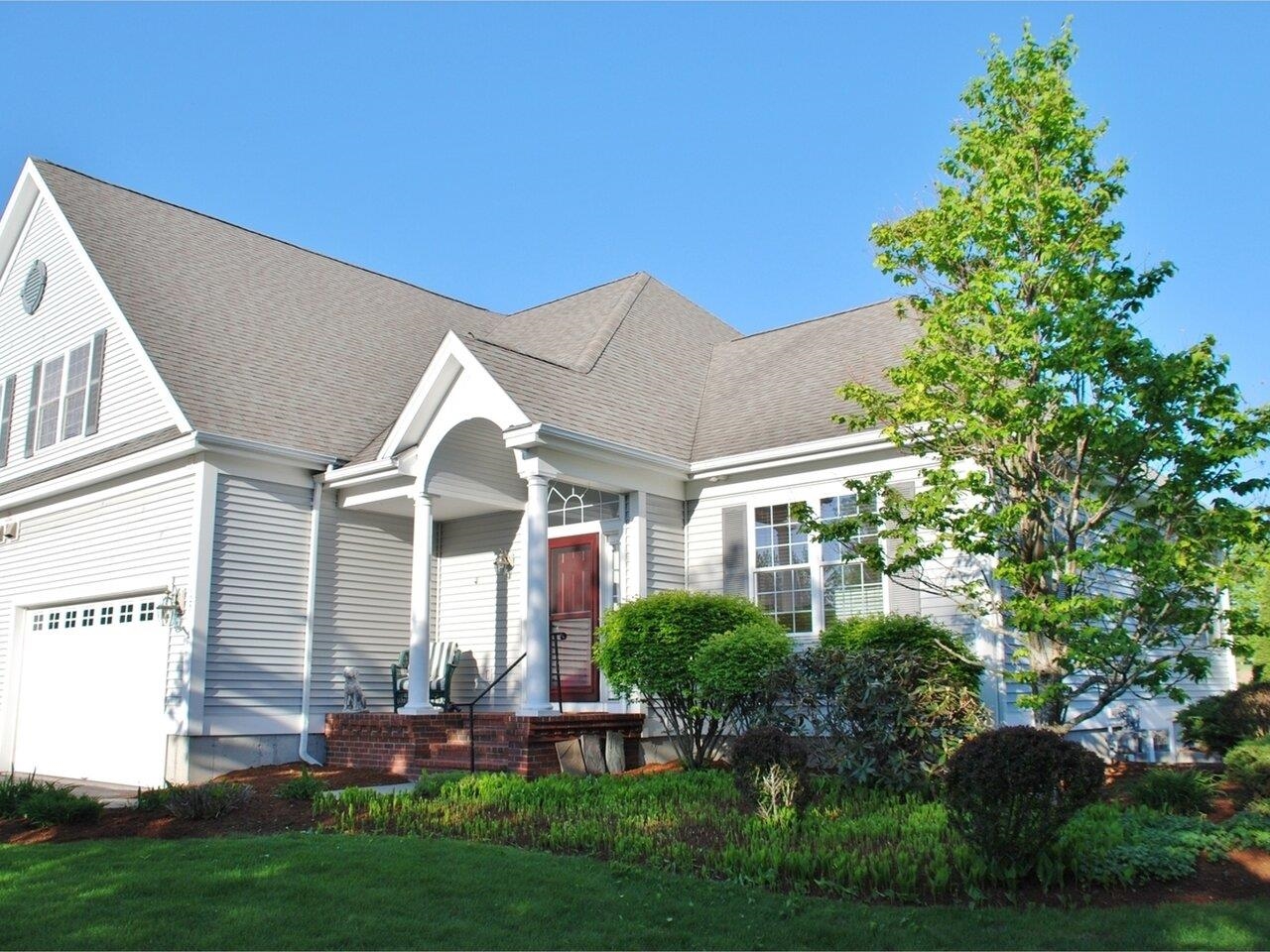 Recently Sold Properties