Contact Laine
Expertise & Qualifications
Experience in working with first time home buyers
Member of Vermont Association of REALTORS ®
Member of National Association of REALTORS ®
Member of Northwestern Vermont Board of REALTORS ®
7 Years of Experience in Property Management & Leasing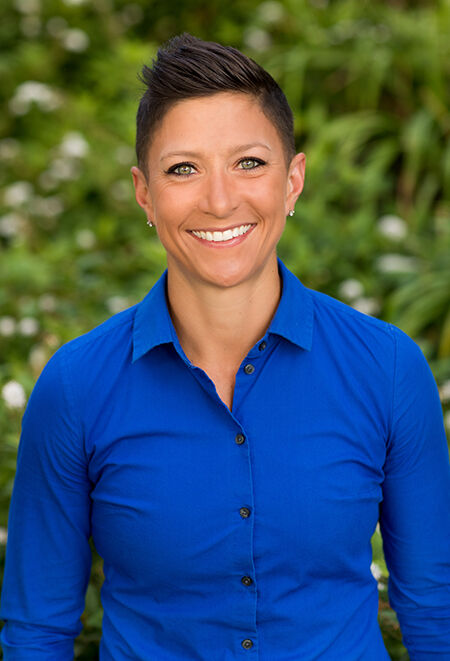 Laine Margolin
REALTOR
5 / 5


From the first time Laine Margolin visited Vermont the incredible landscape, superior lifestyle and abundant recreation captivated her. Laine, her wife, and two rescue dogs finally made their dream a reality by purchasing a home in Shelburne! Diving head first into the community, they are so excited to officially call Vermont home. "We were sold on Burlington from the moment we saw it and we are forever selling its virtues to others," Laine stated. 

Real Estate has always been a huge part of Laine's life. Her family owns a real estate company in Massachusetts and growing up she always admired their devotion and fulfillment in the field. She spent 6+ years as a Leasing Consultant for a busy Real Estate firm, balancing a high speed, high demand region while keeping focus on customer care, attention to detail and exceeding all company sales records. Throughout her life she has found joy in helping others, "Knowing I can help someone with the biggest decision and investment of their life is what I most enjoy." She is ready, willing and capable to help you through every step of your real estate needs; whether it's selling your home, buying your dream home or simply moving across town. Laine is here to help. 


As a person who is naturally drawn to the outdoors, Laine takes full advantage of the amenities Northwest Vermont offers its residents. Laine spends her free time soaking up the sun on the waters of Lake Champlain, hiking, mountain biking, snowboarding/skiing, snowshoeing, and biking. She is an avid Crossfitter and retired Rugby player.


Testimonials
I've had the privilege of knowing Laine both personally and professionally for the past 13 years. Her commitment to excellence is unmatched. Laine is a dedicated person who will do whatever it takes to achieve the best possible outcome. Her motivation and personality set her apart. You will not find a more passionate, people focused business professional in the market.
- Ryan
I had the pleasure of working with Laine Margolin for over 5 years. Laine is honest, friendly and knowledgeable about the markets she covered. As a Leasing Agent at Micozzi Management Inc., Laine did a wonderful job of making prospective residents feel comfortable with our properties and our rental process. Moving can be a stressful process, but Laine always went above and beyond to promote a smooth transition for her clients. Laine was an ideal first point of contact for Micozzi and I would highly recommend working with her to facilitate any transaction
- Marcello
Being first time home buyers, we were a little intimidated at first, especially since we were moving from Rhode Island. Luckily, we worked with Laine Margolin who made the process much easier than anticipated. She was so helpful, patient, and totally generous with her time & energy. We're very happy with our first home!
- Francis & Tasha, Starksboro
View All »
Team Listings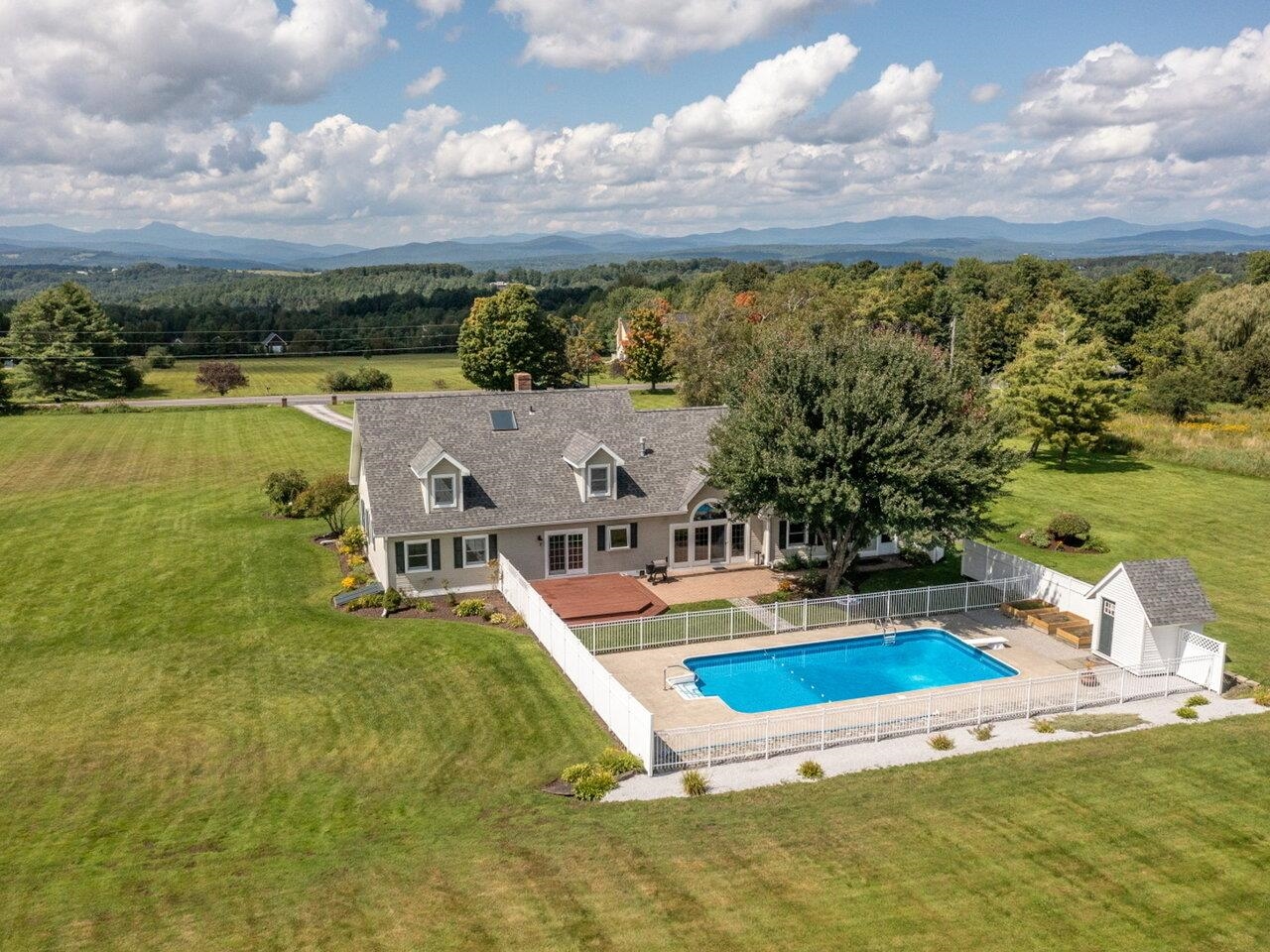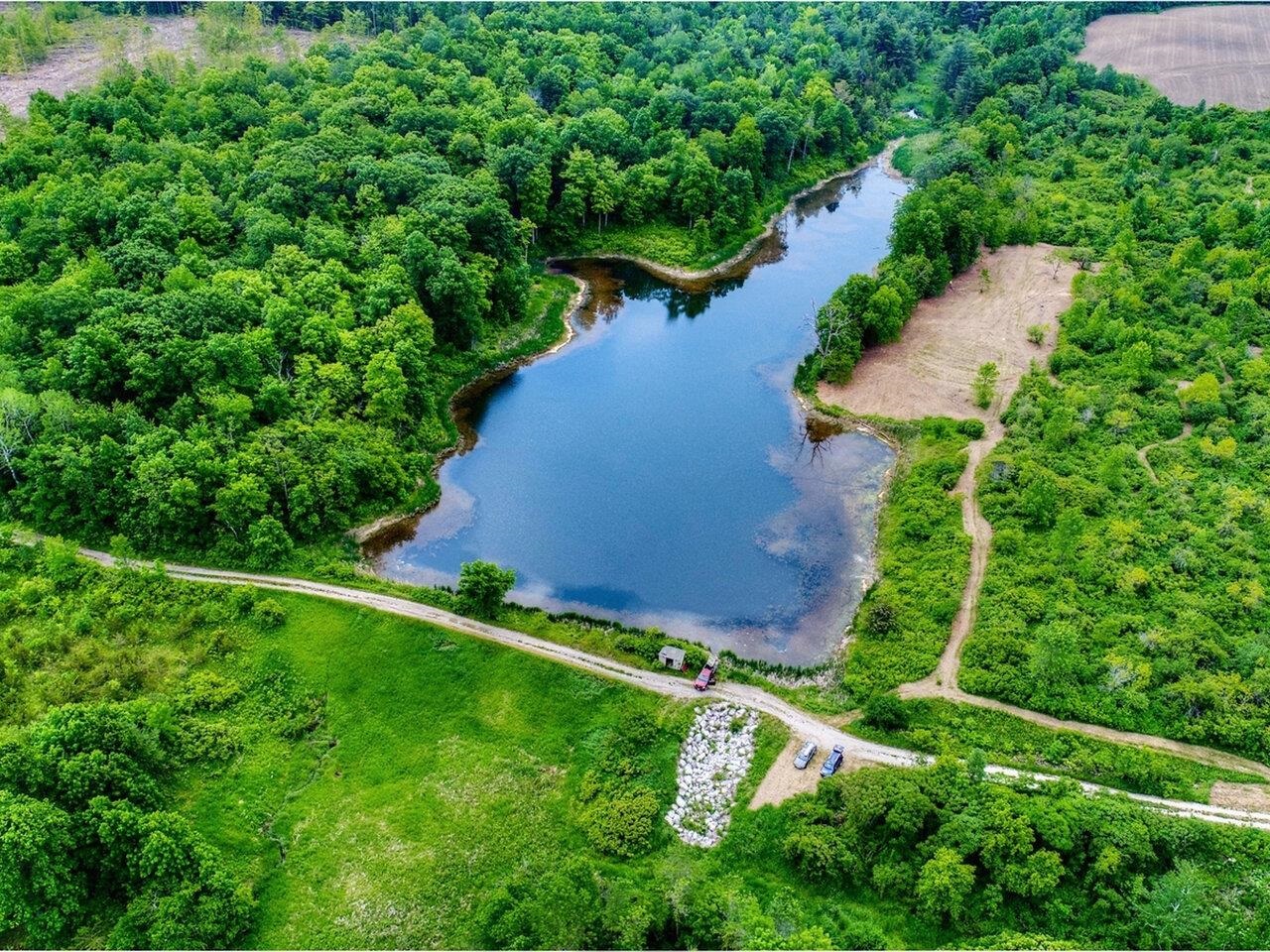 Recently Sold Properties