The picturesque town of Addison provides both an idyllic country setting and lakeside living for its  residents. Addison is made up of 3 Villages; Addison Four Corners, Chimney Point, and West Addison. It is also home to the Champlain/Crown Point Bridge, which is one of only two bridges that cross Lake Champlain to connect Vermont and New York State.
Just a short 15 minute drive to Middlebury, and 45 minutes to Burlington, makes Addison an ideal place to escape to at the end of the day escape or  for a weekend for both year-round and seasonal residents.
Search our complete listing of homes & real estate for sale in the town of Addison, Vermont.
10 Currently Available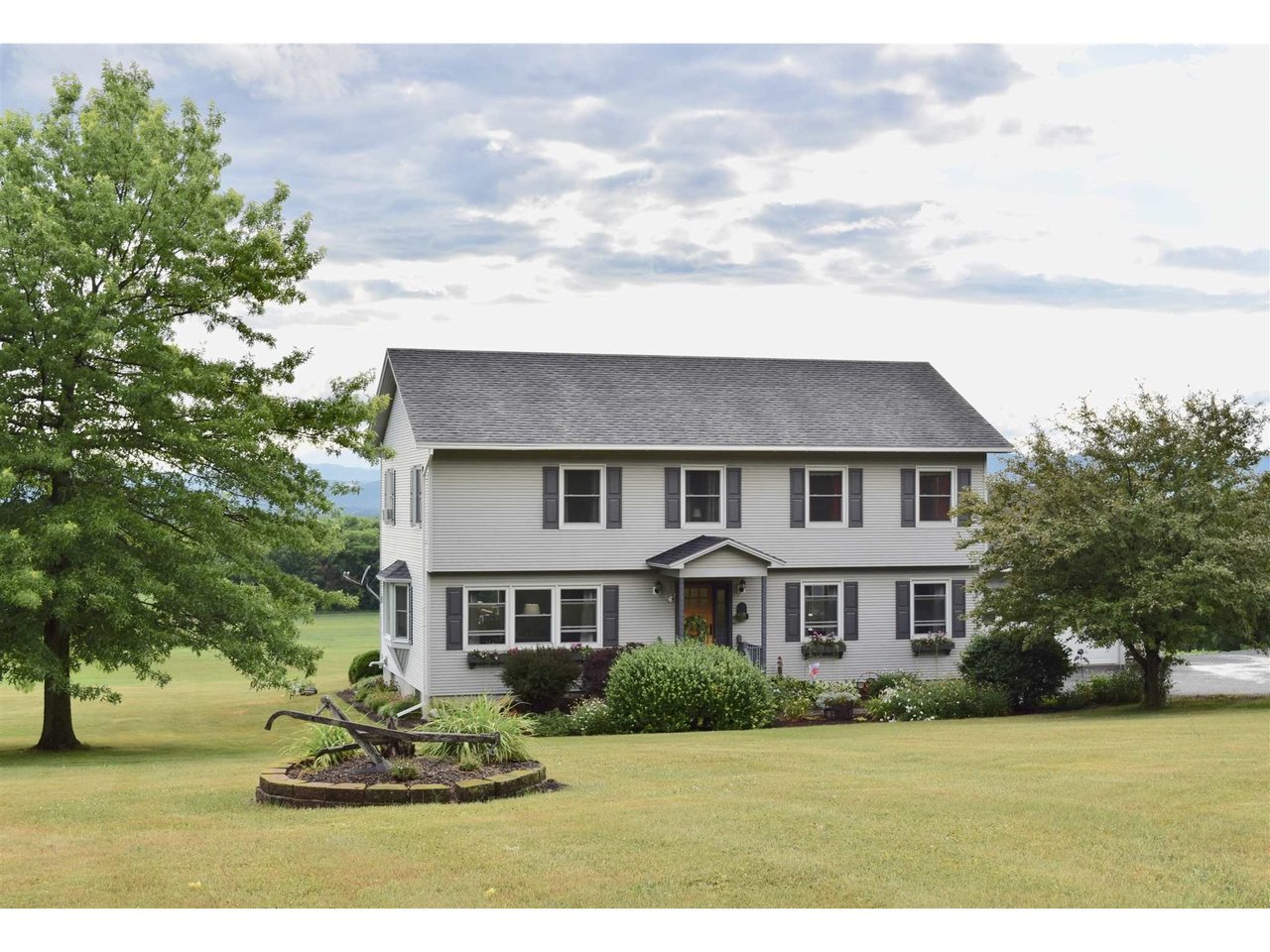 Price: $439,000
MLS# 4816424
House
4
3
2,376
10.6
1992
$6,616
7/14/20
For Sale


Price: $650,000
MLS# 4811327
Land
Mixed - RA-5 and Ag.
197
405 Ft
6/17/20
For Sale


Price: $1,500,000
MLS# 4810098
House
4
3
3,603
1.1
1995
$19,873
6/10/20
For Sale


Price: $998,572
MLS# 4808946
House
3
4
5,361
142.65
2007
$20,142
6/04/20
For Sale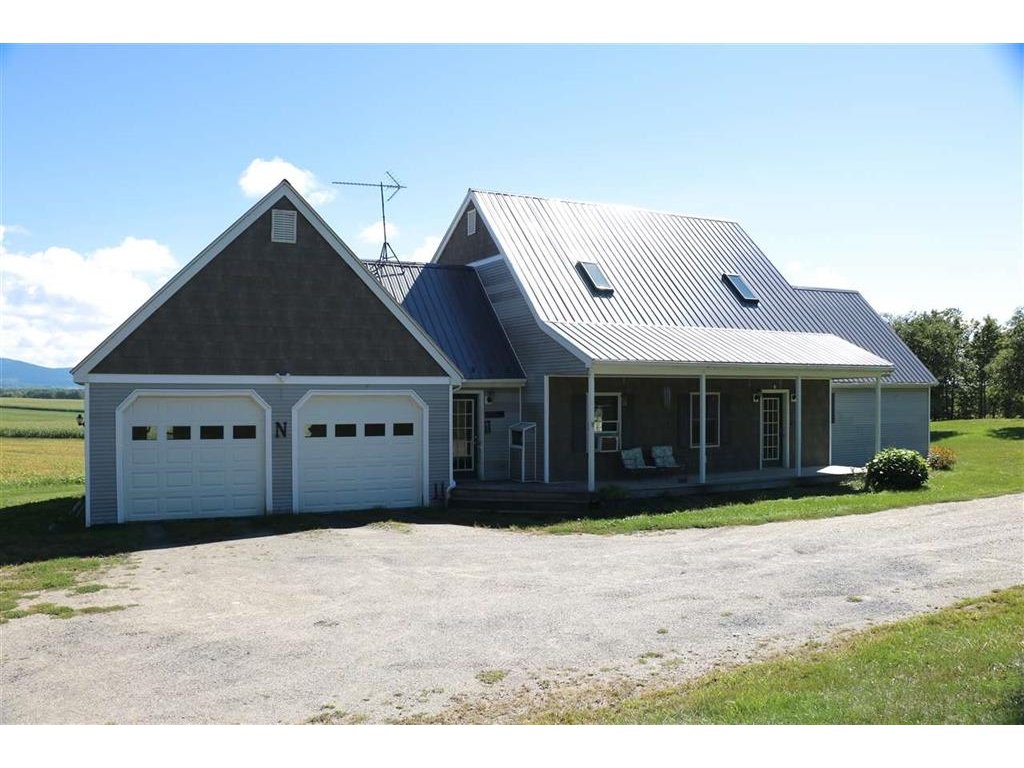 Price: $349,900
MLS# 4799493
House
4
3
2,166
10.07
1997
$6,571
3/26/20
For Sale


Price: $769,000
MLS# 4791432
House
3
2
1,822
3.5
2006
$10,774
1/24/20
For Sale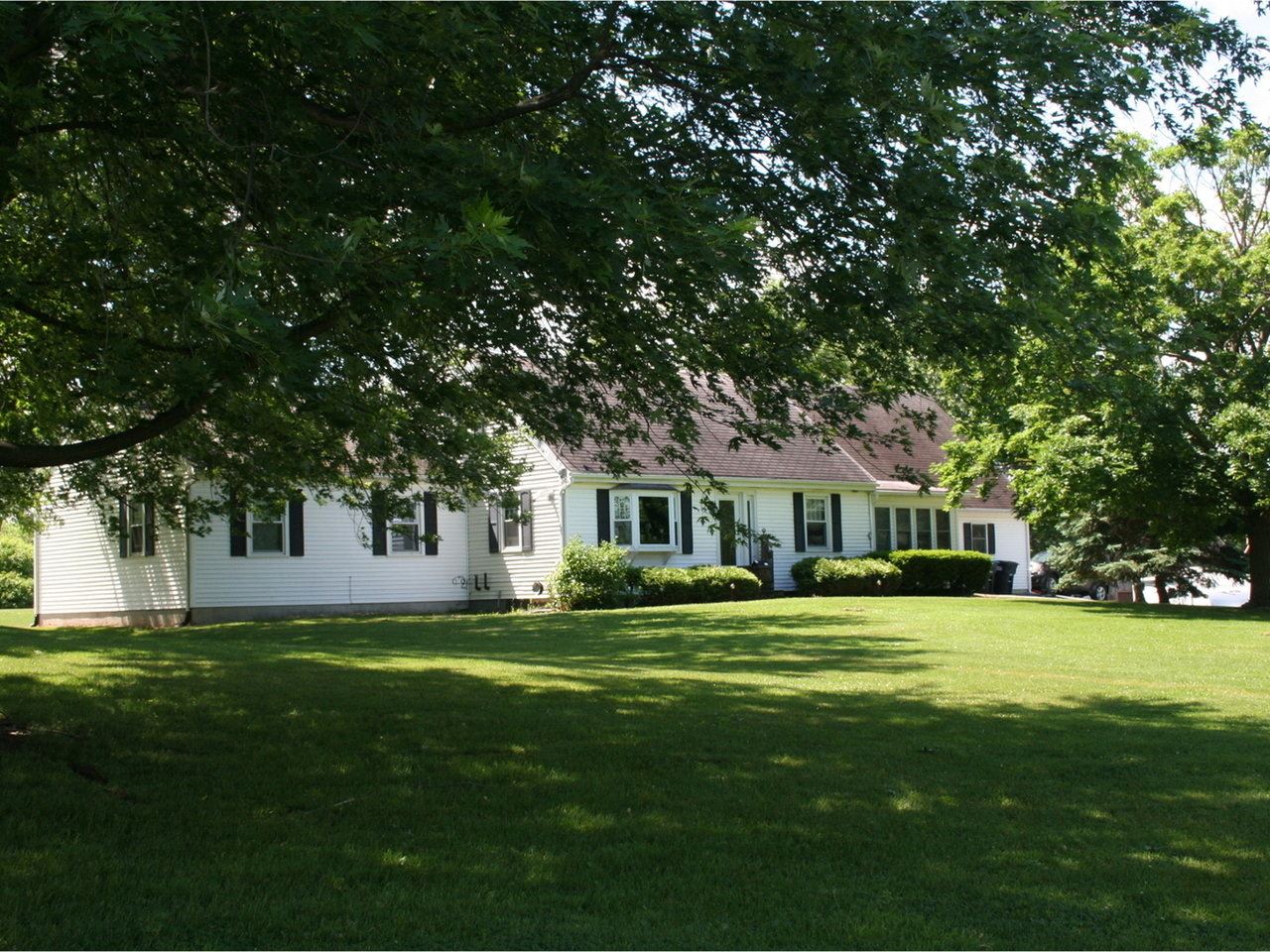 Price: $297,500
MLS# 4790693
House
3
3
2,094
2.56
1979
$6,279
1/17/20
For Sale


Price: $995,000
MLS# 4785506
House
3
3
2,464
3.75
2003
NA
11/15/19
For Sale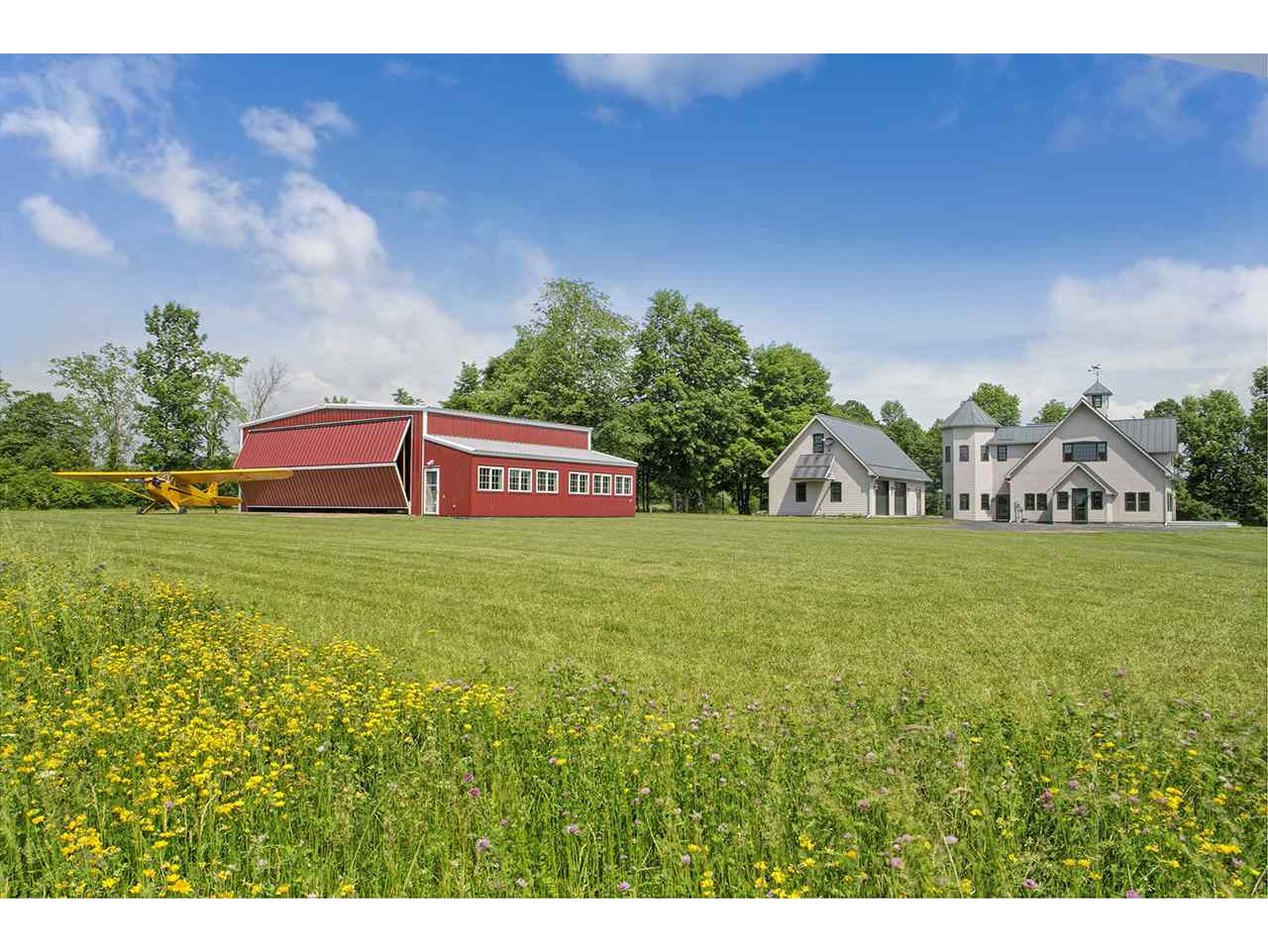 Price: $910,000
MLS# 4751962
House
4
3
3,929
154.7
2005
$14,964
5/16/19
For Sale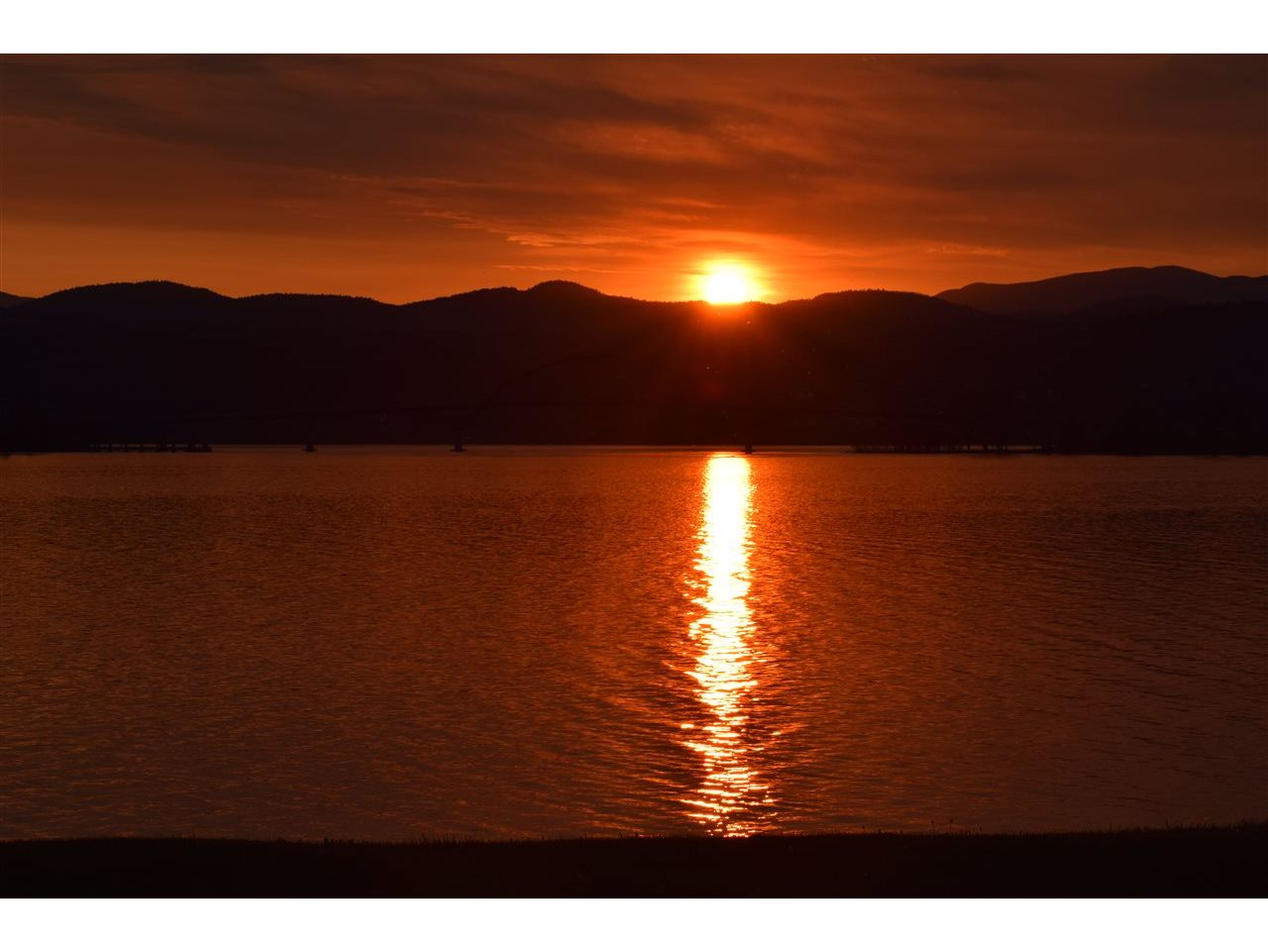 Price: $510,000
MLS# 4751148
House
3
2
1,248
3.19
2010
$10,848
5/12/19
7/31/20
For Sale with Contract

Loading More